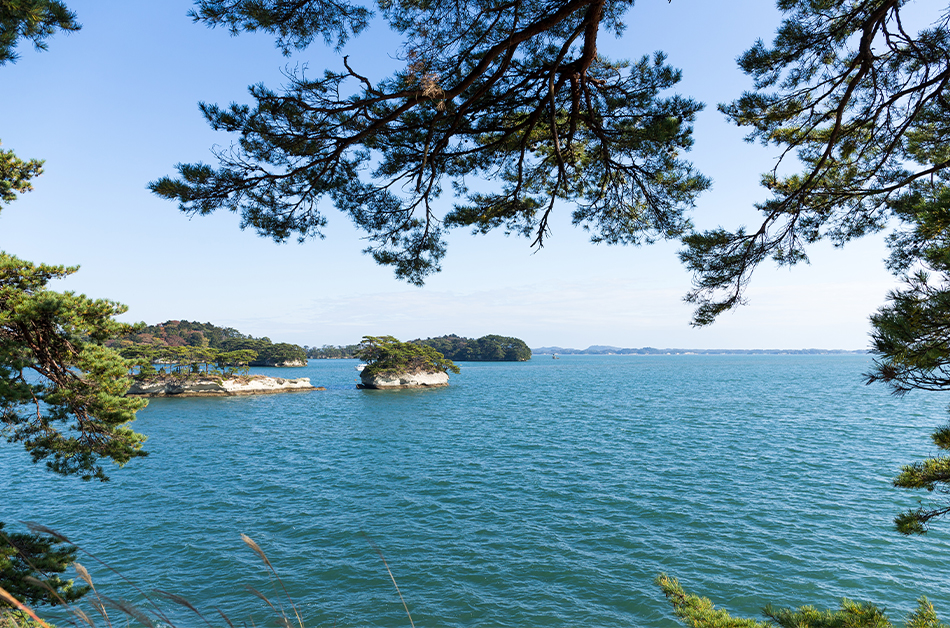 11 Best things to Do in Yuzuru Hanyu's hometown Sendai, Japan
Sendai is the hometown of figure skating legend Yuzuru Hanyu.
As the gateway to Miyagi tourism, Sendai, the largest city in northeastern Japan with a population of over 1 million, has many skyscrapers and large commercial facilities, as well as hidden natural scenery that is one of the attractions of Sendai.
Sendai is also known as the " City of Trees" because of its beautiful streets. In addition, there are famous historical sites with deep roots in Date Masamune, such as the Sendai Castle Ruins and Zuihōden, and there are two hot spring towns within a 30-minute drive from the city center, making it easy for travelers to arrange their trips.
1. Matsushima Bay: One of the Three Views of Japan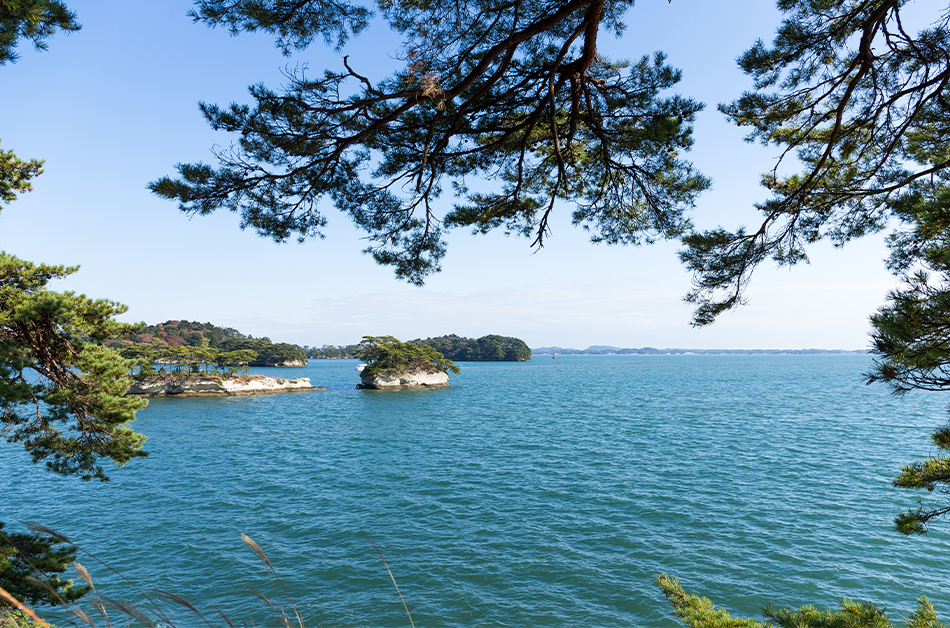 Matsushima is one of the most important sightseeing spots in Miyagi. There are 260 small islands in the quiet Matsushima Bay, which is famous as one of the three scenic spots in Japan, along with Miyajima in Hiroshima Prefecture and Amanohashidate in Kyoto Prefecture.
You can take a leisurely stroll along the bay to enjoy the natural scenery and look out over the mountains such as Mt. Ogitani and Mt. Tamonzan.
You can also take a 7-minute walk from Matsushima Coastal Station to the tour boat, where you can enjoy the islands from a closer distance. There are many seafood stores and restaurants along the coast, including the famous oysters and other fresh seafood, so you can enjoy eating while strolling.
Not far from the station, there is the national treasure Zuigan-Ji
and the national important cultural assets Entsū-in, and there are many seafood stores and restaurants along the coast, including the famous oysters and other fresh seafood, so you can enjoy eating while strolling around.
2. Zuihoden: the mausoleum of Date Masamune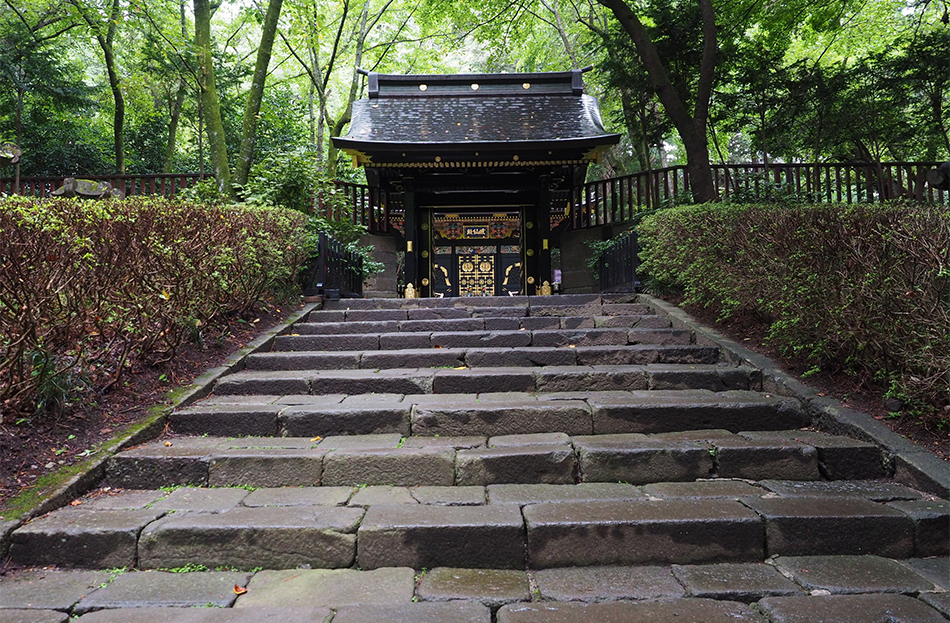 This temple was built in 1637 to worship Date Masamune. Although it was once burned down during an air raid, it was rebuilt in 1979 and renovated in 2001 to recreate the delicate and colorful decorations of the time. The temple is surrounded by nature, with cherry blossoms in spring, hydrangeas in the rainy season, red leaves in autumn, and white snow in winter, and the scenery varies from season to season.
3. Sendai Castle Site: the representative scenic spot of Sendai
Sendai Castle was built by Date Masamune, the first lord of Sendai in 1602, and is now one of the representative sightseeing spots in Sendai. The Tenshu, where the bronze statue of Lord Date Masamune on horseback is placed, is also an observation deck for night scenery and offers a panoramic view of Sendai City. The castle was burned down during the air raids of the Second World War. Only the restored side defense tower and the castle walls remain. There are signs at each location with the history of each ruin and explanations in English, so you can take a look if you are interested.
4. Akiu-Sato Center: Sendai's famous hot springs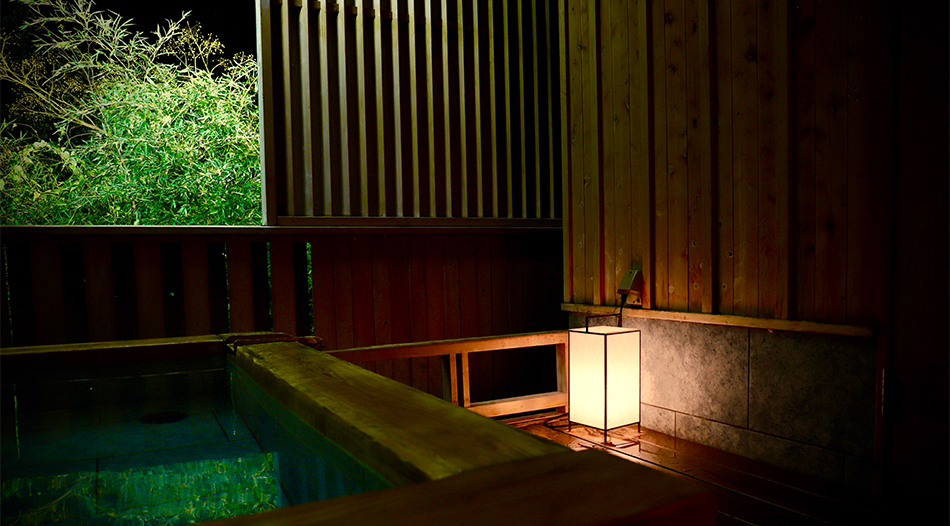 Miyagi is one of the most famous hot springs in Japan. The Naruko Hot Spring Village, which has a collection of eight types of hot springs, and the Onkarada Hot Spring, which has been in operation for about 400 years, have their own characteristics and offer different scenery.
Among them is the "Akiu Onsen", which is easily accessible from JR Sendai Station in about 30 minutes by car. There are many sightseeing spots such as the "Akiu Otaki", which is one of the "Top 100 Waterfalls in Japan", and the "Akiu Kogyo no Sato", where you can experience traditional craftsmanship.
5. Shiraishi Kawabi Ichimochi Senbon: The beauty of spring is overwhelming
Japan has four distinct seasons, with cherry blossoms in spring and autumn foliage, and each has its own beautiful scenery at different times.
If you want to enjoy cherry blossoms in Miyagi, you should not miss the Shiraishi Kawabi Ichimochi Senbon in the section of Shiraishi River Embankment from Okawara-Cho to Shibata-Cho, which is about 34 minutes by car from JR Sendai Station and the Tohoku Main Line toward Shiraishi.
The best time to see cherry blossoms is from early to late April. 1,200 Yoshino cherry blossoms bloom on the 8-kilometer-long causeway, which is perfect with the Zao mountain and snow behind it.
6. Sendai Tanabata Festival:summer lively event
The Sendai Tanabata Matsuri, which is held every summer in the shopping street connected to the west exit of JR Sendai Station, is one of the major events in Sendai and is recommended by the feudal lord of Sendai, Date Masamune, to pray for prosperity under the castle walls.
About 3,000 wind streamers are handmade by the shopkeepers in the shopping district, and the bright colors and delicate decorations are always an eye-opener for visitors to the festival.
7. Naruko-Kyo Gorge: enjoy the colorful red leaves in Autumn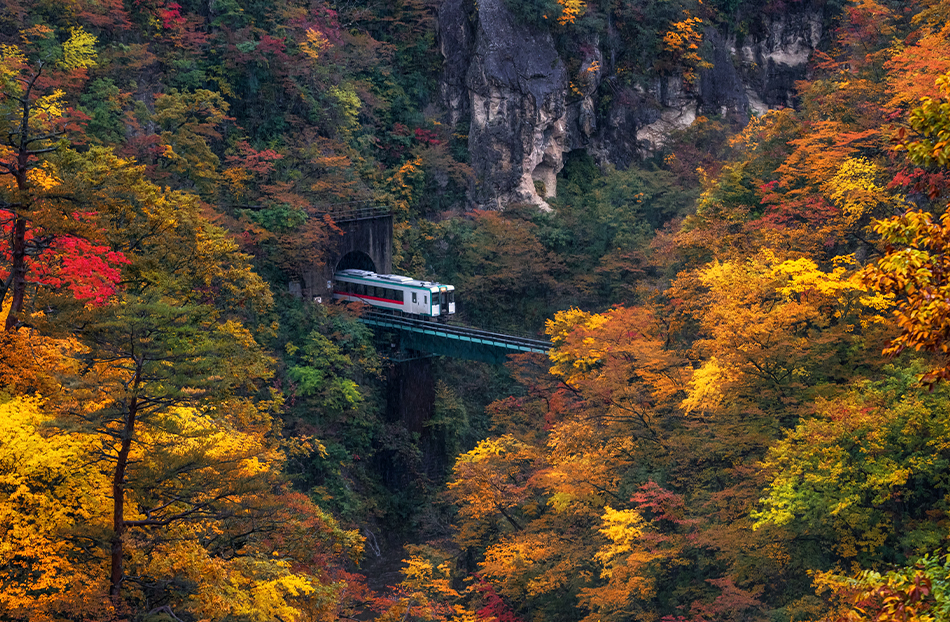 The Naruko-Kyo Gorge, a famous foliage spot in Miyagi, has a 100-meter-deep cliff and a total length of about 2.6 km. From late October to early November every year, the entire gorge gradually takes on brilliant colors.
For transportation, take the Tohoku Shinkansen from JR Sendai Station for about 13 minutes, get off at JR Furukawa Station, transfer to the Rikyu Higashi Line for about 45 minutes and arrive at JR Naruko Onsen Station, and finally take a cab from the station for about 10 minutes to get to Naruko-Kyo Gorge.
8. The Pageant of Starlight: Winter lighting to create a beautiful starlight walkway
If you are planning to visit Sendai in winter, the main street of Sendai, "Deizenji-Dori", is transformed into "Sendai Music of Light". The Starlight Walk is highly recommended, and it was held in mid-December in previous years. At the end of the year, hundreds of thousands of LED lights are hung on the long beechwood avenue, making it super shiny. During the event, there are also snack vendors and an outdoor ice rink, and the content of the event varies from year to year.
9. Beef Tongue and Edamame Mochi: Must-eat Sendai famous cuisine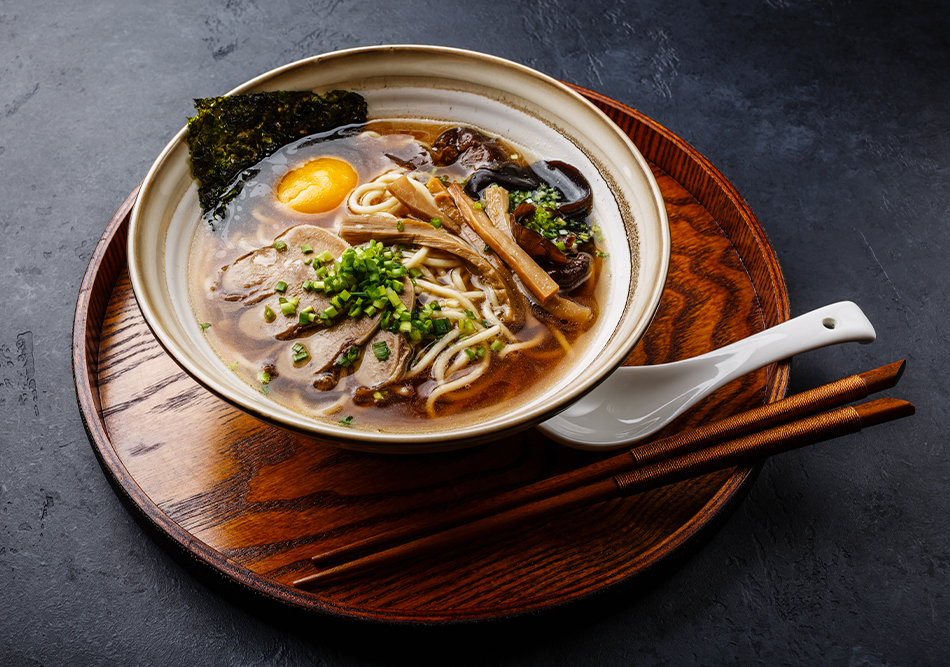 When it comes to Sendai's famous food, we must talk about the beef tongue. The thick-cut beef tongue is marinated and cooked with different seasonings. Grilled over a charcoal fire, it is soft and easy to bite through, and the more you bite, the better it tastes.
The beef tongue, pickled vegetables, oxtail soup, and rice is Sendai's standard beef tongue set meal.
Edamame Mochi is a local Miyagi dish made by crushing cooked mochiko beans and mixing them with mochi. You can get them at Murakamiya Bakery, a long-established mochi store in Sendai, and Hikoichi, a dessert store.
10. Izumi Highland Ski Resort: convenient access
Izumi Kogen Ski Resort is a fun and exciting ski resort that is 40 minutes away from Izumi Chuo Station by bus.
Izumi Highlands Ski Resort is suitable for all levels of skiers and is equipped with 4 ski lifts and 12 ski runs, providing a fun and safe day for skiers and snowboarders.
11. Visit the home of the Akiho Craft, traditional crafts such as Kokeshi and lacquerware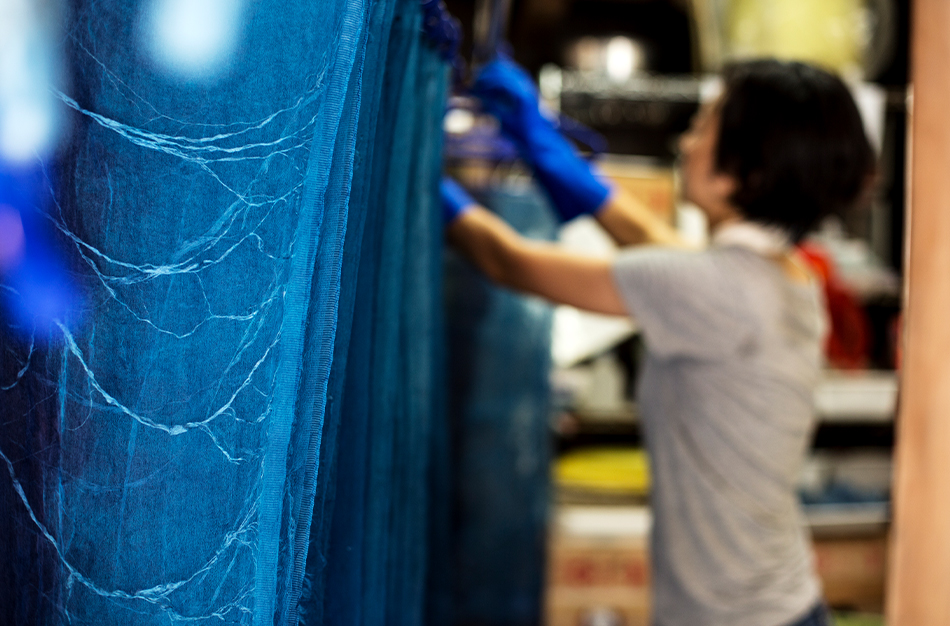 The Sendai area is rich in traditional crafts, and nine skilled artisans have workshops in the hometown of Akiho Craft. If you are interested in Japanese blue dyeing techniques, lacquerware, Kokeshi, traditional gyro, driftwood art, and other Japanese crafts, this is a highly recommended place to visit.
Many of the artisans offer hands-on craft classes where you can learn firsthand from the masters and take home a unique souvenir of your own handiwork.
Reservations are required for the Kokeshi Painting and other craft classes.
The main sightseeing spots in Sendai are located a little far from Sendai Station, so it is recommended that you use subways, buses, and cabs when you move around. The restaurants where you can eat local food such as beef tongue and Edamame Mochi are located near Sendai Station, so it is easy to walk.
If you use Sendai as your starting point for sightseeing in Miyagi Prefecture, it is easier to use the railroad to go to Matsushima and Shiogama. For other areas, we recommend using railroads and buses, but please note that there are not many times and schedules, so it is better to check before leaving.