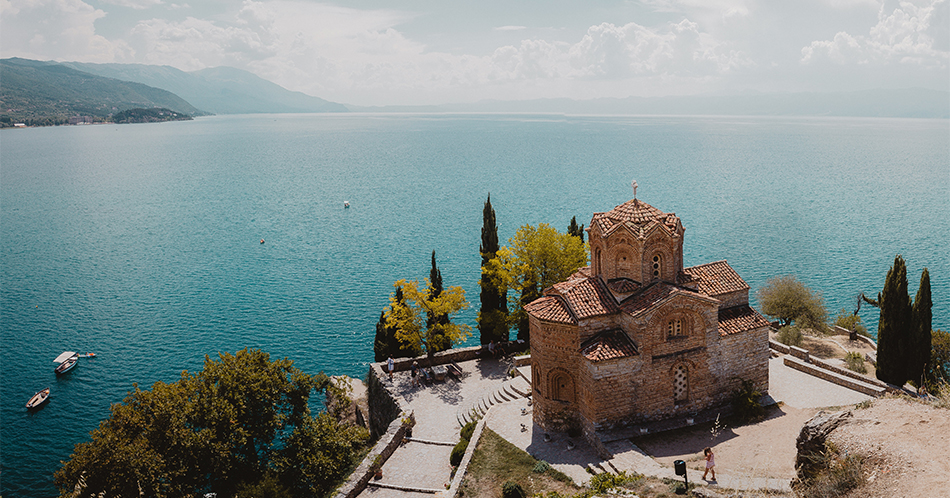 Top 10 Travel Destinations in Macedonia
1. Skopje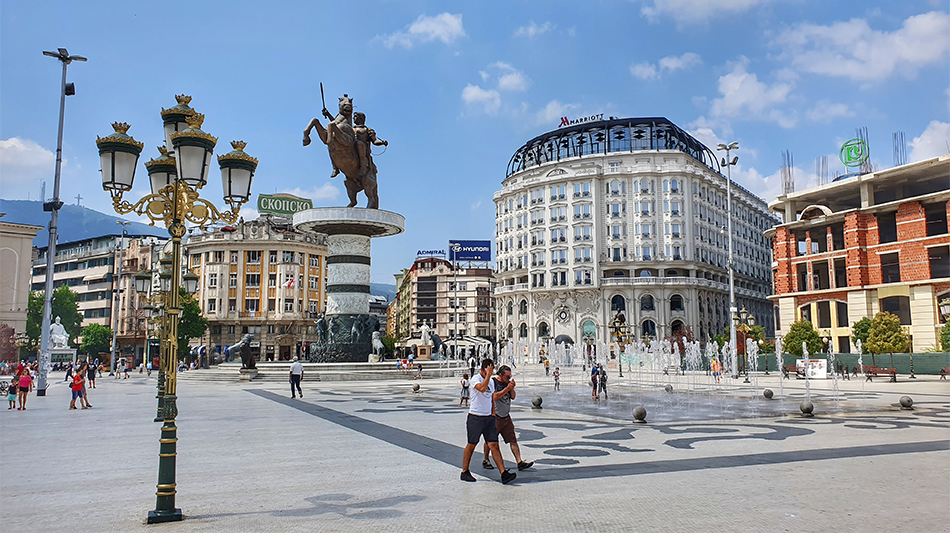 Skopje is unquestionably Europe's most diverse capital city. Efforts have been undertaken, with varying degrees of success, to infuse new culture throughout the city in the form of museums, fountains, bridges, and statuary. The end effect is something magnificent that has come to symbolize a new Macedonian national identity. The history of Kameni Most (Stone Bridge), Sveti Spas Church, Tvrdina Kale Fortress, and the historic Turkish bazaar Carija can still be seen.
Check out the massive Alexander the Great statue, which was commissioned to commemorate Macedonia's 20th anniversary of independence. Skopje's retail and nightlife are certainly worth seeing; if this is what you're looking for, make your way to Makedonija Street.
2. Bitola
Bitola is a historic Ottoman town that was previously known as the "City of Consuls" because it was the region's diplomatic center. The finest words to describe it are elegant and refined. Throughout the city, you'll discover colorful 18th-century homes and Turkish mosques. Sitting along the irok Sokak (Wide Street), sipping espresso and watching people come and go, is an experience not to be missed and surely not to be repeated.
Bitola is Macedonia's second-largest city and is known for its café culture and European atmosphere. The Deboj Amam Turkish Bath (17th century), the Old Bazaar, Jeni Mosque, and Isak Beg Mosque are among the sights to see (both 16th century).
3. Prilep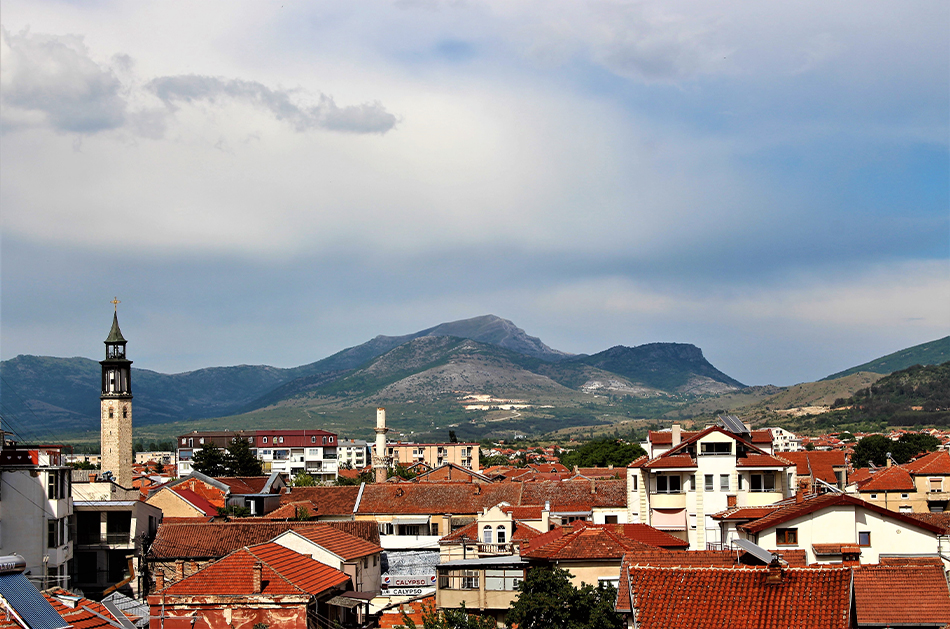 Prilep is known for a few distinct characteristics. First and foremost, it is the tobacco capital of Macedonia. Second, from its time as the medieval capital of Kings Marko and Volkasin – who packed the town with churches and monasteries – it became known as "the city under Marko's towers." Prilep, in Western Macedonia, has a unique scenery of massive rocks distributed sporadically at the base of a tiny hill. The ruins of a medieval stronghold may be found at the top of the hill. The natives have their own distinct flavor, which can be seen in their wit and commitment to preserving their traditions.
4. Kruševo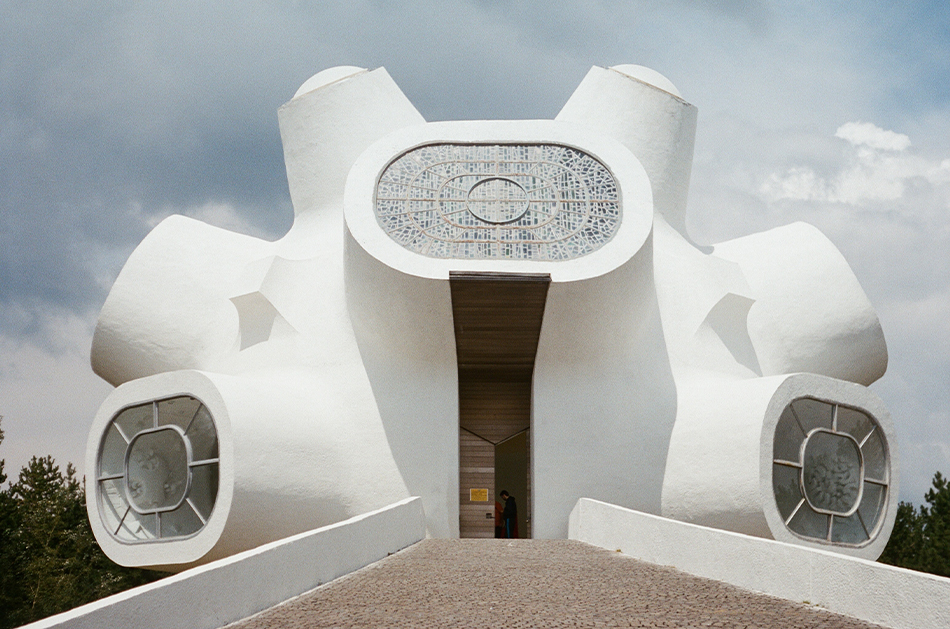 Kruševo was previously its own country, despite a population of only 10,000 people. Macedonians associate the town with the Ottoman Empire's centuries-long struggle for independence. Kruevo had ten days of freedom during the last revolution when it appeared that Macedonia may succeed before a vast Ottoman force burned the town down and killed national heroes like Pitu Guli and Nikola Karev, the revolution's leaders. Mechkin Kaman and Makedonim, two memorials created to commemorate the rebellion, can be seen.
As you tour the town, you'll discover the various reasons why August 2 is such a significant anniversary in the United States and a source of national pride. Kruševo, located in the Baba Mountains, has beautiful architecture as well as various monasteries and churches worth seeing.
5. Pelister National Park
Pelister, in western Macedonia near Bitola, is the oldest of the three great national parks. The panoramas are a spectacular natural get away from daily life, with Mount Pelister (2600m) close and eight additional peaks that are above 2000m. The park is home to the five-needle pine molica, which can only be found on a few summits in the Balkan Peninsula, and which all nature lovers will enjoy seeing. Roe deer, wolves, bears, chamois, eagles, partridges, and red-billed jackdaws are also present.
Pelister also features two beautiful mountain lakes, known as Pelisterski Oci or Pelister's Eyes by locals, that provide excellent hiking options, such as the Stone River, which is made up of broken boulders that form a path that leads up the mountain slopes.
6. Gevgelija
Gevgelija, Macedonia's most popular tourist destination, is known for its excitement and large parties. The casinos, five-star hotels, nightclubs, galleries, and concert venues have earned it the moniker "Macedonian Las Vegas." Although there are numerous alternatives for VIP entertainment, the fun is open to all. Gevgelija provides Smrdliva Voda, a spa with sulfur baths, and over 400 villas to select from if you need a break from the blackjack table or the buffet.
Nature is also on full display here, with a pleasant climate and pine and deciduous forest, as well as diverse biodiversity that distinguishes the region from the rest of India.
7. Ohrid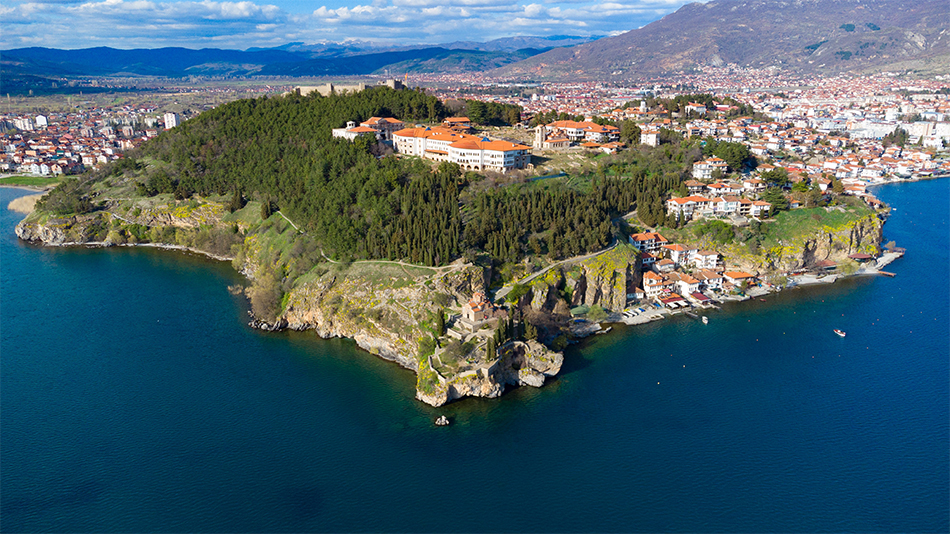 Ohrid is the largest town on Lake Ohrid and a UNESCO World Legacy Site with a fascinating history and heritage. The frescoes inside Saint Sofia Church, the Ancient Theatre, St. Clement Church (13th century), and Tsar Samuil's fortress - which has a wonderful outlook over the city and lake – are at the top of the list. Because the surrounding mountains rise to almost 2800 meters, Ohrid is not only culturally significant but also breathtakingly beautiful.
It's no exaggeration to claim that Ohrid represents Macedonia's best. It's an excellent idea to utilize the town as a base camp for seeing the nearby towns and monasteries as well as the lake. St. Naum's, one of the country's richest and oldest monasteries, is only 30 kilometers distant.
8. The Monastery of St. Naum
Sveti Naum, an outstanding 10th-century monastery perched on a high rock overlooking the lake, is a 30-minute drive from Ohrid. It's known for its beautiful frescos, but it's also a soothing and revitalizing spot. Here you will find some of the best religious artworks in the Balkans. The panoramic views of the lake are breathtaking, and if you have time, a rowing journey down the Drim River is a must-do. Finish the day with a trip to one of the islands for dinner. This is the ideal site to end your journey because it encompasses so much of what makes Macedonia so special.
9. Tikves Lake
Tikves Lake is the country's largest and oldest man-made lake, having been built in 1968. It's close to Kavadarci and provides a great site for a family picnic on a Sunday afternoon. There's scuba diving, sailing, kayaking, and canoeing, as well as paragliding and mountain biking in the summer and skiing and snowboarding in the winter.
Spend a morning trying to catch a sheat-fish, which can grow to be almost two meters long, if you enjoy fishing. Because the valley is so fertile, it is dotted with orchards and vineyards.
10. Canyon Matka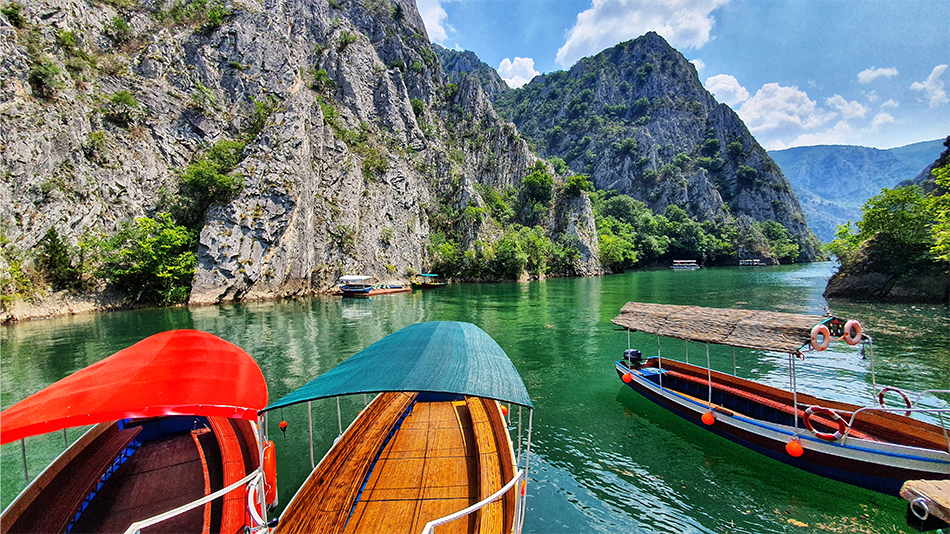 Canyon Matka, located 17 kilometers southwest of Macedonia's capital city, makes for a lovely day trip from Skopje. It is surrounded by a dramatic gorge with steep cliffs, which provides the ideal outdoor experience for individuals who enjoy being in the middle of nature.
One of the most popular activities in Macedonia Canyon Matka is renting a boat to take you on a tour of the ten nearby caverns, following which tourists usually settle for Macedonian cuisine at local cafés and restaurants. The Matka Monastery, the Monastery of St. Nicholas Shishovski, and the Monastery of St. Andrew are three churches where travelers can admire the stunning frescos as part of their Macedonia sightseeing.