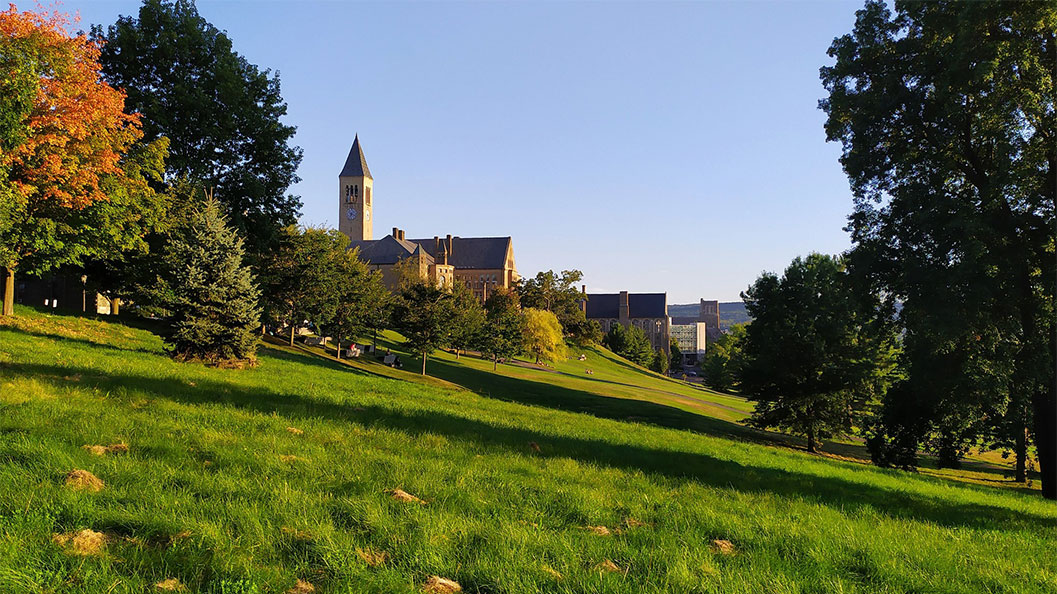 10 Best Small Towns in New York
While New York's downtown is beloved and the most visited by tourists, many people don't know that New York State also has excellent scenery, attractions, and small towns to discover. With the towering Adirondack Mountains and idyllic Finger Lakes, as well as the proximity to the Atlantic Ocean, Lake Erie, and Lake Ontario, New York State allows you to experience a different side of New York. You can find countless charming towns, each with its character, some on beautiful lakesides, others with a wealth of activities, whether you want to take part in outdoor activities or simply relax on vacation, New York's small towns have something for you.
1. Cooperstown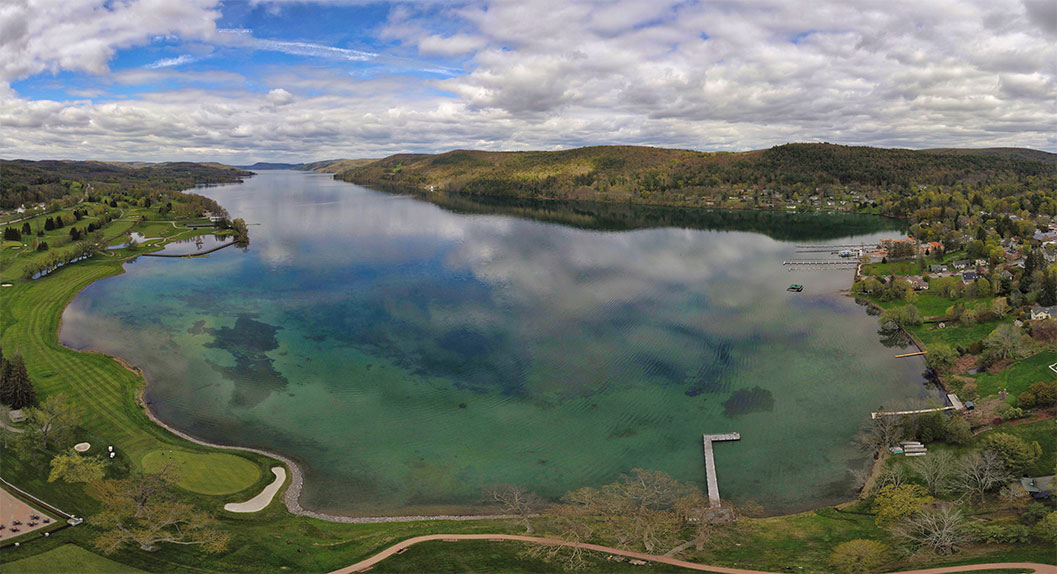 Known as the home of the National Baseball Hall of Fame and Museum, Cooperstown is located at the southern end of Lake Oswego and has an abundance of outdoor activities and beautiful scenery for guests to enjoy, as well as fascinating architecture and interesting historical sites. It has a beautiful historic district to explore, hundreds of well-conserved homes, and monuments, and in addition to the Hall of Fame to enjoy, you can find the Farmer's Museum and many art galleries here, which also host the Grammy Gras Opera Festival each summer. The charming atmosphere of this place also attracts artists and writers every year to seek inspiration to create. Another charm of the area is the abundance of outdoor activities available, such as hiking and biking swimming, fishing, and boating.
2. Saranac Lake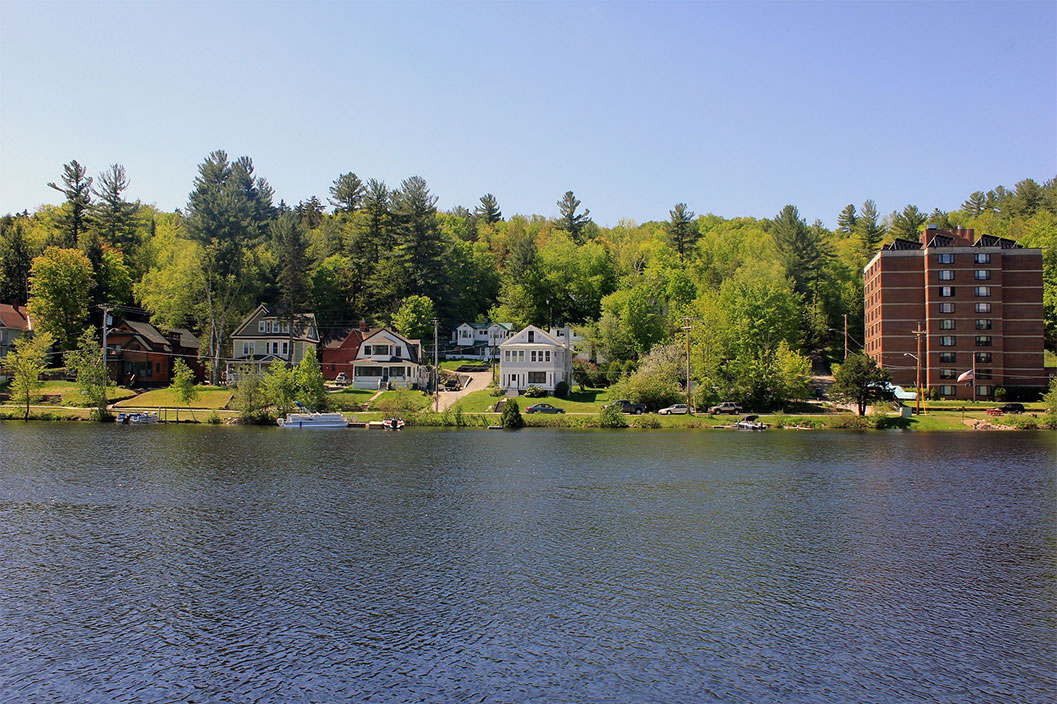 The small town of Saranac Lake is nestled amidst the magnificent scenery and nature of the Adirondacks, and as a popular place to visit, it is located next to the reflective waters of Lake Flower, surrounded by wonderful woods and waterways. The Robert Louis Stevenson Memorial Lodge and the Saranac Laboratory Museum can be seen. With fresh air, excellent outdoor activities, and winter carnivals, there are things to do to stroll around, experience water sports, or stop by art galleries and historical sites, and then visit the various competitions and celebrations held at the Winter Carnival.
3. Lake Placid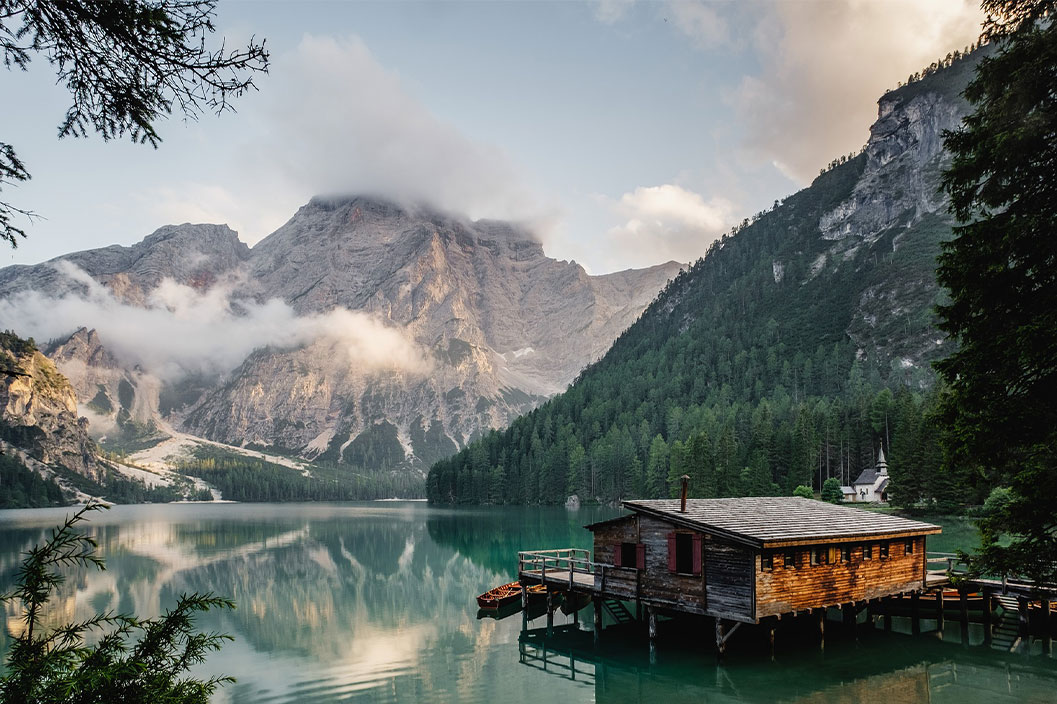 Lake Placid, tucked away in the Adirondacks, is open year-round and has long been a popular place with its breathtaking scenery; it also boasts an incredible array of outdoor activities and once hosted the Winter Olympics. And the nearby lake provides excellent water activities such as swimming and kayaking, as well as ice skating in the winter when the water freezes over. In addition, the town has a charming center that is surrounded by beautiful nature, including sparkling waters and dense forests.
4. Lake George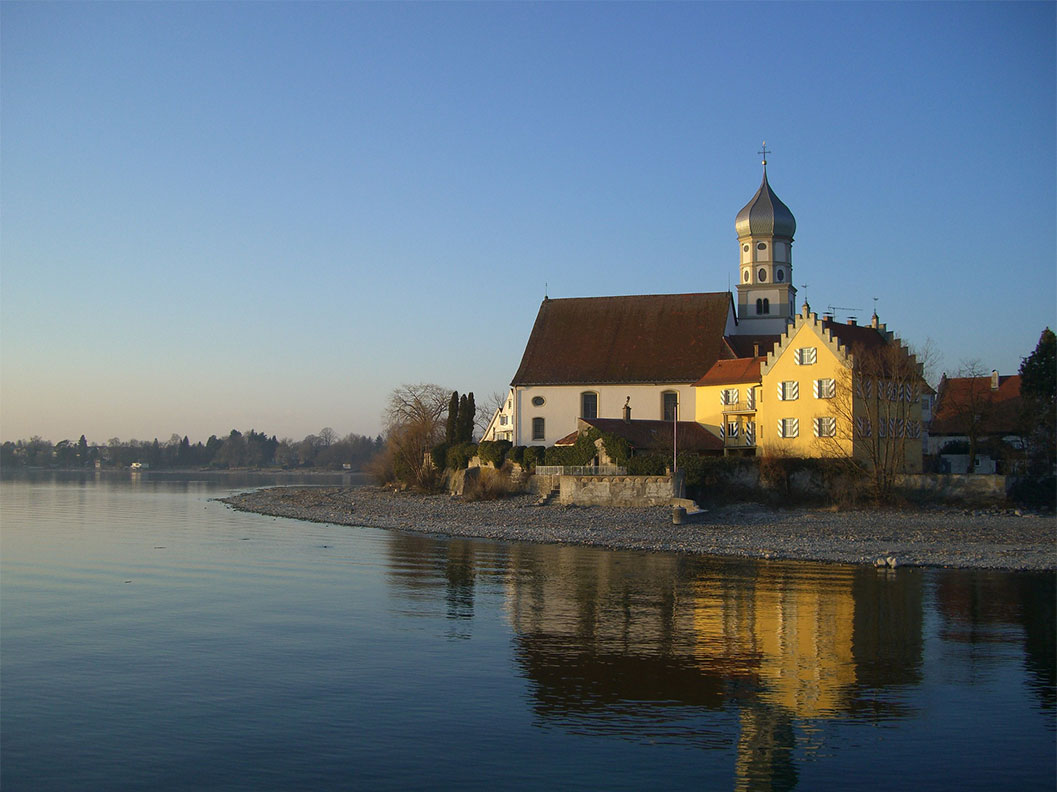 Lake George, also known as the Queen of American Lakes, has long been a favorite of New Yorkers. The lake is fascinating because it has over 100 islands equipped for camping, including single-point huckleberry islands. Lake George also has a rich vintage charm and pristine lakeside wilderness. It is part of Adirondack Park and is in pristine condition.
5. Ithaca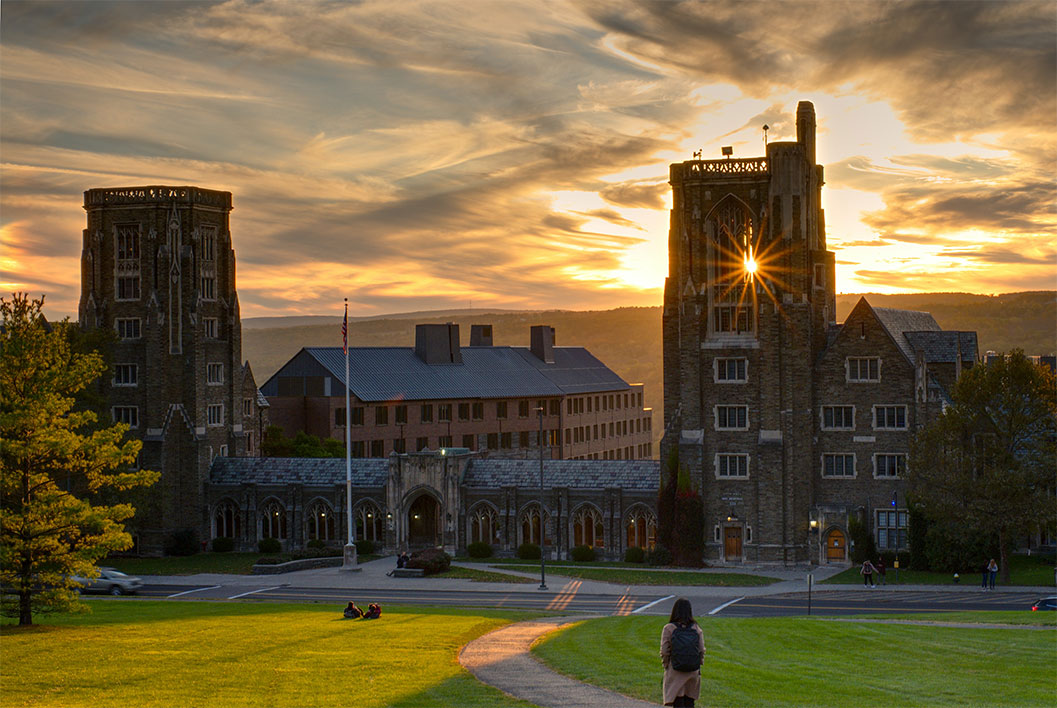 SAC is the largest and most vibrant town in the Finger Lakes region, home to Ivy League Cornell University and the prestigious Ithaca College, with an academic atmosphere, historic buildings, and museums on the university campus, some fine bookstores and theaters downtown, and wineries to visit.
6. Cold Spring
Cold Spring, just over an hour's drive or train ride from New York City, is a popular weekend getaway. It is located on the scenic Hudson Plateau, adjacent to the Hudson River, and has a very attractive historic center with hundreds of nineteenth-century buildings to visit, monuments, churches, and museums to see, and it is nice to stop at corner coffee shops, boutiques while admiring them, and of course enjoy many outdoor activities in Cold Spring, such as hiking in nearby valleys and forests, going to the Hudson River and enjoying fishing and swimming.
7. Skaneateles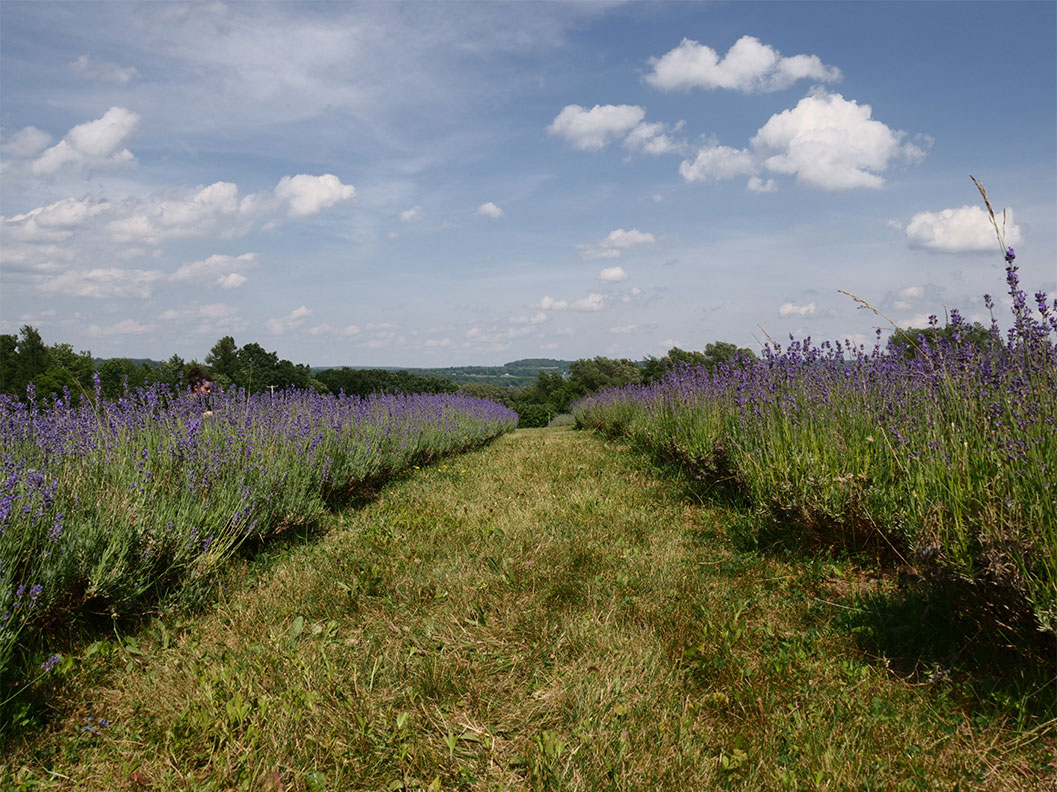 Skaneateles is another scenic area of the Finger Lakes, located at the northern end of sparkling Skaneateles Lake, with a triple experience of history, culture, and nature. There are well-preserved historic buildings, vintage boutiques, and art galleries, and it's a wonderful experience to visit these places, and in Skaneateles, you can also venture along the marina or take a boat tour around the lake. In addition, it hosts many exciting events, like the Skaneateles Music Festival, the Antique and Vintage Boat Show, and the Dickens Christmas Festival, all of which are popular with visitors.
8. Sleepy Hollow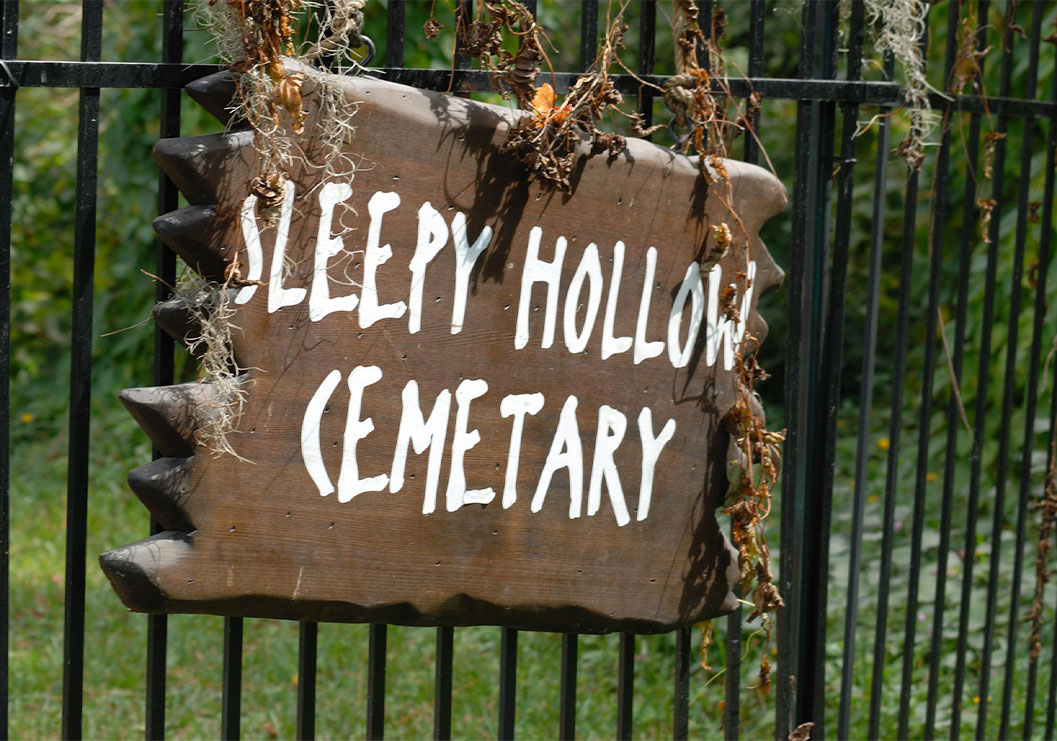 Sleepy Hollow is said to be famous for the Washington Irving legend of the same name, on the other hand just by the name Sleepy Hollow you know it is a very quiet place, it is also a popular vacation spot, an hour's drive north of New York City. It is also considered one of the most haunted places in the world because of the infamous ghost of these stories, the Headless Horseman, and the town's cemetery. But many tourists still come here to visit the places where Irving's novels and movies were filmed, and there are Old Dutch churches and estates throughout the area to explore, or to go fishing or kayaking on the nearby Hudson River. Of course, there are also opportunities for hiking, biking, and horseback riding around Rockefeller State Park Preserve, all of which are great experiences.
9. Aurora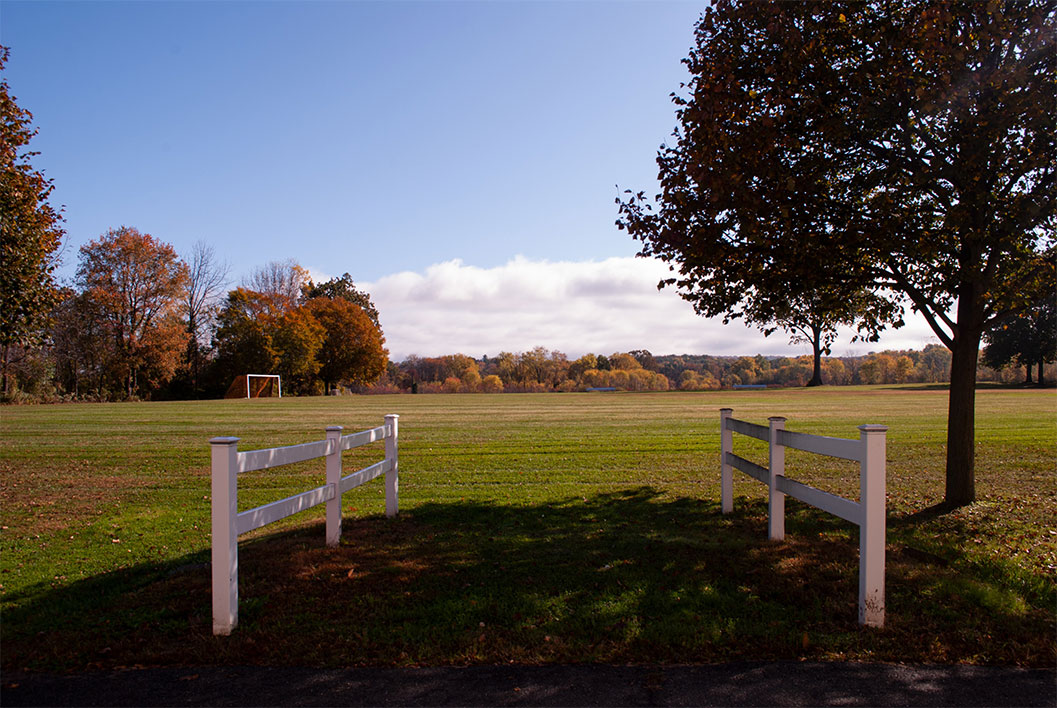 Aurora, located on the shores of Cayuga Lake, is a picturesque place to visit for a vacation. Just an hour from Rochester or Syracuse, you'll find some lovely old historic buildings, as well as idyllic inns and cozy B&Bs. The town is best known as the home of the famous Wells College, which originally admitted only women. There are well-preserved historic homes and college buildings everywhere you look. Although students make up most of the population, the area has the appearance and feel of a charming town. There's also something to be said for taking in the breathtaking scenery and outdoor activities at Longhorn State Park, as well as sampling fine wines along the Cayuga Lake Wine Trail.
10. Greenport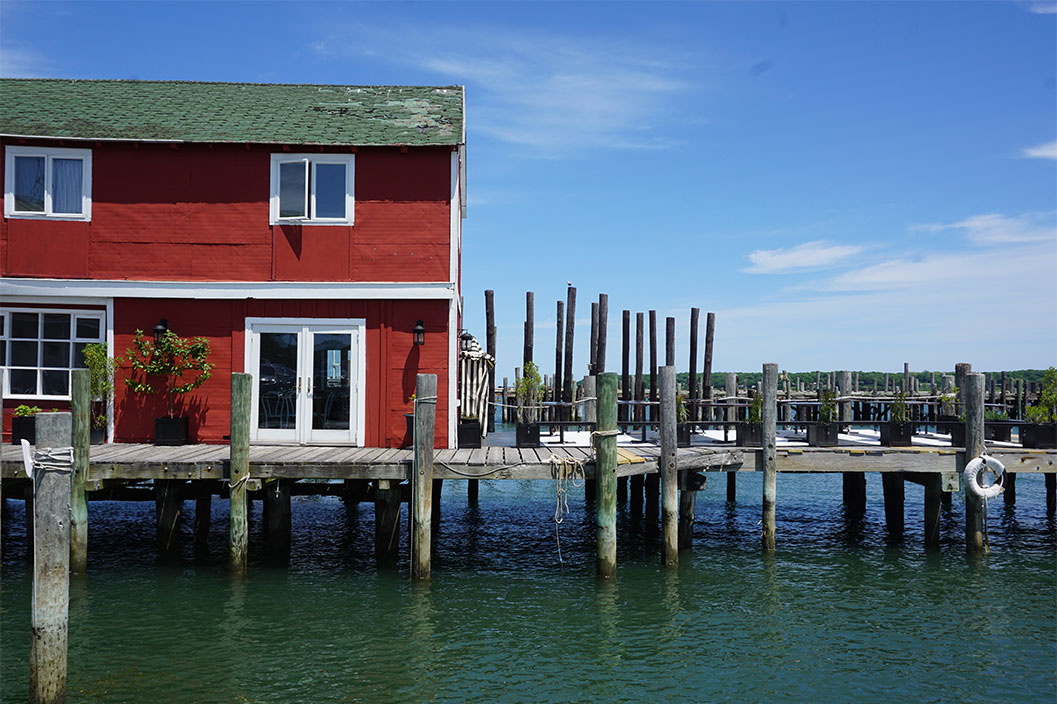 Once a sleepy fishing town, Greenport has been an important port for the fishing industry and is now known for its wonderful waterfront and wineries. Located near the North Fork of Long Island, this historic seaport boasts delicious seafood dishes and has plenty of beaches, views, and water activities to offer. There are also local bistros, art galleries, and antique stores, plus, if you like wine, you can visit the more than 40 vineyards and wineries nearby for wine tastings and a tour of what goes into making wine.