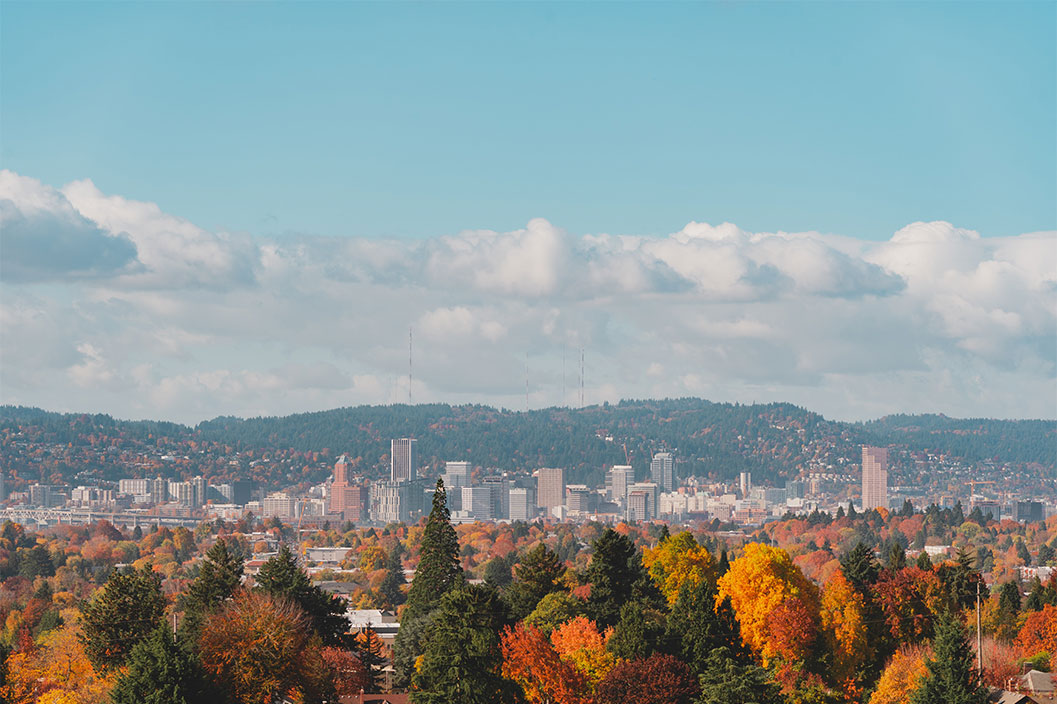 Top Tourist Attractions in Portland, Oregon
Portland is the largest city in Oregon, straddling the banks of the winding Willamette River and home to about half of the state's population." The City of Roses' lively and laid-back atmosphere, thriving cultural scene, and scenic gardens make it a highly desirable place to live, but it is also a famous place to travel.
Once a sleepy port city, it has evolved and is now known for its glorious craft breweries, coffee shops, and counter-culture scene. And with lovely parks and gardens scattered throughout the city, there's always something new to do in Portland, which is divided into many different neighborhoods. This, combined with the stunning scenery and nature surrounding Portland, as well as its magnificent dining scene and interesting historical tourist attractions, is attracting more and more people to Portland.
1. Oregon Zoo
The Oregon Zoo, a zoo located in Washington Park, Portland, Oregon, USA, is about 3.2 miles southwest of downtown Portland. It was founded in 1888 and is the oldest zoo west of the Mississippi River. Visitors can see animals from all over the world, including some rare ones, making it an ideal place to explore the world of animals.
2. Portland Art Museum
Located in downtown Portland, the Portland Art Museum was founded in 1892. The museum has three buildings, an exquisite exhibition of Native American art, and a gallery full of Asian artworks, as well as pavilions of Monet, Picasso, and Renoir. The museum also houses a stunning collection of 42,000 works of art, with paintings, sculptures and drawings predominating.
3. Portland Japanese Garden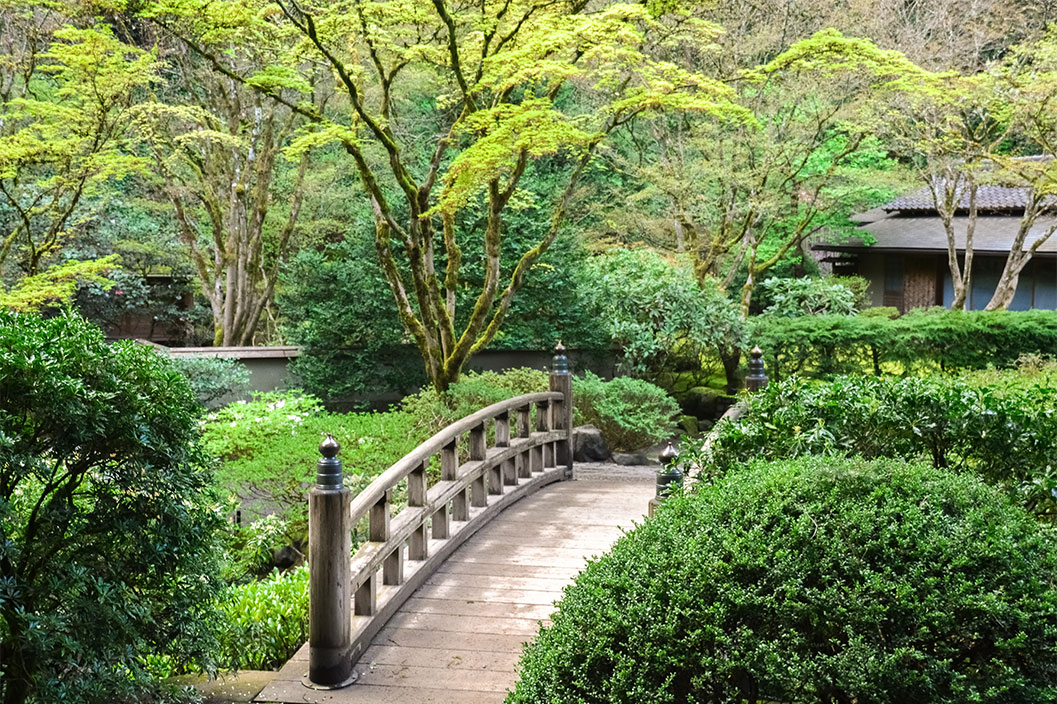 The wonderful Portland Japanese Garden is just a short drive from downtown. It is located in Washington Park and has pretty paths, ponds, and pagodas for you to enjoy, as well as small stone lanterns and creeks dotting the landscape. Some parts of the garden feature cascading ponds and waterfalls, while others are home to mosses, ferns, and shrubs, and traditional tea houses and cherry trees are among them. Visitors who like to be close to nature should visit this place for a laid-back yet incredibly relaxing experience!
4. Pittock Mansion
The Portland Saturday Market features a variety of arts and crafts, handmade clothing and jewelry, and food, and it attracts more than one million visitors each month from March to December. You can imagine how popular it is and how much it is loved by visitors. At the waterfront park near Old Town/Chinatown, there are hundreds of vendor members selling their wares.
5. Lan Su Chinese Garden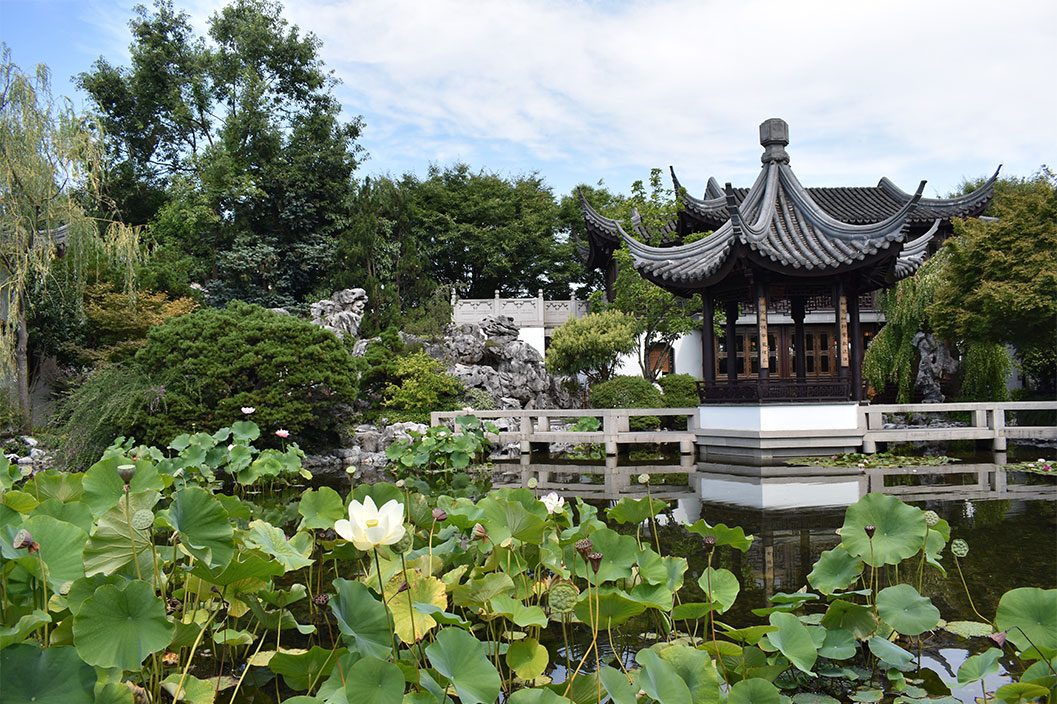 The Lan Su Chinese Traditional Garden at first looks a bit like a Suzhou garden, and the reason for the resemblance is that one of Portland's sister cities is Suzhou, and this garden is indeed based on traditional Chinese culture and has a harmonious environment that integrates design, architecture, and nature. The garden also showcases plants native to China, some of which are quite rare. Particularly striking is a traditional teahouse that offers visitors a place to relax and also looks particularly original.
6. Washington Park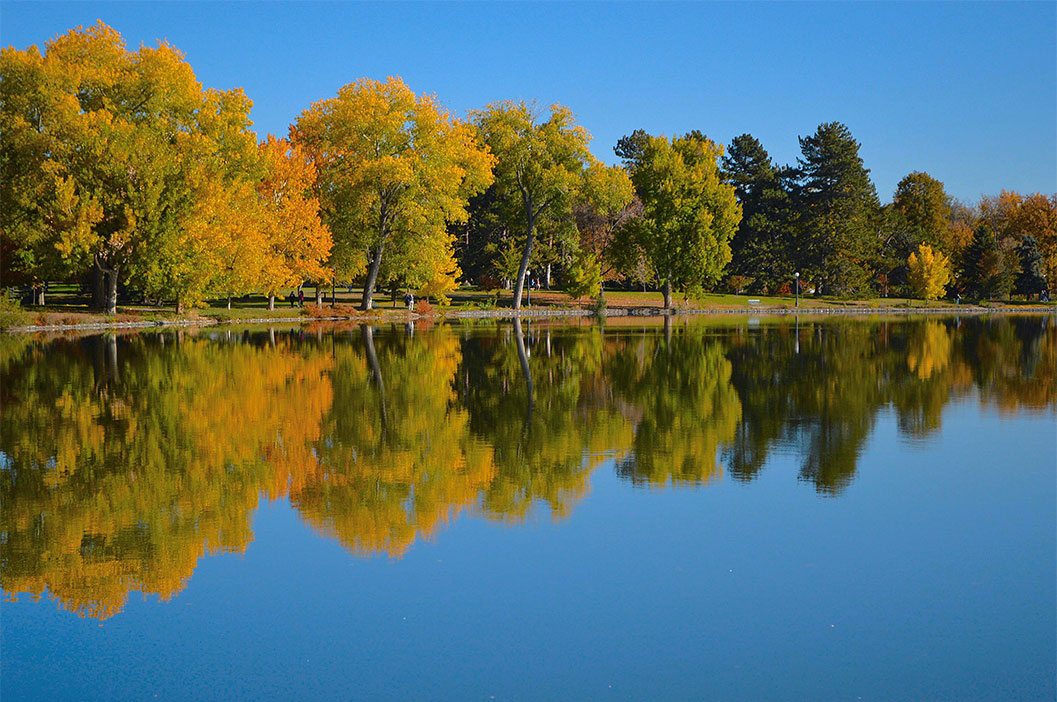 Washington Park, one of Portland's oldest parks, is rich in history and home to some of the city's most well-known tourist attractions. A monument commemorates the Lewis and Clark expedition and their guide, Sacajawea. The park's centerpiece is a cast-iron bell fountain with a stone statue at its base, designed by a Swiss woodcarver after a Renaissance fountain. The park also contains one of the top-ranked Japanese gardens and outstanding rose gardens in North America, and Portland is known as the City of Roses because of its flowers.
7. Portland Farmers Market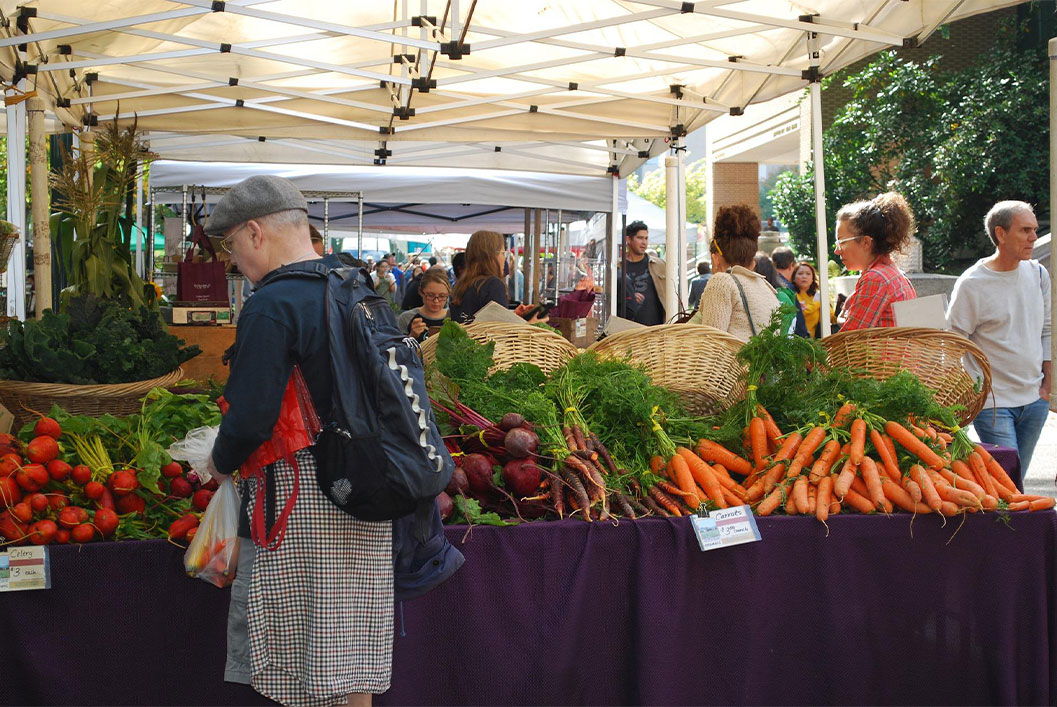 Portland's farmers' markets have some of the freshest food in the country, thanks to its location in one of the most fertile agricultural regions in the country. It now runs six-weekday markets around town, including the flagship location at Portland State University, where the Saturday market is open all year. With hundreds of booths selling fresh produce, baked goods, and hot coffee, as well as live music and cooking demonstrations, it is widely regarded as one of the best farmers' markets in the country.
8. International Rose Test Garden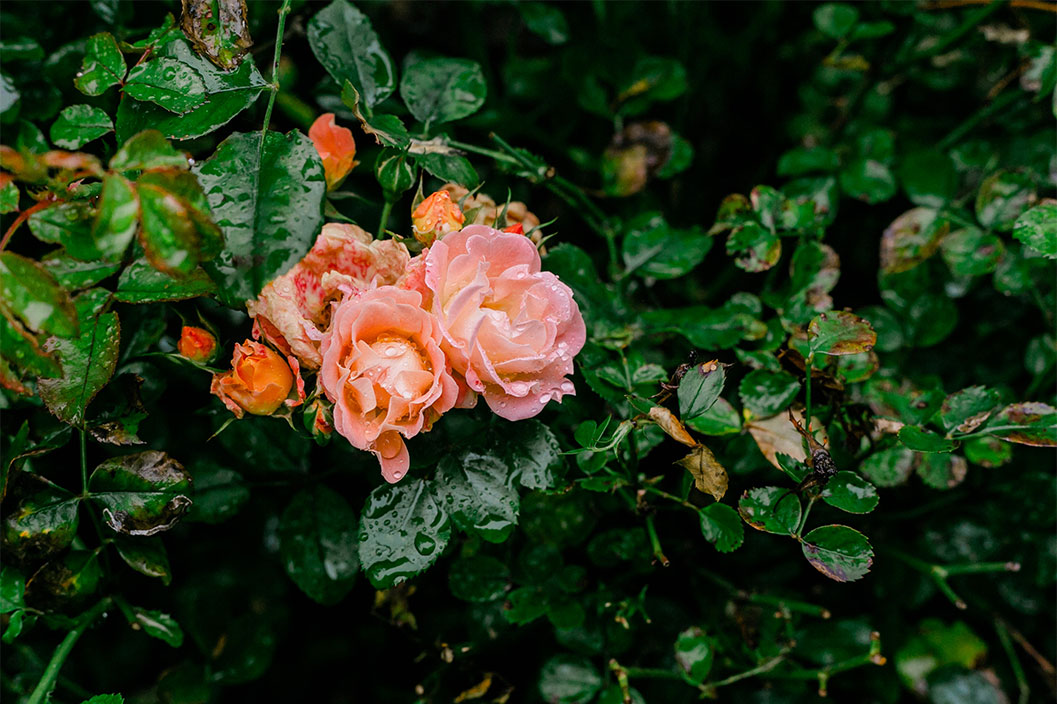 The Portland International Rose Test Garden, widely regarded as the best rose garden in the United States, opened in 1917. It is an international test area for rose cultivation, so approximately 50 new rose varieties are cultivated here each year. It is also the location of the International Rose Awards, and people are proud to have their rose varieties planted here. The rose garden now boasts nearly 550 different varieties and over 10,000 roses. The roses bloom from April to September and are best enjoyed in June, attracting an increasing number of visitors to watch the roses compete.
9. Forest Park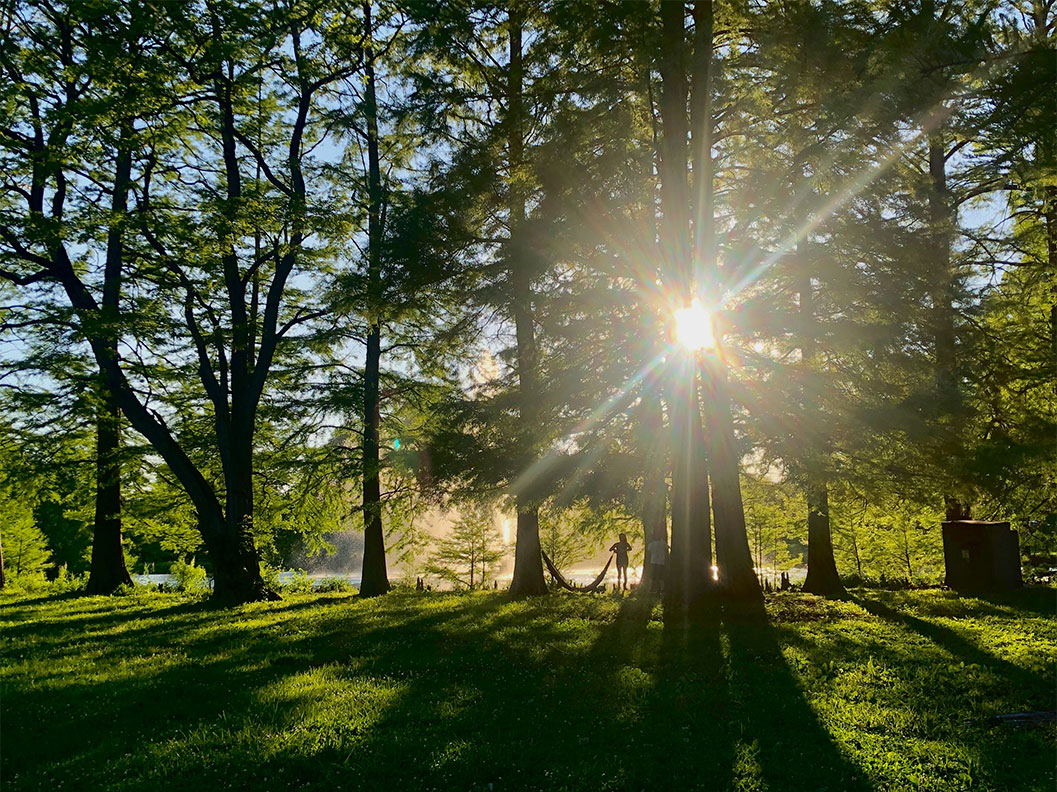 Portland Forest Park is a public municipal park in the Tualatin Mountains west of downtown Portland, Oregon, USA. It is one of the country's largest urban forest preserves, with fresh air, a secluded and quiet environment, and a great place to spend weekends with the whole family. The park's highest point offers views of the Willamette River and one of the country's largest urban forest preserves, making it an ideal place to reconnect with nature.
10. Powell's City of Books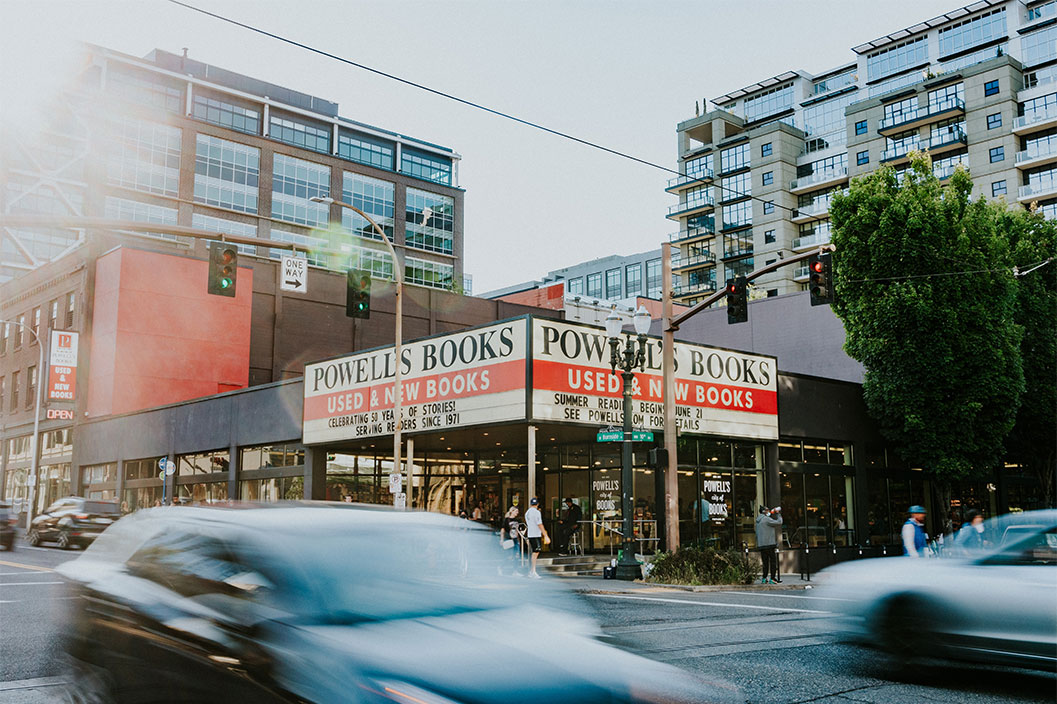 Powell's Bookstore, located in downtown Portland, was founded in 1971 in a former car dealership on a then-deserted corner and has grown to become a Portland landmark and the world's largest new and used book store, notable for an innovation made by the bookstore's early founder, Walter Powell, to mix new, used, hardcover, and paperback books together. This concept made it easier for more people to see all of their favorite authors' works, and it was often possible to save money by purchasing a used edition rather than a new one. In addition to books, the store is stocked with wonderful gifts and souvenirs, making it a bookstore that many people will visit each year.