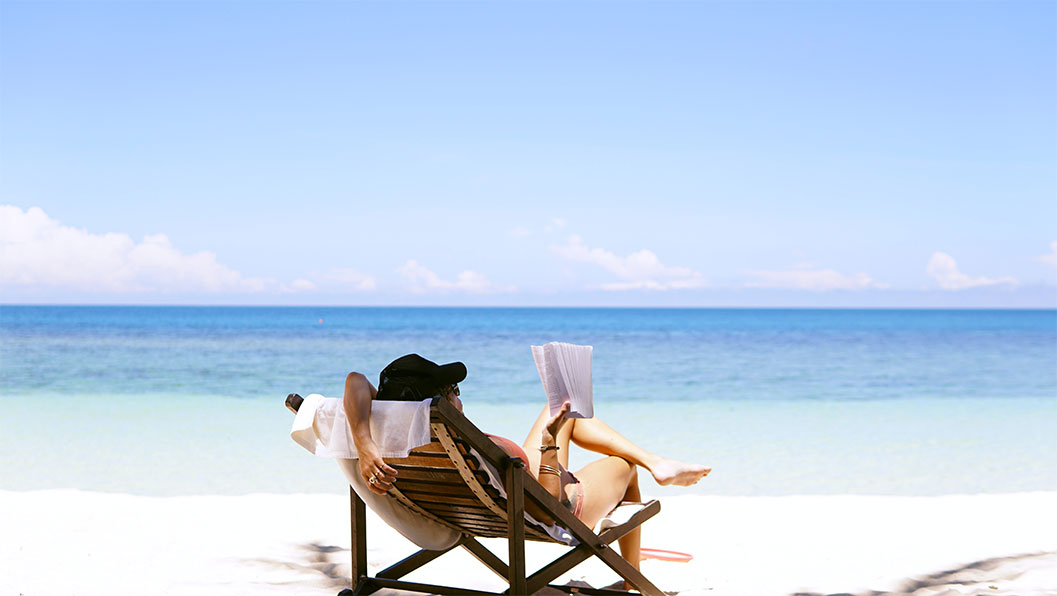 Take a Perfect Summer Trip in the United States
With summer coming, are you planning a perfect trip? The United States is a vast region with many fun and beautiful attractions to visit, and now with the opening of many places, you can visit more places. Here are some attractions. Take a look, any of your favorites?
1. Hampton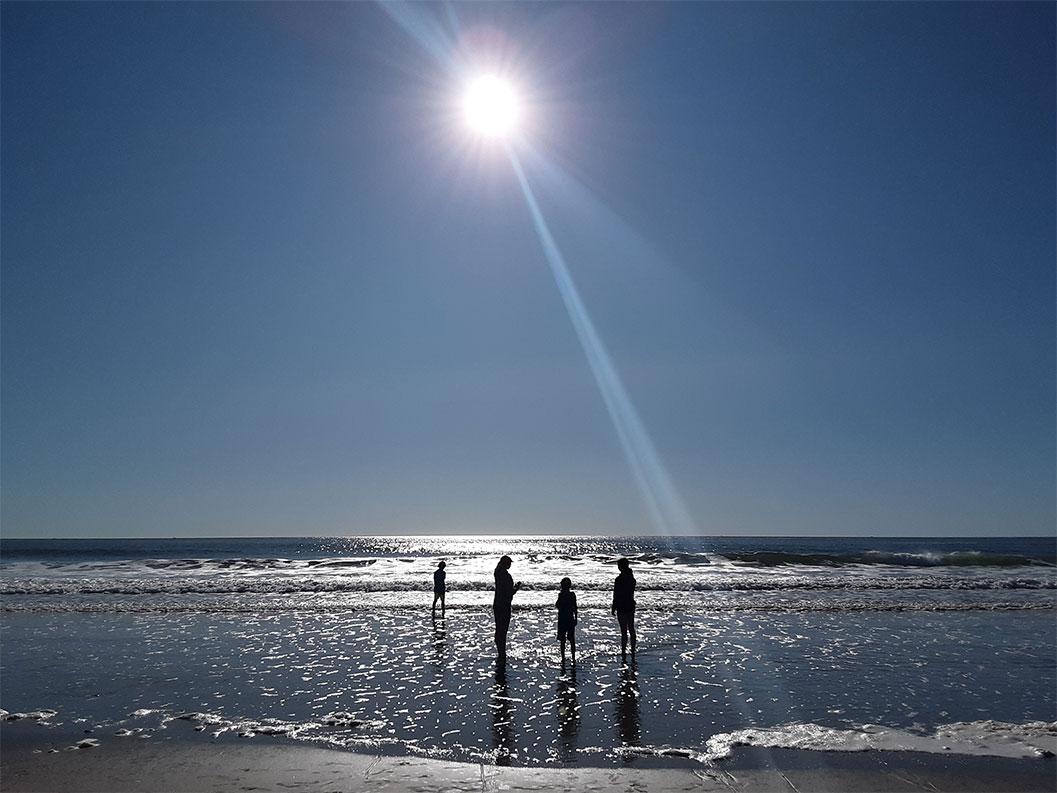 Hampton is most likely a summer vacation destination in the hearts of New Yorkers. The Hamptons, as you may know, are the eastern and southern parts of Long Island's South Fork group of towns, where the scenery is beautiful and the climate is pleasant, making it ideal for a relaxing vacation. Numerous websites offer short-term rentals in Hampton, and if you prefer to stay in a hotel, there are several very nice hotels here, so bring your family and friends to Hampton this summer to experience the high society summer vacation!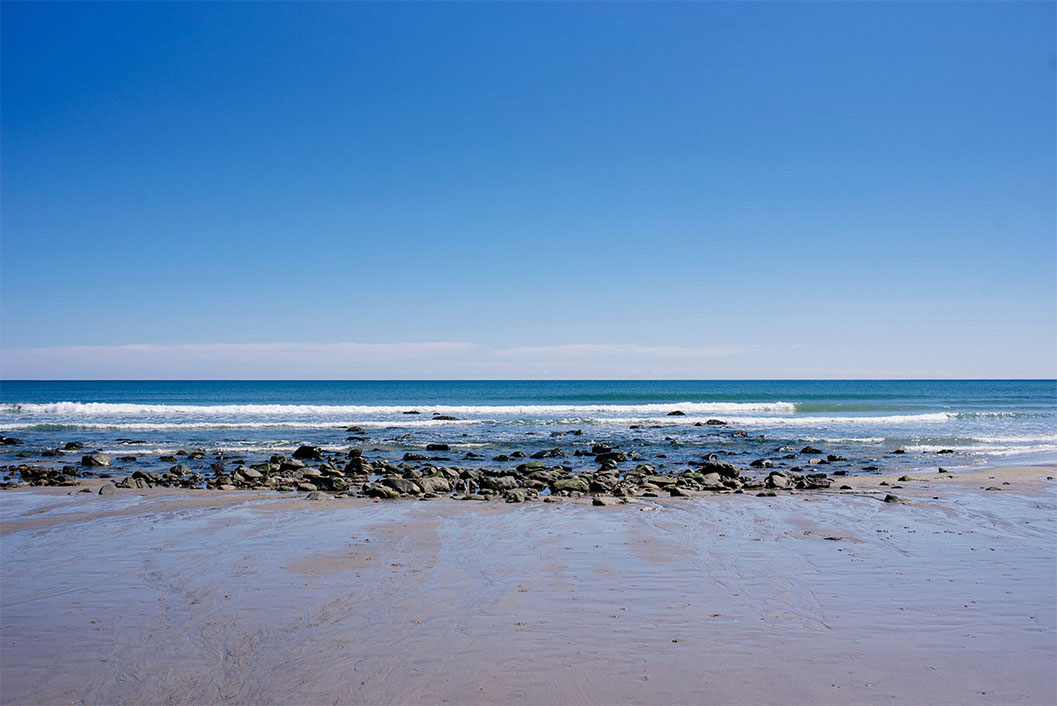 2. Wyoming Jackson Hole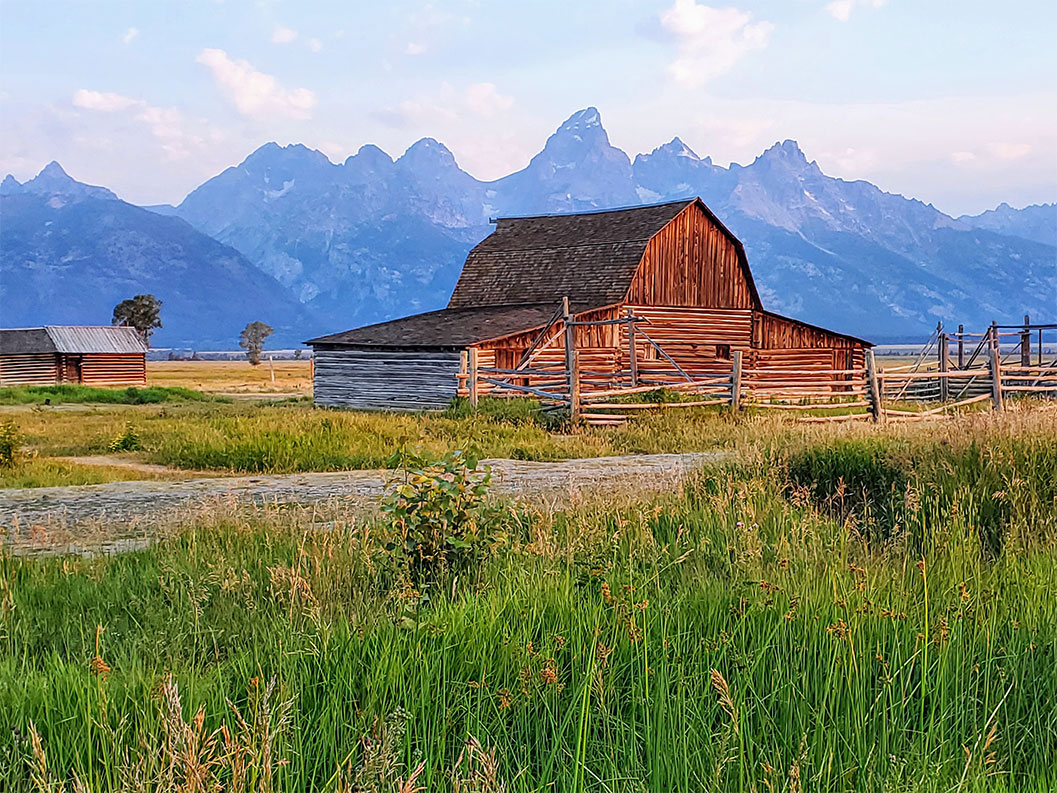 Jackson Hole is located in Wyoming. It is the birthplace of cowboy culture, you can see the town's shopping street is not large, but the crafts sold inside are rich in cowboy atmosphere. If you like cowboy style, we recommend you must come here to visit; by the way, you can also buy good cowboy handmade gifts. The best time to browse Jackson Hole is in the summer because it is a warm and comfortable climate; coming here to stroll around to see is very comfortable and cozy. At the same time, this place is also an important entrance to Yellowstone National Park; we recommend that tourists visiting Yellowstone Park have time also to come here to see it.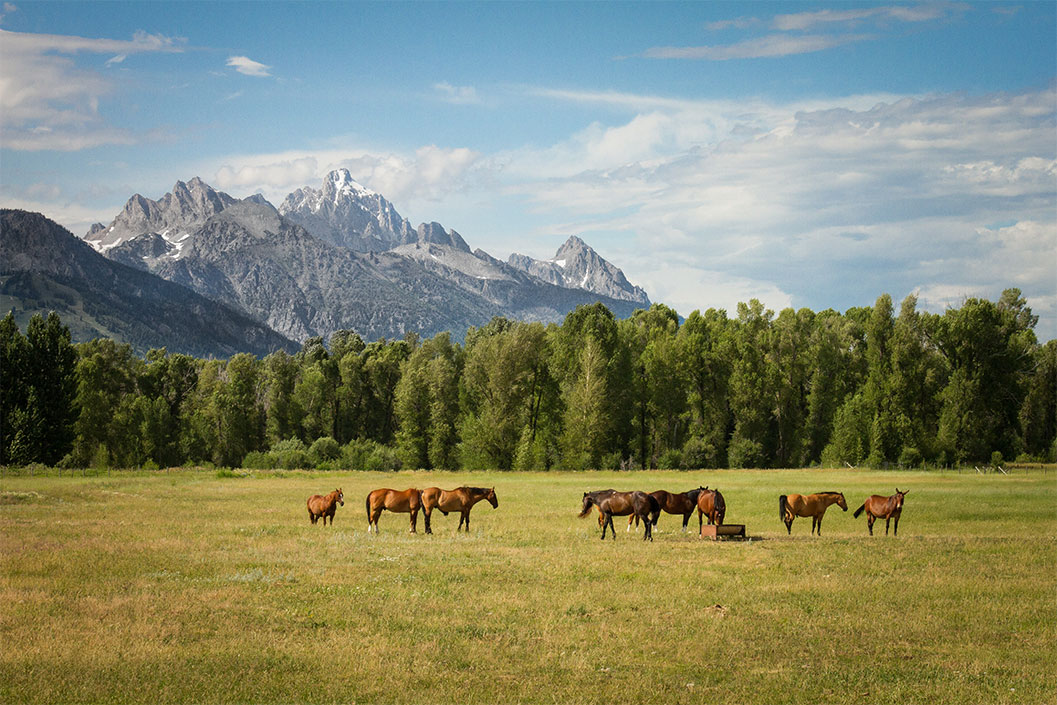 3. Cape Cod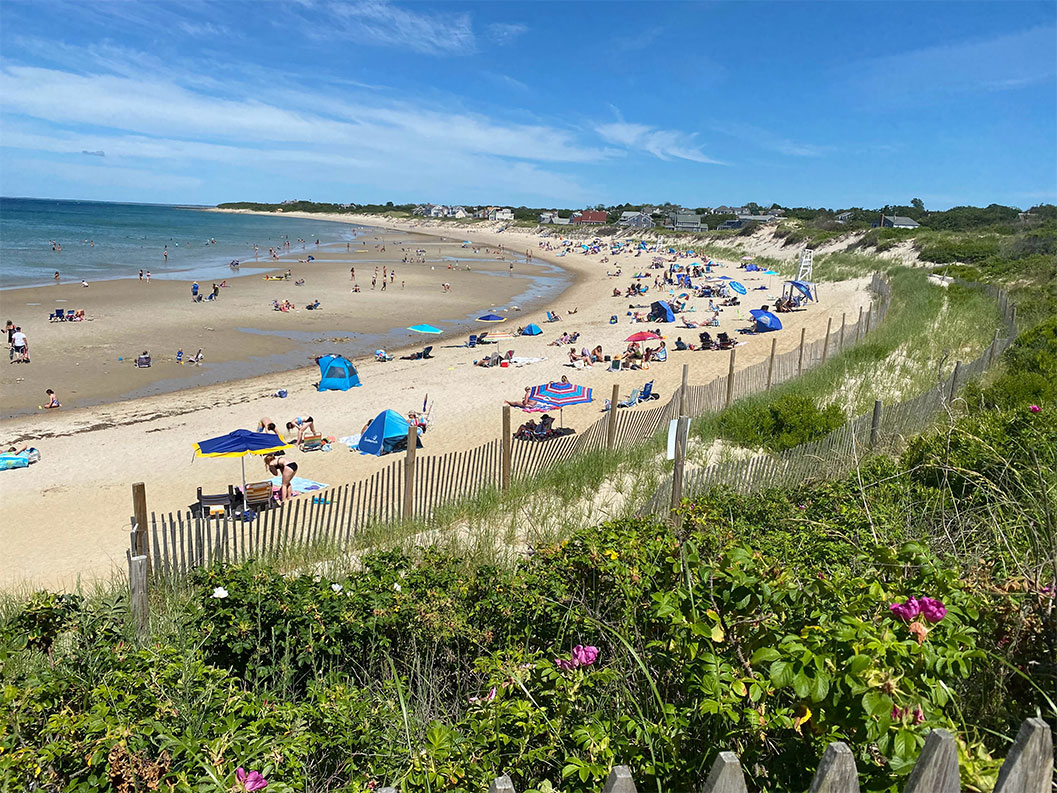 Located in the southeast corner of Massachusetts, Cape Cod is one of the most popular vacation destinations in Massachusetts. It offers an abundance of outdoor activities such as hiking, fishing, surfing, whale watching, and camping; in addition, you can see many classical buildings and beautiful old lighthouses on Cape Cod; you will find see a collision of classical cultures. It is recommended to visit from May to September when the experience feels best, and the temperature is at its best.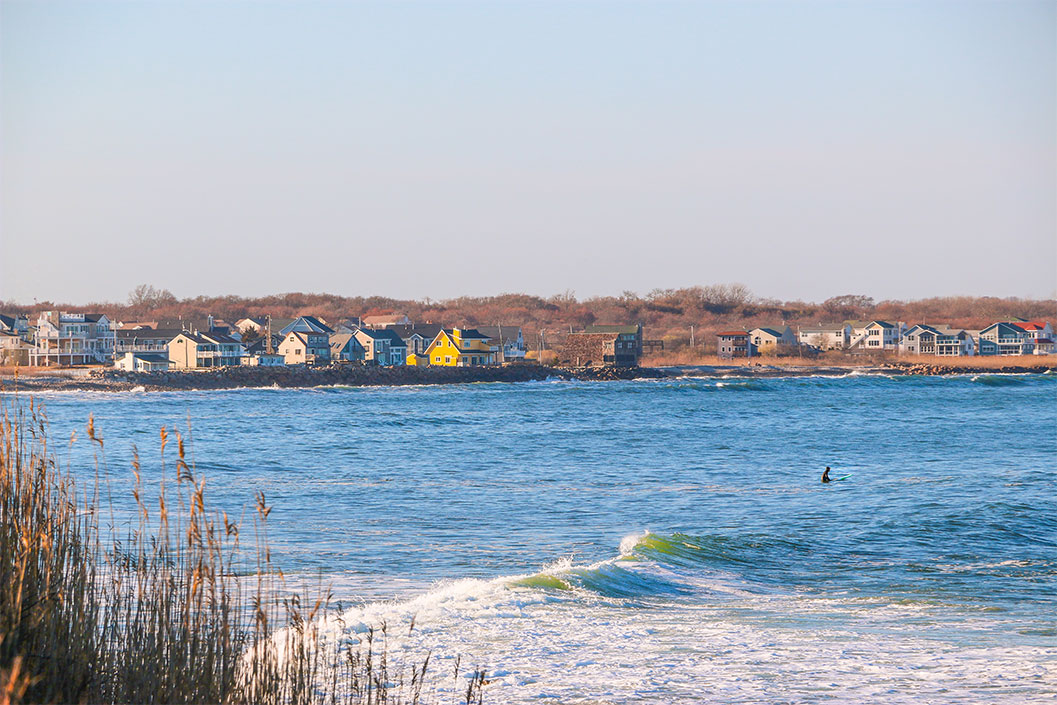 4. Rhode Island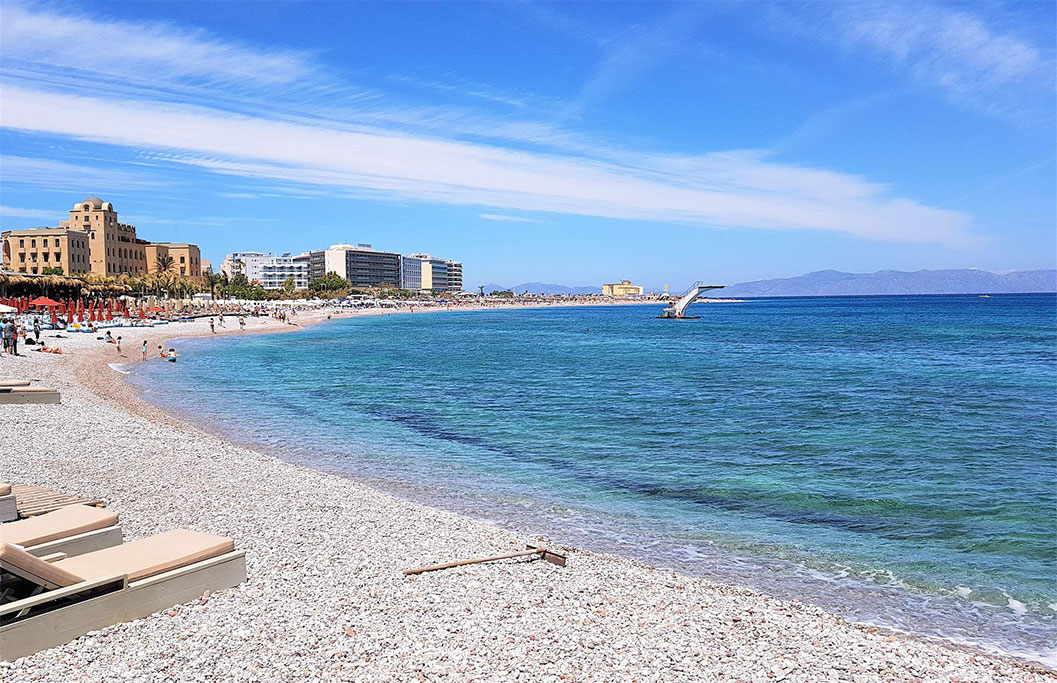 Providence and Rhode Island Manor is the smallest state in the United States, also known as Rhode Island or Rhode Island, it also has a large part of the US mainland, so you can see the coastline and a lot of beautiful harbor, come here for a very comfortable vacation, in the summer even many rich and famous people choose to come here; in Rhode Island to do a walk along the beach, shopping, or go to the old town full of New England style Newport to see the beautiful mansion estate.
5. Puerto Rico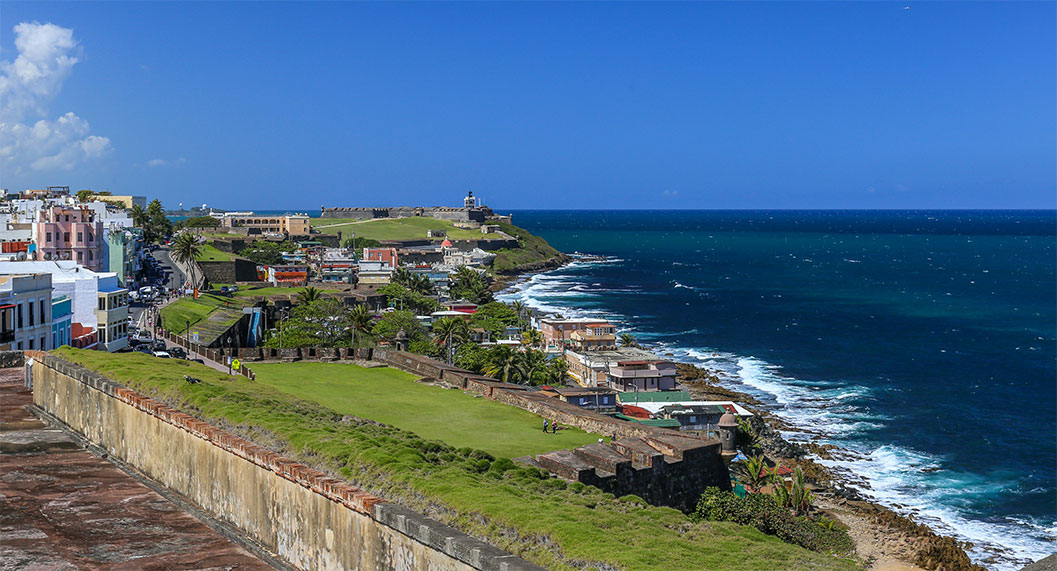 Puerto Rico is an offshore territory of the United States in the Caribbean Sea, and is now a very popular vacation destination for tourists because of its unique location and beautiful environment. In particular, San Juan, the capital of Puerto Rico, is the largest city in the region and has the most cultural sites, especially in the Old San Juan district. There are plenty of places to visit, such as Bio Bay, Carlos Rosario beach and El Yunque.