2022 Summer Vacation Spots in the United States
Seeing the arrival of summer 2022, are you planning to go on a trip? And traveling to discover new things is something that will make you feel meaningful. The significant increase in vaccination rates and the fact that places are opening up one after another now provide even more conditions for fun. with the vast geography of the United States and the diversity of its geography and climate, think of the great summer destinations you can find without leaving the country. It's wonderful, So here's a list of summer resorts worth visiting to help you have a fun summer vacation again!
1. Alaska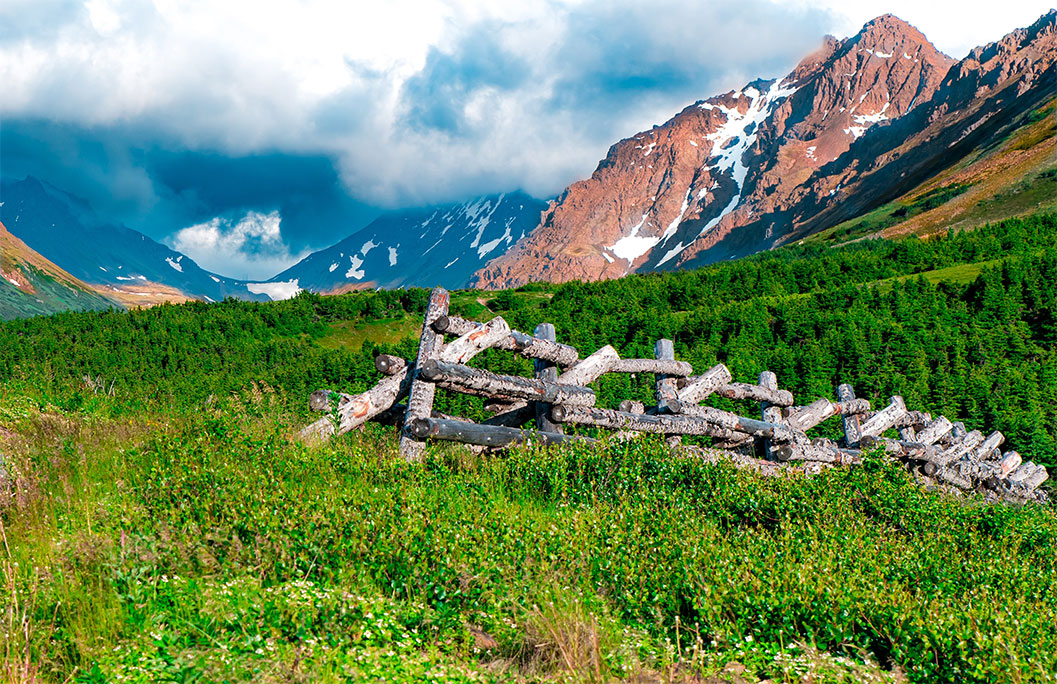 The state of Alaska has a peak tourist season from May to the end of July, and many tourists come here to enjoy a cool summer. Due to its geography, it is almost impossible to see the darkness, and the sun sets after midnight, making it perfect for a slow-time vacation.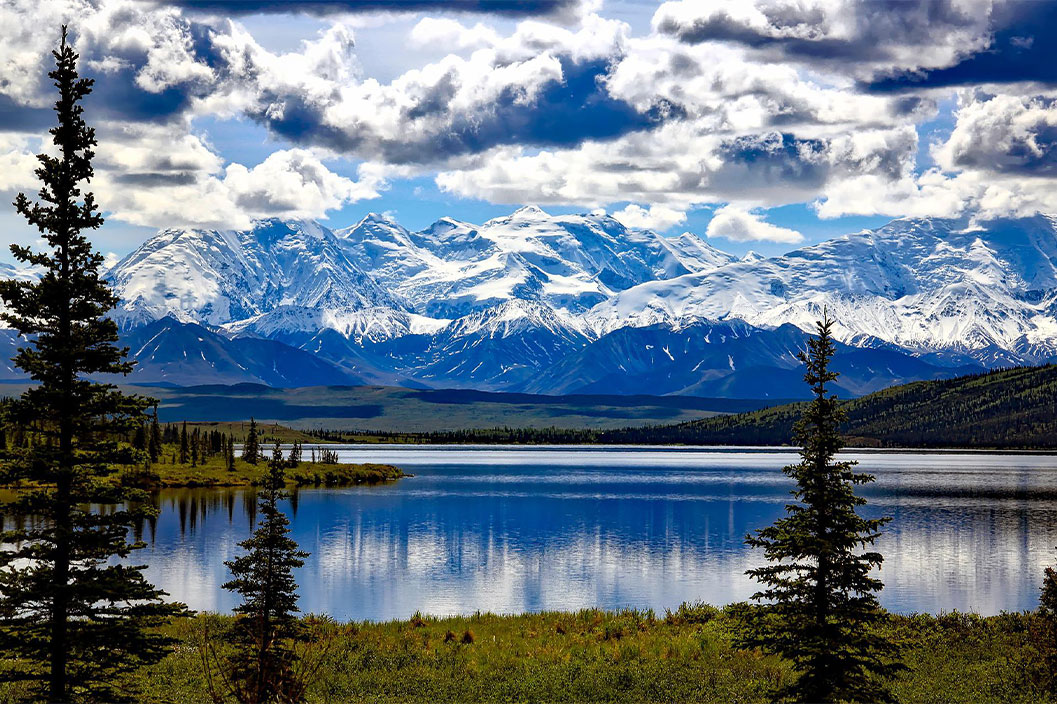 Portage Glacier and Flattop Mountain are the most popular attractions in the natural landscape, and the museum and wildlife conservation center are also worth experiencing. In addition to the natural landscape, Anchorage, the capital and largest city of Alaska, is also a must-see location during this trip, with the warmest and most suitable climate and the most beautiful scenery.
2. Hawaii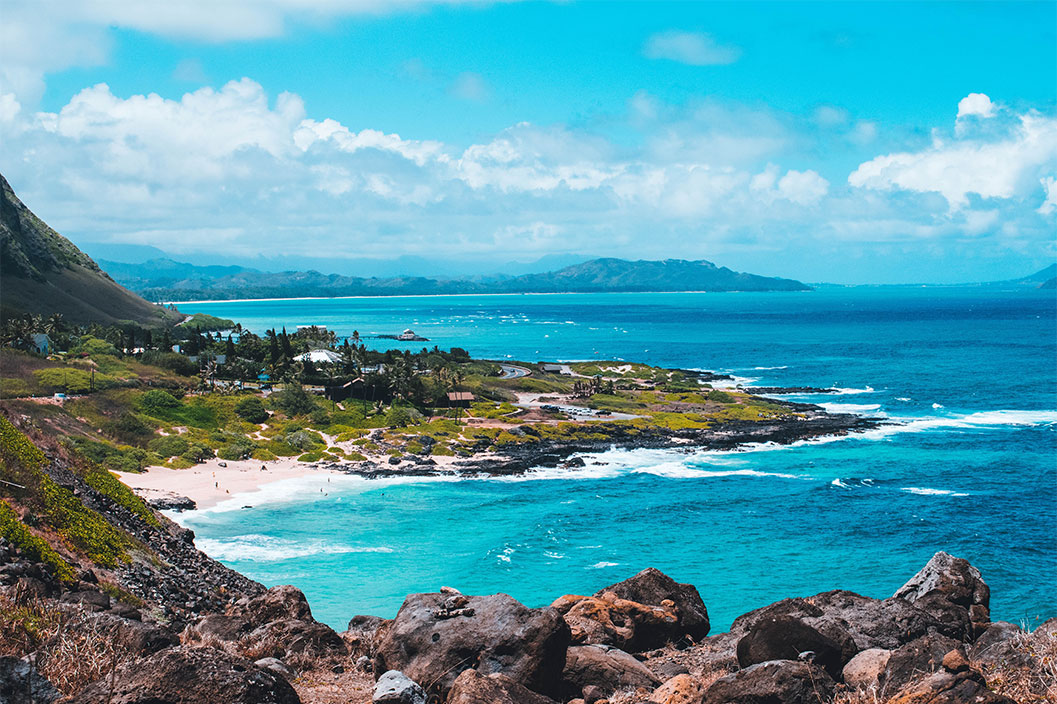 Hawaii is one of the ideal vacation paradises in people's minds, with an intense island resort atmosphere and unique charm. You get to experience the beautiful island scenery and enjoy many famous sites. Because of the military background, you can browse through monuments and museums, and it is also fascinating to visit Haleiwa Town, a well-preserved, Hawaiian-style surf town. Park, Seven Sacred Pools. For those who love nature, Kauai is recommended for the must-see Kalalau Trail, the spectacular Na Pali Coast, and the opportunity to visit Poipu Beach, one of the world's most beautiful beaches.
3. Las Vegas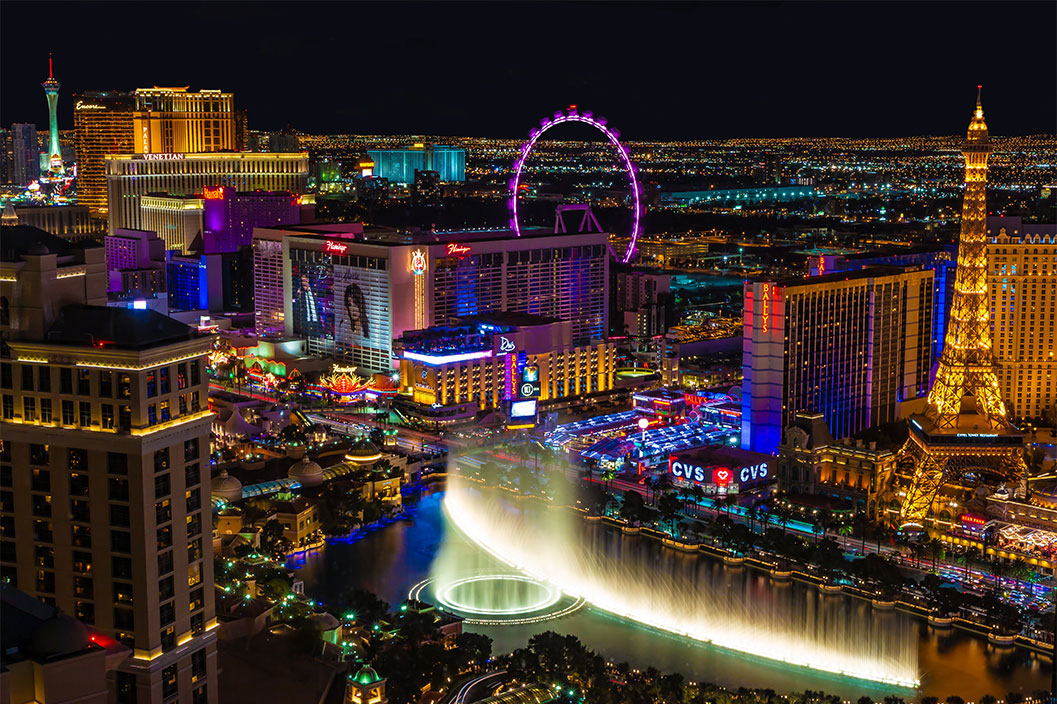 Las Vegas, the state's largest city, has long been a major entertainment destination in the United States, with a plethora of sightseeing opportunities and magnificent hotels and casinos, each with its theme. In addition to the grand architecture, Las Vegas offers a diverse range of cuisines, including exquisite Michelin-starred restaurants, bar-restaurants, well-known chain restaurants, and authentic Japanese izakaya and barbecue.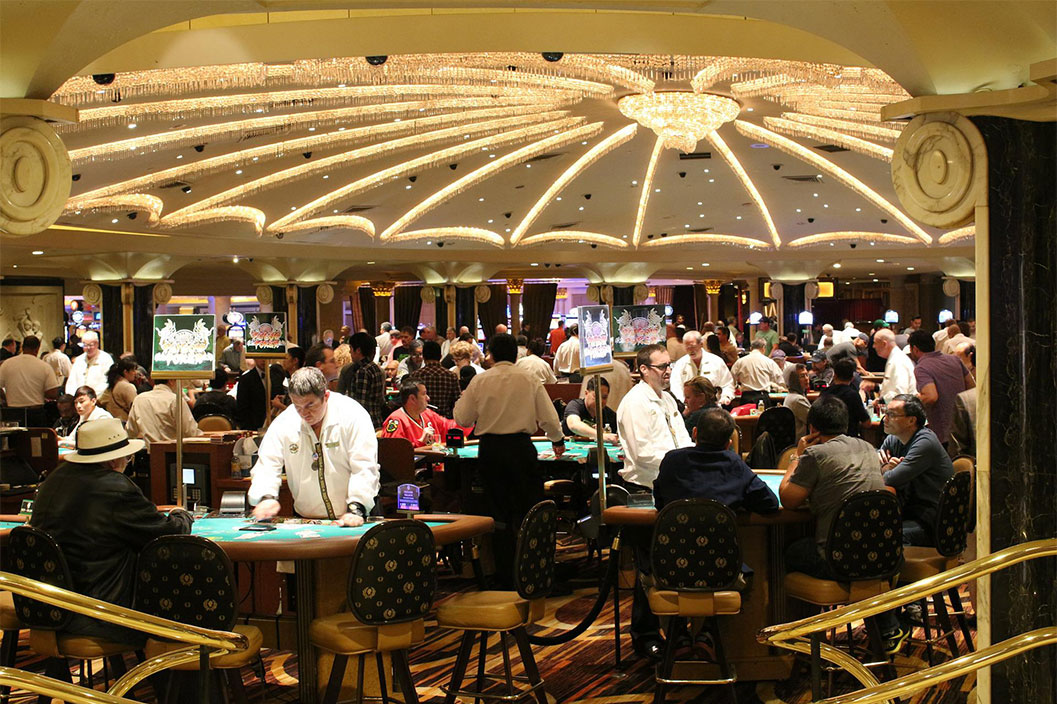 What's more surprising is the wide range of performance events available to visitors, including Cirque du Soleil shows, opera, concert-style shows, magic shows, and stand-up comedy. There is also a good experience to have shopping here, the shopping center is worth a stroll when you finish shopping mall, stay in the hotel pool to soak in the water to cool off, is the very relaxing body and mind, Also there can go to the casino here to personally witness its lively scene, coming here to escape the summer must be a good choice.
4. San Diego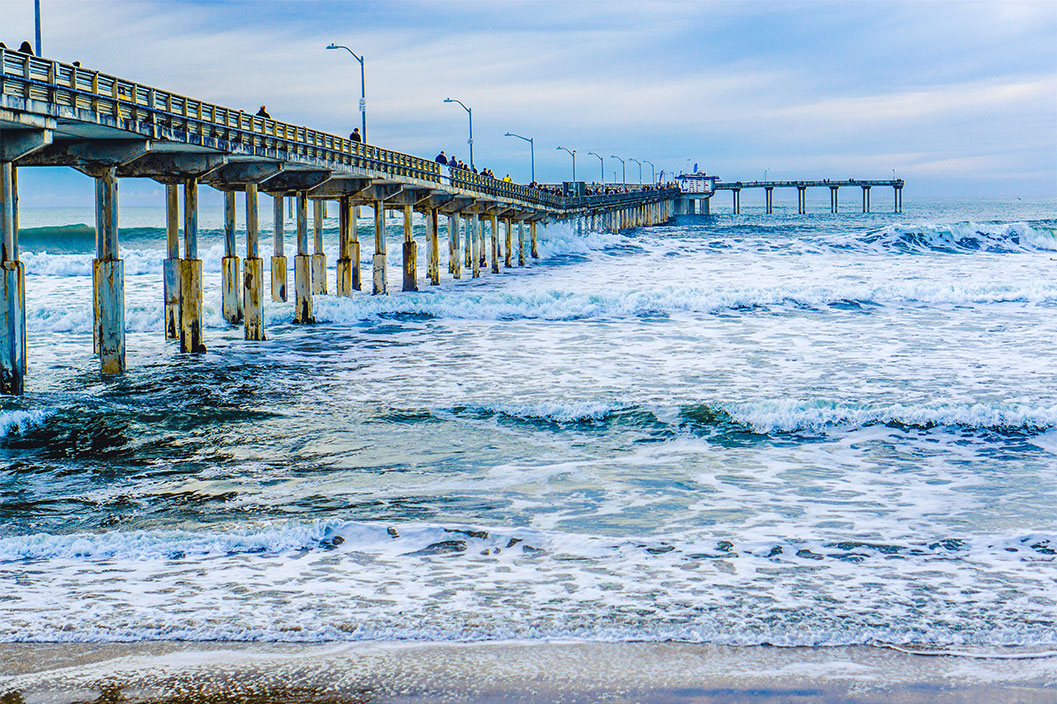 People in California take advantage of the summer to visit San Diego, a summer resort. The weather is perfect every summer, with warm days and cool nights. In addition to good weather, there are many attractions to visit, including Balboa Park, San Diego Zoo, SeaWorld, USS Midway, and more. Food can also be found here. Enjoying delicious BBQs in the city, eating must-try desserts, riding bicycles on the beach, and climbing Potato Chip Rock are all activities that can be experienced in San Diego, and it is highly recommended to visit this place in summer.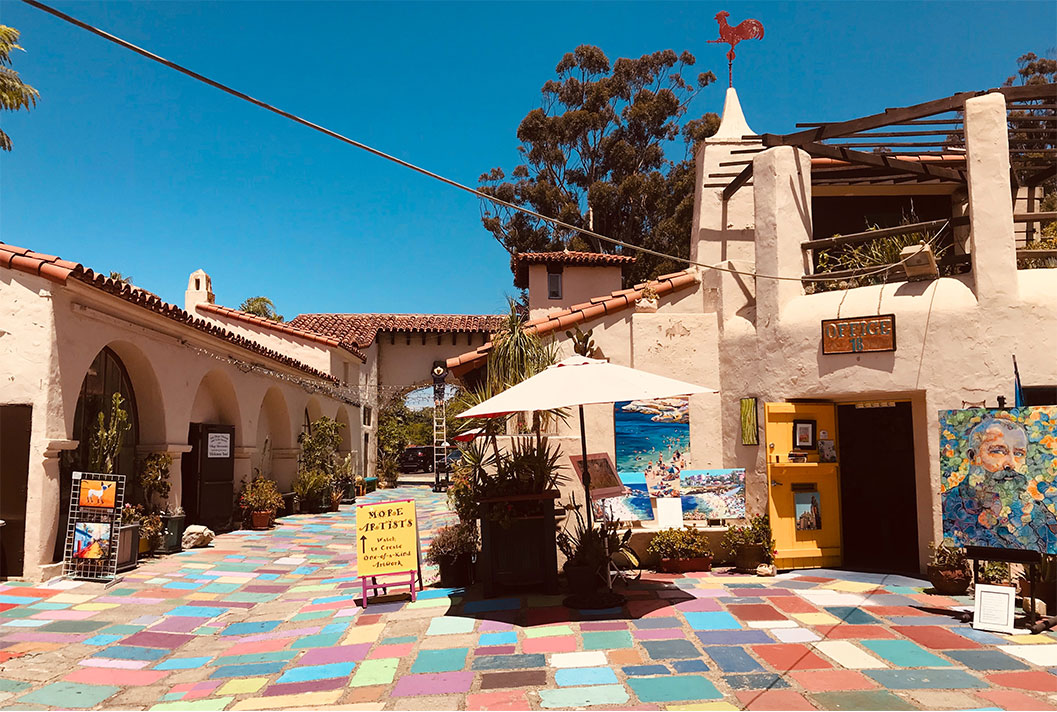 5. New Hampshire Bretton Woods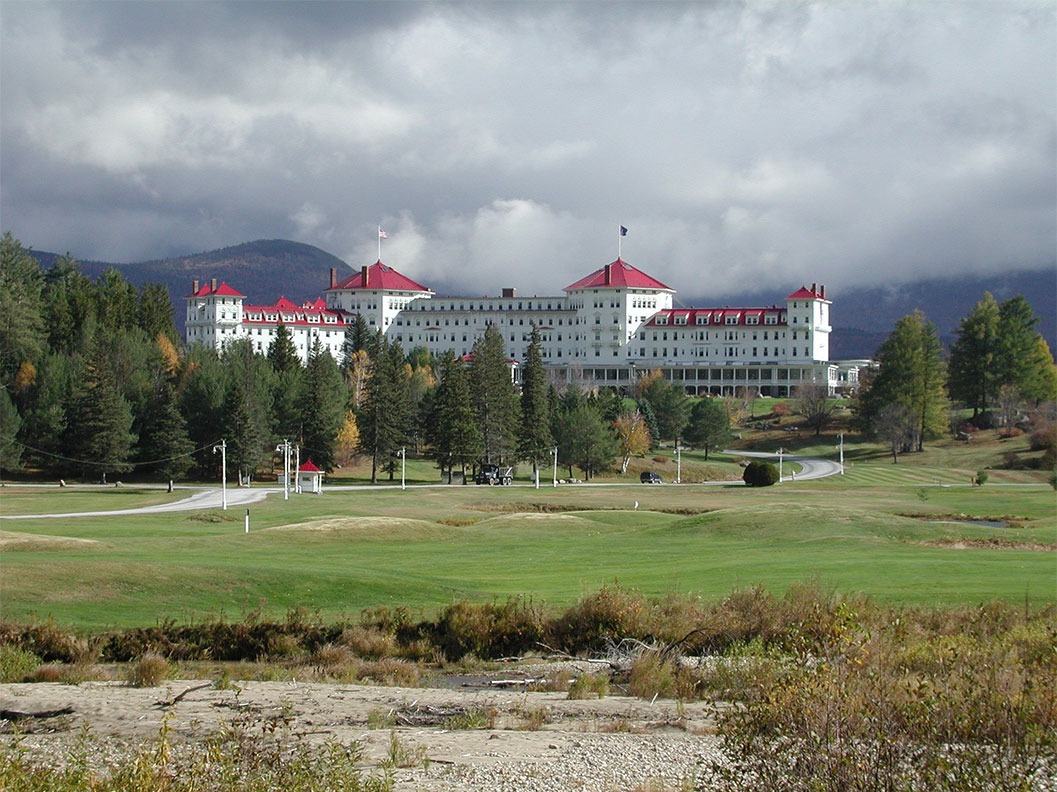 New Hampshire's Bretton Woods is popular in the winter and the summer, making it an ideal choice for a summer escape. It also serves as the highest peak in the northeastern United States, and Mount Washington also has stunning nighttime views. You can also stay at the Omni Mount Washington Resort at night and enjoy the beautiful view!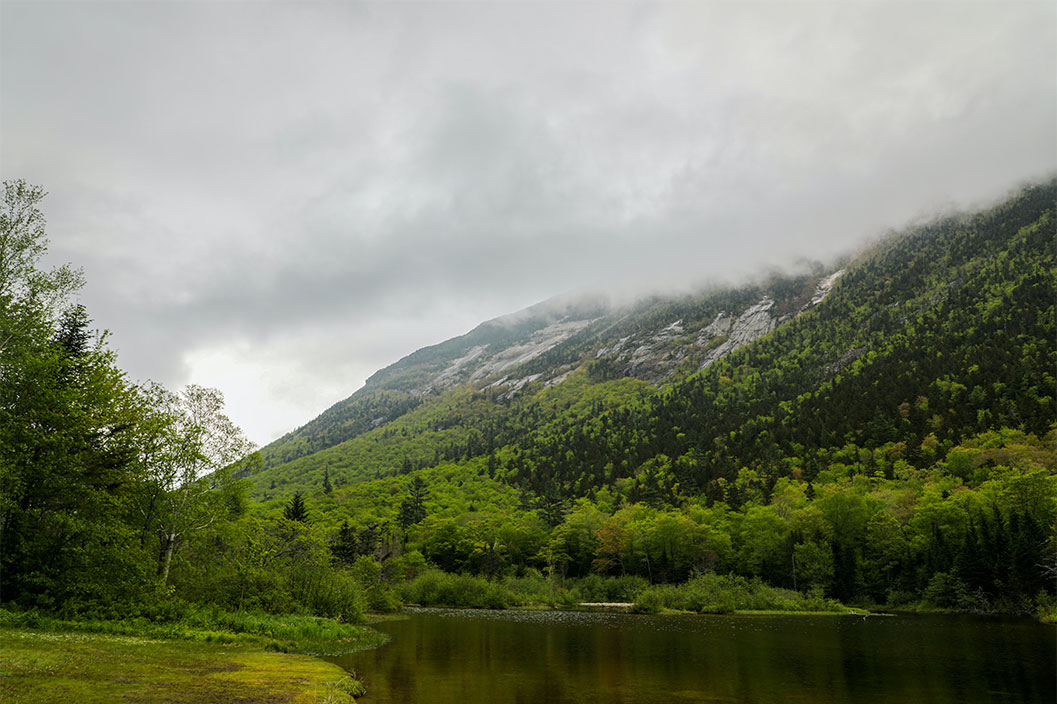 6. Lake Tahoe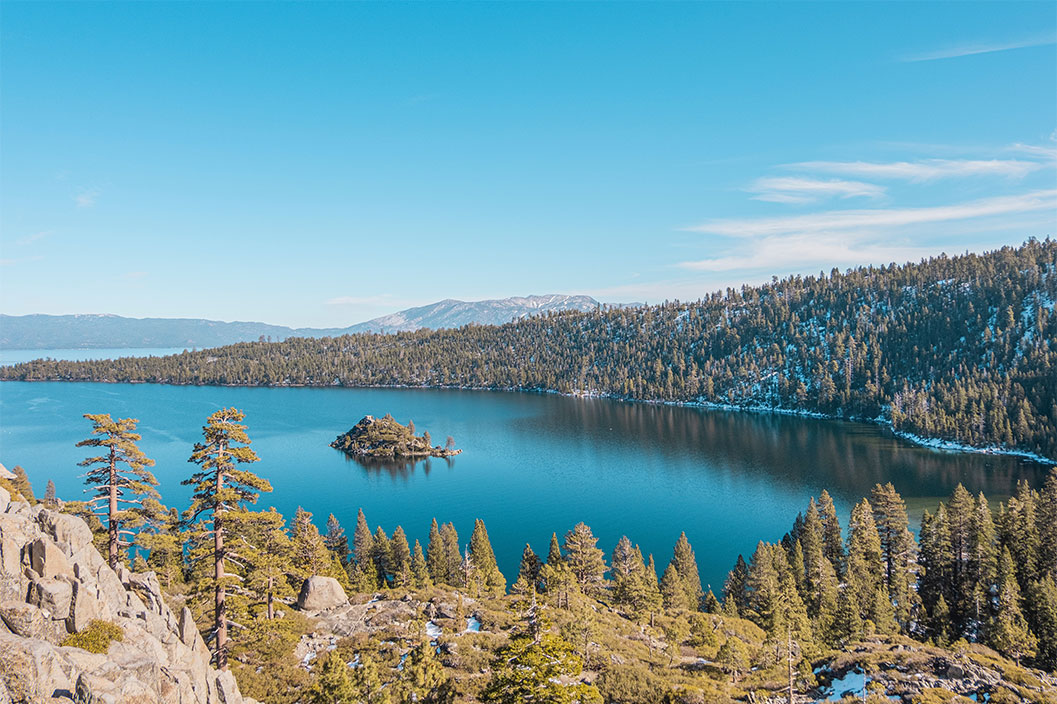 Lake Tahoe is located on the border of Nevada and California, is the largest alpine lake in North America, and is also the most well-known of many lakes; there are beaches, forests, mountains, diverse and beautiful scenery, Sand Harbor, Kings Beach, Vikingsholm, etc. are top-rated attractions, like skiing friends, you can go to the nearby ski resort skiing, winter to come here can take the lift skiing. This is a good place for summer vacation, book a hotel in advance will be better.