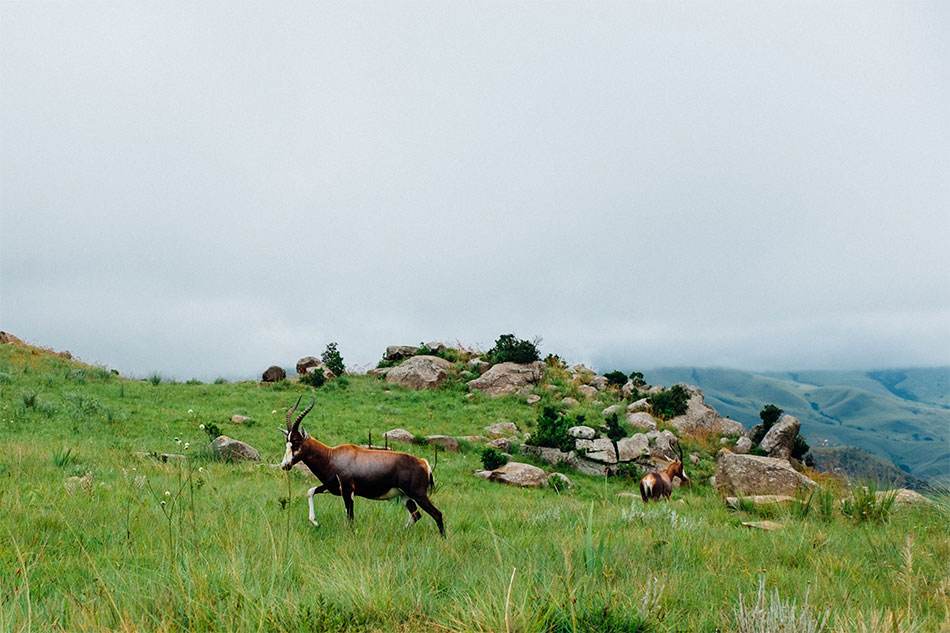 Top Tourist Place in Swaziland
The Kingdom of Swaziland is a landlocked country in southern Africa, bordering Mozambique in the southeast. It is now officially known as eSwatini and was formerly known as the "Little Switzerland of Africa" due to its similar English name to Switzerland. This ostensibly small country has a few animal sanctuaries with lions, leopards, elephants, buffalo, and rhinoceros, as well as a rich natural landscape, so if you enjoy hiking and being close to nature, this is a good option, with lush mountains, canyons, rivers, and waterfalls.
Swaziland has retained its distinct culture, customs, and festivals. Some of these can be seen in Incwala. Still, the most impressive is the three-week kingship ceremony in December and January, Umhlanga in the last week of August or the first week of September, and the lively reed dance ceremony, which needs to be planned well in advance. To see them!
The top Swaziland attractions are listed below to help you find more things to do in Swaziland.
1. Lobamba
In the beautiful Ezulwini Valley, Lobamba is the center of Swaziland and its most important building. The Royal Kraal of the Royal Village of Lobamba, the Parliament House, the National Museum, and other government buildings are also located here.
The National Palace, built-in 1978, whose primary role is to host ceremonies, and the enormous Embo National Palace; these two buildings are not open to the public, but visitors can visit the Parliament House. In Lobamba, if you like to be lively, you can see the Somhlolo Stadium, the venue for significant cultural and sporting events, national celebrations, concerts, dance performances, and speeches of the King. If you are lucky enough to catch any of them, it is an unforgettable experience.
2. Hlane Royal National Park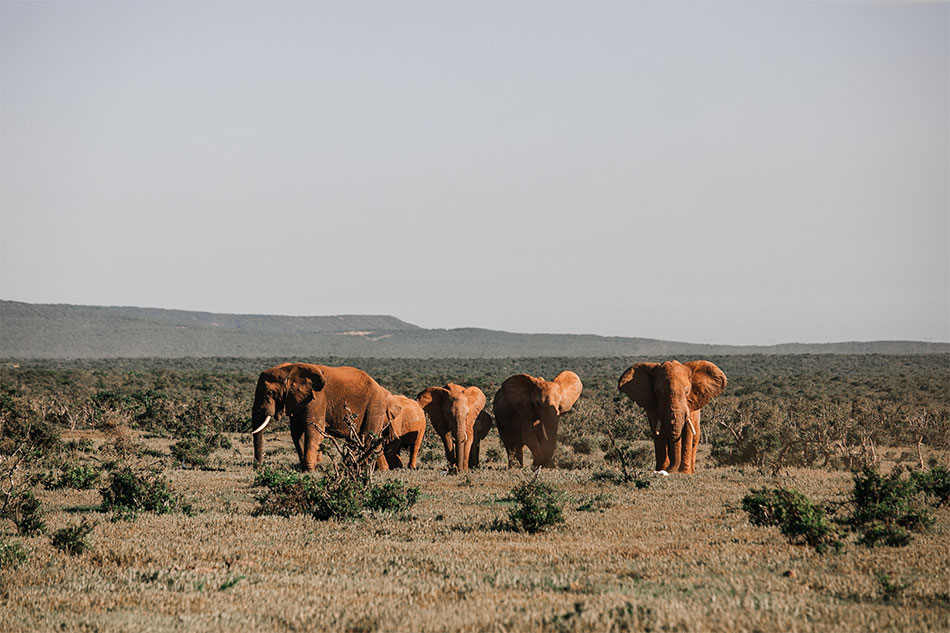 The Hlane ("Wilderness") Wildlife Sanctuary is home to most of the country's fauna and is one of the few places where visitors can see lions, elephants, and rhinos. To see the lions, which live in a separate enclosure, visitors must take a guided tour. Birders will also enjoy this reserve as it is home to a diverse range of species, including the highest density breeding colony of white-backed vultures on the African continent.
You can do some activities, including guided mountain biking, cultural visits to nearby Swazi villages, overnight bird watching, fully enclosed bush walks, and wildlife viewing. Also, you can enjoy an evocative electricity-free experience at the camp or in a traditional lantern-lit lodge. You can also enjoy a second camp with modern conveniences in a self-catering stone lodge.
3. Swazi Market, Mbabane
Mbabane, Swaziland's tremendous climate capital, is home to the Swaziland Market, a must-see attraction for visitors looking for souvenirs. The town's main shopping thoroughfare is at the southern end of Allister Miller Street. Fresh produce, pottery, handmade baskets, masks, traditional fabrics, soapstone carvings, and beadwork fill the stalls here. The Traditional Medicine Center, which has unique healing lotions and potions, is particularly appealing.
More Swazi handicrafts, such as baskets, jewelry, and textiles, can be found at Tintsaba Crafts, located just past the Piggs Peak Hotel and is a great shopping destination for sophistication seekers. The beautiful Pine Valley, north of Mbabane, is a final enjoyable trip from Mbabane. The path follows the Wombeluze River and passes by several waterfalls. It's an excellent place for walking and cycling, and the weather is pleasant all year.
4. Mlilwane Wildlife Sanctuary
In the beautiful Ezulwini Valley, Mlilwane Wildlife Sanctuary is one of Swaziland's earliest reserves and most popular game reserves. It was established by Ted and Elizabeth Reill, who, with the support of King Sobhuza II, turned their farm in Mlilwane into a wildlife sanctuary.
In the beginning, animals and plants had to be brought into the reserve from far away; now, Mlilwane Reserve has more than 400 birds and many animals, including zebras and colobus, monkeys, crocodiles, warthogs, caracals, hippos, and antelopes.
The reserve offers you a wide range of options, including game drives, nature walks, mountain biking, horseback riding, village cultural experiences, and swimming in the pool at the rest camp. If you are considering accommodation, there is a choice of self-contained chalets, traditional Swazi-style beehive-style huts, and luxury hilltop lodges.
5. Mlawula Nature Reserve
Maura Nature Reserve is scenic and diverse, occupying a transition zone between the lowlands and the Lebombo Mountains. Because of the varied landscape, the wildlife is mixed, with 60 species of small and large animals such as hornbills, Bushmills, impala, and tortoises, as well as 350 species of birds, many insects, and an impressive range of plants.
Initially, animals and plants had to be brought in from afar; however, Mlilwane Reserve now has over 400 species of birds and many animals, including zebras, colobus monkeys, crocodiles, warthogs, caracals, hippos, and antelopes.
The reserve has a variety of activities available to you, such as game drives, nature walks, mountain biking, horseback riding, village cultural experiences, and swimming in the pool at the rest camp. Accommodation options include self-contained chalets, traditional Swazi-style beehive-style huts, and luxury hilltop lodges.
6. Mkhaya Game Reserve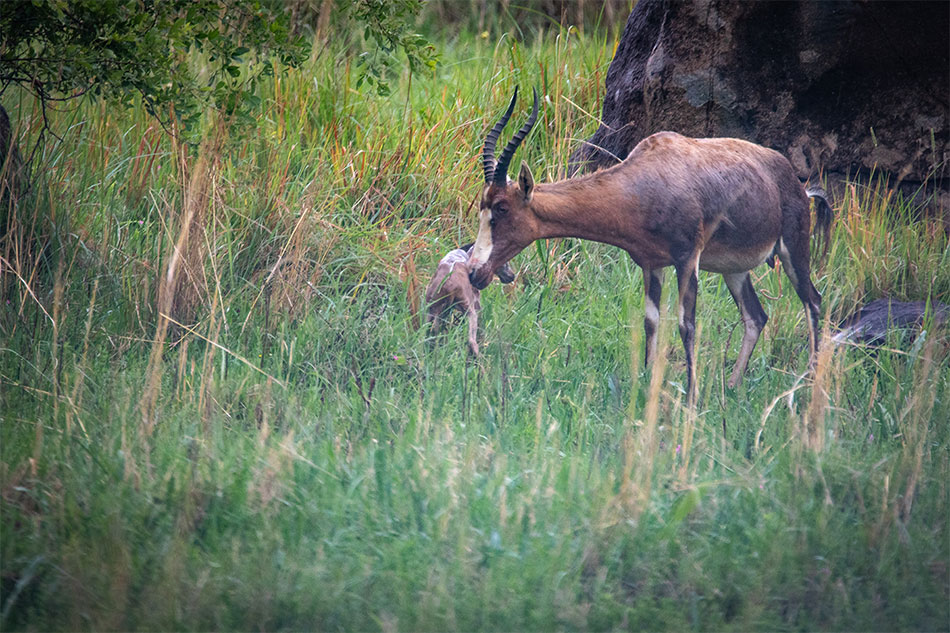 They created The Mkaya Wildlife Sanctuary to protect endangered species such as white and black rhinoceros. Buffalo, giraffes, hippos, and numerous bird species are also protected in the park.
During the day, you can book guided safaris here in advance, and if you want to stay, you can spend an unforgettable night in the lighted stone lodge at Maya Game Reserve's Stone Camp.
7. Wildlife Sanctuary in the Winnie Valley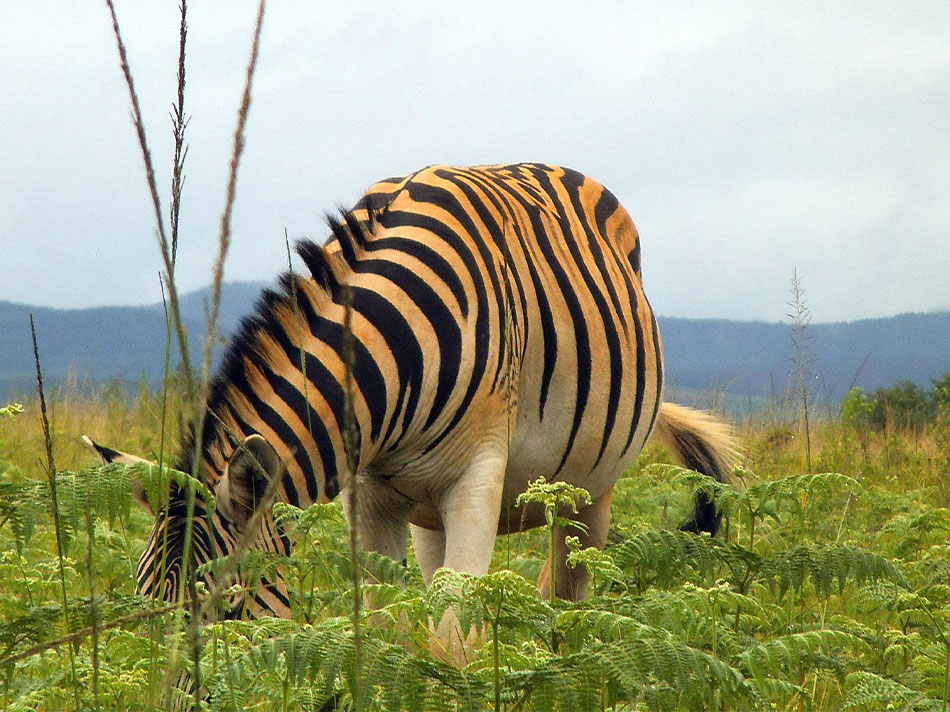 A wildlife sanctuary in central Swaziland's Weini Valley is home to Mount Nigerian, zebra, and a wide variety of bird species.
An outing here is a fantastic option, and you can also choose from activities like horseback riding, biking, dining at a restaurant, swimming or bird watching, hiking, and more. Any of these activities will be enjoyable for you.
8. National Museum
The small National Museum in Lobamba is set in lovely gardens and houses fascinating exhibits on Swazi history, culture, and nature. The exhibitions include examples of traditional dress with explanations of the significance of each garment and presentations on native wildlife, and perspective views of typical high and low mountain habitats, providing visitors with an opportunity to learn about the area's history.
Outside the museum, for an exotic experience, you can visit a recreation of a Swazi kraal village with thatched huts and learn about its culture and history.