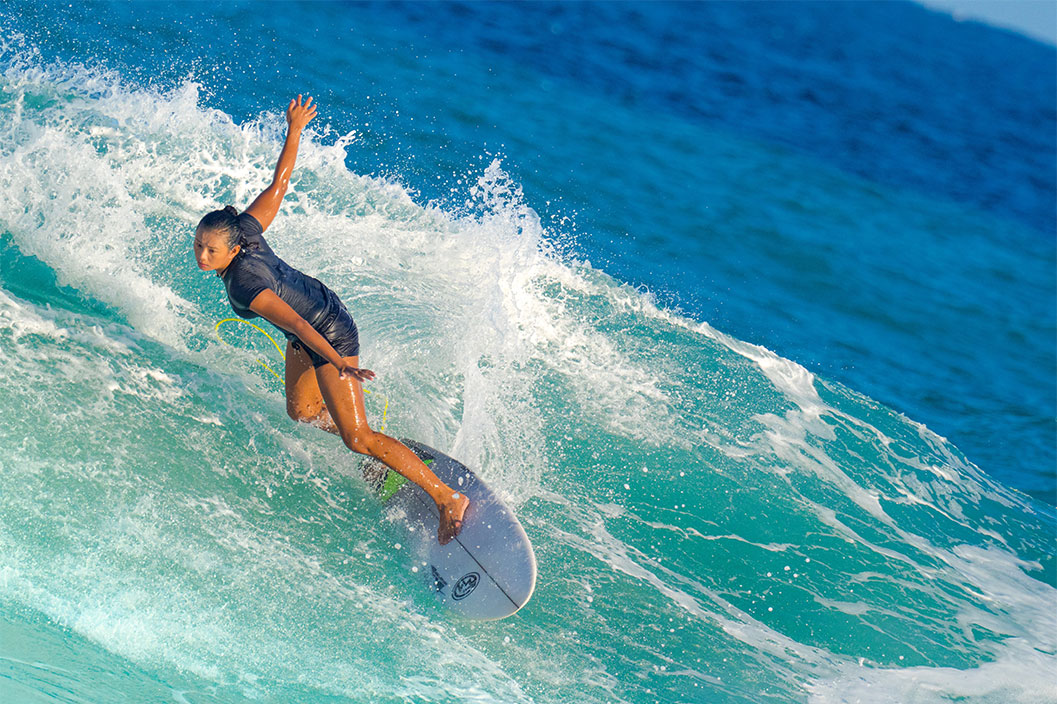 2022 Top Surfing Spots in California
California is synonymous with sunny beaches and has a beautiful coastline that offers great ideal spots for surfers, especially from the warm shores of San Diego to the cold waters of Northern California. Imagine experiencing surfing on one of California's iconic beaches, but also with a beautiful view of the ocean, a fun and memorable experience where you also get the chance to see some of the best surfers in the world. This is one of the most rewarding activities to experience in the summer. Check out some of the best surf spots in California!
1.Windansea Beach, La Jolla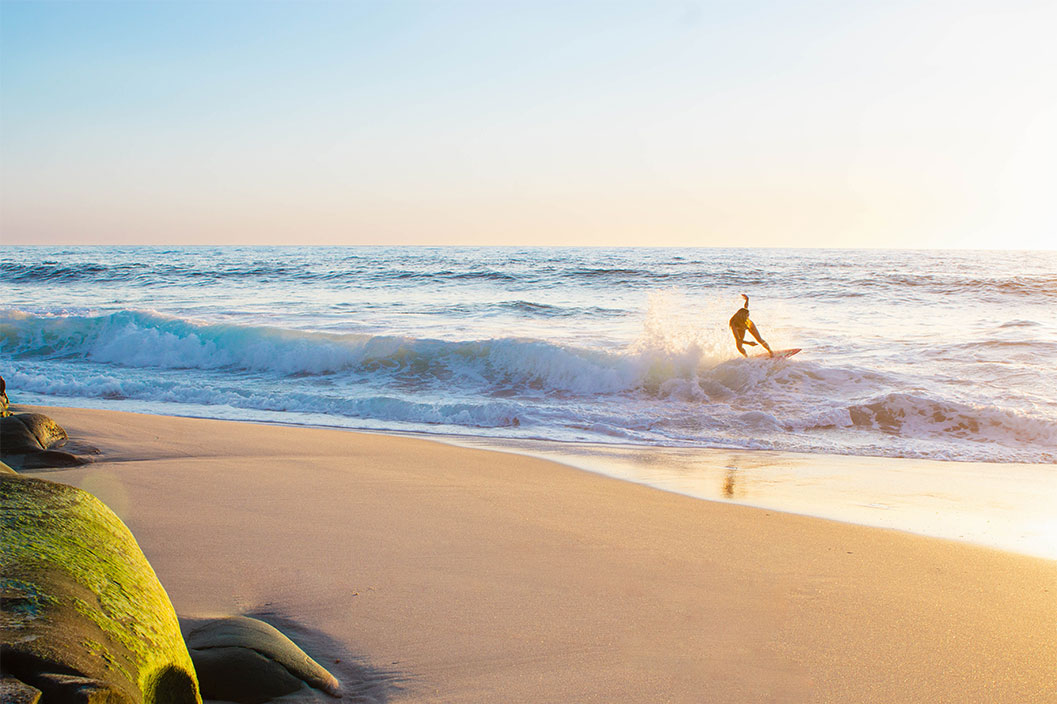 Windansea Beach's first surfer, Woody Brown, came to surf here for the first time in 1937, and since then this classic La Jolla reef has become more widely known and has gradually established a place in surfing history.
Since then, the place has become a popular destination for more surfers, but Windansea Beach's often unpredictable waves make it challenging for beginners and more suitable for mature surfers.
2. Swami's State Beach, Encinitas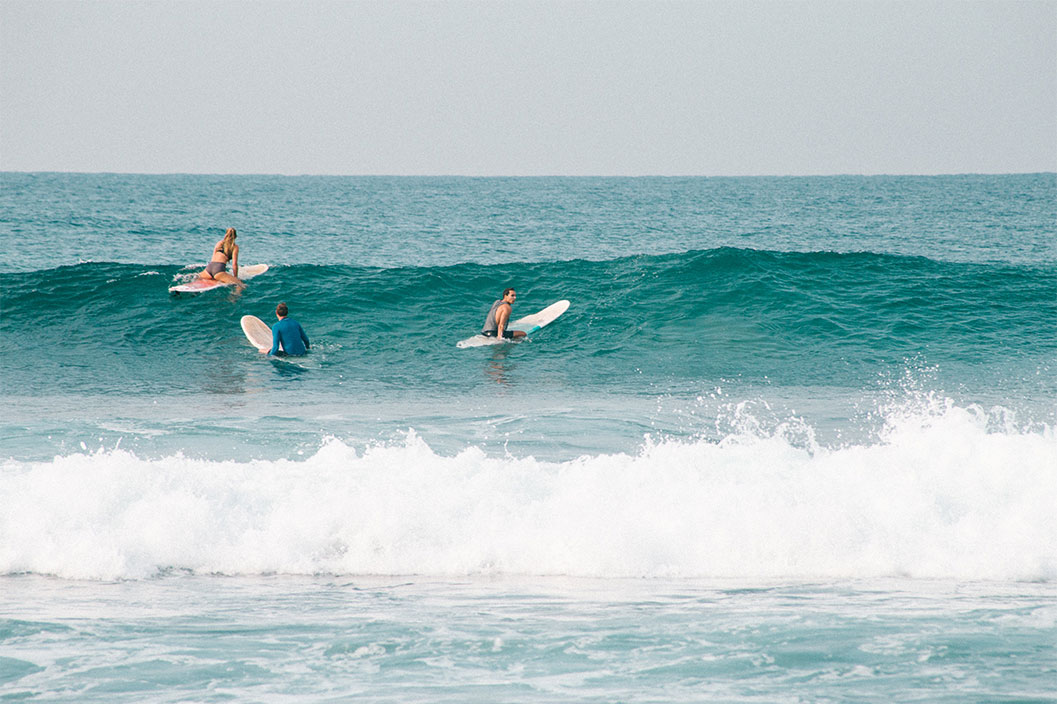 Swami State Beach, located in Encinitas, is named after the golden, lotus-shaped self-explanatory Friendship Club tower on the cliff. It has a wide surfing area, and depending on the size of the wave swell; it is more suitable for people with moderate surfing skills. Sitting in a coffee shop and taking a small break with a cup of coffee is also very romantic and relaxing.
3. Doheny State Beach
Doheny State Beach is a California State Park system-protected beach located on the Pacific Ocean in Dana Point. The beach at the mouth of San Juan Creek is a popular surf spot. Doheny State Beach, unlike other surf spots, has smooth waves that are very friendly to beginners and great for learning surfing skills, and the Waldorf Monarch Beach Resort and Club also offers unique girls' rates. Dana Point provides surfing lessons to help you find the perfect board.
4. Huntington Beach Pier, Huntington Beach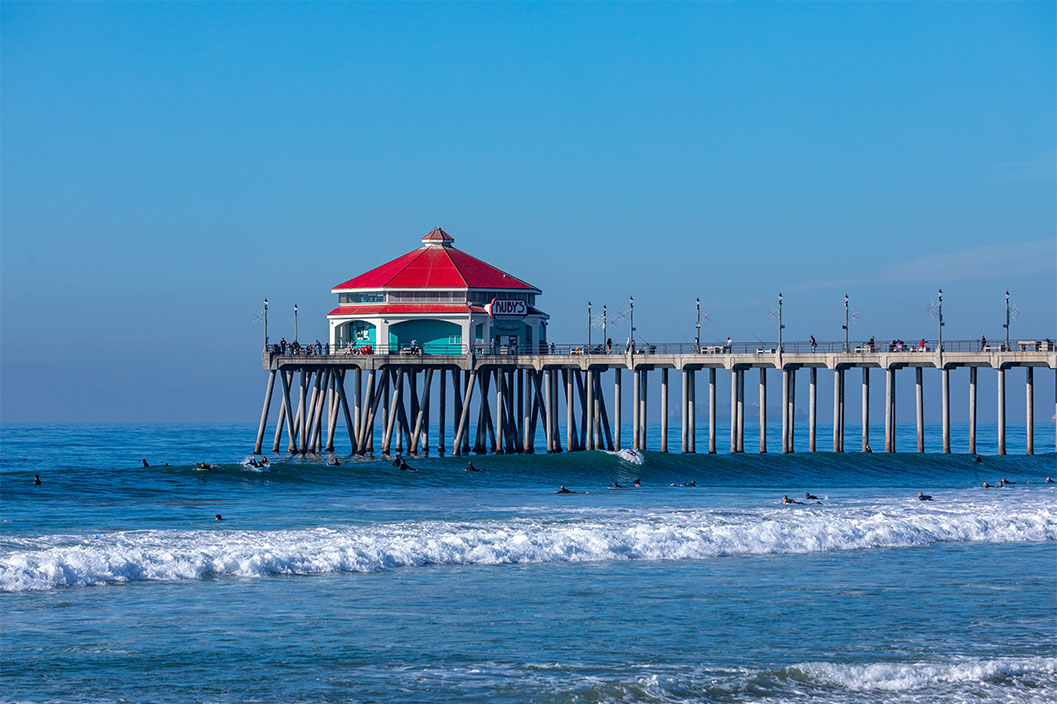 Huntington State Beach Pier is perhaps the most historic surfing destination in Southern California, dating back a century to the legends Duke Kahanamoku and George Frith. The International Surfing Museum also features the Vans U.S. Open of Surfing, which includes memorabilia and a Guinness World Record for the most oversized surfboard. Even beginners can surf where champions like Andy Irons and Kelly Slater surfed, though it depends on the day's waves and weather conditions. It's also exciting to see so many champion surfers while learning to surf.
5. Venice beach
At Venice Beach, surf culture takes on a street flavor and becomes free-spirited. While strolling the eclectic Venice Beach boardwalk and catching glimpses of free-spirited street performers and eccentric locals can be very relaxing and freeing, a unique expression of the area, plus you can have a freshly squeezed juice or a taco, or head straight to the bohemian Abbot Kinney Boulevard and explore one of Los Angeles' best shopping areas for a bit of shopping while surfing, Taste the food; this is how summer should be!
6.San Onofre State Beach ,San Clemente
San Onofre State Beach has some of the most beautiful waves in the world, and many people consider them some of the best surfing waves in the world. However, newcomers should stay onshore and observe the experienced surfers, who usually find the smoother sections at Lower Trestles or on the state beaches near Upper Trestles.