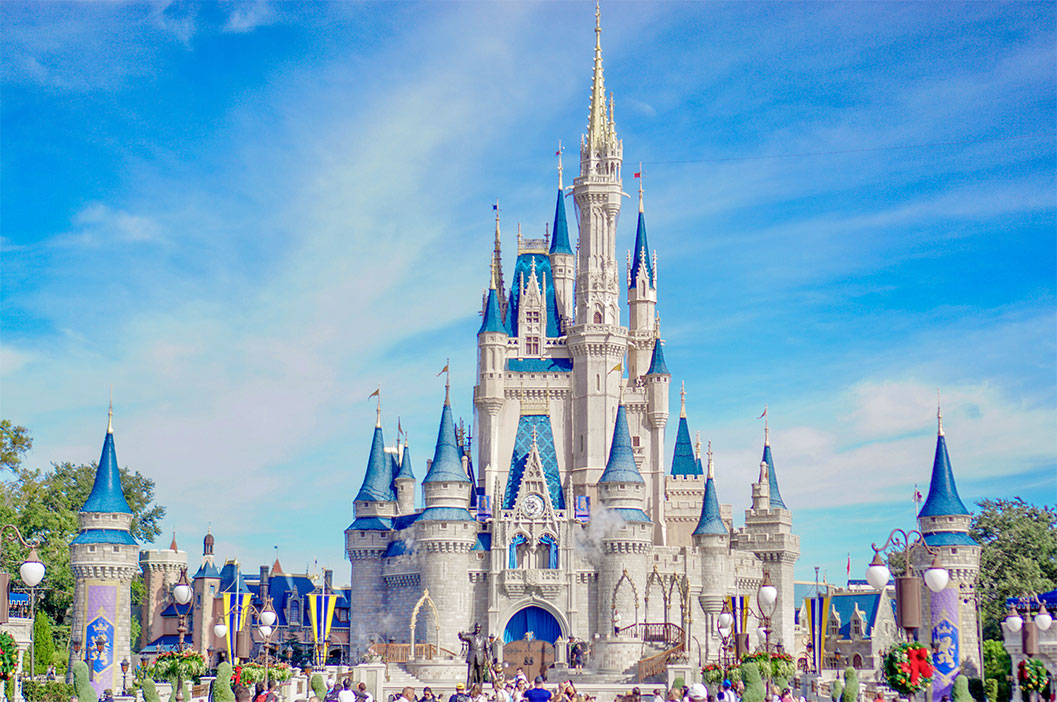 2022 Summer Start Your Orlando Disney Vacation
The Walt Disney World Resort, located in Orlando, Florida, USA, is the world's largest theme park in terms of area.
It features four theme parks and two water parks. You can book the ticket on the official website.
The Introduction to the Four Theme Parks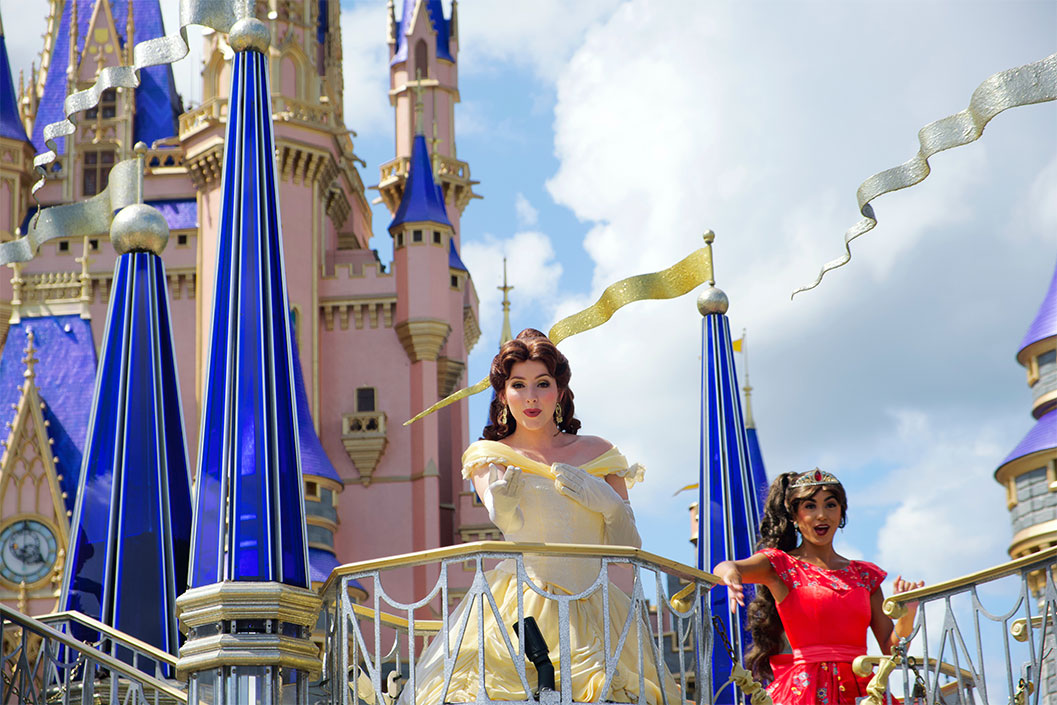 If you are unfamiliar with Disney, you should schedule 1 full day for each park. For those familiar with it, you can use the Park Hopper tickets and choose only your favorite items to play.
Each park has different opening/closing times and show times each day, so please check in advance.
Animal Kingdom Park

Animal Kingdom Park is spread with various animals and has the world's only Avatar World, which is not to be missed for children and adults!
Popular items are Avatar Flight (super popular), Na'vi River Journey, Kilimanjaro Safaris, and Expedition Everest.
Tree of Life, Festival of the Lion King, Feathered Friends in Flight, Wildlife Express Train, and Dinoland U.S.A are more suitable for kids.
Magic Kingdom Park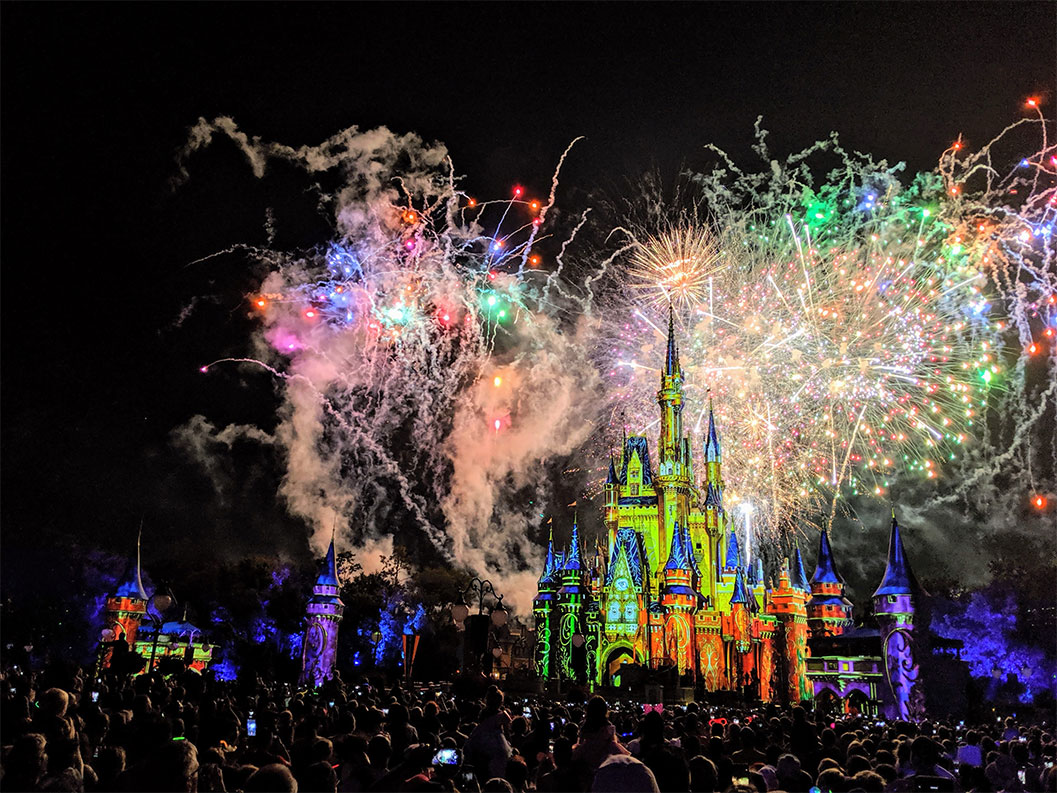 Magic Kingdom Park is the first established, the most classic, and the most suitable for children's Disneyland.
Popular items include the Giant Thunder Mountain roller coaster, Seven Dwarfs Mine Train, Space Mountain roller coaster, and Splash Mountain rafting.
If you have limited time, you can skip it because where there is Disneyland, there must be Magic Kingdom.
Epcot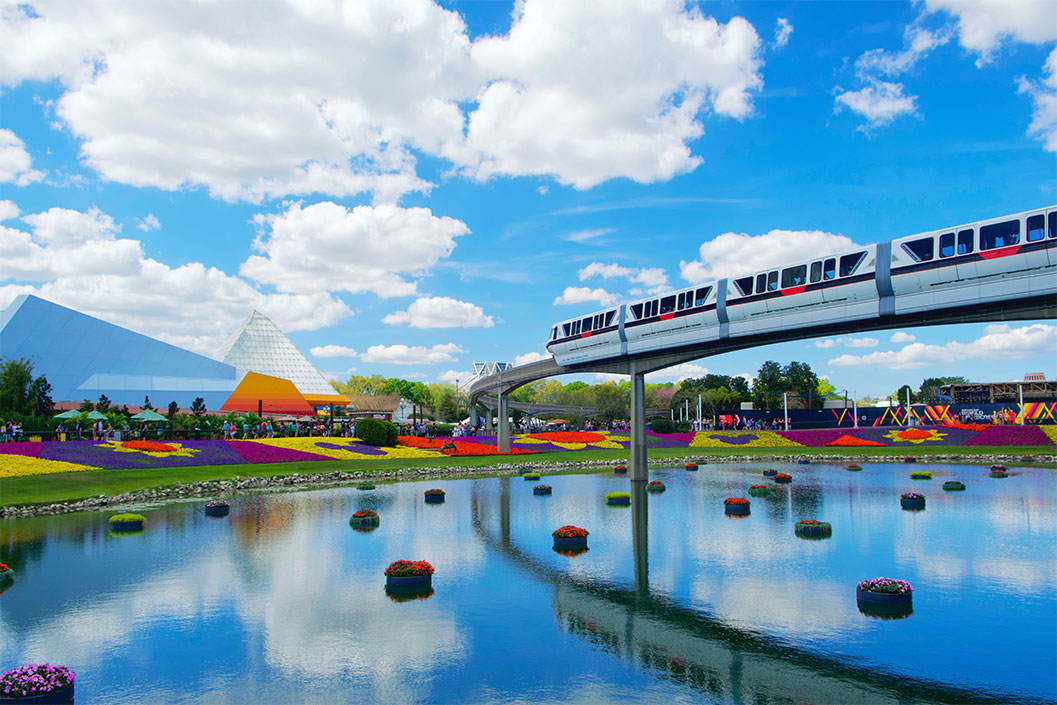 Epcot contains Future World and World Showcase. One of the highlights is Illuminations: Reflection of Earth at 10 pm in the middle of the lake.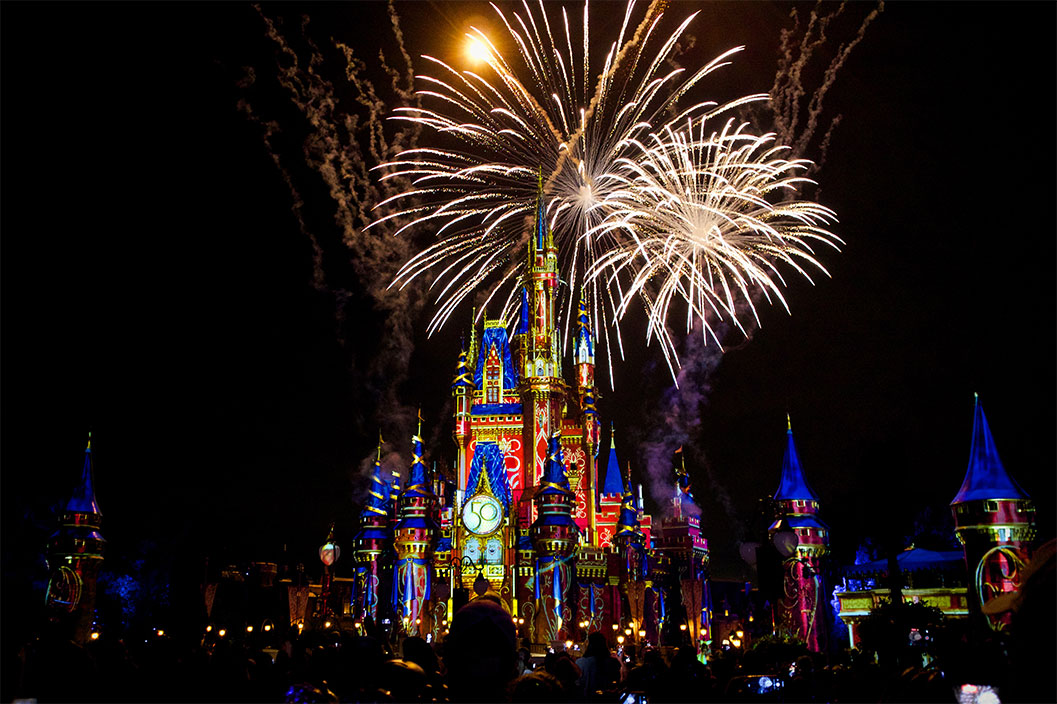 The three items are the most popular. Soarin takes you around the world; Mission: SPACE is a project to simulate rocket launch and travel to space; Test Track allows you to customize a car with your computer and evaluate the performance.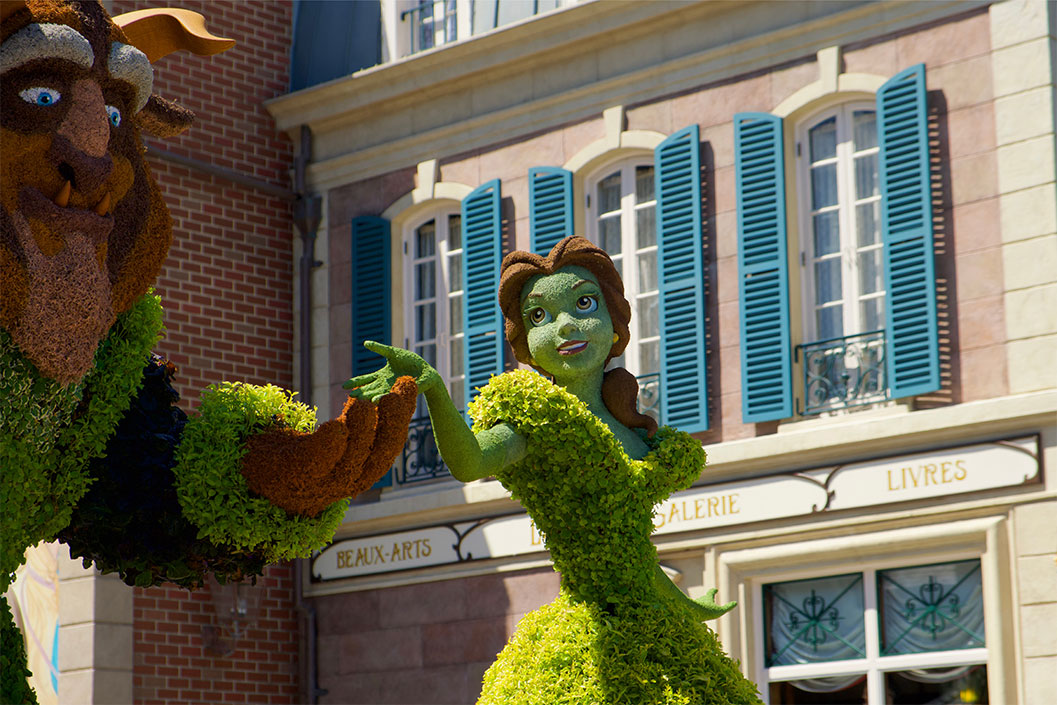 Kids will love Frozen Ever After, Spaceship Earth, and SeaBase. Remy's Ratatouille Adventure is suitable for all ages.
Hollywood Studio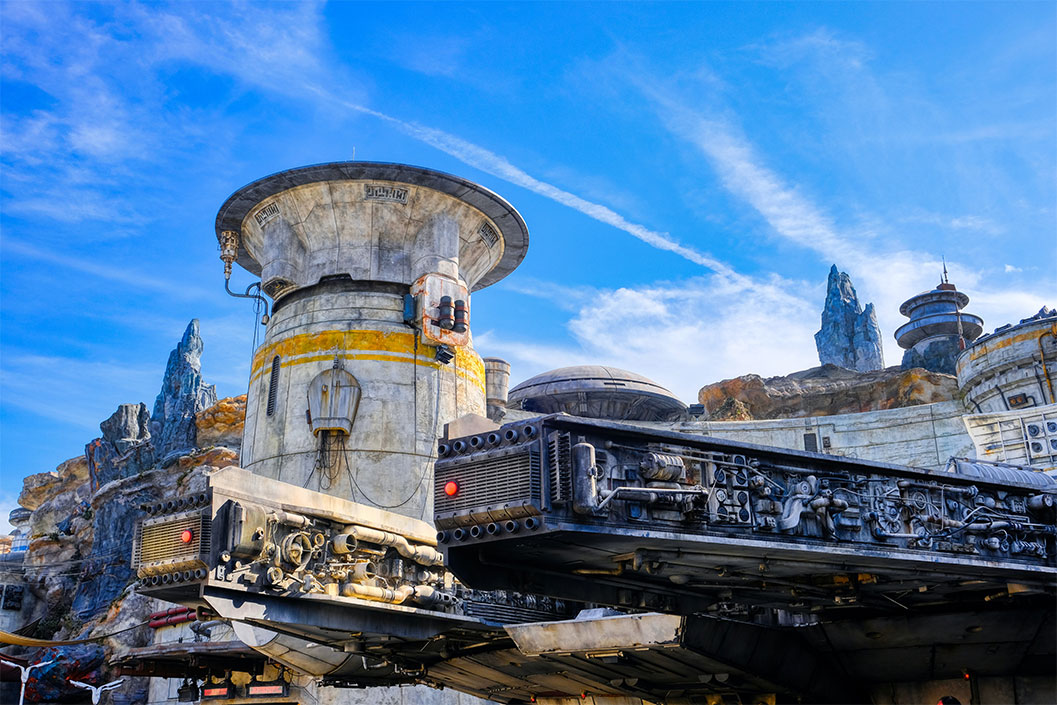 Disney's Hollywood Studios is a favorite park for adults, and although it's smaller in size, it has enough fun and excitement for a full day!
The most popular are Tower of Terror, the scariest ride in Disney World, and Star Wars: Rise of the Resistance.
Popular projects include Millennium Falcon: Smugglers Run, Slinky Dog Dash, Mickey & Minnie's Runaway Railway, Star Tours – The Adventures Continue, and Rock' n' Roller Coaster.
Here are the strongest and most exciting lineup of shows in the four theme parks. The most popular ones are Indiana Jones Epic Stunt Spectacular, For the First Time in Forever: A Frozen Sing-Along Celebration, Fantasmic, Wonderful World of Animation.
Transportation & Accommodation & Dining

Q: How do I get to Disney World and how do I get between the parks?
Direct flights to Orlando are available from major cities. Disney is a 30-minute drive from the Orlando International Airport. Each park has its parking lot; you only need to pay one parking fee a day and can park as many times as you like in all four parks.
Disney has a powerful network of Transportation inside. It is convenient to travel by bus among parks and Disney hotels, with a waiting time of about 5-20 minutes. Of course, it's easiest to drive yourself!
Q: How to choose a hotel?
If you have enough budget, staying at the Disney official hotels is best; otherwise, staying near Disney is appropriate.
Q: How to dine?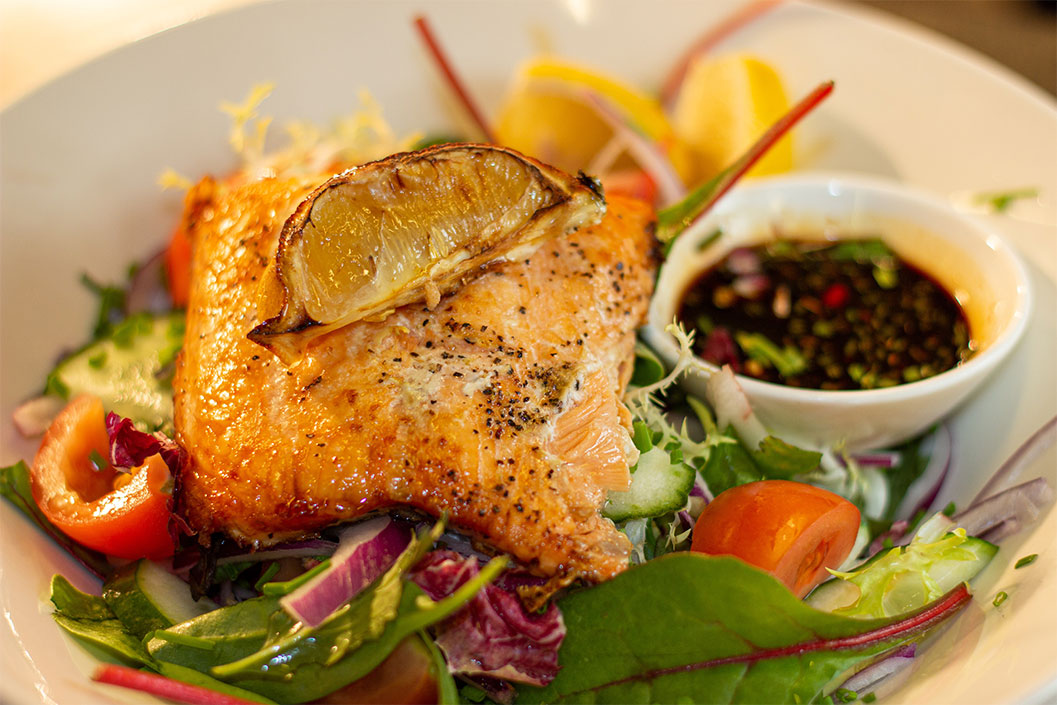 You may bring water and food to Disney World, except alcoholic beverages and glass container beverages.
The formal restaurants inside Disney need to be ordered in advance (up to 60 days in advance). A simple meal needs to be ordered on the official app.
Orlando Disney's APP & Lightning Lane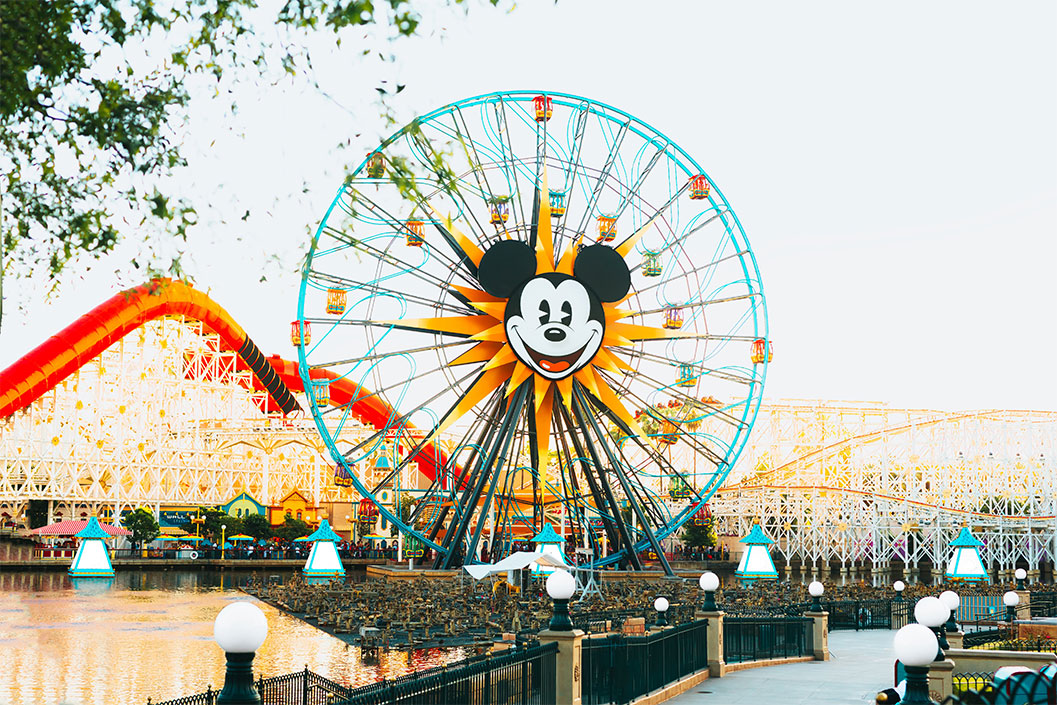 Q: Is the Disney App useful?
Yes, you can use it to check queue times, order food, and grab Lightning Lane! Download the app by searching for My Disney Experience Walt Disney World.
Q: What are Lightning Lane and Genie+? Is it worth buying?
Lightning Lane is a 'fast lane' with a separate queue entrance much faster than the regular line. It is divided into Individual Lightning Lane and Disney Genie+ Lightning Lan.
The latter supports almost all popular items. It is a Lightning Lane that can only be used by those who have purchased the Disney Genie+ service.
Q: How to get them?
You can 'grab' Individual Lightning Lane on the official APP on the day of the tour. The costs range from $7-$15.
You can purchase only 2 Individual Lightning Lane on the day of the park opening, and it will be sold out quickly on holidays! (Guests staying at hotels in Disney parks can purchase from 7:00 pm)
You can buy Disney Genie+ for $15 on the website when you book tickets or on the app on the same day. Then book Lightning Lane for free on the Tip Board menu in the app and grab the first item at 7 am on the same day! See here for the list.
Note that if the appointment to the project is within 2 hours, you must wait until you finish playing the project before you can grab the next project; if the appointment to the project is outside of 2 hours, then after 2 hours, you can grab the next project.
About Children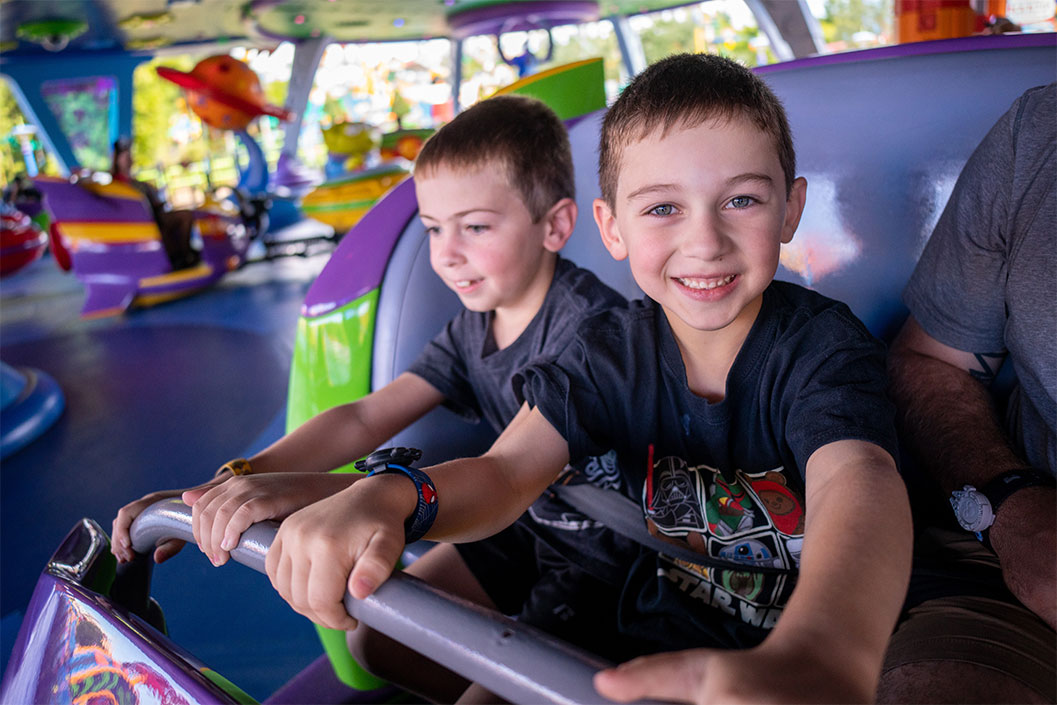 Q. How old is Disney Orlando for children? What are the height requirements for children?
Suitable for children of all ages, especially most items in Magic Kindom has no height requirement, most roller coaster items require 102cm or more, and very few items require 122cm or more.
Q. What about baby strollers?
Spend $15/day to rent one on-site, but it can't be used in other parks. Or bring your own, but you should park it in the special Stroller Parking area when you're playing one item.
In addition, you can't push a cart in the queue, so please buy Genie+ Lightning Lane with your baby.
Q. What is Rider Switch?
If you are traveling with kids and some programs do not meet the height requirement or your kid is afraid to play, you can ask the staff if they support Rider Switch. If they do (they will give you a pass), Adult A can line up and play first while Adult B and your child rest and wait. After Adult A finishes playing, Adult B does not need to line up again, take the pass and go through the fast lane.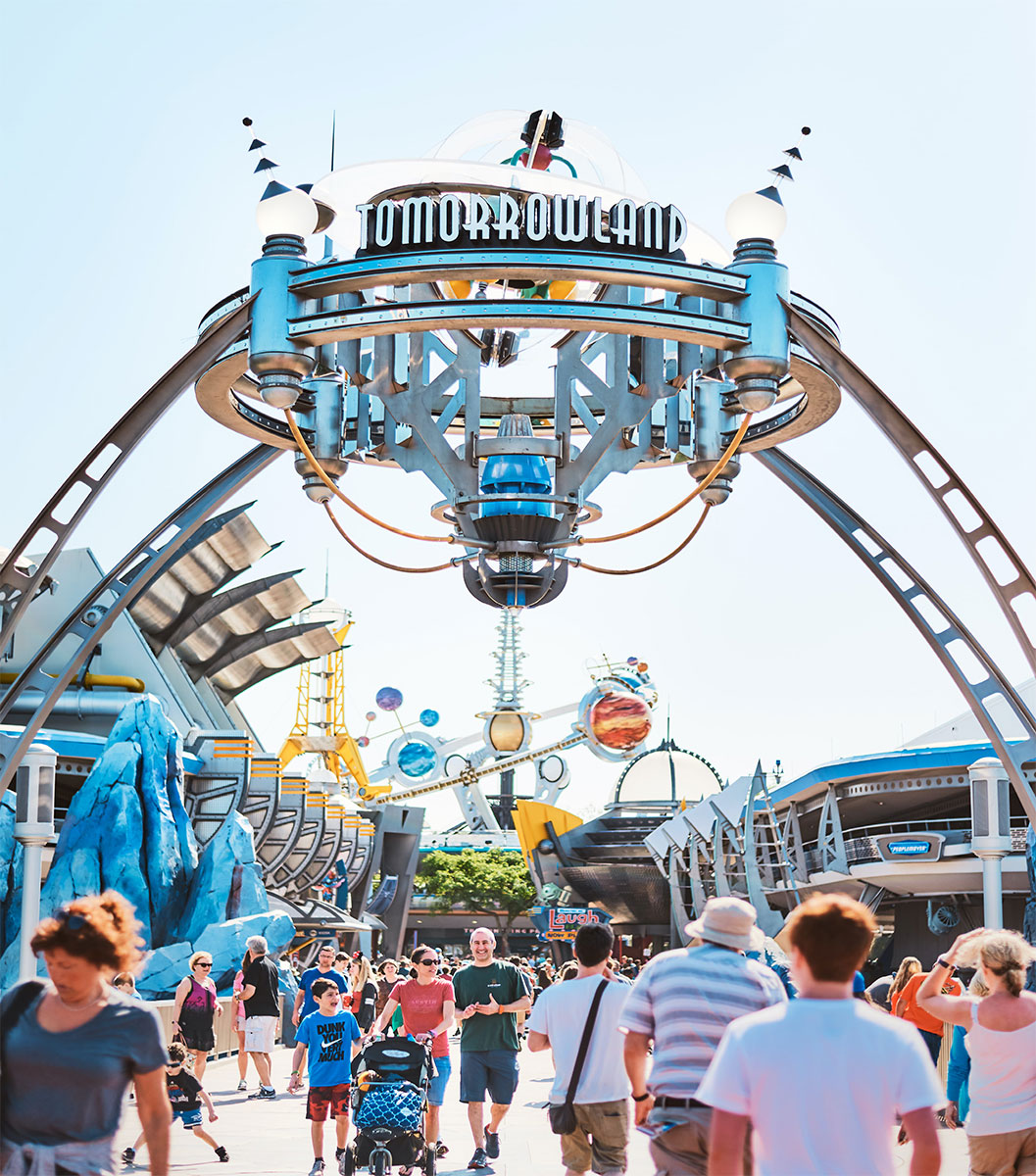 Come and celebrate your family's vacation where dreams come true!