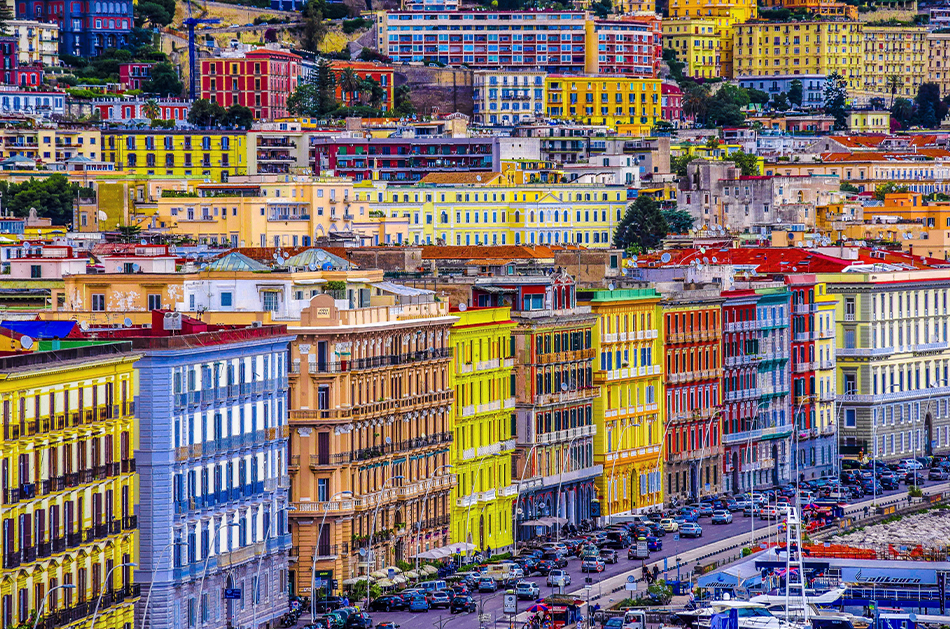 10 Things to Do in Naples, Italy For Day Trips
Naples is one of the world's oldest continuously inhabited places, dating back to the Bronze Age. The city has Europe's largest Old Towns district and more historic churches than any other city on the planet.
The city of Naples is built around the beautiful Bay of Naples. It sits in the shadow of Mount Vesuvius, which may explain why residents embrace life with such unpretentious and uninhibited attitudes. While not as polished as other tourist destinations, Naples provides every visitor with a rich and authentically Italian travel experience.
1. Learn about Ancient Naples in Napoli Sotterranea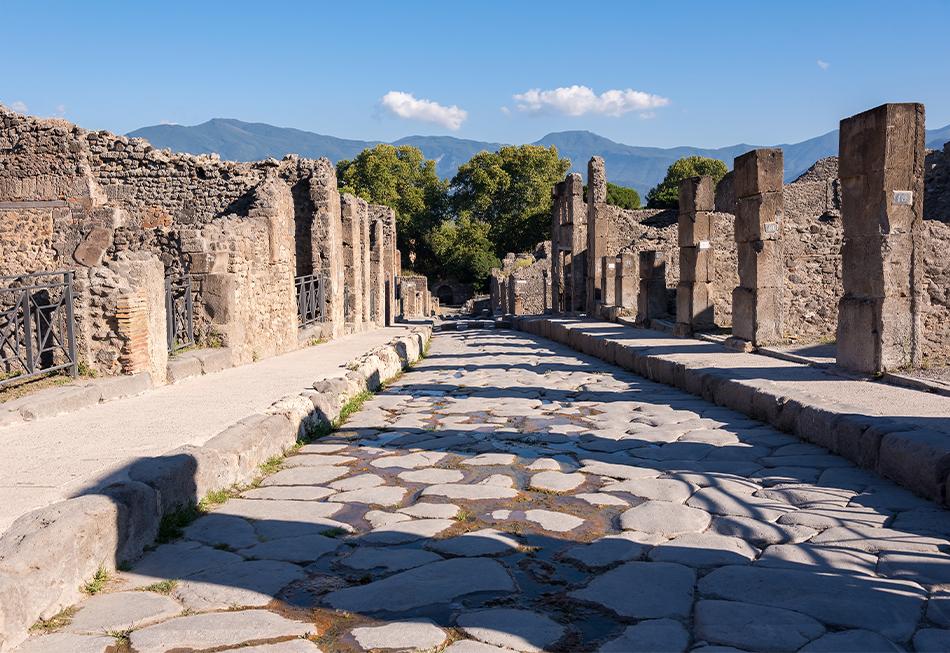 Given its origins as Greek settlements in 600 BCE, this southern Italian city is a treasure trove of ancient historical sites that you should not miss. Going underground at Napoli Sotteranea provides the most accurate representation of Naples. Because Italian cities are frequently built on top of the ruins of previous civilizations, you can see the city as it was hundreds of years ago.
2. Visit Naples National Archaeological Museum
The Naples National Archaeological Museum, one of Naples' top attractions, is the best place to see art and artifacts recovered from the Mount Vesuvius eruption of 79 A.D. The rescued bronze statues, frescoes, and mosaics are everyday objects such as shop signs and cookware.
The most famous piece in the museum is the Alexander Mosaic, which dates from around 100 BC and is originally from Pompeii's House of the Faun. It depicts a battle between Alexander the Great's armies and Darius III of Persia's armies. Relics unearthed from archaeological sites in and around Naples are the other exhibits.
3. Walk through Castel Nuovo and Castel dell'Ovo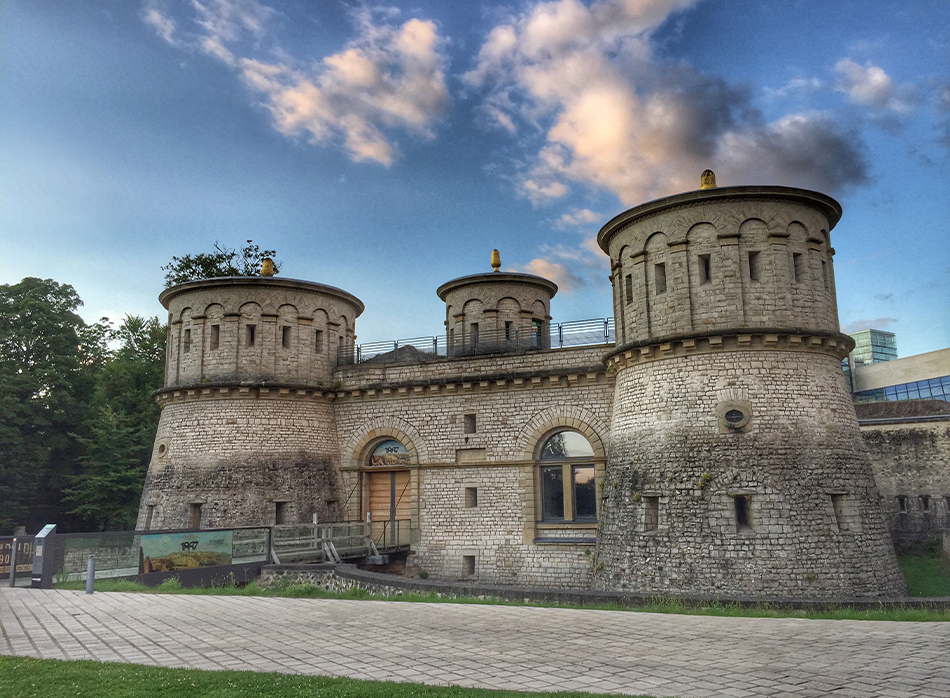 Castles are another relic of Naples' industrial history. Naples was once known as the "city of the seven castles" because it was the only place in the world with so many castles. We recommend visiting Castel Nuovo and Castel dell'Ovo.
Castel Nuovo, built-in 1279 for the rulers of Aragon and Spain, is one of Naples' most scenic and recognizable architectural landmarks. With its isolating moat and rook-like structures adorning its facades, this imposing fortress feels like an actual castle. The castle houses the Civic Museum and the Neapolitan Society of Homeland History library. The frescoes of renowned Late Middle Ages painter Giotto di Bondone are especially popular. Keep an eye out for the Roman ruins hidden beneath a glass floor in the Armoury Room.
The oldest castle in Naples is Castel dell'Ovo, also known as Egg Castle. Its strategic waterfront location, with views of the Bay of Naples, provided the Greeks and Romans with safety.
4. Try L'Antica Pizzeria Da Michele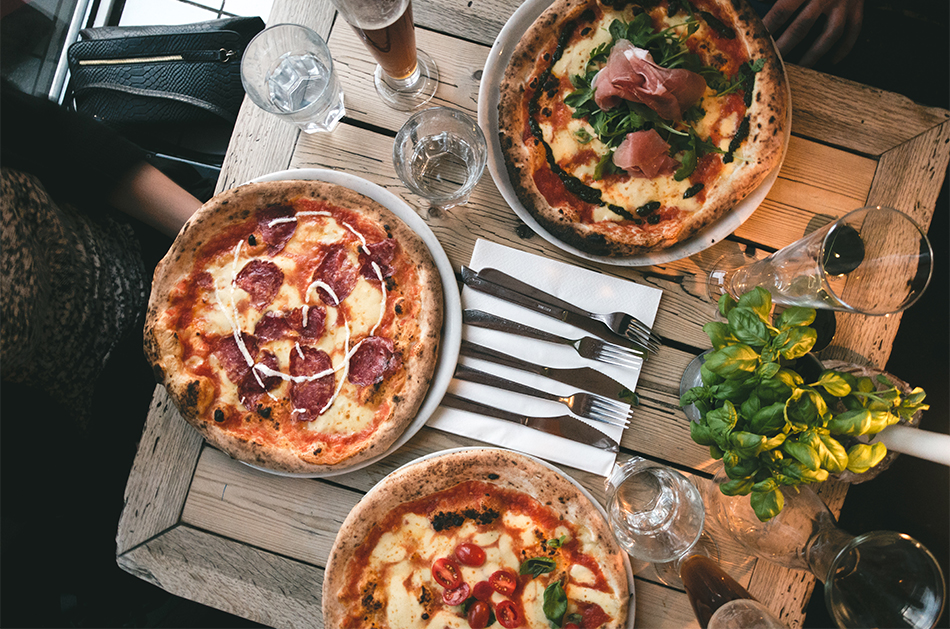 This historic city center pizzeria was famous long before Julia Roberts was seen munching on a slice in the film "Eat, Pray, Love." Da Michele, which has been in business for over a century, has earned a reputation for producing the best pizza in Italy. Every day, locals and tourists queue to try one of the two types of pizza available: marinara, which is served with tomato and spices, or Margherita, which includes creamy mozzarella. Both are baked in a wood-fired oven until the soft crust is crisply charred around the edges.
5. Teatro di San Carlo
The Real Teatro di San Carlo in Naples is Europe's oldest opera house. The red-and-gold theater, built by King Charles of Bourbon, is connected to the Royal Palace. The opera house, which opened in 1737, set a precedent for future architects to strive for. The horseshoe-shaped orchestra seats are surrounded by six tiers of box seating, with an extravagantly decorated royal box jutting out in the back of the house. The theater underwent a multi-million dollar renovation in 2010.
6. Piazza del Plebiscito
The Piazza del Plebiscito, not far from Castel Nuovo, is a lovely, must-see city center plaza. The bold square represents a revitalized Naples, reinvented to crown its historical landmarks. The Royal Palace, the Basilica of St. Francis of Paola, the Prefecture, and the Palace of Salerno, two symmetrical buildings that bring harmony to the place, are among the four buildings surrounding the Piazza del Plebiscito.
Outdoor events and concerts are also held at sizeable public gathering places. International artists and bands such as Elton John, Bruce Springsteen, Maroon 5, Muse, and others have performed in this magnificent piazza!
7. Explore the Royal Palace of Naples
The Palazzo Reale is a showpiece of pomp and power, representing when the House of Bourbon ruled Naples. The royal palace's construction began in the 1600s, but most of the 30 rooms on display were completed in the 18th century when Charles III of Bourbon moved in. Visitors ascend a grand marble staircase to view the court theater, throne room, royal bedrooms, and various other chambers, all of which are lavishly decorated with tapestries, frescoes, porcelain, and portraits painted by Titian and Francesco Liani.
8. Visit Sansevero Chapel
Sansevero Chapel, located near the city's Archaeological Museum, is one of Naples' most unique attractions. Initially built in 1590 as a chapel for the Sansevero family, the structure was remodeled in the 18th century in the Baroque style by Raimondo di Sangro, the dynasty's seventh prince.
9. Check out Spaccanapoli
Spaccanapoli, a long narrow street that bisects Naples' historic center, introduces visitors to the sights and attractions of the vibrant southern capital city. The neighborhood is a crowded mix of historic churches, lively piazzas, open-air cafés, and one-of-a-kind shops representing 27 centuries of history. It's also home to locals whose boisterous lives often spill onto the streets, giving visitors a taste of what it's like to be a Neapolitan.
10. Stroll Down Via San Gregorio Armeno
This street, located in the city's old district, is the best spot in Italy to see "presepi," or Italian nativity displays. Street artisans use wood or clay to create manger scenes from traditional to highly personal, with figurines typically representing family members or famous cultural figures.