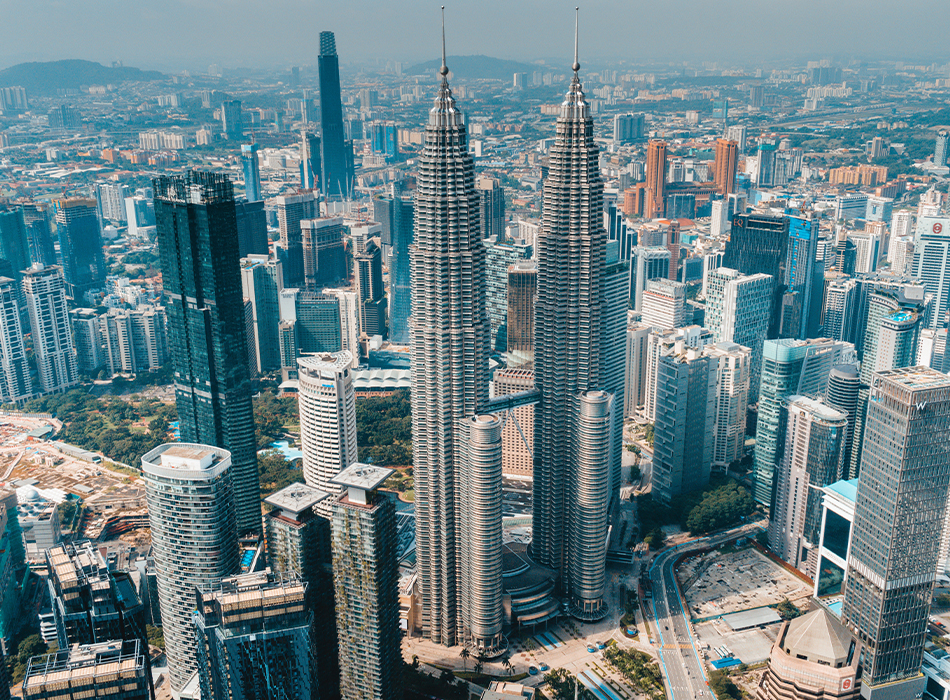 6 Most Beautiful Regions in Malaysia
Malaysia is a country divided in two. Peninsular Malaysia is in the west, East Malaysia is in the east, and there are a slew of islands in between. Malaysia's climate is hot and humid due to its proximity to the equator: the average year-round temperature is a scorching 27°C. This creates the ideal setting for rainforests, with forests covering 60% of this diversified country.
Malaysia's natural environment is naturally determined by coasts and beaches, as it is half peninsula and part island. These coastal lowlands climb to lush hills and then steep mountains, providing the ideal blend of tropical, sparkling sea and thrilling jungle adventures.
Peninsular Malaysia, which accounts for over 40% of the country's geographical area, has a border with Thailand in the north and Singapore in the south. Tropical islands, ancient cities, and some of the country's most iconic scenery are all found here.
1. Kuala Lumpur & Around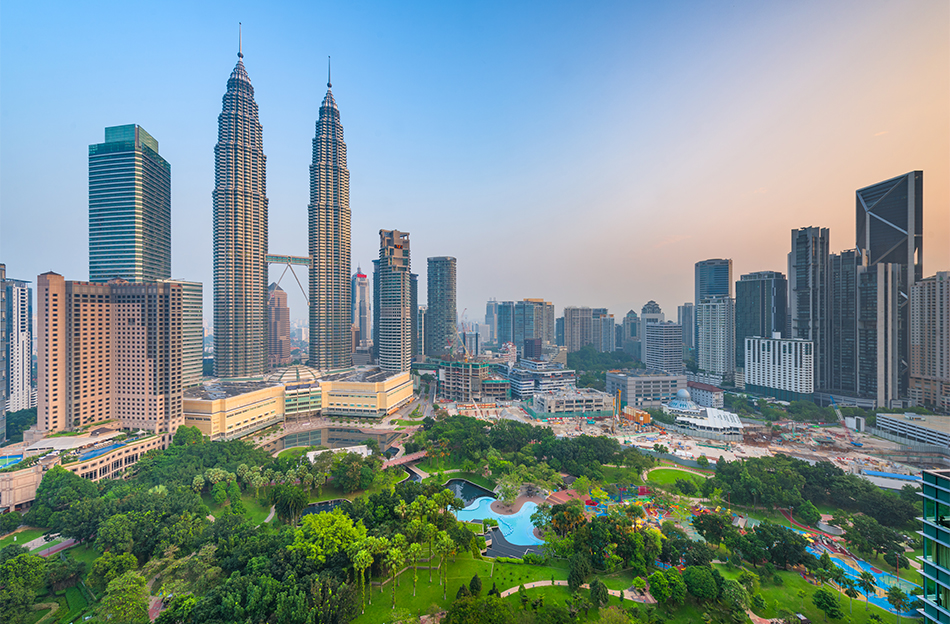 Kuala Lumpur, a towering metropolis with the Petronas Towers and a plethora of gleaming, air-conditioned retail malls, is a fascinating blend of cultures and architectural styles. However, even inside the urban sprawl, there is some lovely natural landscape to be seen.
The spectacular Bukit Lagong is located on the outskirts of Malaysia's capital. This natural area is crisscrossed with tree-top walks and opportunities to see spectacular birds, as well as several picnic spots along the river.
2. West Coast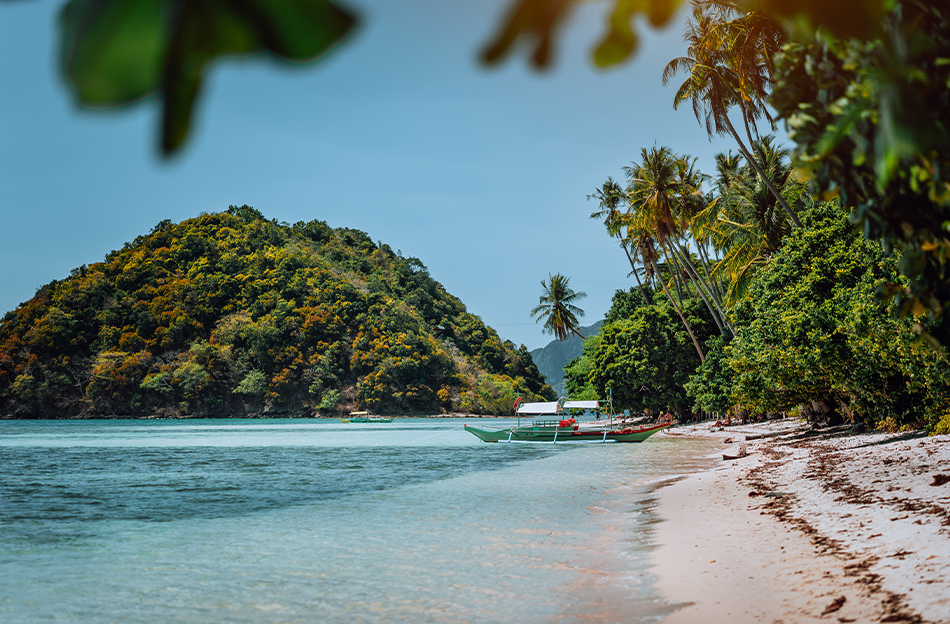 Malaysia's West Coast spans from Langkawi in the north to the state of Malacca in the south and beyond. This is the place to go if you're a culture vulture or a gourmet. Explore the historic shophouses and Peranakan culture of Malacca or indulge in gastronomic pleasures in vibrant Georgetown on Penang Island.
While it may not be as well-known for its beaches as the East Coast, Malaysia's West Coast is nonetheless rich in natural beauty, with gorgeous beaches aplenty. There's Langkawi Island, which is surrounded by beautiful beaches, and the Pulau Pangkor Laut twin islands. Pangkor Laut, the most isolated of the two, is noted for its forest paths where you may see hornbills.
Aside from the beaches, the Cameron Highlands are a sight to behold. This lush inland region is home to tea plantations, colonial bungalows, woods, and waterfalls, as well as an abundance of what Malaysia is known for: culture and environment.
3. East Coast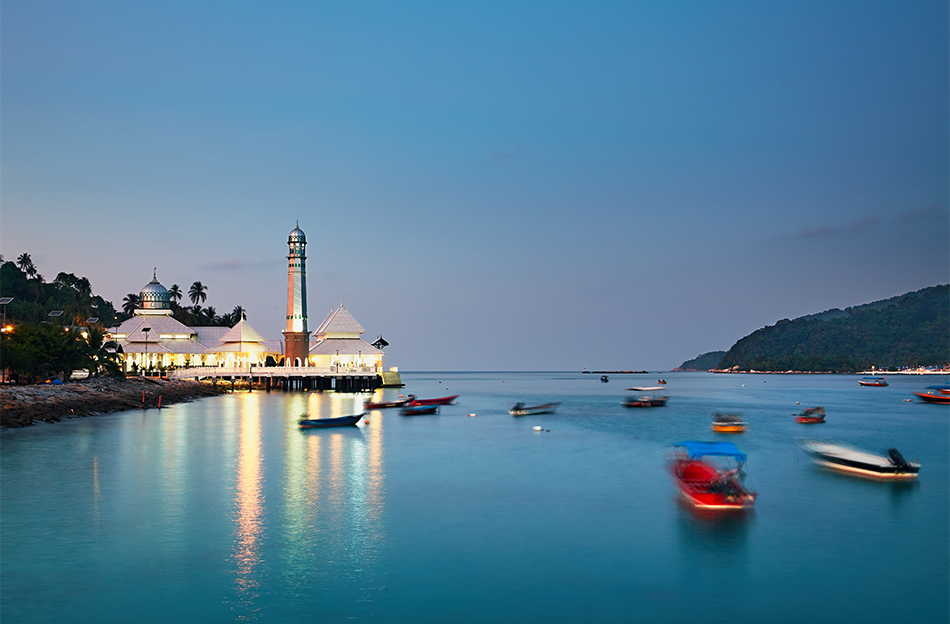 If you have even a smidgeon of a fondness for a decent beach vacation, this is the location for you.
The Perhentian Islands are located in this area. While Perhentian Besar is more developed, Perhentian Kecil has more affordable dive schools and beach bungalows. Pulau Redang, a paradise of crystalline seas and powdered beaches about southeast of the Perhentians, is a paradise of crystalline waters and powdery beaches. Pulau Tenggol, however, is the greatest spot for divers; the Terengganu Marine Park is home to shoals of fish, turtles, and even whale sharks. There's also Tioman Island. The quiet jungle surrounds, dazzling coral reefs, and excellent hiking paths make this a hidden gem.
4. Johor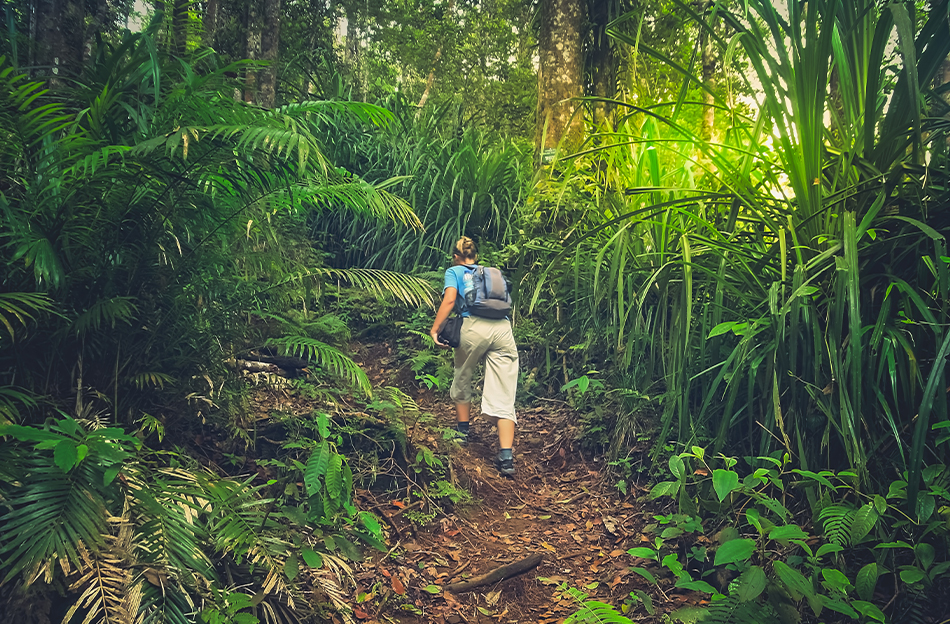 Gunung Pulai's highland rainforest is noted for its trekking and spectacular waterfalls, and it's all within easy driving distance of Johor Bahru. Gunung Panti, which is situated within an hour of Johor Bahru, is a rainforested region offering panoramic views, stunning landscape, and the possibility to see unusual species.
Despite the fact that the capital is famed for its shopping, there is more to the city than that. The Sultan Abu Bakar State Mosque, for example, is built in the Victorian era and may be found among the skyscrapers. A ride down the Johor River after dusk will show the sparkle of fireflies along the banks, providing a little bit of fantasy.
5. East Malaysia -Sabah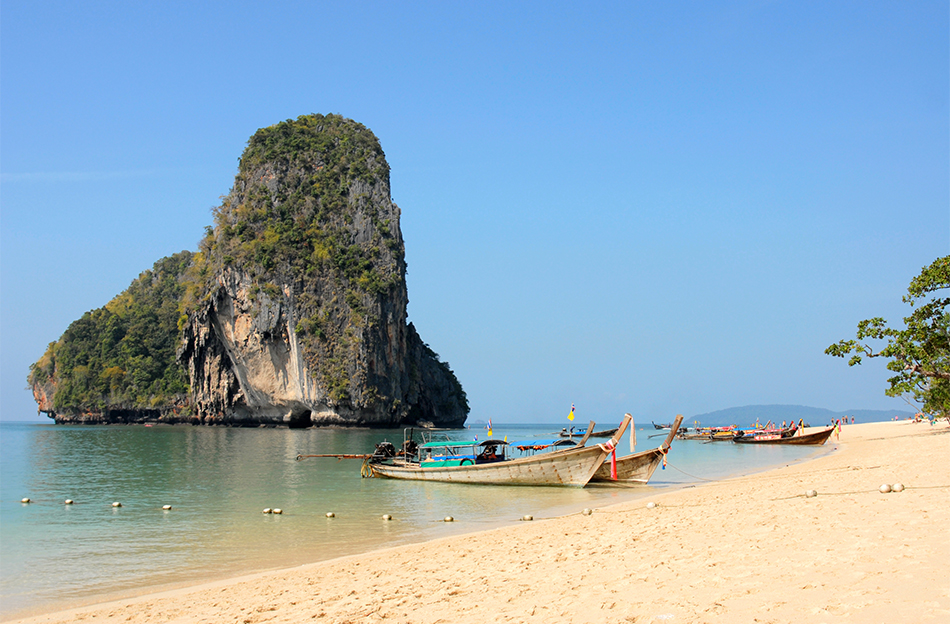 Sabah, located on the northernmost tip of the island of Borneo, is home to Mount Kinabalu, Southeast Asia's highest peak. Surrounded by jungle and named after the region's capital, Kota Kinabalu, it is home to over 6,000 plant varieties. Despite the fact that Low's Peak's peak is 4,095 meters above sea level, climbing this giant does not need prior mountaineering expertise.
Orangutans are famous in Sabah, as they are across Borneo. Visit the Sepilok Orangutan Rehabilitation Centre to see one of these endangered species, however you may also go jungle trekking to see one in its natural habitat.
The Sipadan Islands, located in the Celebes Sea, provide world-class diving. The visibility is excellent here, which is a good thing because there's a lot to see! There's a famous beach here with a 600-meter drop-off that makes for an amazing diving experience.
6. East Malaysia-Sarawak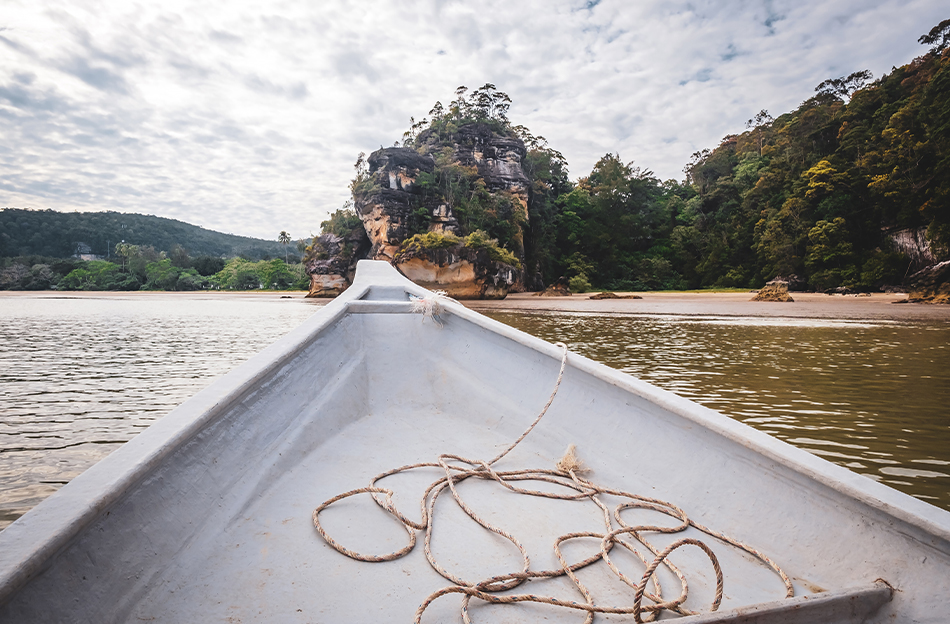 Sarawak, Malaysia's rainforested secret jewel, is located south of Sabah. There are several national parks in this area, some of which are easily accessible from Kucing, the state capital and tourism center, which is notable for its blend of indigenous cultures, a large Chinatown, and historic structures.
Bako National Park offers well-marked jungle trekking, the opportunity to see endangered proboscis monkeys, and even night treks with local guides to view gigantic creepy-crawlies. Kubah National Park is also a convenient day excursion from Kucing, where you may see unusual birds like as yellow-rumped flowerpeckers and black hornbills. There's also Gunung Mulu National Park, which has a large limestone cave system.
Because Sarawak is located on the island of Borneo, there are several opportunities to interact with orangutans. One is at the Semenggoh Wildlife Centre; arrive at feeding time for an informative talk and an opportunity to see semi-wild orangutans swinging through the trees on their way to their supper.