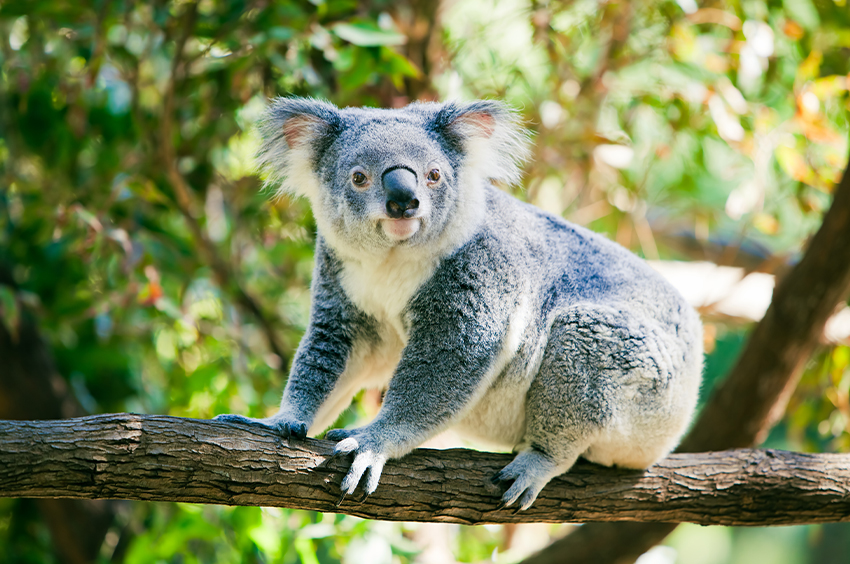 Top 8 Best Travel Experiences in Australia
Australia is the sixth-largest country in the world and the only country in the world to cover the entire continent. It is a continent surrounded by an ocean, with the Pacific Ocean to the east and the Indian Ocean to the west, across the sea from Indonesia to the northwest and New Zealand to the southeast. Australia is rich in products, known as "countries on the backs of sheep", "countries on mining carts", and "countries with ears of wheat".
Australia has beautiful natural scenery and rare animal and plant resources: Ocean Road, Blue Mountain National Park, the Great Barrier Reef, Urulu, and so on constitute the unique natural scenery of Australia; and kangaroos, koalas, platypus, Tasmanian demons are rare animals only seen in Australia.
1. Tour Sydney Harbor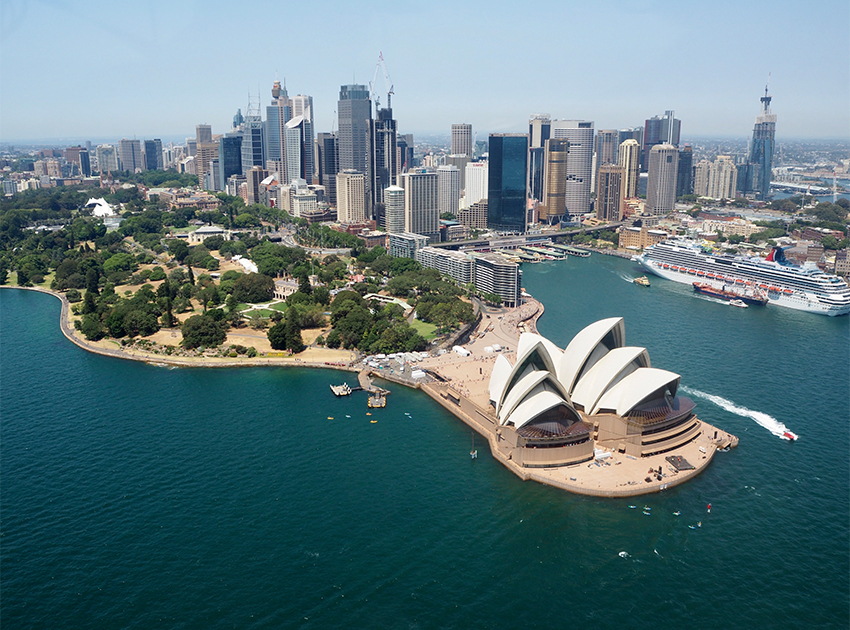 Sydney Harbor is one of the most beautiful harbors in the world, with the shell-shaped Sydney Opera House and the majestic Sydney Harbor Bridge that marks it. Whether it's a busy day or a dim night, the 24 hours in Sydney Harbor are worth savoring. The annual Sydney Light Festival and the New Year's Eve fireworks show attract countless people to watch.
2. Experience diving and surfing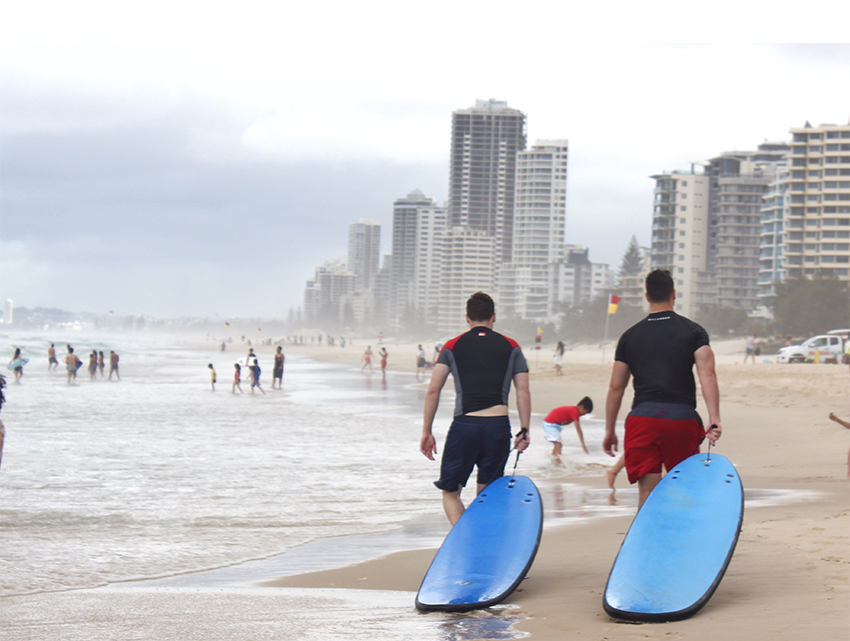 With quality beaches and clear water, various activities around the sea have become a must-have experience for Australian tourism. Surfing and diving are undoubtedly popular local events in Australia, both for tourists and locals. Having a ride in surfer heaven or diving into a fairytale underwater world on the Great Barrier Reef is one of the freshest, most exciting, and fascinating travel experiences in this magical country.
3. Enjoy the sunny and sandy beaches of Australia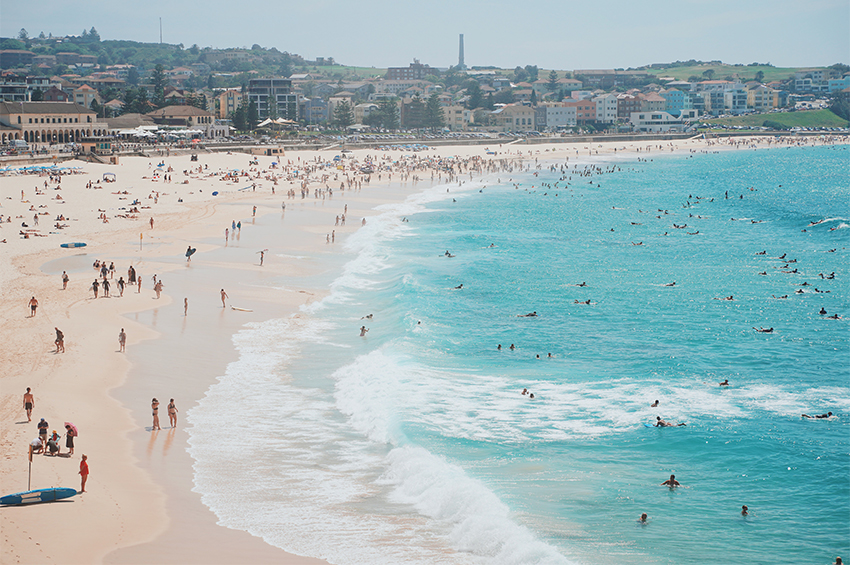 Sunshine, beach, slow pace of life, this is the impression of tourists in Australia, and it is Australia's most attractive tourism resource. Travel to Australia and always punch in on the beach here. Active you, you can swim, surf, play motorboats; so quiet, you can lie quietly on the beach, blowing the sea breeze, enjoy a leisurely afternoon. Australia has more than 10,000 beaches, so you can find delicate and soft beaches in any coastal city, whether Bondy Beach in Sydney or the Gold Coast Surfers Paradise, to experience Australia Great place to go for a sunny beach lifestyle.
4. Say Hi to the kangaroo and koala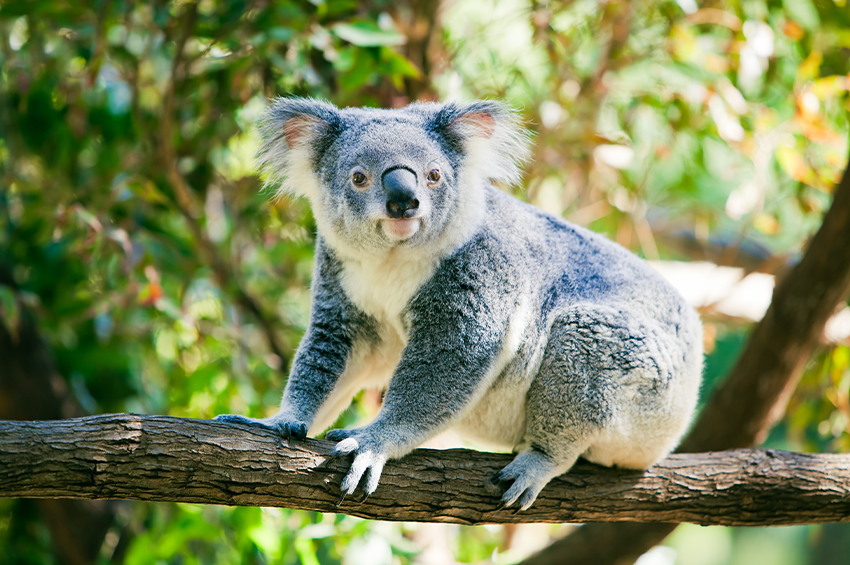 Kangaroos and koalas, endemic to Australia, these two lovely animals have also become symbols of the country. When you travel to Australia, it is worthwhile to travel only if you see these two animals. Kangaroos and Koalas are seen at zoos across Australia, many offer visitors to have close contact with animals, and at some zoos, you can even experience holding koalas in Queensland and South Australia.
5. Taste Australian seafood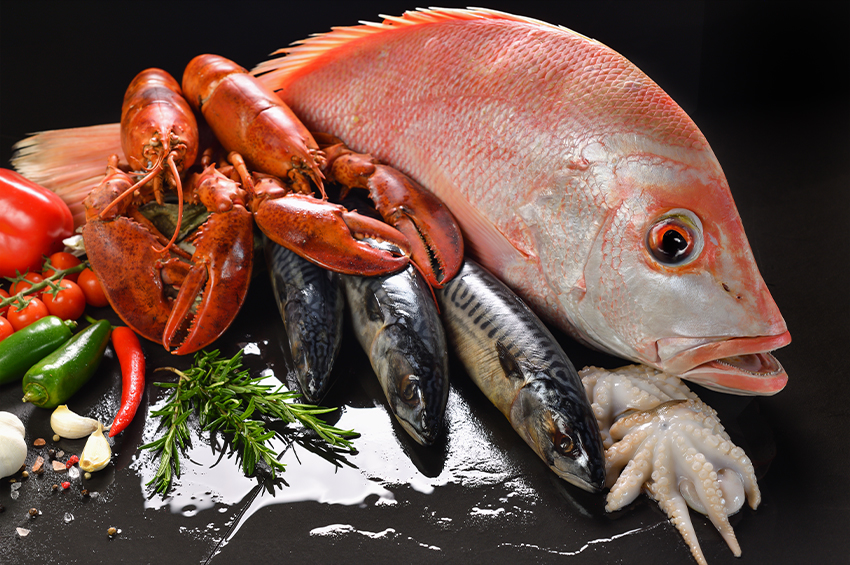 Australia has a lot of great seafood experiences, special seafood markets, a variety of seafood restaurants and unique seafood experiences, such as Sydney Fishmarket is the world's second big fish market after the Japanese Tsukuji market, you can taste all kinds of seafood; Melbourne has cheap lobster rolls and lobster burgers, and the fresh taste of digging oysters from the water, etc. In Australia, you can eat fancy seafood, from emperor crab to Australian lobster, to oysters, scallops and sashimi. Have a chance to taste it.
6. Drive across the Great Ocean Road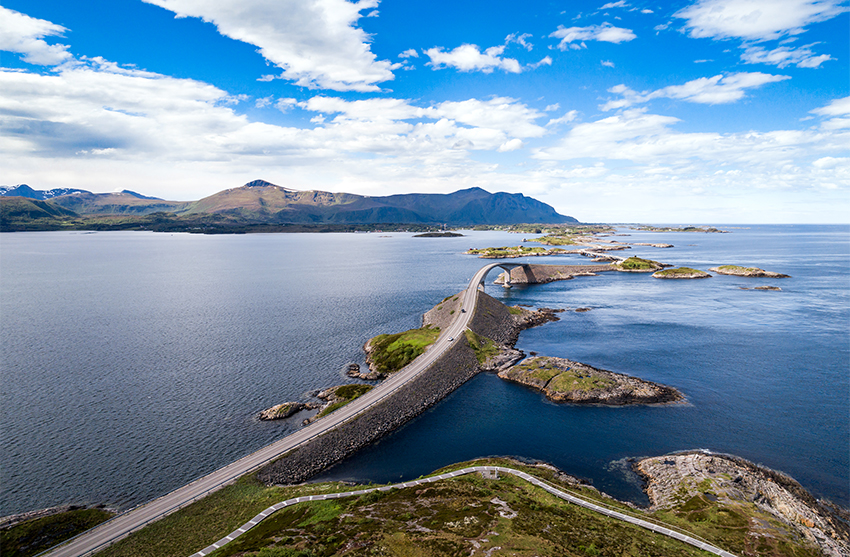 Great Ocean Road is a coastal road in western Melbourne, built in the middle of the cliffs, known as "the most beautiful seaside road in the world".Traveling to Australia and driving across the Great Ocean Road will definitely be an unforgettable experience. This iconic tourist route connects Melbourne and Adelaide, winding through primitive sea breeze beaches, picturesque towns, historic gold mines and magnificent mountains, rainforests, and national parks... Drive Ocean Road to enjoy the best sea views of Australia at one time and marvel and impress from sight to heart.
7. Feel the Australian-style brunch culture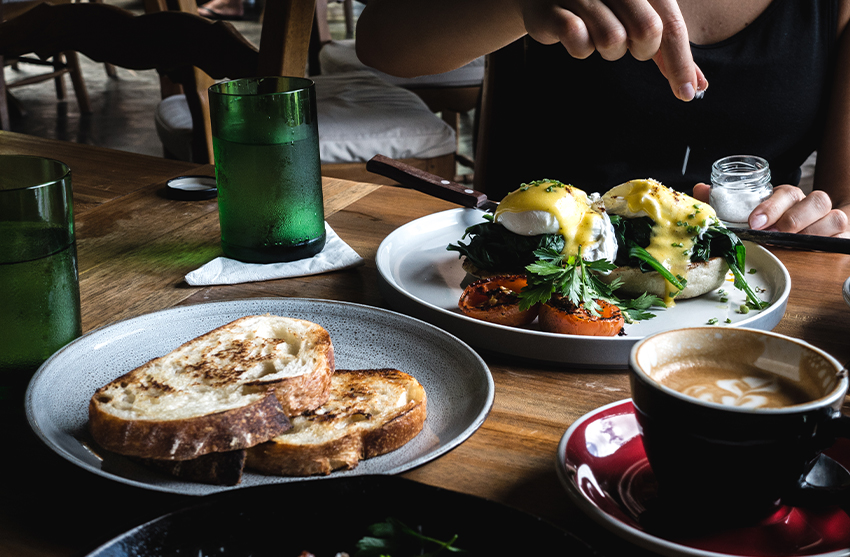 Australia is probably the most livable country in the world, and the pace of life is slow and the residents know how to enjoy it. Every weekend, Australians will find a restaurant to have a brunch (brunch) with their friends. Brunch is not as fixed and punctual as three meals a day, but more like a casual behavior. Australia's passion for brunch is also the embodiment of national character. Traveling to Australia, finding a corner restaurant, ordering a cup of coffee, cake, egg roll, a salad, and experiencing this authentic brunch is the best way to blend into local life.
8. Visit the Wine Manor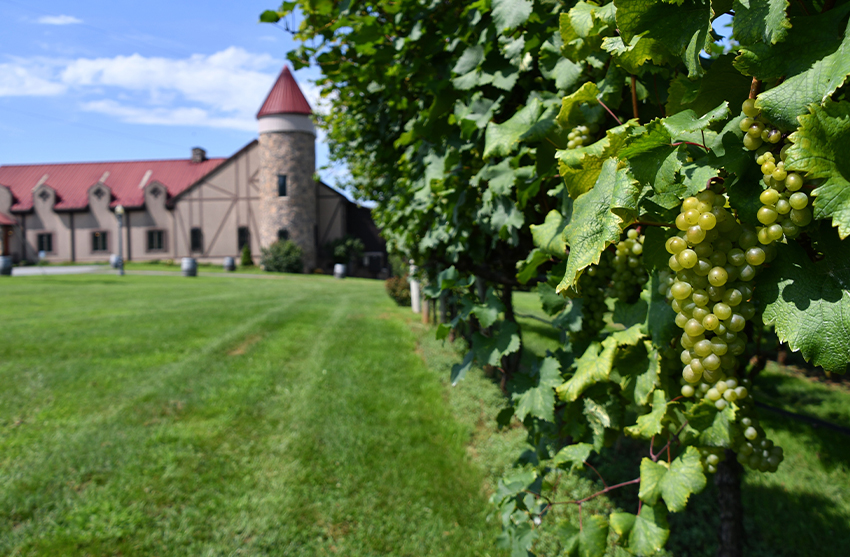 As a famous New World red wine region, Australia is rich in fine wine. Both the Brotha Valley region of South Australia and the Hunter Valley region of New South Wales are world-renowned wine producers. In Australia, there are many wineries. These wineries are usually vast and beautiful environments, which also attracts many tourists. Over time, the unique Australian winery culture has been formed. Now, visiting wineries, tasting wine, learning wine knowledge, and experiencing Australian pastoral life have become one of the must-have experiences of Australian tourism.