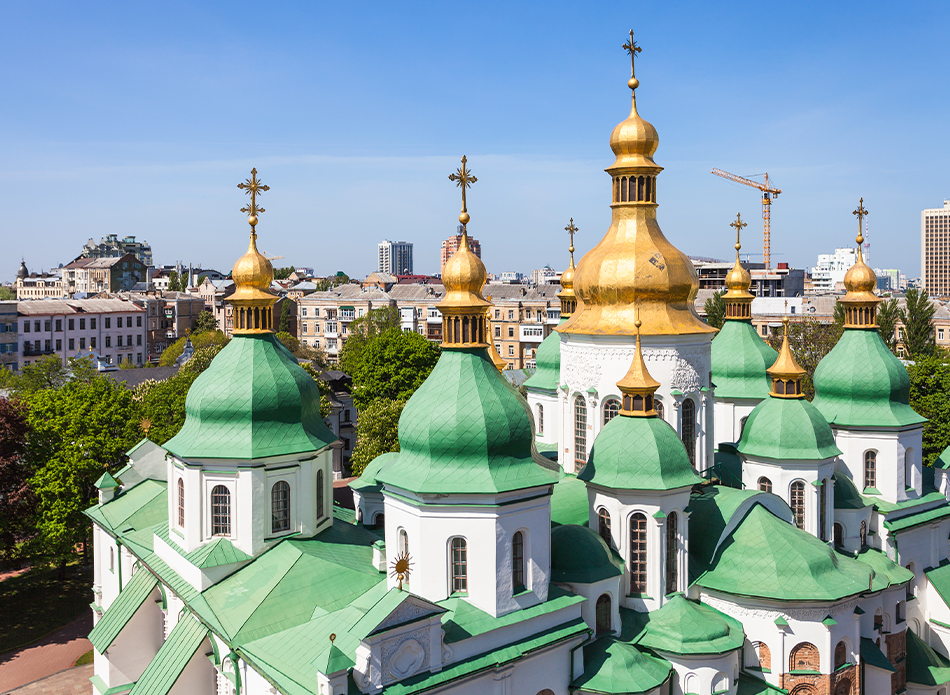 Ukraine: Making a Mark in Tourism
Ukraine, Europe's largest country, has many tourist attractions, including festivals celebrating its rich culture and a beautiful collection of centuries-old architecture. Ukraine's people are as diverse as its landscape, ranging from rolling countryside to cobblestone streets in old city centers, and they are among the friendliest people in Europe.
Ukraine means "borderland," and the country has been a prime invasion territory since its inception. The land has been shared by Russia, Poland, Austria, the Czech Republic, and Romania. Today, you'll find an undiscovered Eastern European jewel searching for its own identity and carving a distinct niche in the tourism industry.
1. Saint Sophia Cathedral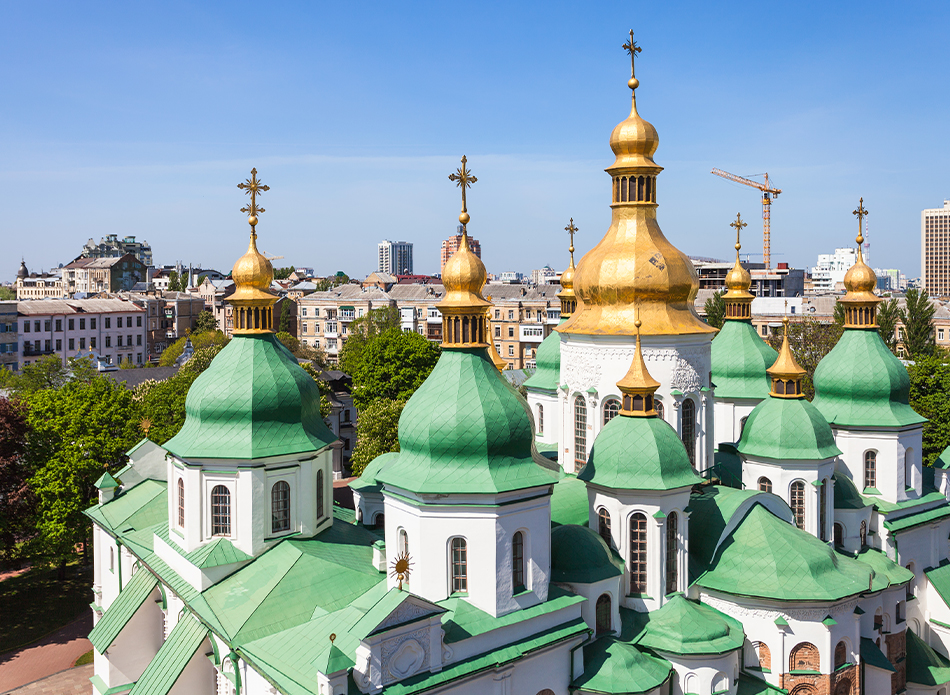 Saint Sophia Cathedral has been a UNESCO World Heritage Site since the 1980s and is a popular tourist destination. This cathedral stands out among the other historic buildings due to its elaborate Baroque exterior, including 13 golden domes. Its beauty entices you into an awe-inspiring interior.
Inside, the space is filled with stunning murals, ancient mosaics, and centuries-old frescoes. To get the whole experience, take a tour or attend a service.
Since its completion in 1037, St. Sophia's has been one of Kyiv's most recognizable landmarks. The view from the bell tower is one of the best in Kyiv, and it's well worth the climb to the top!
2. Kamenets Podolsky Castle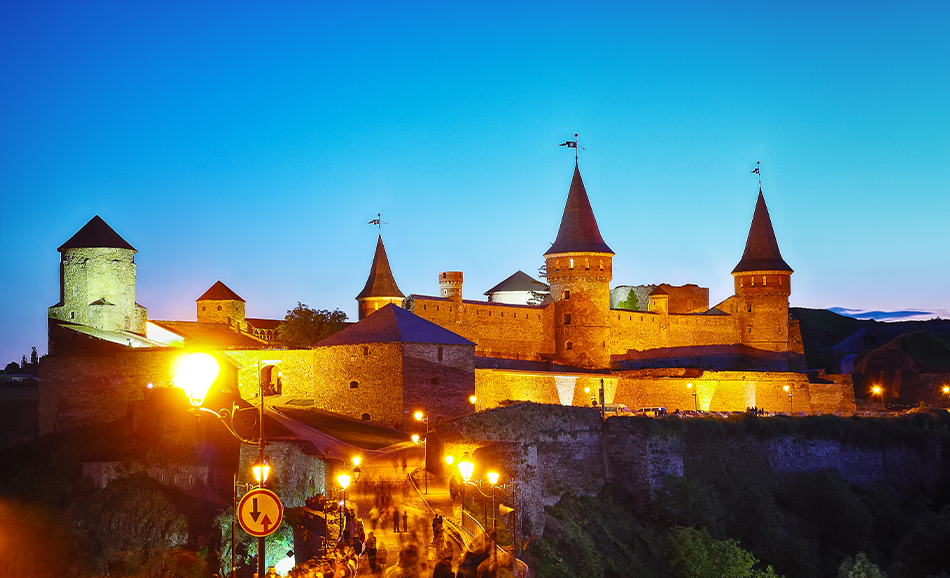 The Kamenets Podolsky Castle is a striking landmark in Kamianets-Podilskyi, just a short walk from the old town. This fortress, which has been in existence since before the 14th century, is an excellent location in the canyon for photography and exploration. It has the appearance of a fairy-tale castle.
Take an inside tour, including all passageways, and marvel at the beautifully manicured grounds. Even though this castle is centuries old, it has modern amenities such as bathrooms and a café to ensure that you have a pleasant visit. The castle is incredibly stunning when illuminated at night.
After a day of exploring, take a short walk into the old town and dine at one of the many diverse restaurants.
3. L'viv's Historic Center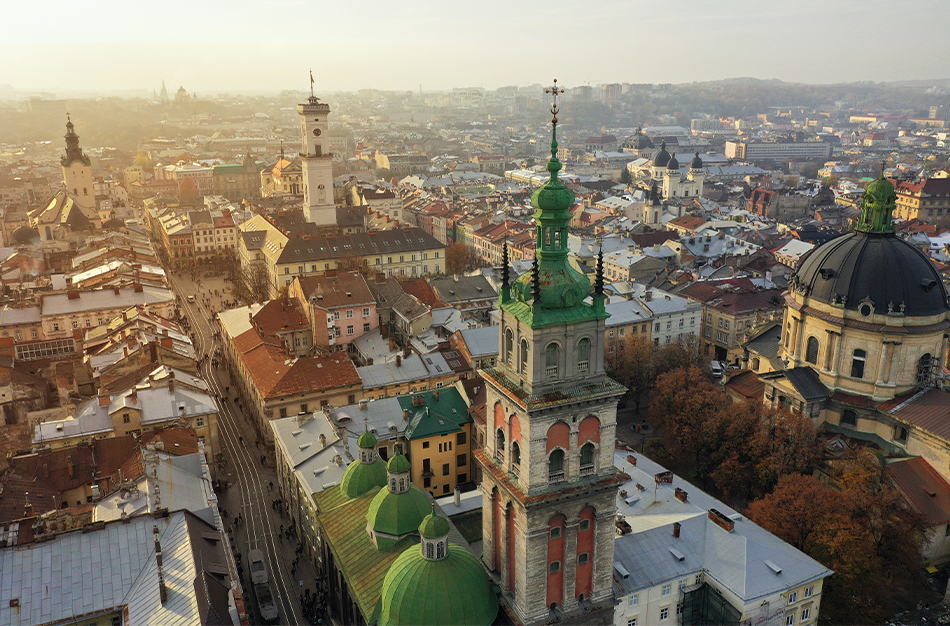 L'viv is one of the most charming and well-preserved Ukrainian tourist destinations. The entire historic center has been designated a UNESCO World Heritage Site, and visitors will enjoy strolling through the cobblestone streets and taking in the sights.
The old city, known as "the Paris of Ukraine," has a very traditional European feel with modern conveniences and excellent restaurants. The café scene is hard to beat for coffee lovers. This region takes caffeine in all of its forms very seriously.
Climb the bell tower's 1,000-plus stairs for a bird's-eye view of the town. The scenery in every direction is breathtaking.
4. Odessa Opera and Ballet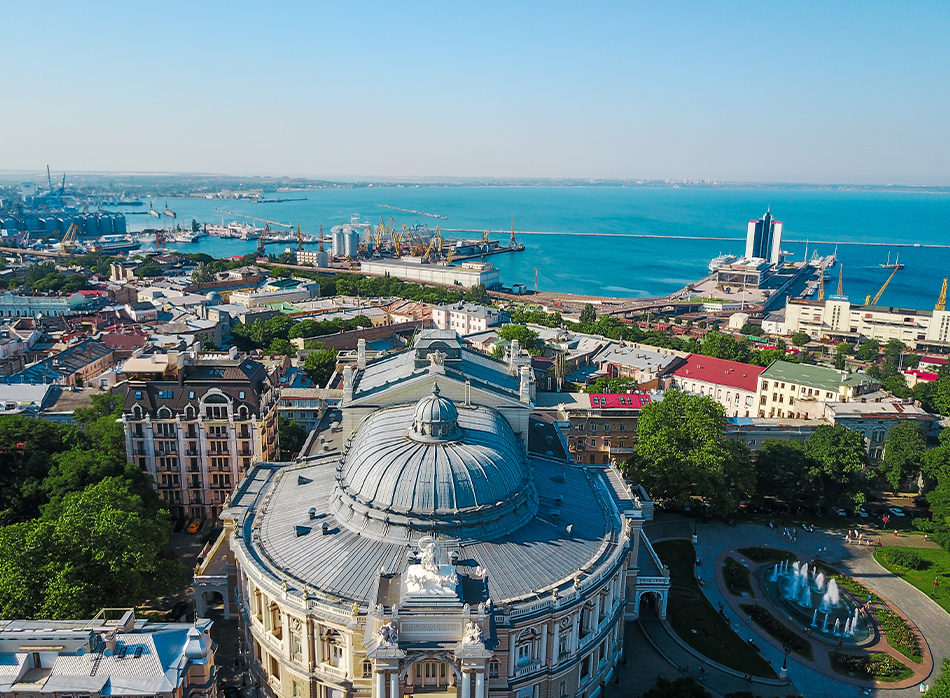 The Odessa Opera and Ballet is housed in a historic building in the city center and is the city's oldest theater, having opened in 1810. Visitors can see shows such as Swan Lake or Madame Butterfly for the price of a cup of coffee in the United States. The unique horseshoe hall provides excellent acoustics and provides the audience with a clear view of the performers on stage.
5. Visit Mezhyhirya: Former Presidential Palace, Kiev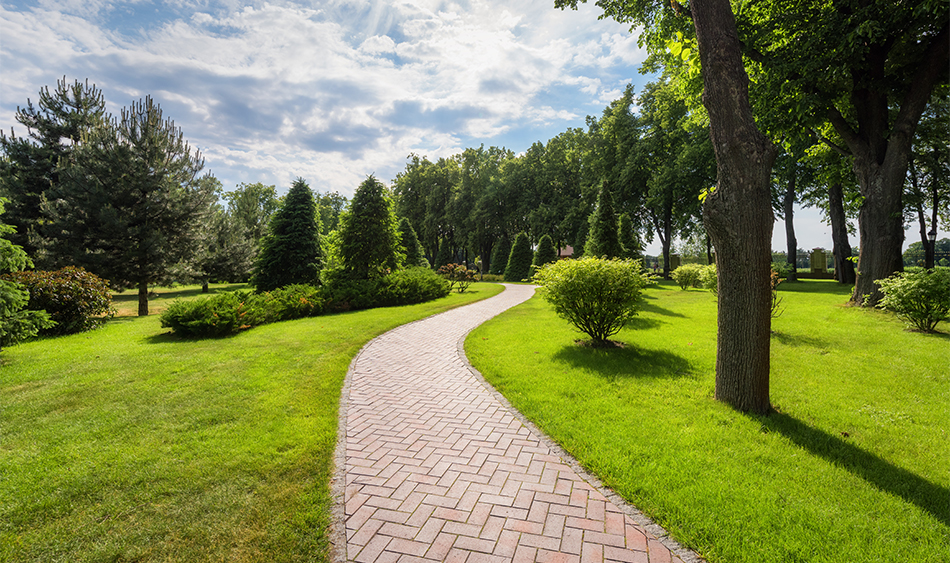 Mezhyhirya is located on the banks of the beautiful Dnieper River and was the former home of Ukraine's ex-president, Viktor Yanukovych. There is plenty to do here, and it may be the most exciting and out-of-the-way place you have ever visited.
Today, the opulent structure stands as a symbol and reminder of institutional greed and corruption. Tennis courts, a shooting range, an equestrian club, a helicopter pad, an ostrich farm, a dog kennel, a golf course, and hunting grounds are all within its secure walls.
Visit the auto museum, which houses Yanukovich's former exotic cars; the main mansion, nicknamed "Honka," or the grounds with heated lakes. The theme here is excess, and some attractions are more ridiculous than others, such as the exotic animals at the president's farm and the restaurant in the shape of a Spanish galleon.
6. Eat Borscht and Dumplings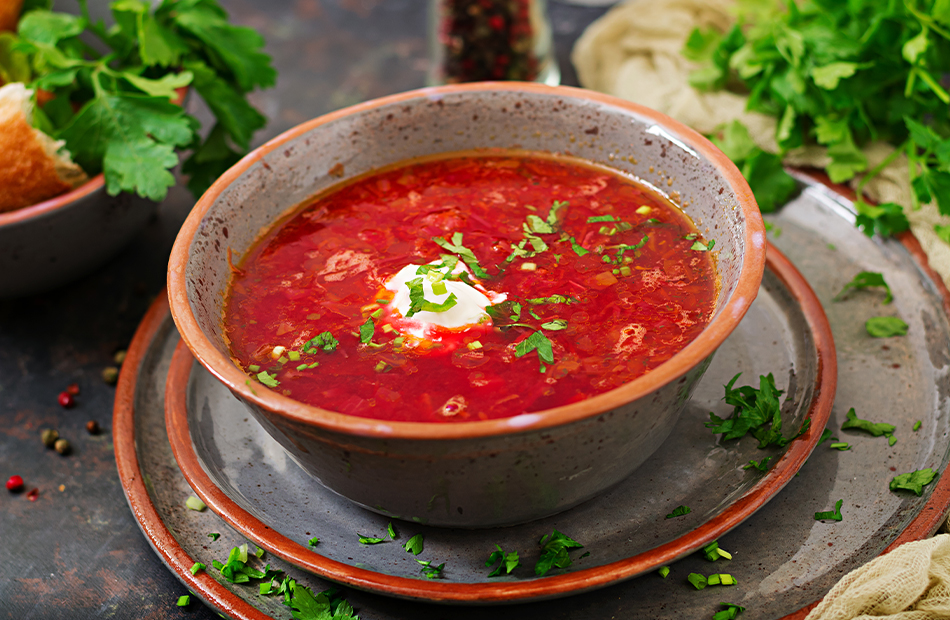 Traditional Ukrainian borscht is available in restaurants across the country. It's a perfect example of citizens stretching ingredients during hard times, and if you're lucky, the best versions will inspire you to find a recipe to make once you're back home.
Ukrainian dumplings come in various sweet and savory flavors, including meat, potatoes, cabbage, sweet cherry, and other local fruit flavors.
7. Tarakaniv Fort, Dubno
Tarakaniv Fort is located near the Ikva River in western Ukraine, just outside the village of Dubno and about two hours from Lviv. It was originally constructed to protect the Lviv-Kyiv railroad route, and visiting it is a once-in-a-lifetime opportunity.
This ruin has a tunnel entrance and is not suitable for those afraid of heights. There are centuries-old tunnels and passages to explore, dating back to Imperial Russia.
Visitors should arrive early to access the attraction before the crowds. It's an excellent place for photographers, history buffs, and adventurers, but wear good shoes and watch out for the occasionally treacherous terrain.
8. Admire a Sunflower Field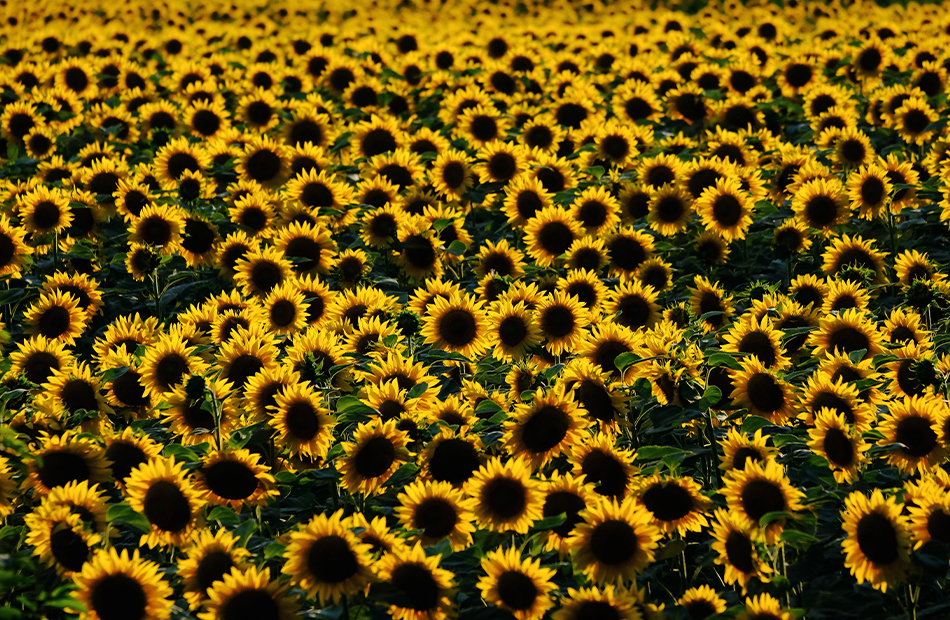 Sunflower oil is one of Ukraine's most important exports; in fact, the country is the world's second-largest oil producer. Visitors will find vast fields of flowers all over the country. These platter-size beauties thrive in the area's soil and climate, with colors ranging from buttercup to golden orange.
Just make sure to stay close to the edge of the field when setting up the perfect location for that Instagram selfie. The flowers are massive, and those who get carried away and wander off may soon become lost in a sea of yellow and green.
9. Tunnel of Love, Klevlan
The Tunnel of Love, located just outside Klevan, is one of Ukraine's most photographed locations. The Tunnel of Love is a two-mile stretch of private railway that gives the illusion of a never-ending tunnel for lovers and singles alike. The "tunnel" is actually formed by a canopy of trees over the tracks.
10. Visit a Local Outdoor Market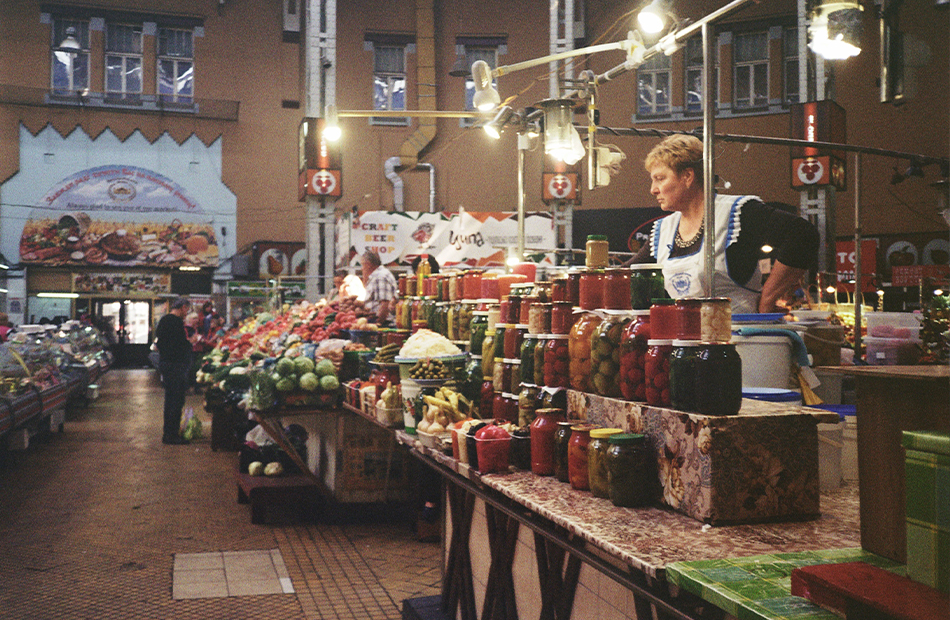 Although the origins of the famous nesting "Russian" dolls are disputed, there is no denying the skilled craftsmanship of those who make them. Visit a market, and you'll find a wide range of handicrafts highlighting the country's traditional arts. Textiles abound, particularly the traditionally embroidered blouses known as vyshyvanka and hand towels used in many homes throughout the country.
Visitors also enjoy the many vintage war items found at these flea market locations, as well as the fun floral headpieces used for festival celebrations.