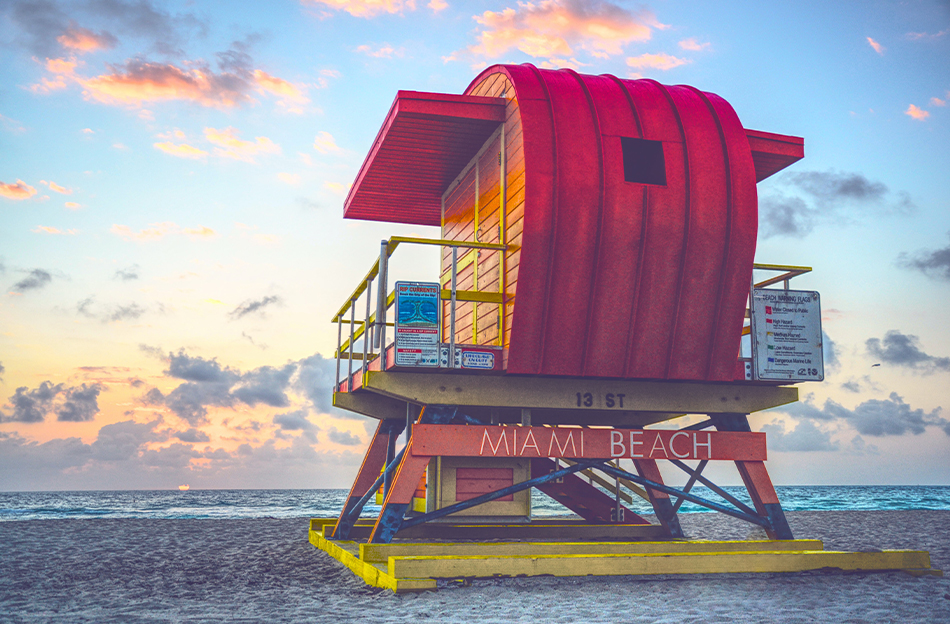 12 Top Cheap Spring Break Destinations
Spring break is the most fantastic time of year to shake off the winter blues, grab some rays, and relax with close friends and family over a cocktail or two. You can find inexpensive spring break getaways for college students and their families if you know where to search.
The milder climates of the southern United States, the Caribbean, and Central America are great to travel in March and early April. Even in some of the most popular classic spring beach resorts, those seeking stunning beaches and a coastal environment will find many reasonable options.
1. Miami Beach, Florida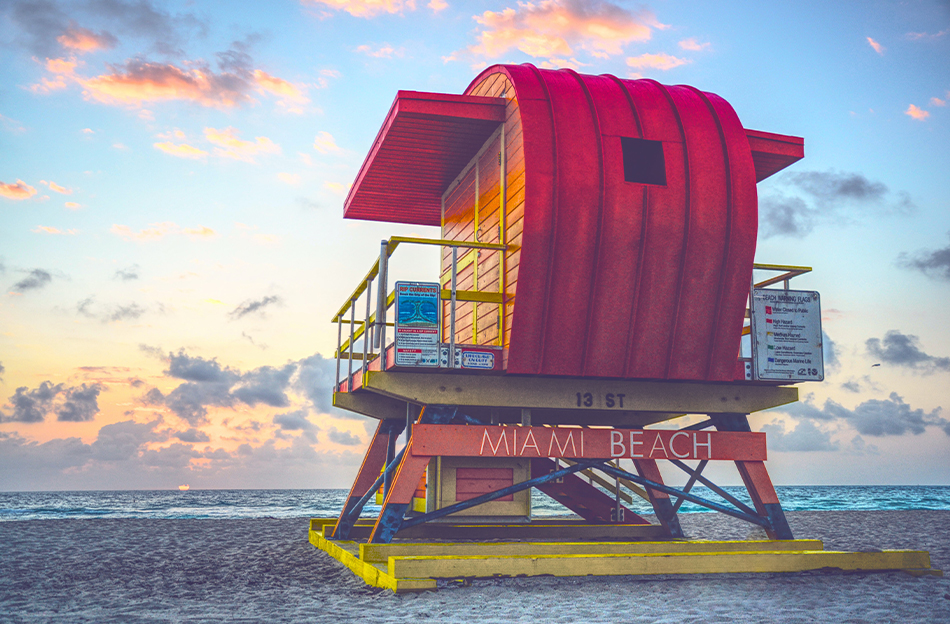 From sandy beaches and crowded boardwalks to a diverse choice of food and entertainment options, Miami Beach has everything you need for a beautiful spring break.
Despite the traditionally expensive pricing of the famous Art Deco Historic District and South Beach region, college students may easily arrange a low-cost spring break trip by staying at a hotel on the barrier island's northern end and using the free trolley to go to and from the area's hot areas.
South Beach is one of Florida's most popular beaches, and it's always an excellent spot to go for good cuisine and nightlife.
At the Bayside Marketplace, a large outdoor mall just over the causeway in downtown Miami, guests will find even more shopping and restaurants, as well as free entertainment.
Tourists looking to get away from the crowd and enjoy nature can visit the nearby Jungle Island animal refuge or take a day excursion to the Everglades National Park.
2. Cancun, Mexico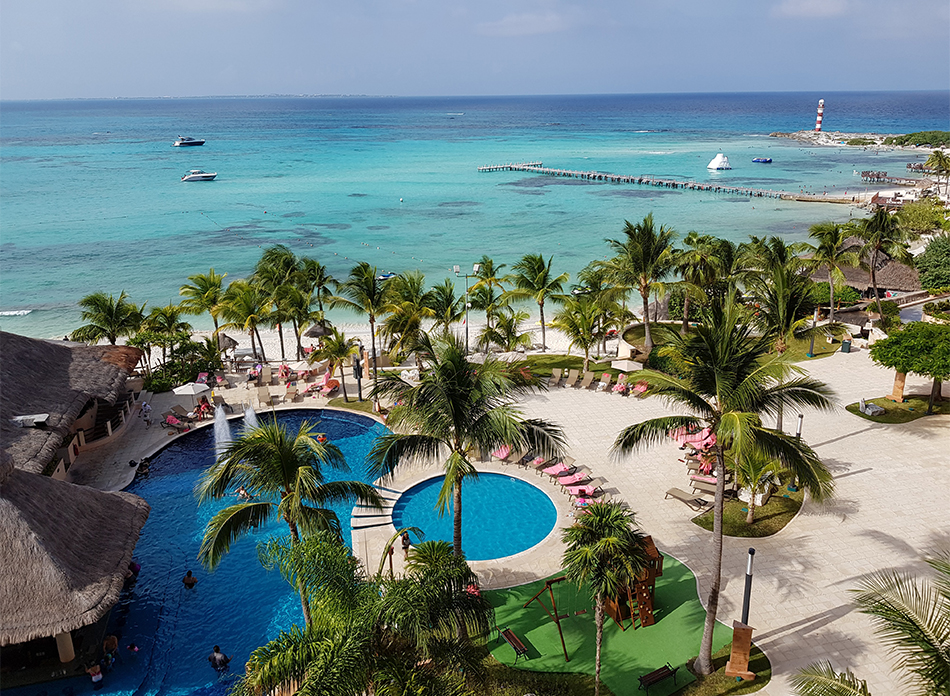 Cancún is one of the most well-known spring break destinations globally, a planned resort destination with 21 kilometers of white-sand beaches and a variety of family-friendly resorts.
Sunbathing, people-watching, and snorkeling on the massive barrier reef that covers the tiny island are just a few of the inexpensive activities available to visitors. Evenings are jam-packed with possibilities, with live music and activities taking place all year.
If you need a respite from the sun, the Museo Maya de Cancún and the adjacent El Rey Zona Arqueológica are both inexpensive and intriguing places to visit.
The Interactive Aquarium Cancún is a great place to visit if you want to get up close and personal with marine life, and the Cancún Underwater Museum, a submerged sculpture show, is a genuinely unique experience.
3. South Padre Island, Texas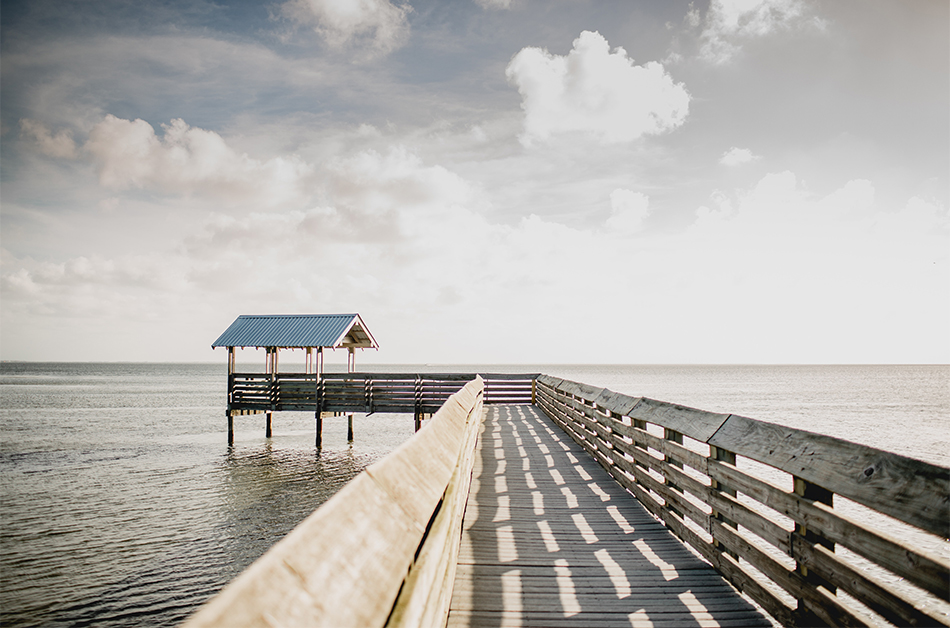 This tropical barrier island lies just south of Corpus Christi, Texas, in the Gulf of Mexico. South Padre Island is ideal for spring break travels for families and college students, thanks to a plethora of low-cost outdoor activities and entertainment.
Spring breakers can unwind after a day of swimming, sunbathing, dolphin watching, and kite-flying by watching public performances on the beach or listening to live music at several local eateries.
Padre Island National Seashore, home to scenic beaches, grassy dunes, and marine life, including sea turtles, is one of the best aspects of this area. It is also in the Central Flyway migratory route, which attracts 350 different species to the island. The Malaquite Visitor Center provides a thorough overview of the area for visitors.
South Padre Island also offers a variety of activities that aren't often found at beach resorts, making it an excellent alternative for those looking for a unique spring break experience. Art courses, comedy events, and bustling market days are just a few of the activities available to visitors. Those who genuinely want to play like a child can enroll in one of the many sandcastle-building programs available.
4. Nassau, The Bahamas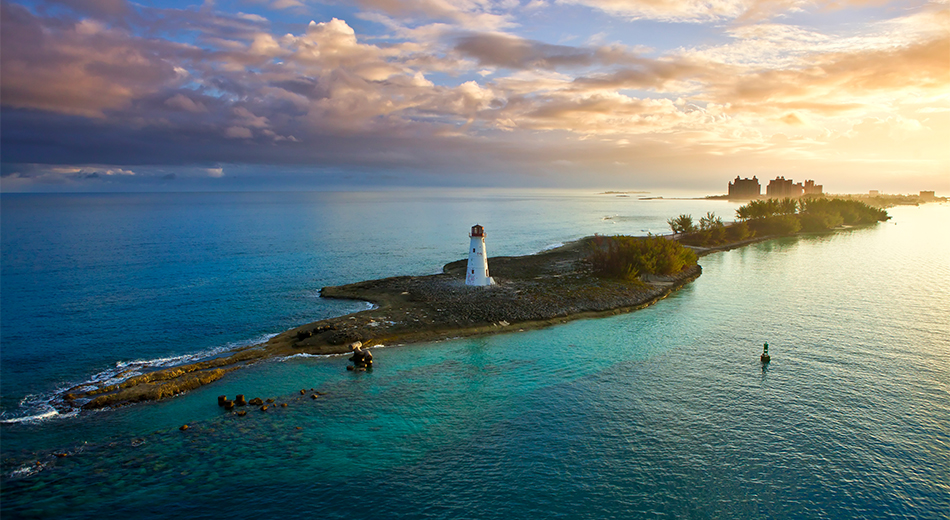 Nassau is the Bahamas' most well-known tourist destination, with a wide range of resorts, sights, and shopping. The Versailles Gardens and French Cloister and a great water park at the Atlantis resort, an imaginative depiction of the fabled city, are among the most famous sights and things to do on Paradise Island.
Spring breakers on a budget can take advantage of lesser prices at beachfront lodgings like the Breezes Resort & Spa Bahamas while still enjoying the finest the island has to offer.
5. Montego Bay, Jamaica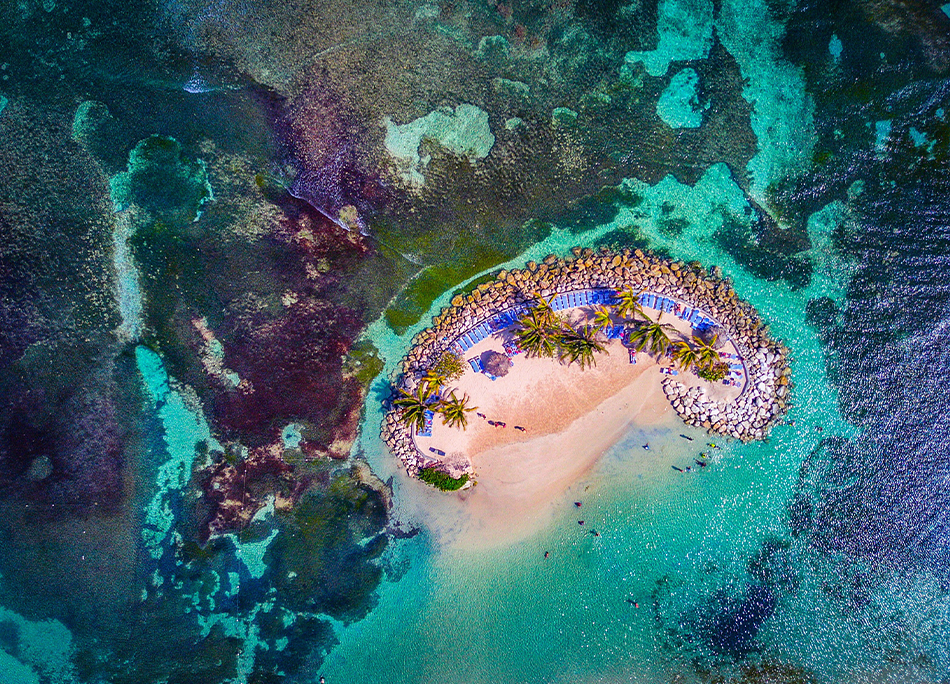 Because of its smooth beach, warm water, and variety of land and sea activities, this top Caribbean resort destination is a popular spring break vacation. The Montego Bay Marine Park and adjacent reefs are fantastic for snorkeling and diving, and sightseeing boat cruises are a great way to observe the tropical island's lush greenery.
Rafting on the Martha Brae River, ziplining tours through the jungle canopy, and guided hiking expeditions are popular activities.
6. Daytona Beach, Florida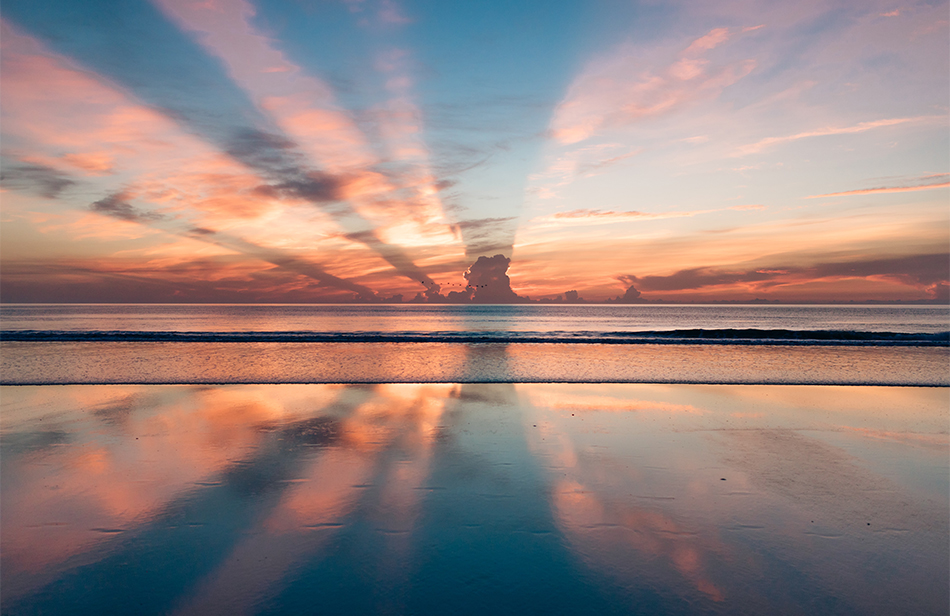 Daytona Beach, which has 23 miles of magnificent beaches, is a popular spring break resort. Spring breakers on a budget can find much to do and see along the Boardwalk, where the bustling throng creates an exciting environment, and there is always free entertainment, such as street performers and live music to enjoy.
There are ten amusement parks along the coastline that offer a wide range of classic, family, and thrill rides, as well as a full range of carnival games and street cuisine.
Start your search for free things to do in Daytona Beach with a tour of the Angell and Phelps Chocolate Factory, including free samples.
7. Myrtle Beach, South Carolina
It's no surprise that Myrtle Beach is South Carolina's top vacation destination for college students, with 60 miles of white-sand beaches. Because spring break falls outside of peak tourist season, rates are reduced, but the weather is still pleasant enough to enjoy all the sights and activities.
Most tourist attractions, restaurants, resorts, and hotels are located on the Myrtle Beach Boardwalk. Dolly Parton's "Pirates Voyage" dinner show, WonderWorks, Ripley's Aquarium, and the iconic SkyWheel, which is lit up with one million lights each night, are just a few of the major local attractions.
8. Punta Cana, Dominican Republic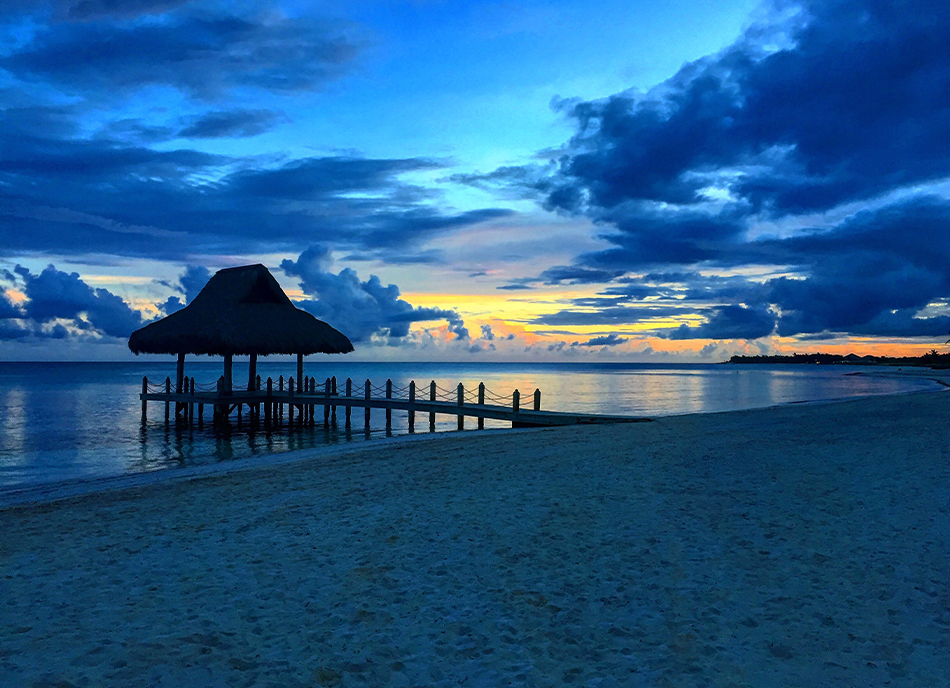 Punta Cana is one of the most popular spring locations because of its excellent parasailing conditions, and guests will have no trouble finding instruction and low-cost equipment rentals.
Bávaro Beach, located at the resort town's northern edge, is one of the most popular and is always teeming with activity. Here you'll find a variety of ocean-view resort eateries for a midday break, as well as day and night entertainment right on the beach. Follow the shoreline south to some of the calmer locations if you want to get away from the crowds.
9. Puerto Vallarta, Mexico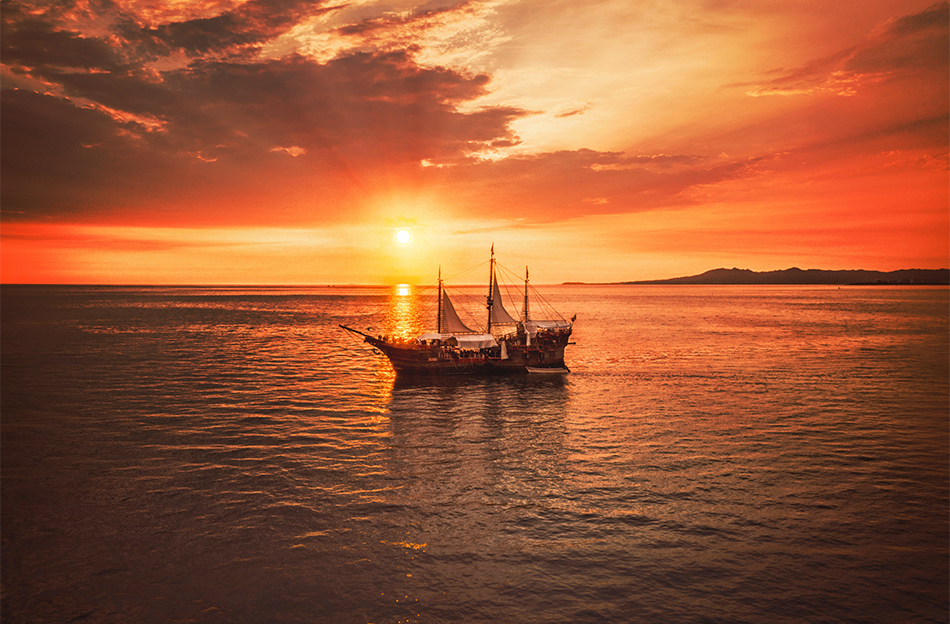 Puerto Vallarta, one of Mexico's most prominent beach destinations, has become a popular spring break destination for college students and families. Jet skiing, parasailing, surfing, and snorkeling are just a few of the water activities available to those seeking excitement.
With expansive sandy beaches and gentle ocean breezes aplenty, as well as plenty of space surrounding the pool, there is plenty of opportunity for leisure. Apart from the beach resorts, there are lots to see and do in Puerto Vallarta, including an excellent range of local artisan stores and restaurants.
10. Las Vegas, Nevada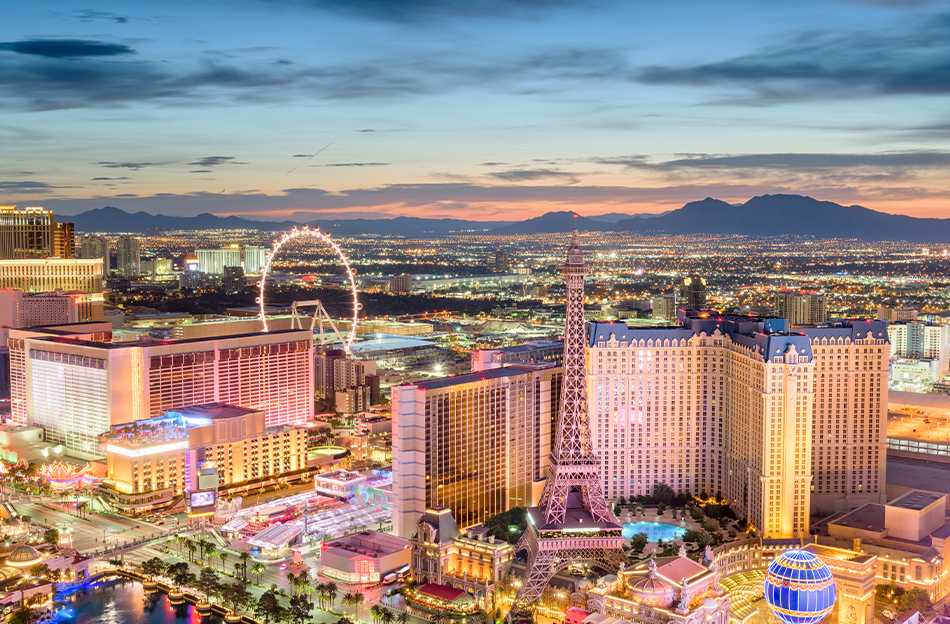 Spring break is the ideal time to visit this larger-than-life metropolis, as it is early enough in the year to enjoy the mild weather outdoors without the oppressive heat of summer.
Budget travelers will find plenty of free entertainment, particularly in the Freemont Street pedestrian area, which hosts nightly public shows. A stroll down the world-famous Las Vegas Boulevard, commonly known as The Strip, provides a wealth of sights and thrills. This is where you'll find classic pictures like the Bellagio's dancing fountains, the Paris Hotel's size recreation of the Eiffel Tower, and the legendary Mirage's volcano display.
Hiking trails in the Las Vegas area are also a good option for families looking for a quick escape to nature. Some are located in the city or on the outskirts, while others are only a short drive away and make excellent day outings. In Las Vegas, families will also find some beautiful hotels for children.
11. Washington, D.C.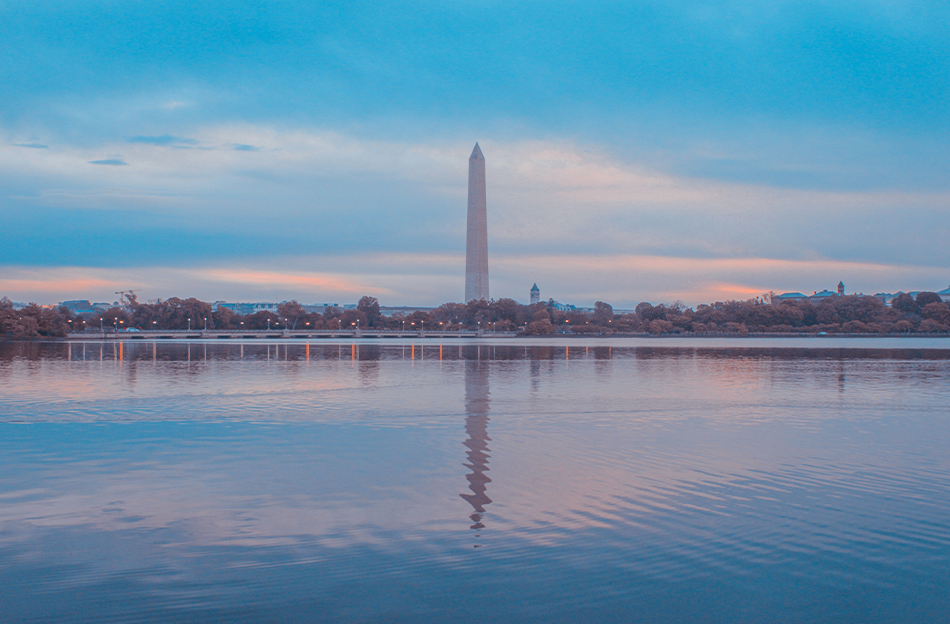 The District of Columbia may not be the first place to mind when thinking of a spring break vacation, but it has quickly become a favorite choice for students and families searching for a unique experience. One of the main advantages of the capital city is that most of its most prominent tourist attractions, such as the Smithsonian Institution museums and an unlimited supply of monuments, are free to visit. The National Zoo and the National Air and Space Museum are two of the best free all-ages attractions.
Spring is, of course, the best time to enjoy the beautiful cherry blossoms along the National Mall, and visitors may take advantage of the Cherry Blossom Festival's events. With several of the nation's most prominent sites, such as the Lincoln Memorial, the Capitol Building, and the Washington Monument, this is also a terrific opportunity for selfies.
12. Moab, Utah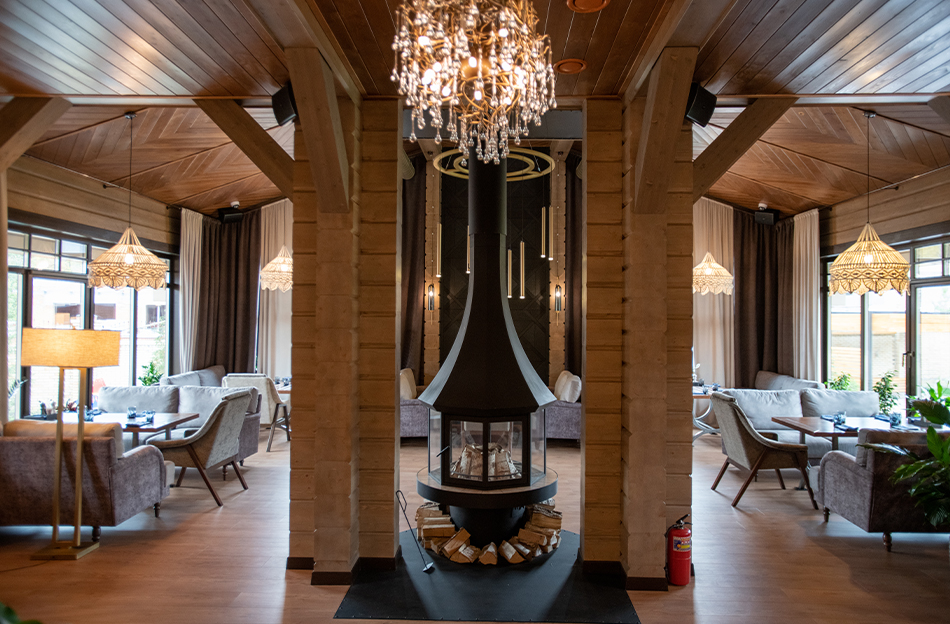 Moab is the ideal destination for active holidaymakers and thrill-seekers with its plethora of natural attractions. Those who enjoy the outdoors might save money by camping in a campground in the Moab area.
Hiking and exploring Utah's magnificent terrain is one of the best things to do in the summer, and a climb to Delicate Arch in Arches National Park should be the first stop on your spring break schedule. Another must-do trek in Canyonlands is the Mesa Arch path in the Island in the Sky part of the park, which offers spectacular vistas that match the Grand Canyon.