8 Top-Rated Attractions & Things to Do in Brooklyn, NY
Brooklyn is the most populated borough in New York City, and as such, it offers a diverse range of attractions and activities. You will have your pick of activities and places to explore throughout the year, from famous Coney Island to the spanking new Barclays Center and distinct districts like Williamsburg, Brooklyn Heights, and Park Slope.
You can get to living areas and attractions like museums, gardens, parks, food markets, and more by walking across the Brooklyn Bridge or taking the subway from Manhattan.
Don't miss a chance to witness the Brooklyn Cyclones play at MCU Park, enjoy a picnic in Prospect Park, walk the grounds at Brooklyn Botanic Garden, and appreciate masterpieces at the Brooklyn Museum on your day trip or weekend break to Brooklyn. Finally, stop by an outdoor food market to sample various dishes and socialize with New Yorkers.
See our list of the top things to do in Brooklyn for additional ideas on where to go in one of New York City's trendiest boroughs.
1. Brooklyn Botanic Garden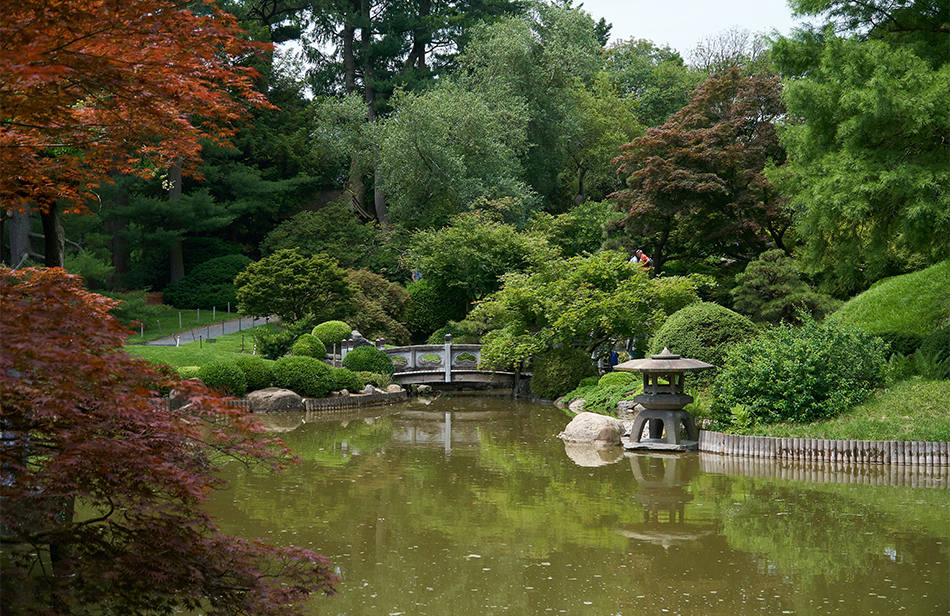 Wander around 52 acres of well-kept gardens at the Brooklyn Botanic Garden, close to Prospect Park. The Cherry Esplanade, Fragrance Garden, Herb Garden, Magnolia Plaza, Cranford Rose Garden, Japanese Hill-and-Pond Garden, Shakespeare Garden, and the new Woodland Garden are just a few of the tranquil gardens you'll encounter.
Even in the dead of winter, the warmth of the greenhouses with lush tropical vegetation and desert cactus will keep you warm. The Sakura Matsuri Festival, which draws thousands of residents and visitors to the blossoming Cherry Esplanade, is a must-see in the spring.
Address: 990 Washington Ave, Brooklyn, New York
2. Williamsburg Smorgasburg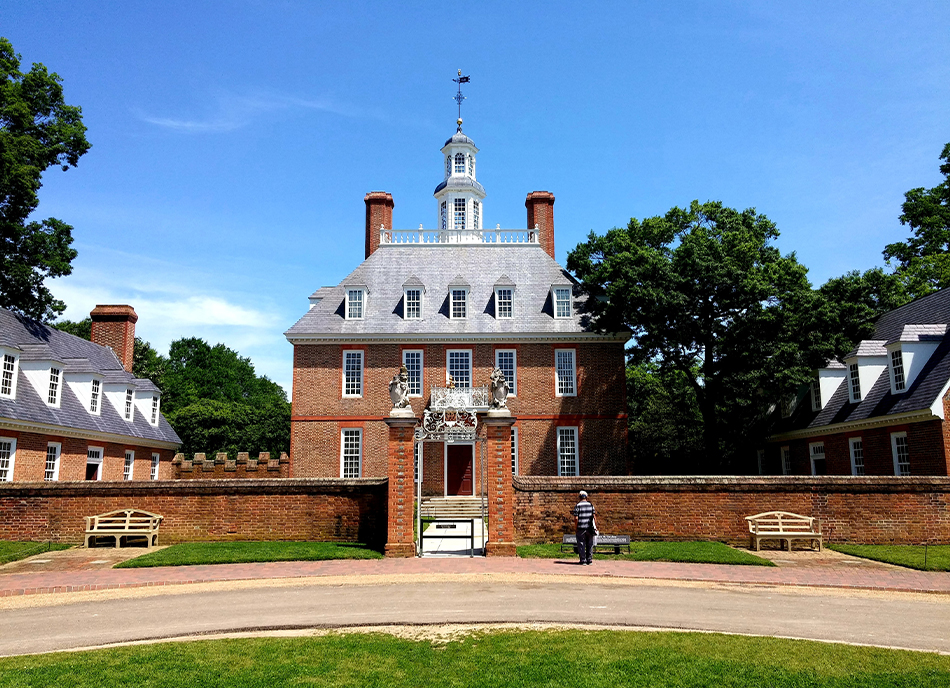 The trendy hipster neighborhood of Williamsburg and the shopping and dining on Bedford Avenue are significant attractions. Still, the Smorgasburg Food Market in East River State Park is a must-see for anyone visiting Brooklyn, especially if they are already spending the day at the Williamsburg Hotel's nearby flea market.
The open-air market, organized in partnership with the Brooklyn Flea Market and the New York Greenmarket, is the country's largest weekly food market, drawing 20,000 to 30,000 people each weekend, the majority of whom are locals.
If you're in Brooklyn on a Saturday between April and November, stop by the Williamsburg Smorgasburg for excellent (and inexpensive) cuisine from various vendors.
3. Brooklyn Bridge
Cross the Brooklyn Bridge, an iconic New York City landmark that connects Lower Manhattan with Brooklyn Heights, by car, bike, or stroll. From various vantage points on the pedestrian promenade, see the towering buildings made of limestone, granite, and cement, as well as the fantastic views of the world-famous cityscape.
The first bridge across the East River was the Brooklyn Bridge, which opened in 1883 after a 24-year construction. It used to be the world's longest suspension bridge until Japan's Akashi-Kaikyo bridge replaced it.
Because this is one of New York City's most famous sights, you may find yourself rubbing elbows with other visitors during peak season; go early in the morning or late at night for a more pleasant experience.
4. Brooklyn Museum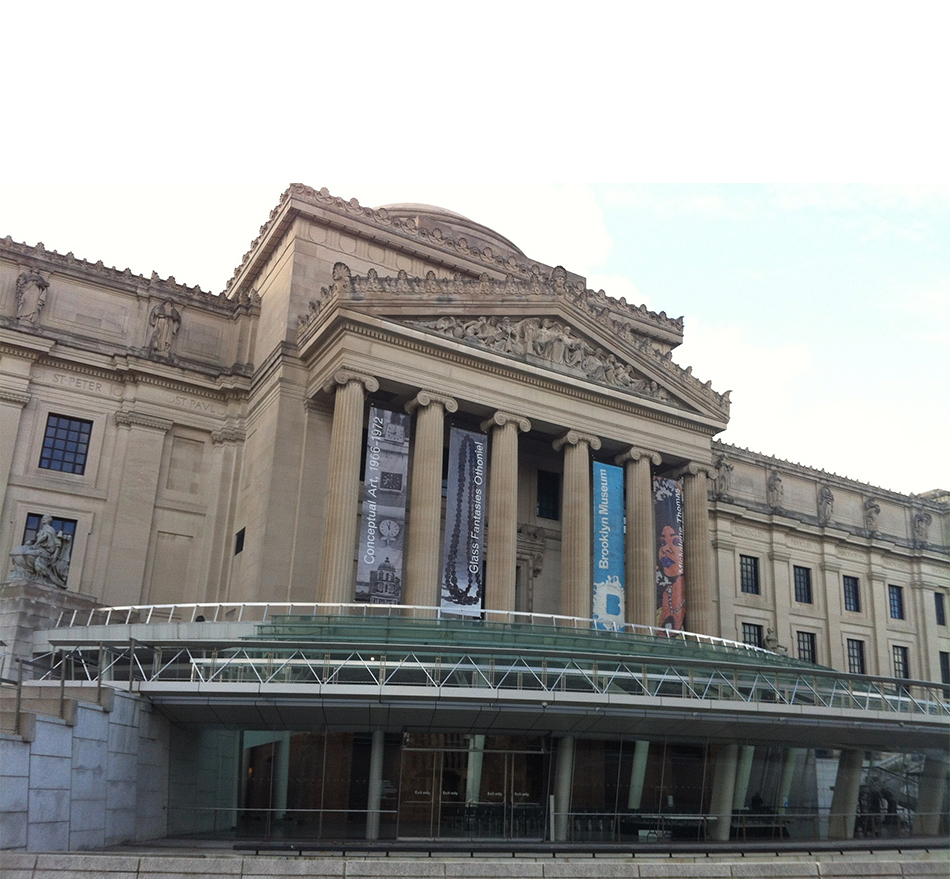 In this lovely area between the Brooklyn Botanic Garden and Prospect Park, see paintings by Cézanne, Monet, Bierstadt, Rothko, and other well-known painters. To better people's understanding of the globe, the famous Brooklyn Museum holds a vast collection of Egyptian antiquities and African, European, Japanese, Oceanic, and American art. It's most recognized for exhibiting Judy Chicago's feminist work The Dinner Party.
In a 560,000-square-foot facility, the Brooklyn Museum displays approximately 1.5 million works of art. Despite being the city's third-biggest museum, it receives far fewer visitors than Manhattan's world-renowned art institutions, allowing you to see famous results without being surrounded by crowds.
The museum has offered a First Saturday program for over 21 years, offering free activities for visitors every month. Art lessons, music and dance performances, art workshops, gallery lectures, and musical concerts and film screenings are all part of the schedule.
Address: 200 Eastern Parkway, Brooklyn, New York
5. Coney Island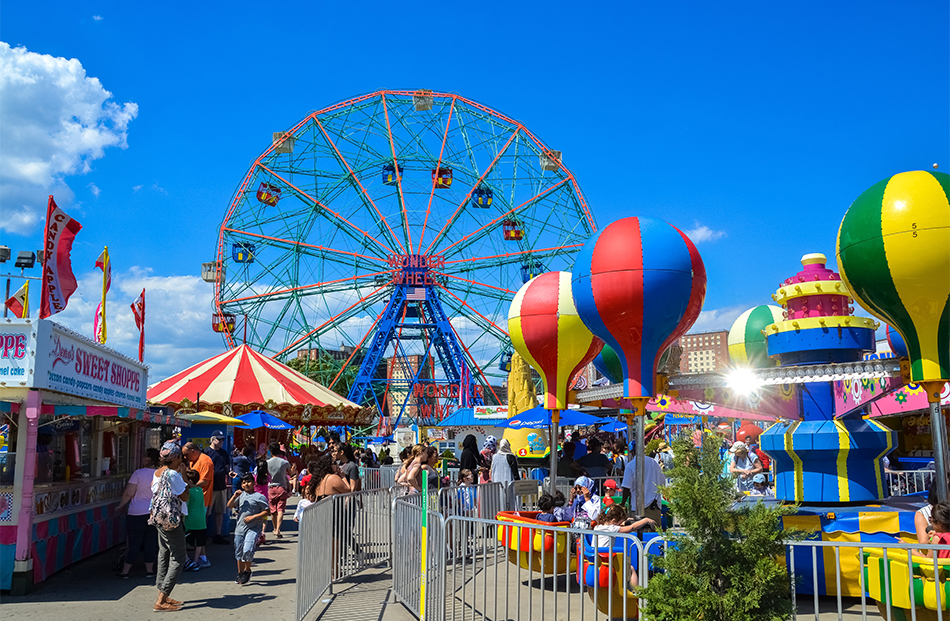 Coney Island is a renowned summer attraction on Brooklyn's southern edge. This sandy playground is just a metro trip away from Manhattan and is known for its carnival attractions and excellent food from Totonno's and Nathan's Famous.
Make a full day of it at this lively destination, including minor league baseball at MCU Park, an aquarium, a theater, and exciting roller coasters at Luna Park amusement park.
Of course, don't forget to use the beach, if you can find one. The annual Mermaid Parade has been held on Coney Island in recent years, gathering dressed fans from all five boroughs to take part in a vibrant celebration of the sea nymphs.
6. Prospect Park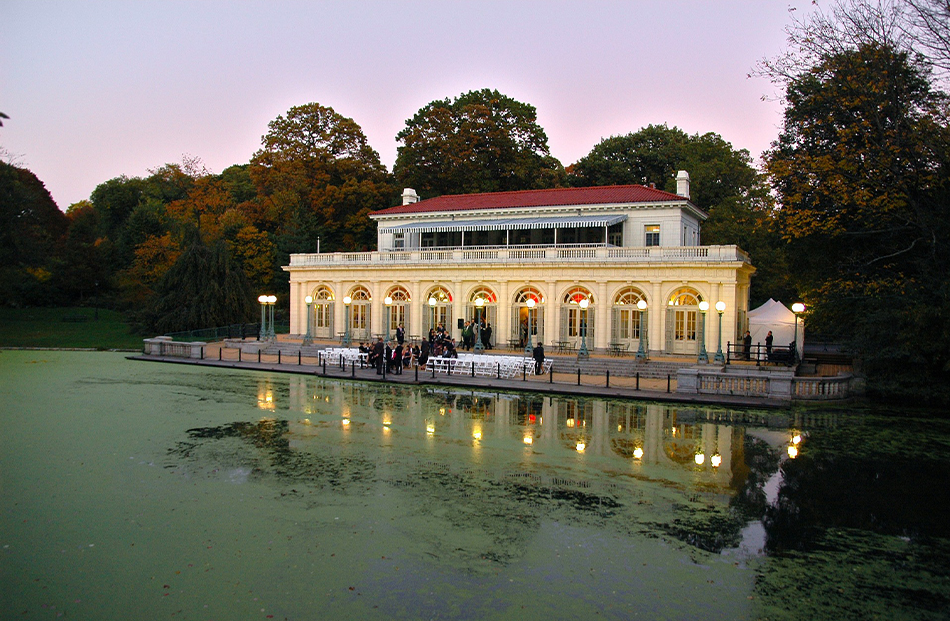 The 526-acre Prospect Park, which begins with the Grand Army Plaza's Triumphal Arch and is surrounded by the Park Slope, Crown Heights, and Windsor Terrace districts, is a bustling meeting spot for locals. They may be seen running, biking, walking their dogs, exploring the Ravine woodland, and picnicking on the Long Meadow and Nethermead trails.
With its numerous artificial ponds and trees, the beautiful park was planned by Frederick Law Olmsted and Calvert Vaux, the same architects who constructed New York's Central Park. A boathouse, zoo, lake, athletic fields, ice rink, carousel, a bandshell, and various playing grounds and leisure activities are among the attractions.
The first urban Audubon Center, administered in collaboration between Audubon New York and the Prospect Park Alliance, is also located in Prospect Park. From April through October, a Smorgasburg Prospect Park food festival at the Breeze Hill entrance provides a variety of cuisines from local restaurants on Sundays near the Breeze Hill entrance.
7. New York Transit Museum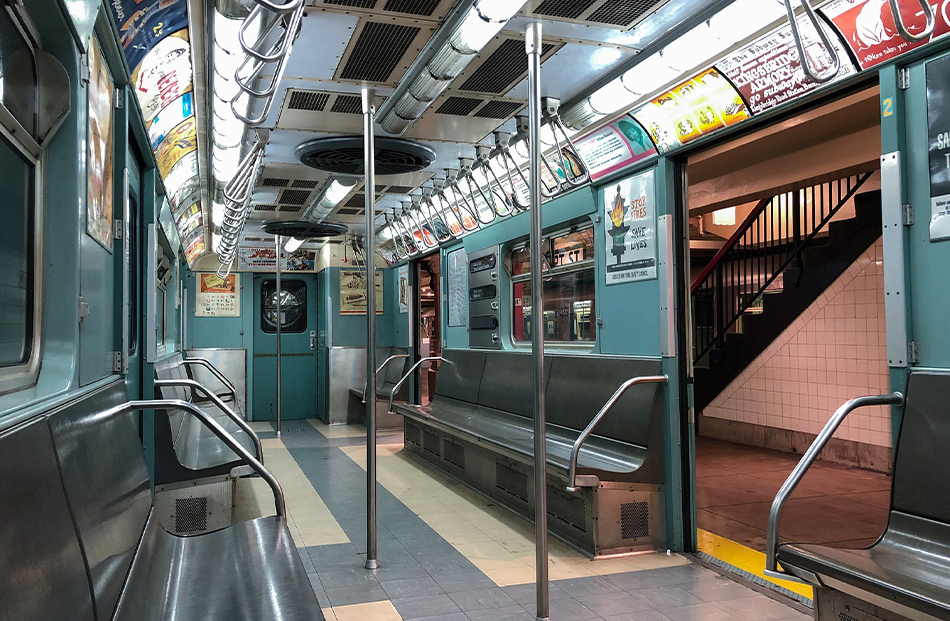 The New York Transit Museum in Downtown Brooklyn pays attention to one of the country's oldest public transportation networks. The museum, housed in an abandoned train station, has historic subway trains and buses from the early 1900s.
Memorabilia, recreated subway platforms, and long-term and rotating displays tell the legacy of public transit in the city since 1976. Attend an informative session with children and purchase a keepsake to commemorate your visit.
On Sundays between Thanksgiving and New Year's, the Holiday Nostalgia Rides give you the chance to travel in a 1930s R1-9 train car.
Address: 99 Schermerhorn Street, Brooklyn, New York
8. Brooklyn Flea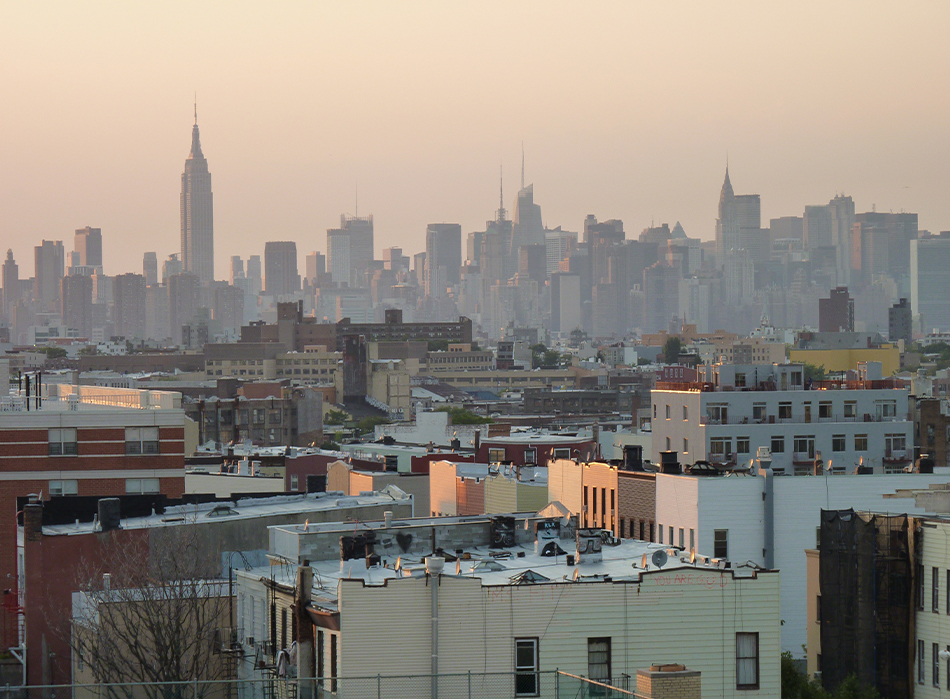 The Brooklyn Flea is a must-see for anybody interested in antiques, vintage clothing, furniture, or people watching. This seasonal market brims with merchants selling crafts, collectibles, jewelry, apparel, food, and more on the second-level terrace of the Williamsburg Hotel on Saturdays and beneath the Manhattan Bridge at Pearl Plaza in Dumbo on Sundays.
The sheer thrill of looking among hundreds of unique products at one of the world's finest markets makes the journey to the Brooklyn Flea worthwhile, even if you can't bring anything back with you on the aircraft.