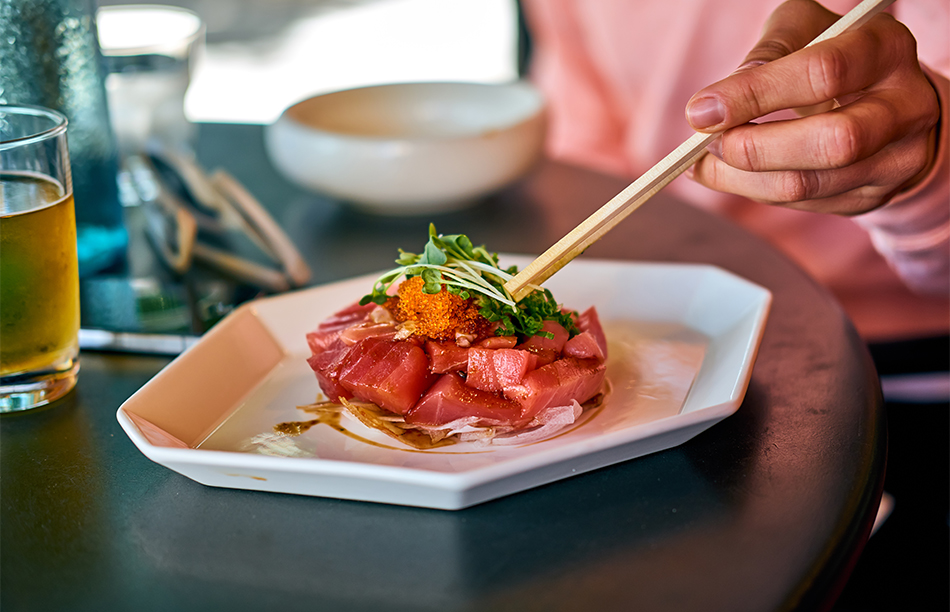 Enjoy Special Cuisines While Traveling in Hawaii
In addition to the native people of Hawaii, there are immigrants from various regions such as the United States, Japan, Portugal, the Philippines, China, and Korea. Therefore, a unique mix of cultures has developed here.
You can find delicious restaurants and specialty food stores all over Hawaii. Whether you prefer Western, Chinese, Japanese, Korean, or Thai cuisine, or you want to try the standard Hawaiian cuisine, it's all here for you.
1. Opah
Opah is one of the most colorful edible fish in Hawaiian waters, its beautiful name probably comes from its rounded shape. The whole fish weighs 60 to 200 pounds, and the flesh varies in color depending on the part of the fish. In recent years, Opah has increasingly appeared on restaurant menus, making it a must-try Hawaiian specialty.
2. Luau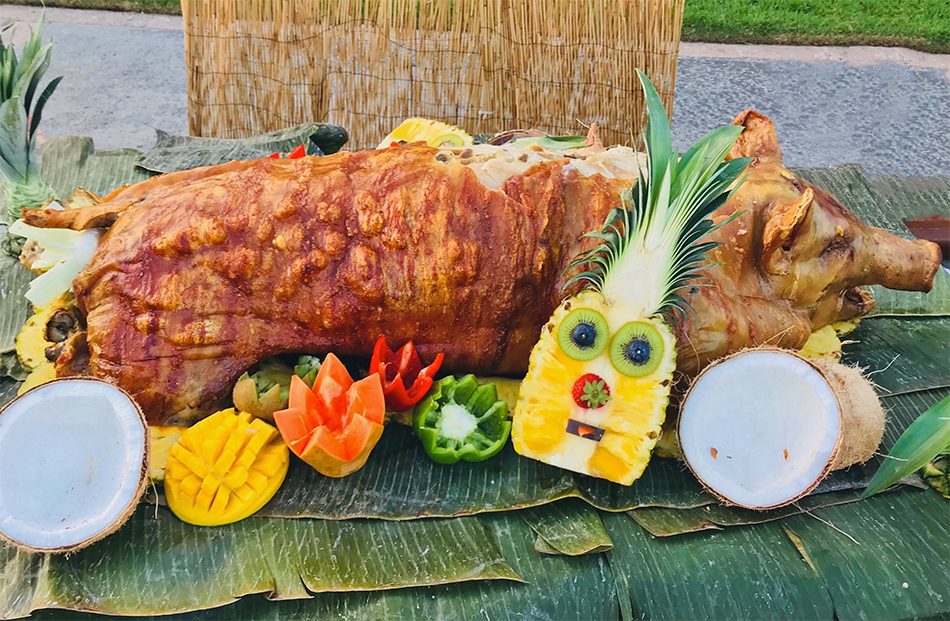 The Luau is done by digging a large pit in the ground and surrounding it with roasted rocks. Then put them into the belly of the pig. The whole pig is wrapped in a large banana leaf, placed in the pit, covered with earth, and smothered for 5 or 6 hours. Then it is ready.
The pork roasted in this way is fragrant and tender, fatty but not greasy, and you can also watch the song and dance performance while eating.
3. Hawaii Plate Lunch
Plate Lunch includes rice, macaroni salad, and various side dishes (including roast pork, Korean barbecue, chicken fried steak, and teppanyaki beef).
4. Pupu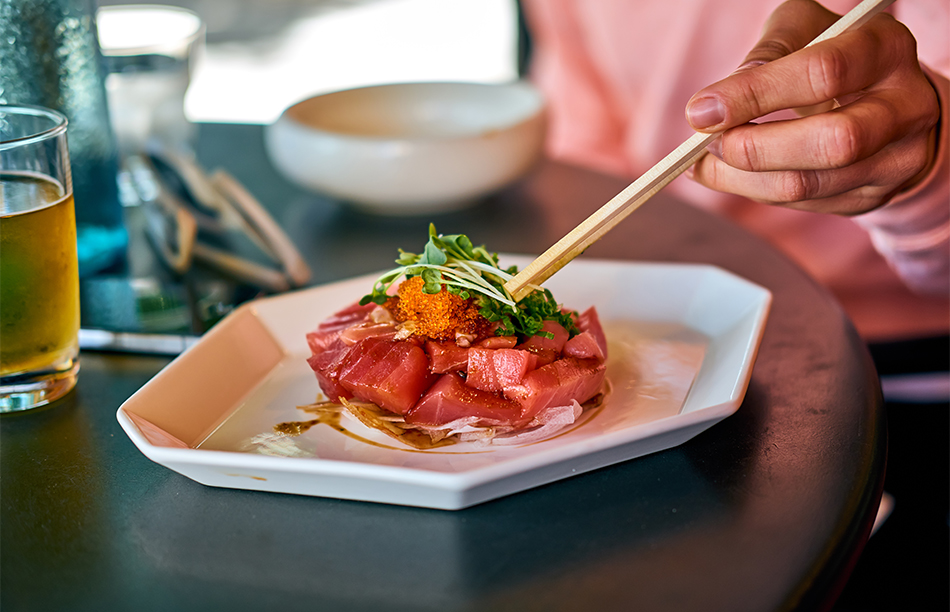 From poke dishes to sushi, every local restaurant in Hawaii offers a variety of unique appetizer plates.
5. Poke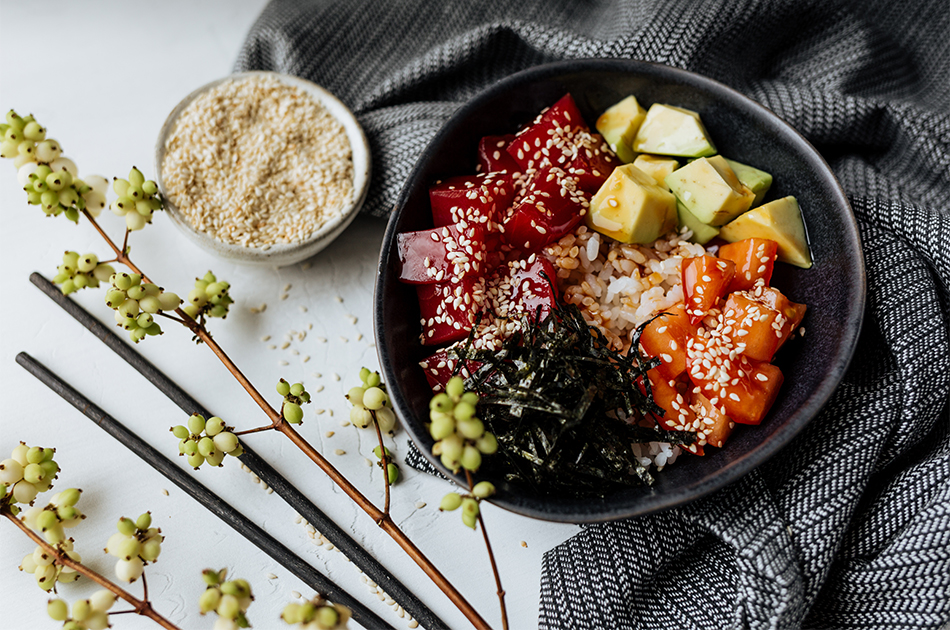 This dish is made of fresh tuna and avocado and is a typical Hawaiian specialty. The tuna is marinated in soy sauce, wasabi, sake, and sesame oil for 30 minutes, then the avocado is cut into pieces and mixed with the tuna, and finally, seaweed is added to make it.
6. Shave Ice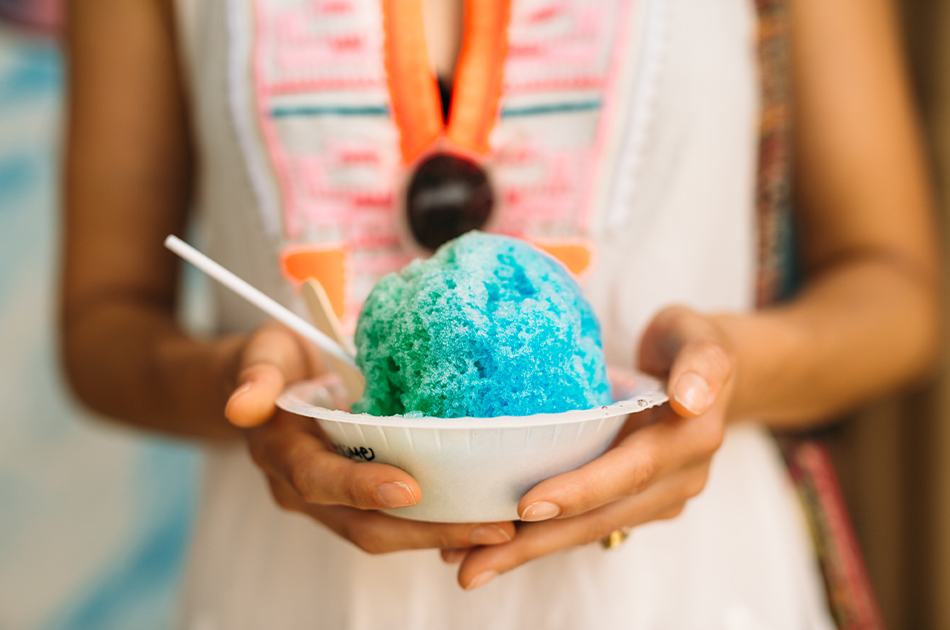 No matter where you are on the island, you can get Shave Ice.
Shave ice is topped with colorful syrup and served with ice cream or red beans, which is hard not to be impressed.
7. Haupia
Coconut milk is solidified into a gelatinous jelly with starch such as kefir, which melts in your mouth. It is the most common local dessert in Hawaii, suitable for the summer-like Hawaiian weather in all seasons.
8. Acai Bowl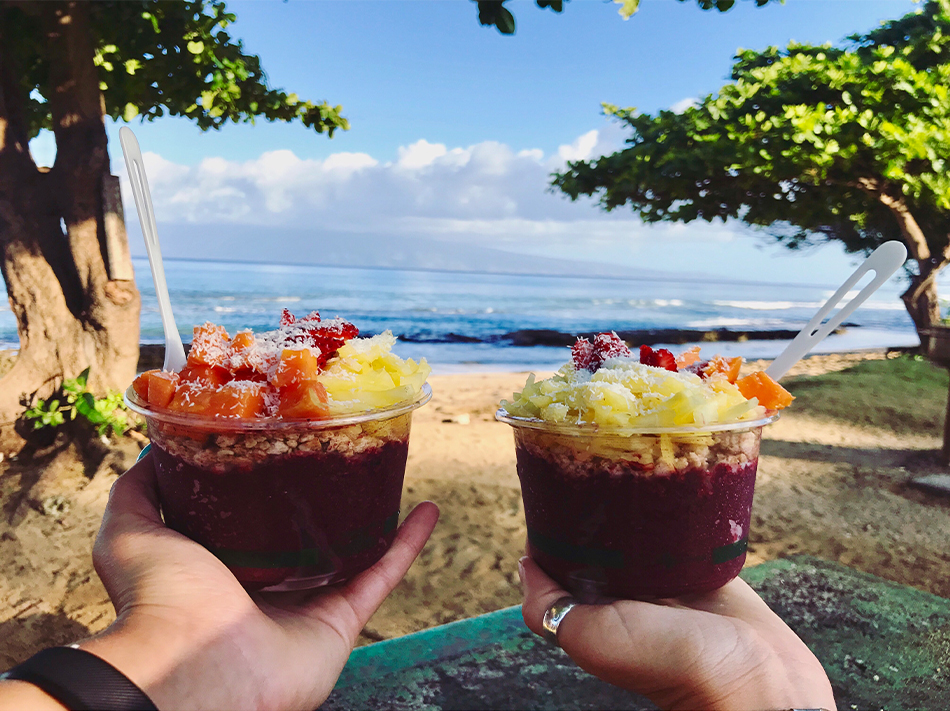 This is a popular dessert in Hawaii and can be found at various local food stalls or coffee houses.
In addition to Acai, banana, and strawberry fruits, Acai Bowl also contains a variety of oats and beans. Acai Bowl is a delicious and healthy dessert that is popular among women.