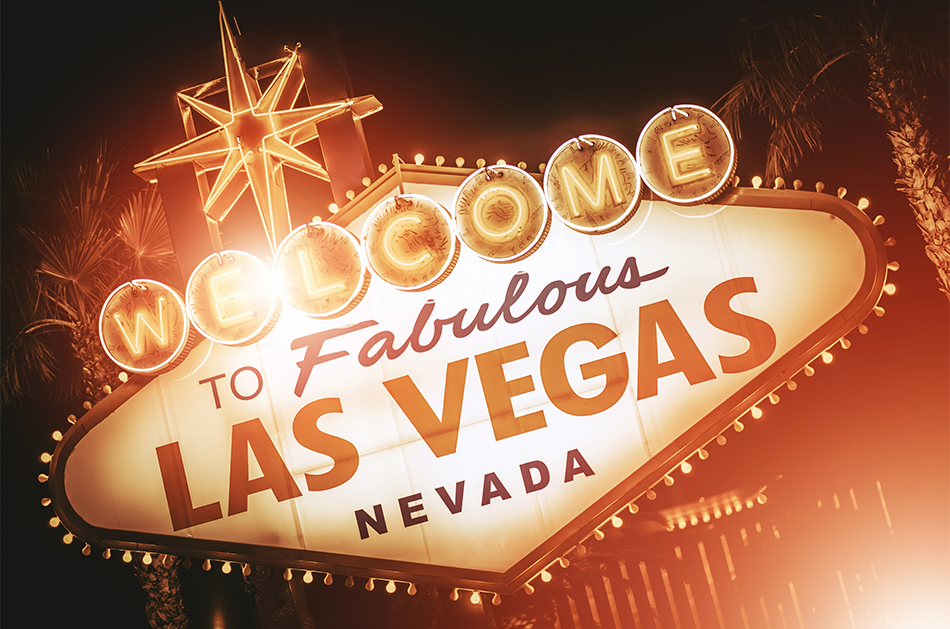 The 10 Most Popular States in the US
1. California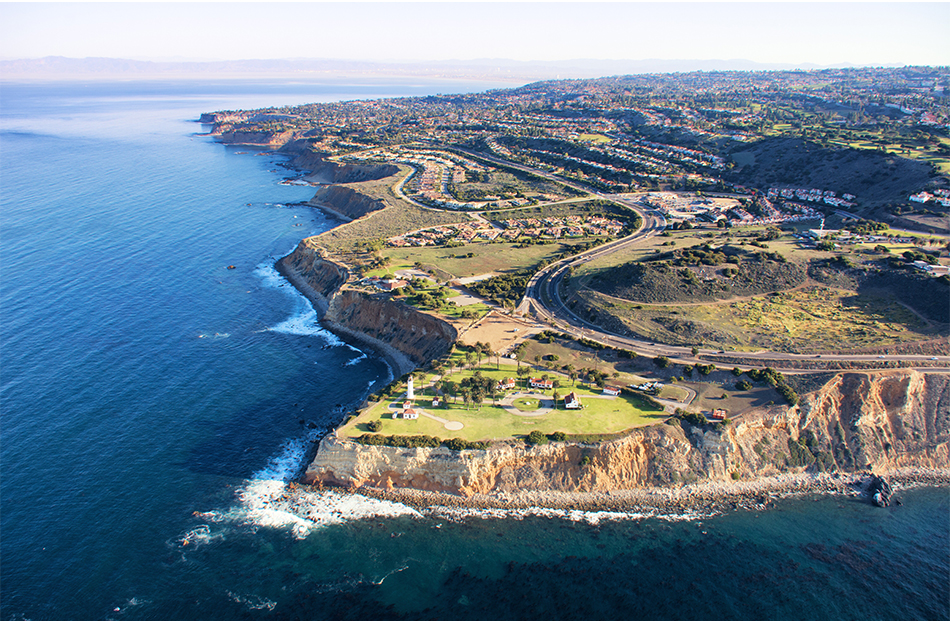 California is a place of great tourism diversity. Several big cities, including Los Angeles, San Diego, and San Francisco, can fully satisfy tourists who like city sightseeing. Disney, Universal Studios, Ocean Park, Six Flags, Legoland, and other large amusement parks are also great places for kids and adults alike.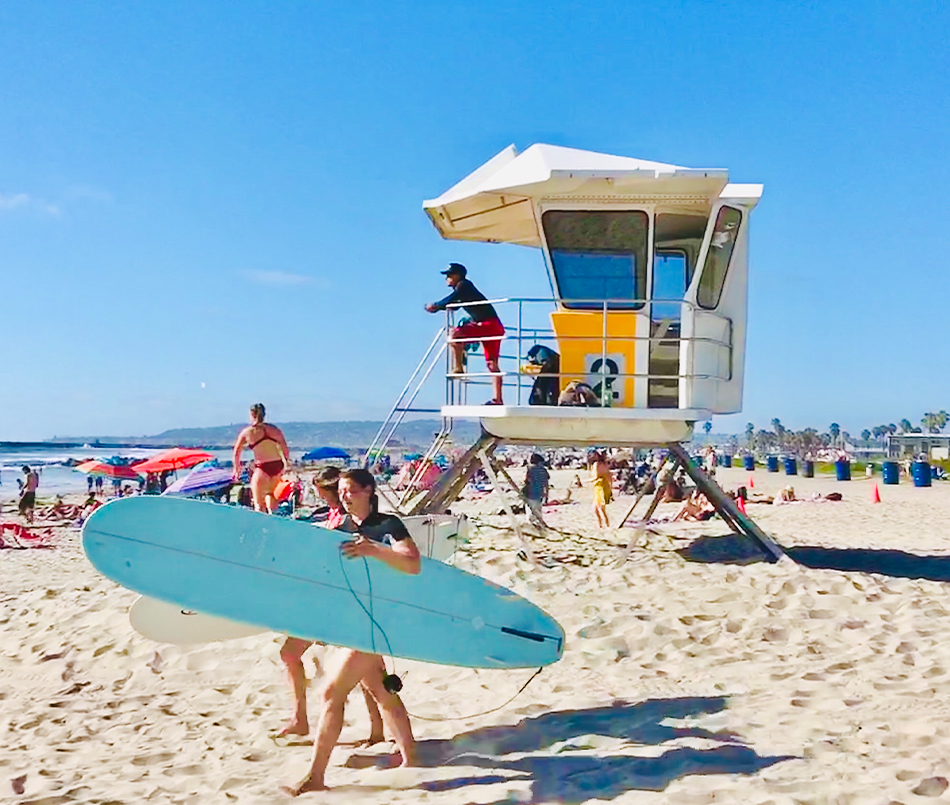 It has the most beautiful coastline in the western United States. The beach in San Diego is the best surfing area in the continental United States, other Southern California beaches a little north are good places to bask in the sun, and further north there is the famous and picturesque California Highway 1.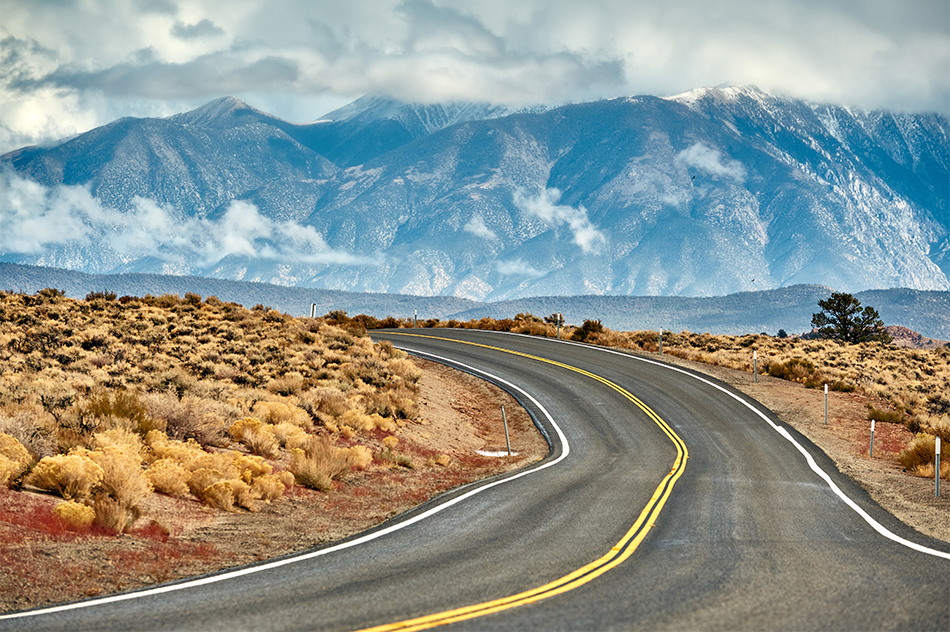 California has 8 national parks including Yosemite and Death Valley, 25 National Monuments, and hundreds of state parks. You can see the sea in the west, and you can climb mountains and ski in the east. You can escape the heat in Lake Tahoe or go wine tasting in Napa Valley.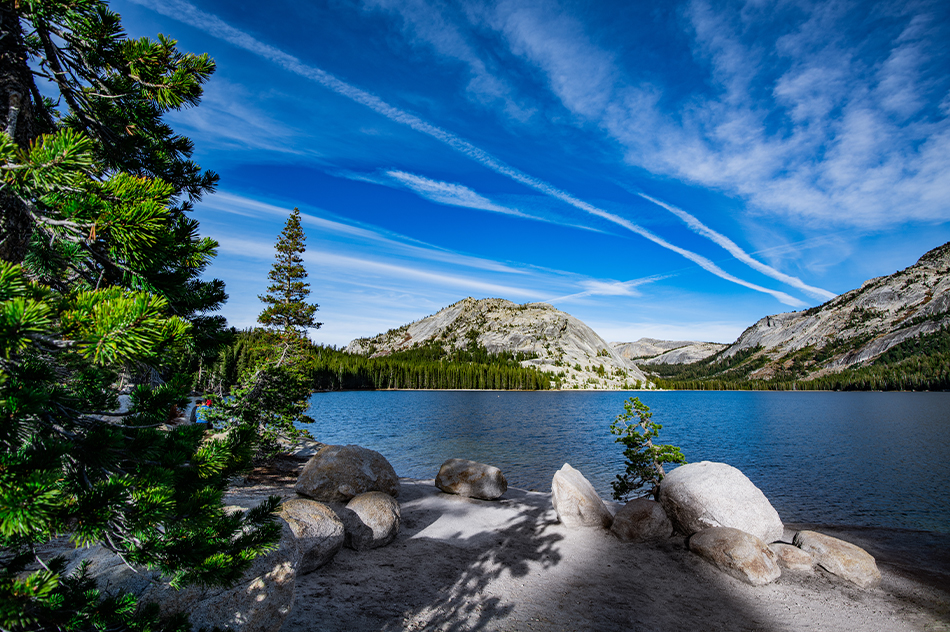 2. Florida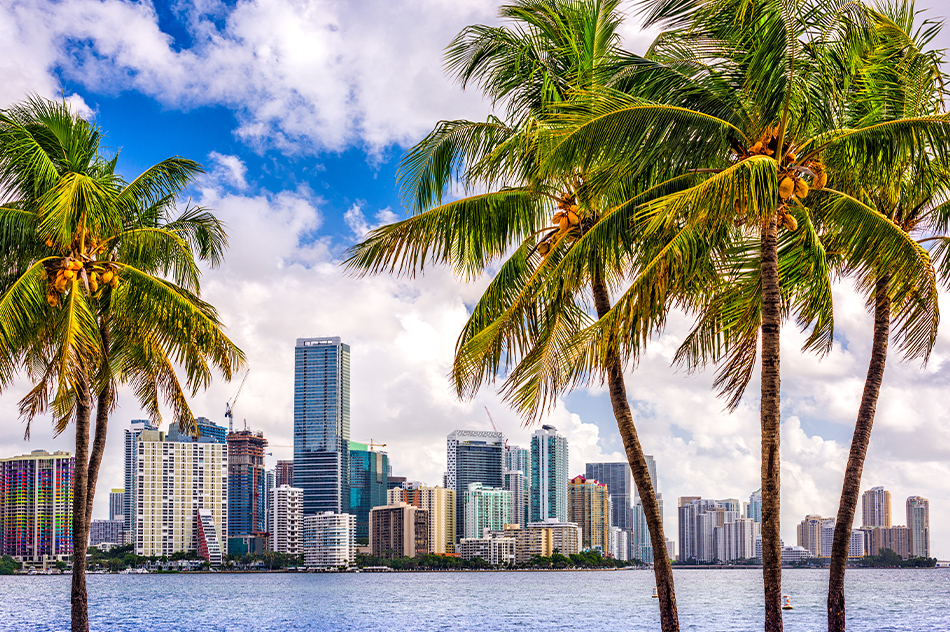 Orlando, Florida has major amusement parks and is the gathering place of Disney, Universal Studios, and Ocean Park in the east of the United States. Miami and Tampa have some of the best beaches in the eastern United States.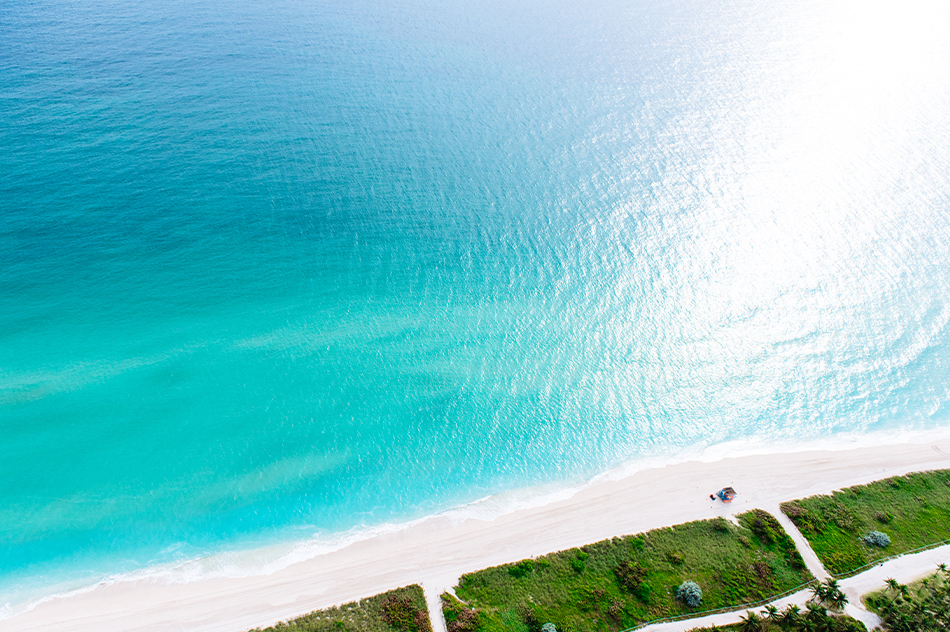 In Florida, you can go to Everglades National Park to see crocodiles, you can go diving in Biscayne National Park, and then drive along the most beautiful sea highway in the United States to Key West, the southernmost point of the continental United States, and then take a boat to Dry Tortugas to see the fort.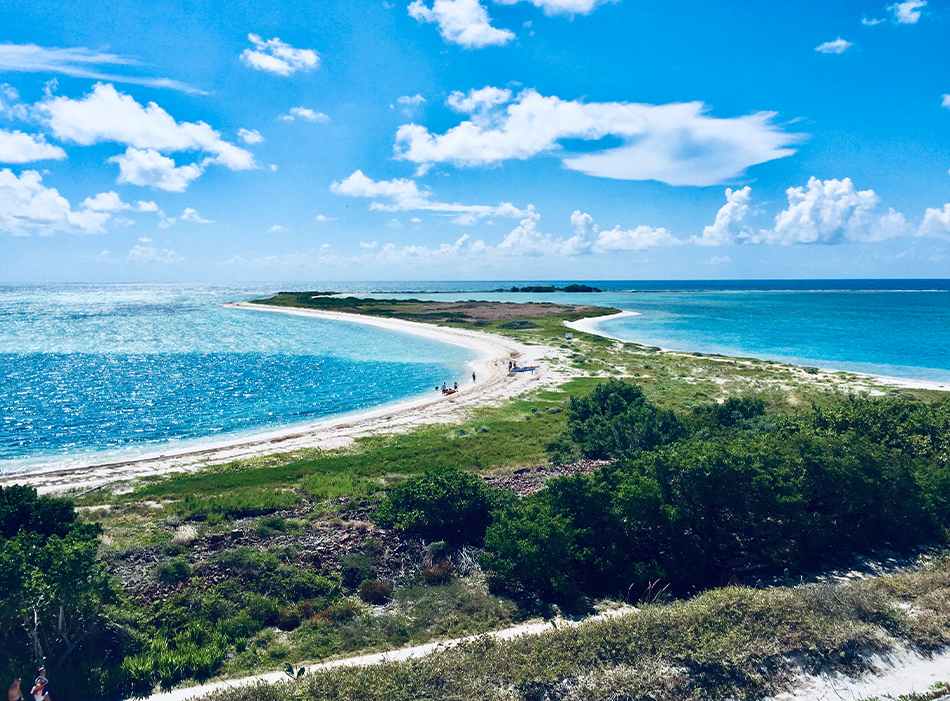 3. Nevada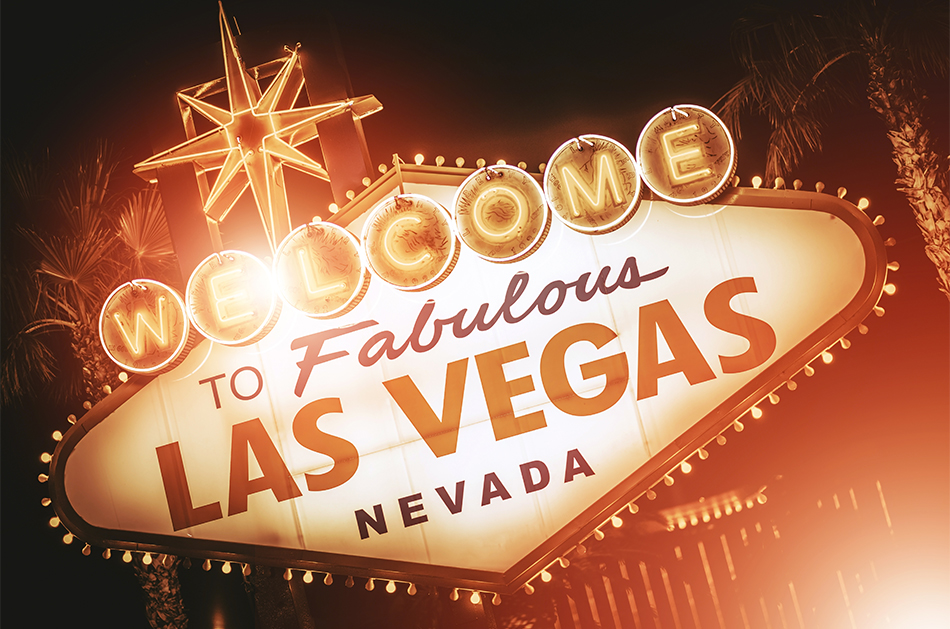 Although most visitors never leave Sin City's glitzy casinos, nightclubs, and showrooms, Nevada has far more to offer than adult entertainment and gambling. While Reno and Carson City have exciting slot machines and table games, the rest of the state is filled with stunning desert scenery, canyons, and rock formations reminiscent of the Wild West.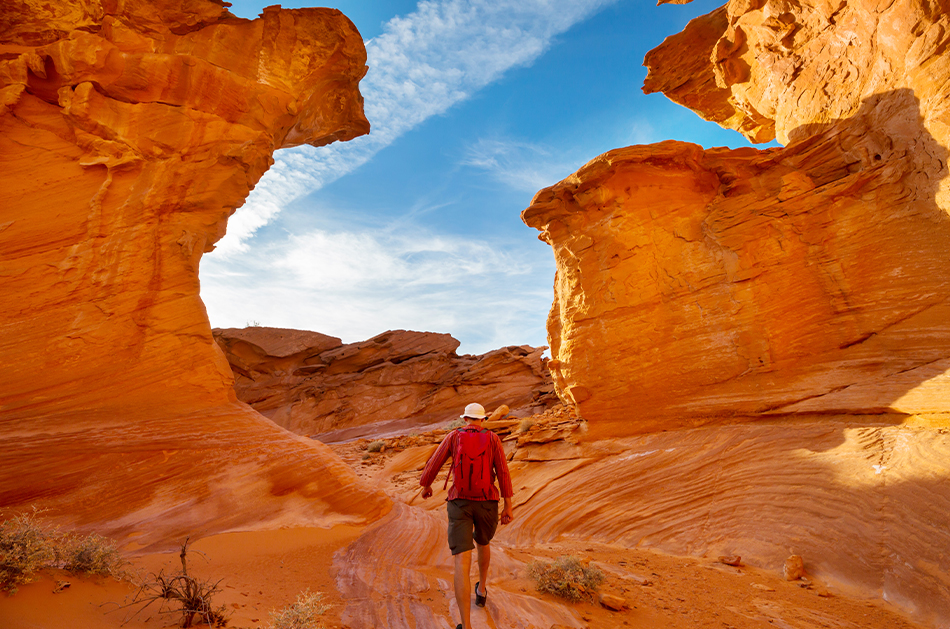 Apart from the Strip's enticing attractions and Reno's opulent resorts and entertainment options, there are interesting gold rush and frontier era sites to visit in Carson City and Virginia City, as well as the eerie ghost towns of Ely.
The lovely Lake Tahoe in the west and the massive Lake Mead in the southeast, which lies alongside the iconic Hoover Dam, are both popular places to relax, unwind, and enjoy some outdoor activities or watersports. Furthermore, the otherworldly landscapes of Valley of Fire State Park and Red Rock Canyon are not to be missed, with Great Basin and Death Valley national parks also drawing a large number of outdoor enthusiasts.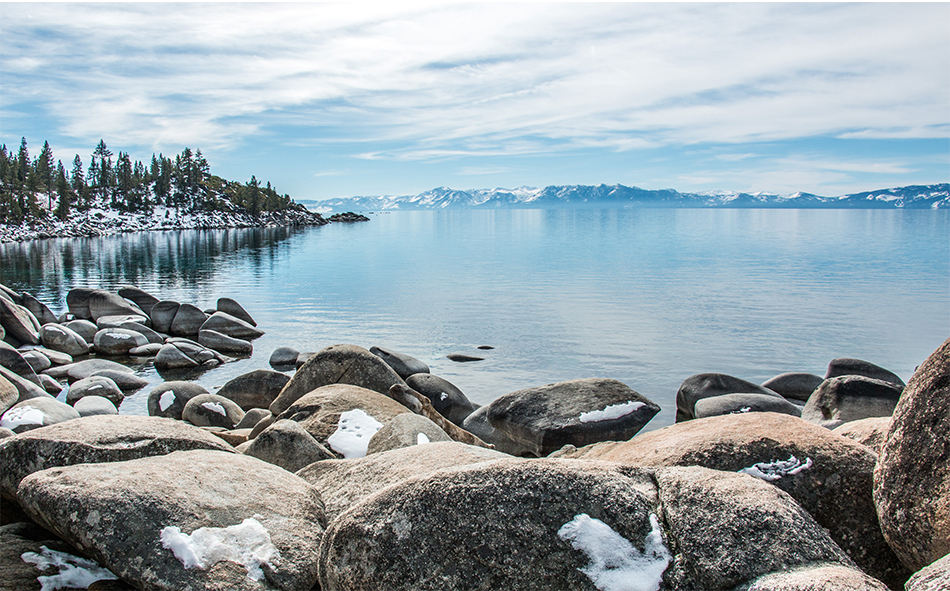 4. Texas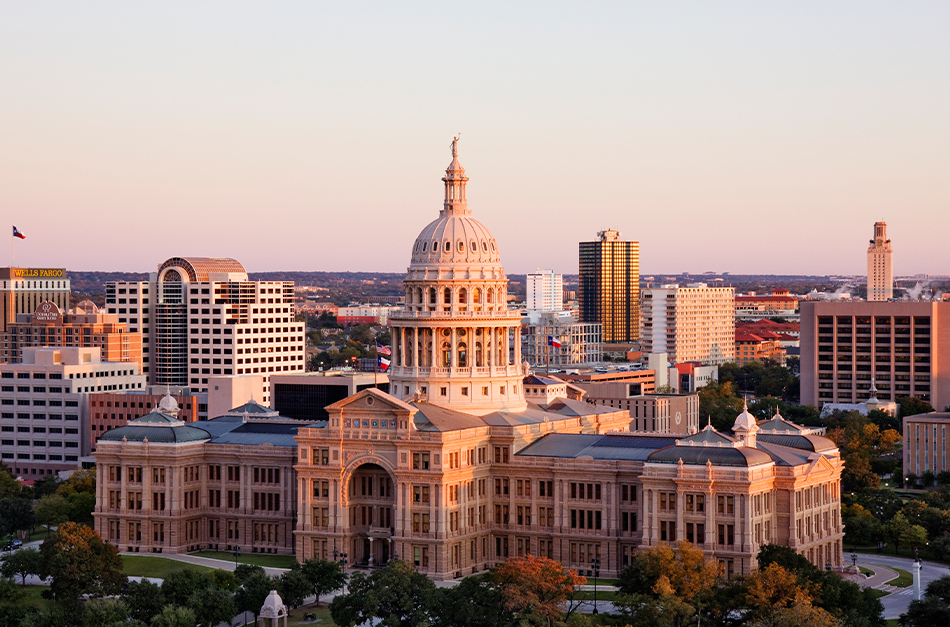 Visitors to Texas will find not only the state's famous panhandle and plains, but also rugged canyons, rolling hills, and even rainforests, as well as deserts and wine regions.
While the awe-inspiring canyons and rock formations of Big Bend National Park, as well as the absolutely massive Palo Duro Canyon, are stunning, most visitors to Texas instead head to the state's three major cities of Austin, Dallas, and Houston. While the former is known for its vibrant live music scene, youthful vibe, and liberal and eccentric attitude, the latter are massive metropolises with excellent shopping, fine dining, and extensive arts and culture scenes.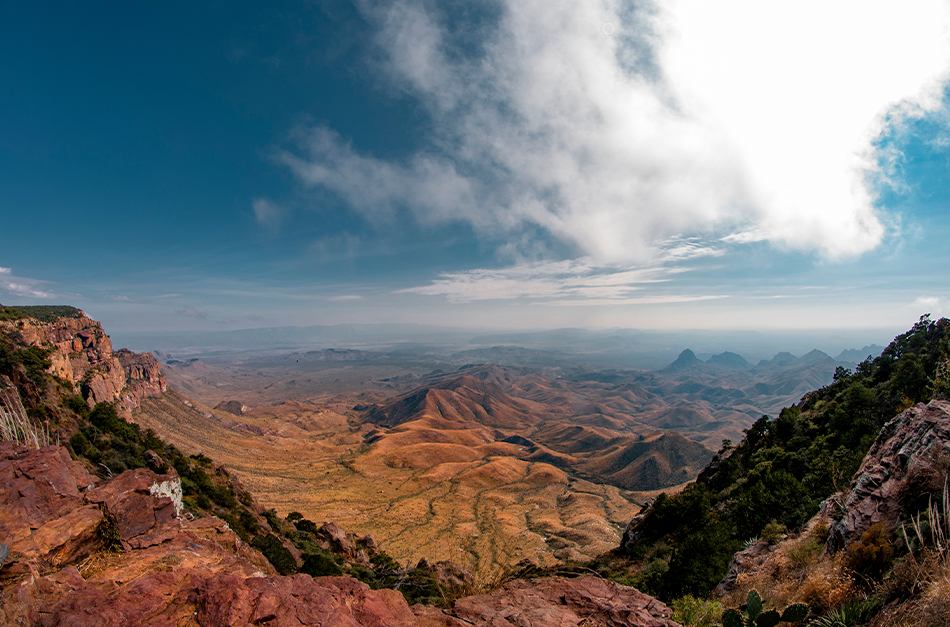 San Antonio, with its picturesque riverside setting, Spanish-era mission buildings, and infamous Alamo, is also well worth a visit, as are Galveston's beaches and resorts and Fredericksburg's German heritage.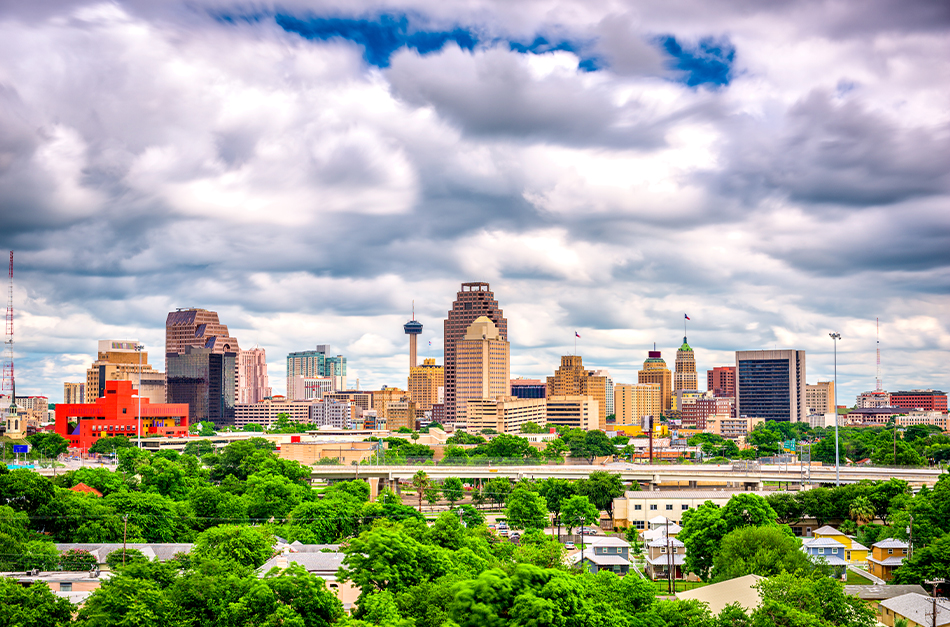 5. New York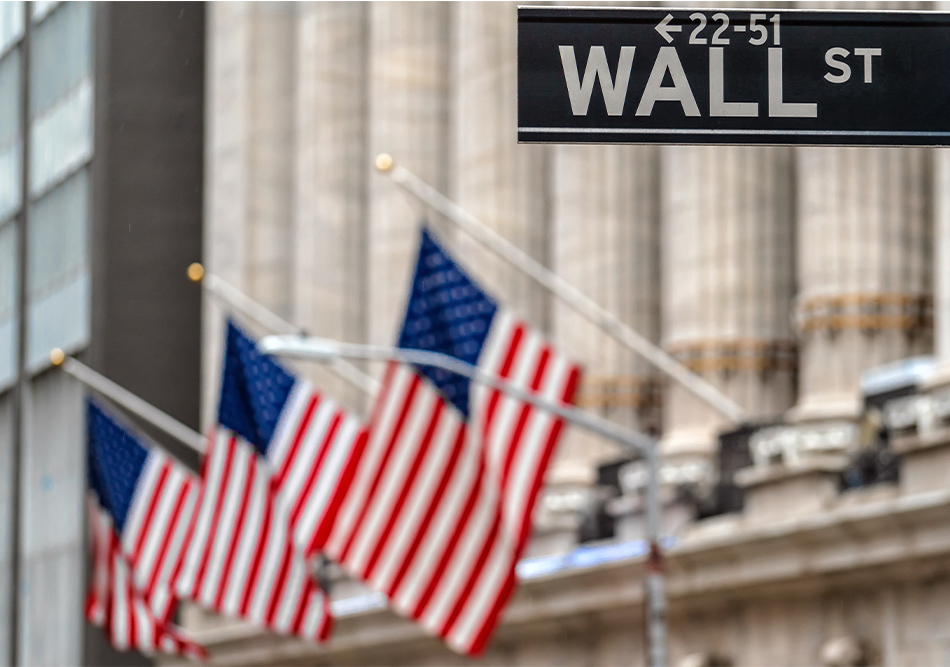 While most visitors never venture beyond the Big Apple's iconic attractions, which are world-renowned, the rest of New York state is equally worth exploring. Aside from smaller towns and cities like Rochester and Buffalo, there are also scenic and spectacular places to visit like Niagara Falls, the Finger Lakes, and the wild, untamed Adirondacks.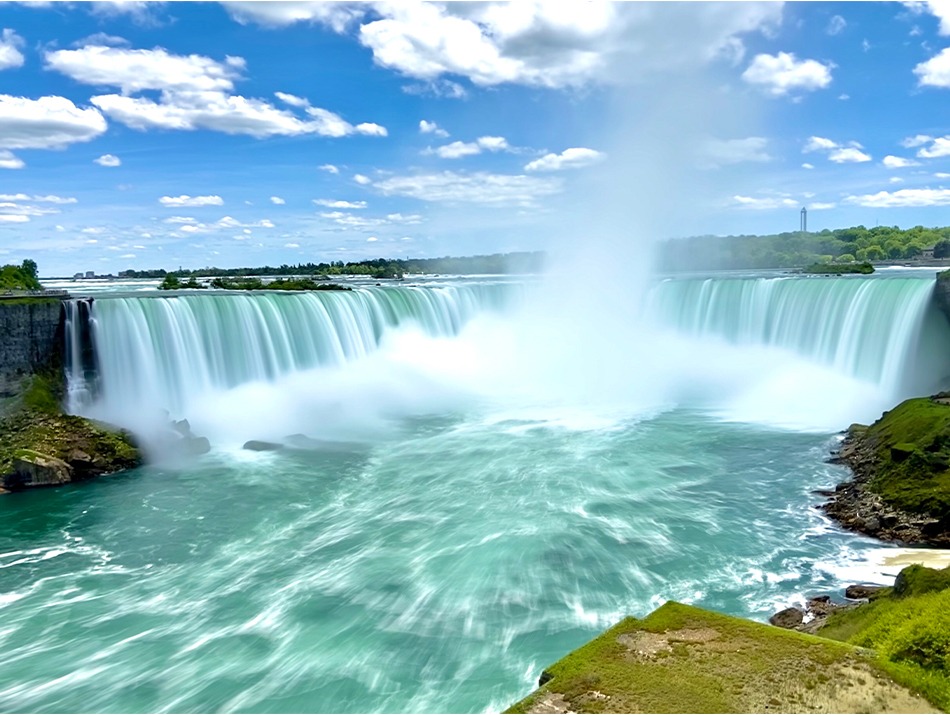 New York City, with not only the Empire State Building and Times Square but also Central Park and the Statue of Liberty, understandably dominates most visitors' itineraries. In 'The City That Never Sleeps,' you can enjoy everything from fine dining and upscale shopping to incredible entertainment and nightlife, as well as countless world-class landmarks, museums, and shows.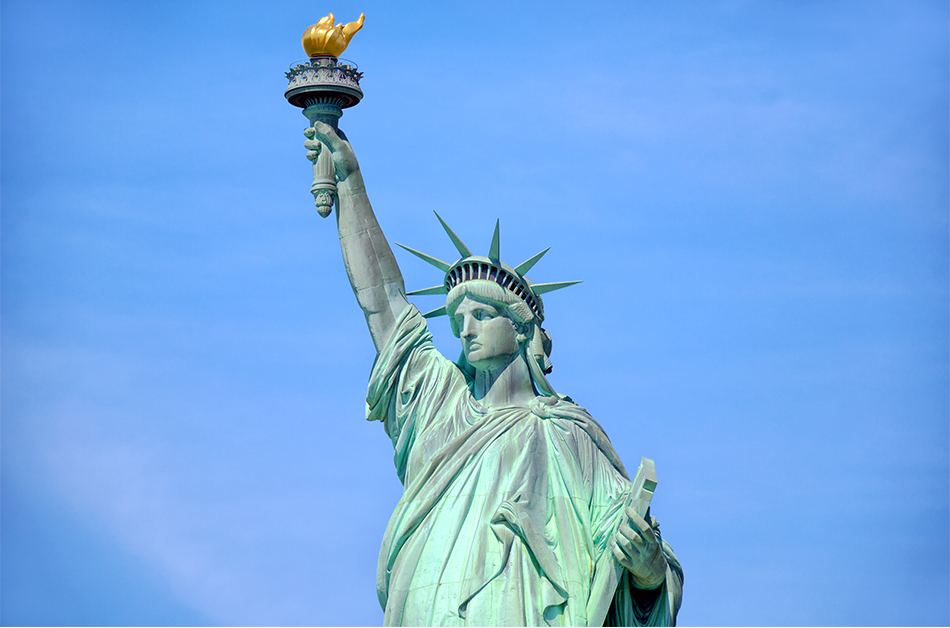 6. Virginia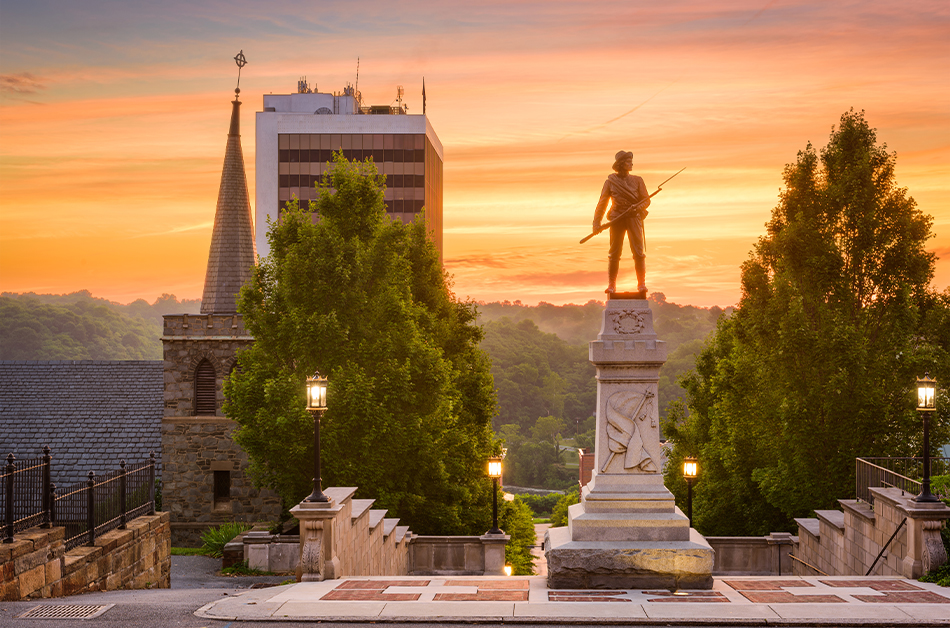 The Commonwealth of Virginia, as the first place to be settled in the United States in 1607, has a very rich history, heritage, and culture for visitors to explore. It is known not only as the "Mother of States," but also as the "Mother of Presidents," and it has made significant contributions to the country's development and governance over the centuries, with eight presidents hailing from the state.
Visitors will thus come across countless historic sights and cultural landmarks while traveling around, with its towns and cities jam-packed with impressive monuments, memorials, and museums. Aside from visiting Civil War sites in Fredericksburg and Richmond, you can also visit the massive and atmospheric Arlington National Cemetery or stroll through the vast historic districts of Colonial Williamsburg and Charlottesville.
After enjoying Virginia Beach's sunny beaches and laid-back resorts, hike, bike, or drive along the breathtaking Blue Ridge Parkway or explore the absolutely stunning scenery and landscapes of Shenandoah National Park.
7. South Carolina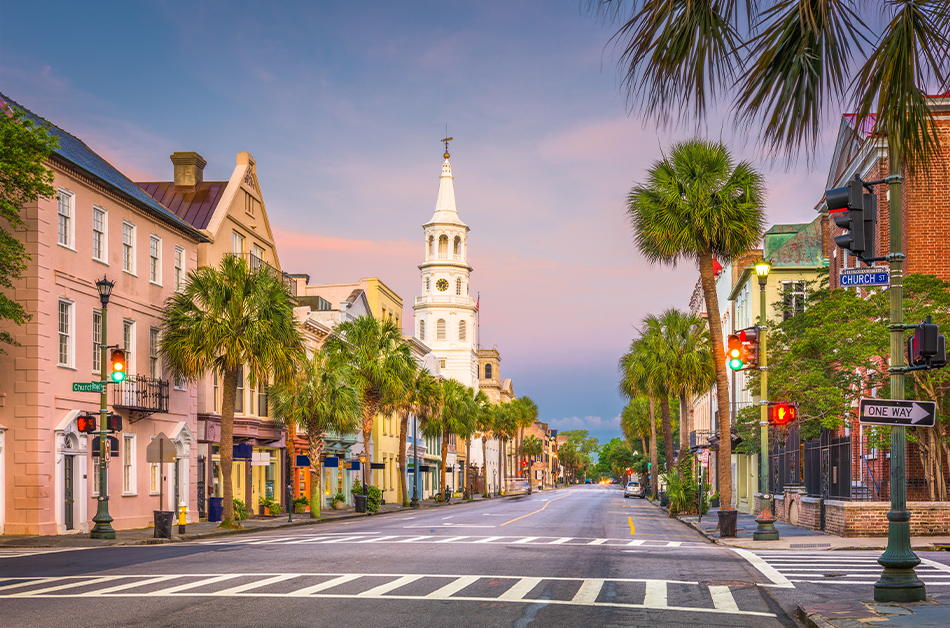 South Carolina's fun and festive college towns of Clemson and Spartanburg, as well as Greenville – a foodie haven where the Old and New South are often said to mix – are worth a visit. Aside from experiencing Southern hospitality and hiking and biking along its beautiful trails, Columbia, the state capital, is also worth a visit for its beautiful architecture and magnificent Statehouse.
The main attraction, of course, is the glittering coast, which is home to not only Charleston, Georgetown, and Beaufort, but also Myrtle Beach and Hilton Head Island. While the historic ports are full of amazing antebellum architecture, interesting museum houses, and quaint cobblestone streets with atmospheric old plantations nearby, the latter is ideal for rest and relaxation.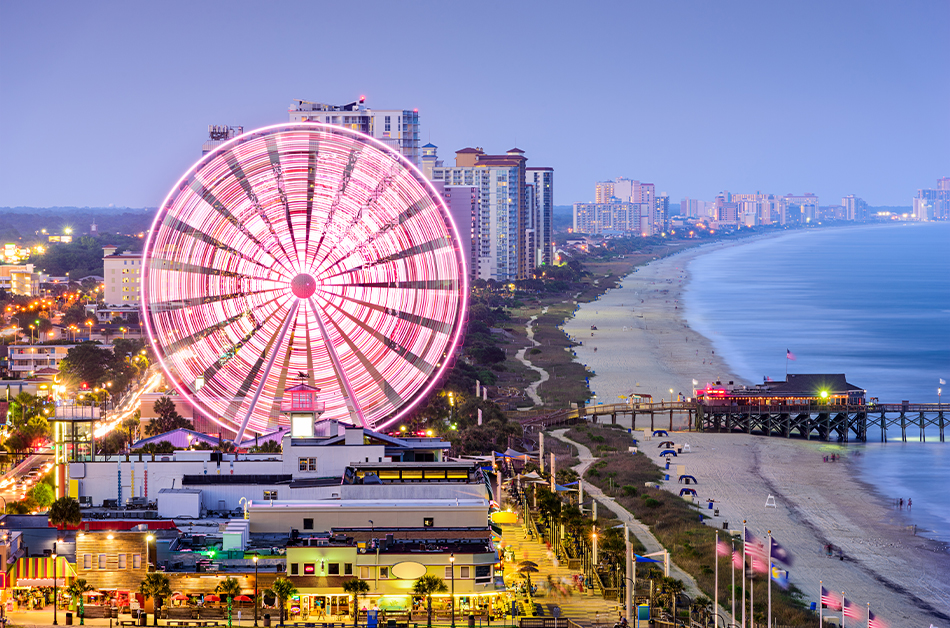 Visitors to Myrtle Beach and Hilton Head Island can stay in luxury resorts, lie on the beach, play some brilliant golf, enjoy entertainment, and participate in watersports while taking in the breathtaking views of the Atlantic.
8. Arizona
While Arizona is best known for being the home of the Grand Canyon, the entire state is brimming with incredible natural sights and scenery that offer a variety of exciting outdoor activities. Aside from the iconic Monument Valley and the lovely Lake Mead, it also contains a plethora of other well-known attractions such as Antelope Canyon, Horseshoe Bend, and the massive Canyon de Chelly.
Arizona has long been popular with outdoor enthusiasts who come to hike, bike, and horseback ride through its numerous national parks and nature reserves due to its stunning landscapes, scenery, and nature. While the aforementioned locations are popular, Glen Canyon National Recreation Area and Petrified Forest National Park are also popular.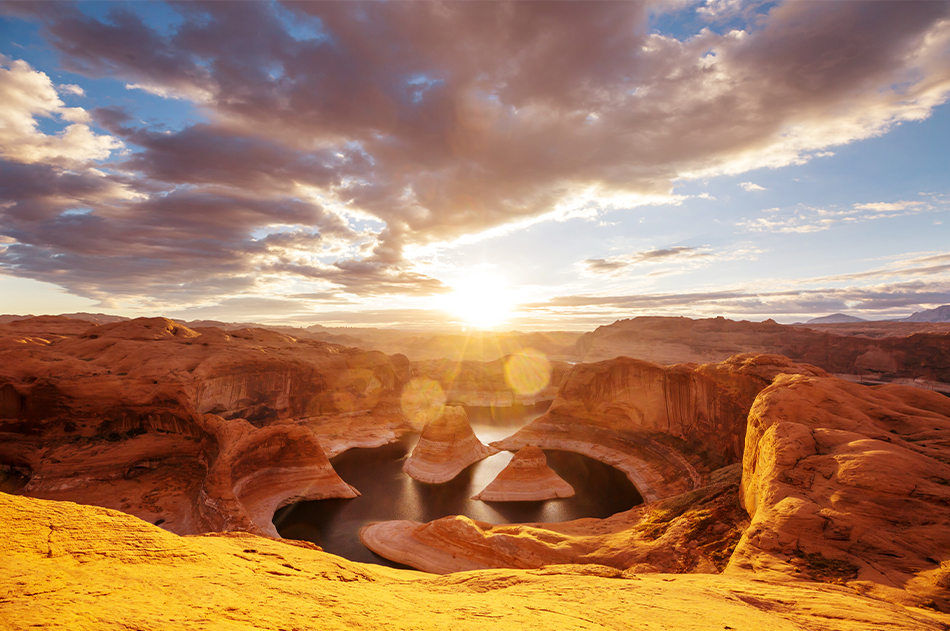 Aside from the massive, jaw-dropping features of the Grand Canyon, visitors to Arizona can also visit a number of great cities. While its vibrant capital, Phoenix, has thriving arts, culture, and nightlife scenes to explore, Scottsdale is the place to go if you want to relax at a spa, play golf, or explore 'The West's Most Western Town.'
Sedona, set among stunning red sandstone rock formations, is also well worth visiting for its unique New Age spiritual vortices and art galleries, as is Tucson, a lively college town known for its interesting cultural sights and historic landmarks.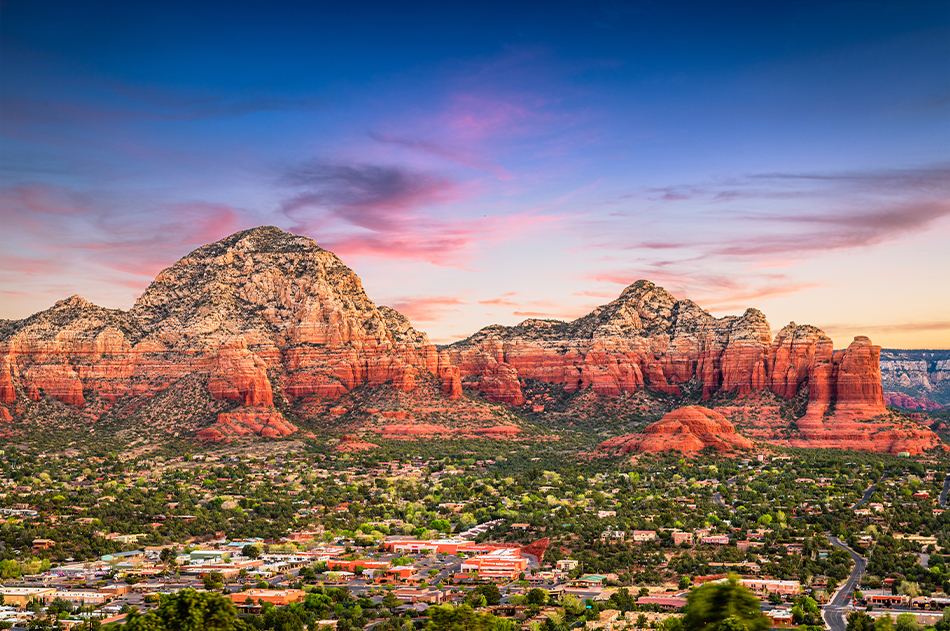 Many people also take unforgettable road trips along Route 66, which runs through Flagstaff. Arizona is also known for its Native American history, culture, and heritage, with 22 reservations scattered throughout the state.
9. Georgia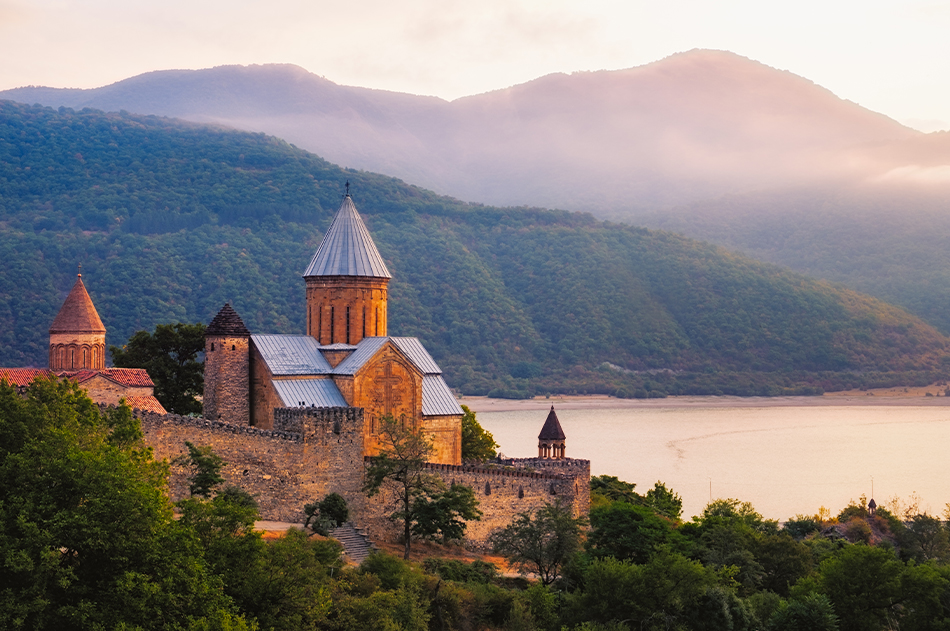 Georgia, the largest state east of the Mississippi River, is a delightfully diverse destination with an enticing mix of cultures, cities, and landscapes. It was the last of the original Thirteen Colonies to be established, and it has a rich history and heritage, as well as beautiful beaches, state parks, and vast stretches of untouched wilderness.
There are charming towns for visitors to stop by among all of its striking nature, such as Athens and Helen, which are particularly known for their attractive architecture. Macon, Georgia's 'Heart,' is also popular for its magnificent cherry blossoms, as are Valdosta for its amazing azaleas and Augusta for hosting the massive Masters golf tournament.
While numerous small settlements dot the landscape, Atlanta, Georgia's capital, is home to more than half of the state's population – a bustling metropolis that serves as a major economic and cultural hub. Not only is it known for hip-hop music and its connection to the civil rights movement, but also for its three skylines and Southern hospitality; it is home to the headquarters of major corporations such as CNN and Coca-Cola.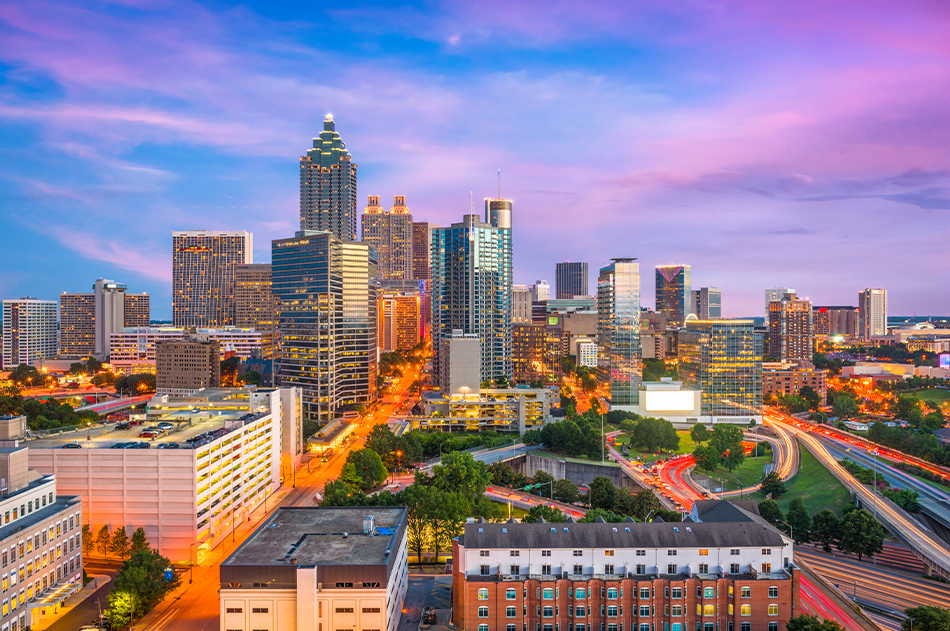 Savannah, a quintessential Southern city with cobblestone streets, moss-covered oaks, and colonial architecture, is another popular destination in the state. Because it is located along the coast, you can easily visit the Golden Isles of Georgia from here, as well as Amicalola Falls and Okefenokee National Wildlife Refuge, which are both delightful destinations worth visiting.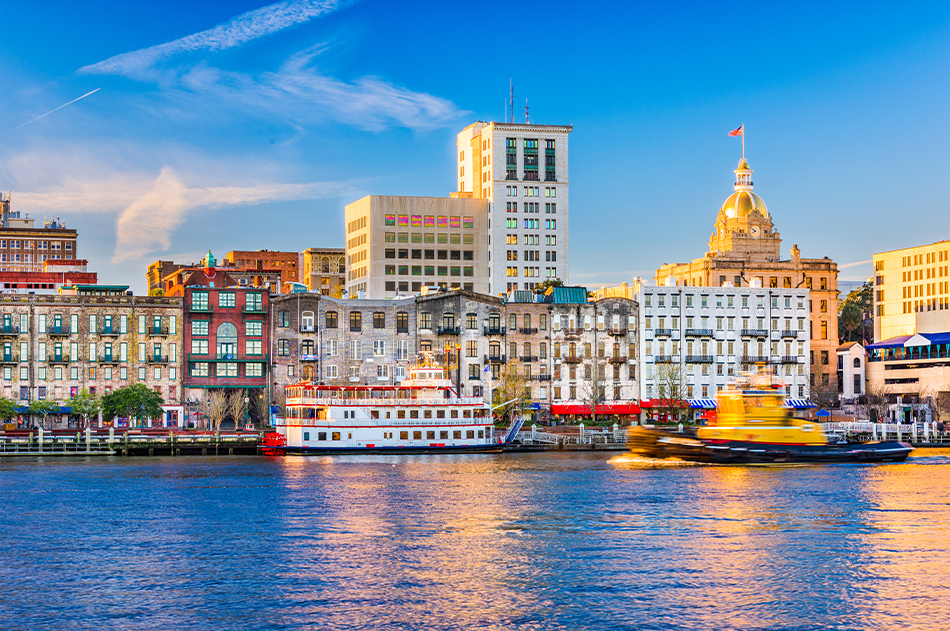 10. Hawaii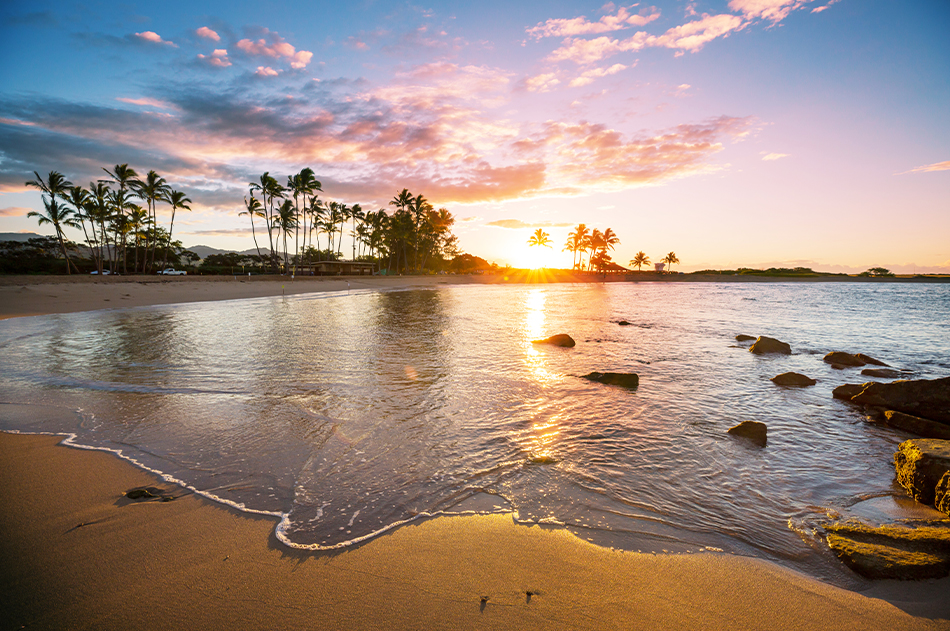 For many people, Hawaii is synonymous with paradise because of its stunning natural beauty, breathtaking beaches, and laid-back way of life. There are incredible outdoor activities and fantastic snorkeling, scuba diving, and surfing to be had wherever you go.
You can watch volcanoes and magma on the Big Island, dive with manta rays, watch the sunset and count the stars on Mauna Kea; experience the Jurassic scenery on Kauai and enjoy garden-like tranquility; you can go to Haleakalā National Park to watch the sun on Maui Go out and go for a loop on the Hana Highway; you can see Pearl Harbor on Oahu, climb Diamond Head, bask in the sun on Waikiki Beach, and eat, drink and play around the island.
Hawaii is full of outdoor mecca for diving, surfing, and hiking. Hawaii's island cuisine is heavily influenced by Asian cuisine, and it's one of the best states in America.