Top 10 Tourist Attractions in South Korea
With a long and fascinating history, a great culture, delicious food, friendly people, and plenty of fantastic tourist attractions, South Korea is a South Korean country in the southern half of the Korean Peninsula that offers everything a traveler could want in a destination.
Tourists will see not only modern buildings but also old ones here. It is as if you are transported through several eras. There are also scenic national parks and plenty of places where you can slow down and enjoy the atmosphere. There are always surprises waiting to be discovered here.
See below for a list of popular attractions in Korea, and I look forward to your trip.
1. Jeju Island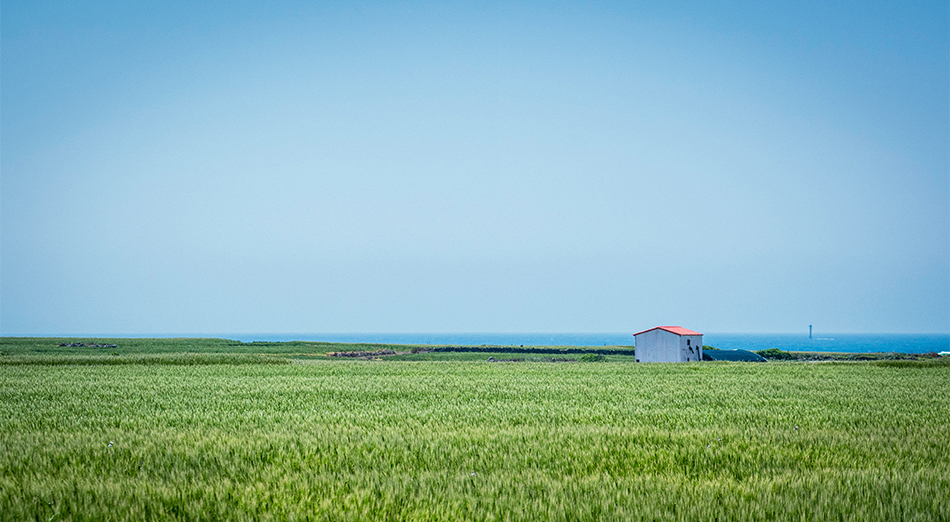 Jeju Island is located on South Korea's southern coast and is the country's only particular autonomous province. Jeju Island, often known as the Island of the Gods, is a subtropical resort popular for honeymoons and vacations in Korea.
Jeju is known for its stunning beaches, lava tubes, and green scenery, but it also has many tourist attractions and amusement parks. You may visit Glass City or a theme park centered on glass sculptures, and if you are interested in folk culture, you can learn about it at Seongeup Folk Village.
2. Changdeokgung Palace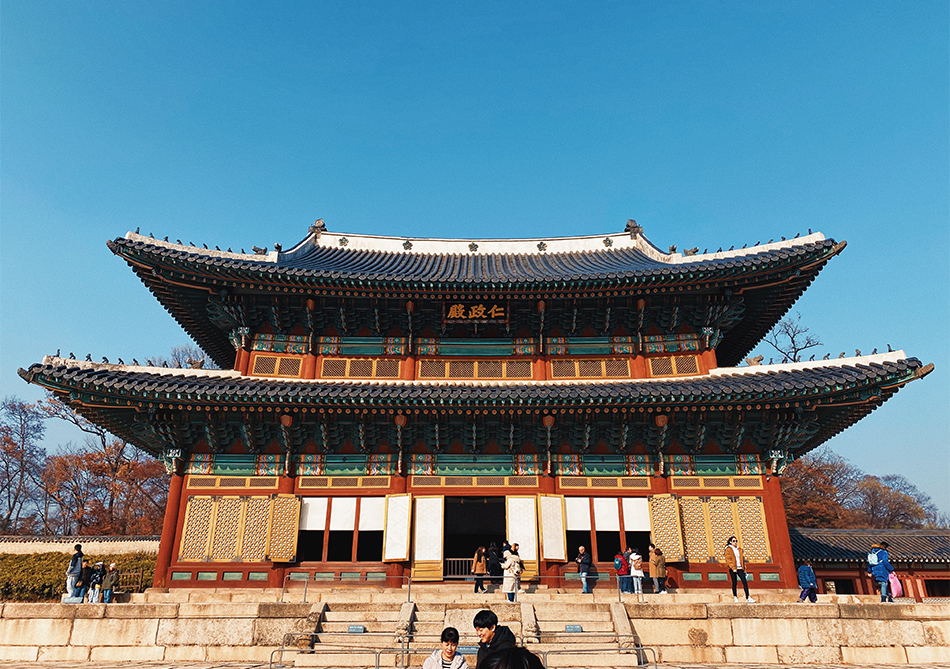 The most popular royal home among the five big palaces erected around Seoul by the Joseon Dynasty in the 15th century is Changdeokgung Palace. It was where the monarch and the royal family went about their everyday life.
The palace comprises several structures, each of which has a particular purpose. Some are hotels, while others are, among other things, libraries, restaurants, and conference spaces. Visitors come to experience the beauty and history of the palace. The 78-acre Hu Garden (or Palace Garden) behind the castle includes places for walks, green spaces, pagodas, streams, and lakes, and it's a great place to stop and visit.
3. Bukchon Hanok Village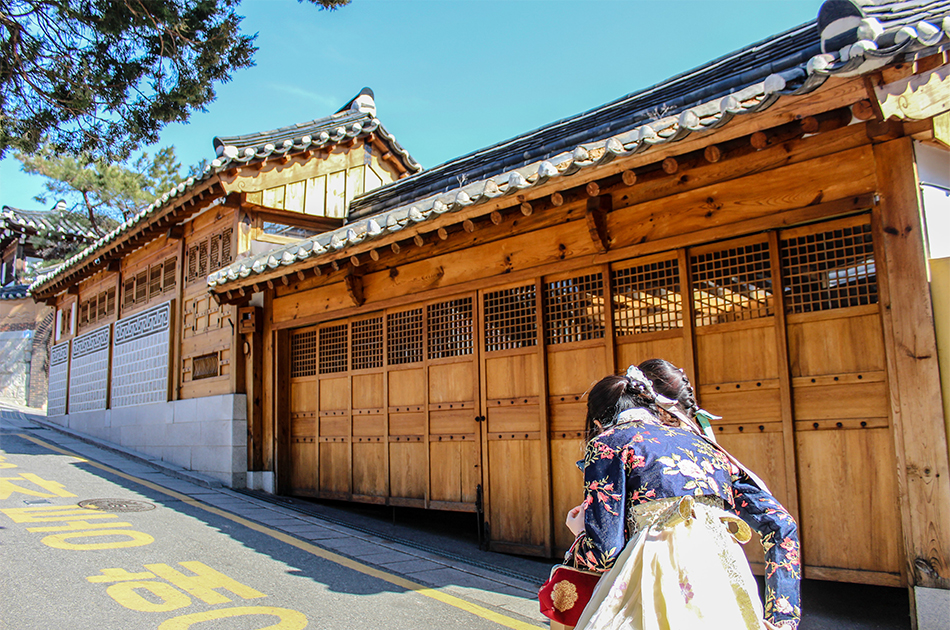 Hanok villages, which are living museums, may be located across Seoul and Korea. They are historic neighborhoods that have been restored and conserved, some in their original sites (such as Bukchon) and others reconstructed using hanoks (traditional Korean dwellings) relocated from other regions. They allow visitors to experience not just what it was like to live on a hook but also life in Korea 600 years ago.
Bukchon Hanok Village is a famous tourist destination since it is located in the heart of Seoul, between Gyeongbokgung and Changdeokgung.
4. Hallyeo Maritime National Park
This stunning national park features miles of unspoiled shoreline on over 300 distinct islands. Hiking paths of each isle provide tourists with breathtaking views of the ocean and rocks.
There is also the country's first cable car with a double cable loop system so that you may ride the cable car to the top of the mountain for expansive views of the countryside and shoreline, including the Japanese island of Omagata.
5. N Seoul Tower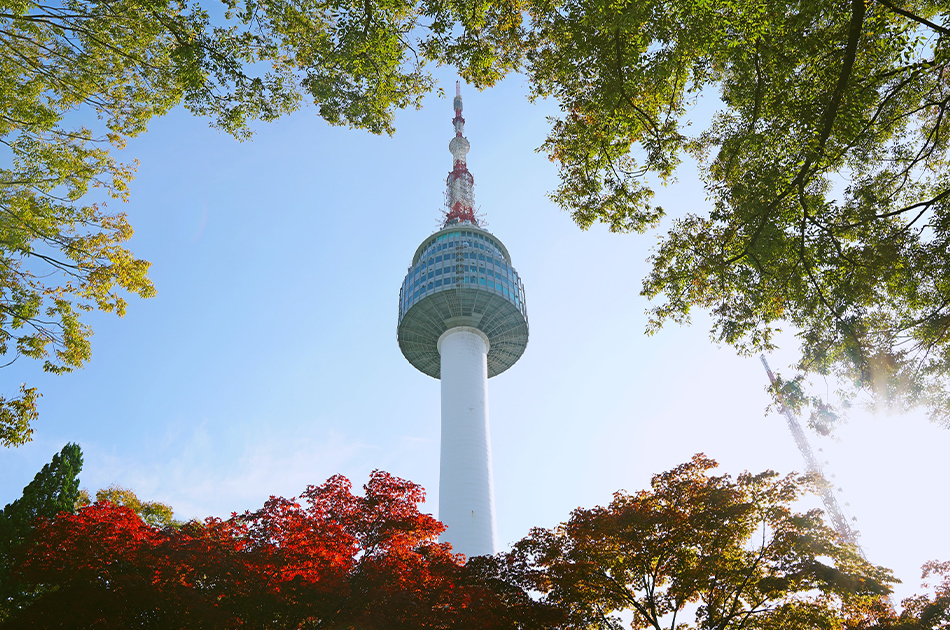 N Seoul Tower is the city's most recognizable observation tower. Because of its placement on top of a hill, it has a specific height above the ground: the N Seoul Tower's top-level features indoor and outdoor viewing rooms and a restaurant. Every night, the tower's exterior is illuminated by LED lighting, and there is a seasonal light display. Visitors may take in the open scenery from this vantage point.
Of course, you may also spend some time here exploring the neighboring mountains. Seoul Tower is at the summit of Namsan, and the entire region is Namsan Park, which offers miles of hiking trails to explore and is only minutes from downtown Seoul.
After you've finished ascending the mountain and riding the cable car, take some time to visit the Namsan Hanok villages. These restored historic towns and recreations of historical Korean districts may be seen across Seoul and Korea. Five hanbok, or traditional Korean dwellings, have been rebuilt in this community.
6. Busan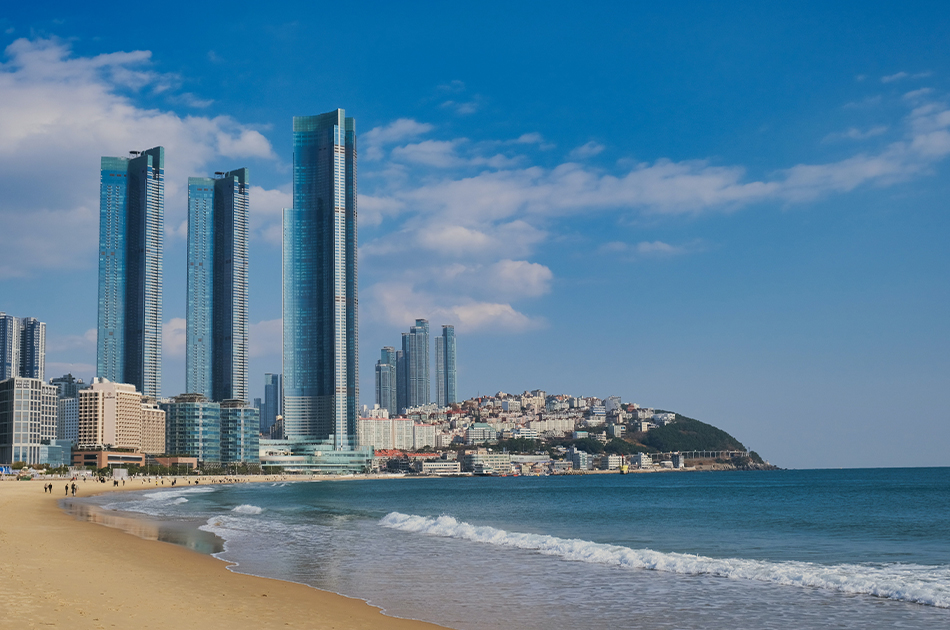 Busan, South Korea's second-biggest city, offers some stunning beaches and resorts along its coastline. It is also rich in culture and history. It is worthwhile to visit Beomeosa Temple and the highland town of Gamecheon. Gamecheon Community is a European-style village perched on a coastal cliff, similar to a Korean version of Santorini; picture the view.
It also features the country's largest fish market, and seafood lovers should visit Jagalchi Market, a section of the market available to visitors and has many small eateries that will prepare what you buy. You can enjoy your dinner here.
7. National Central Museum
The National Central Museum, located in Yongsan Family Park in Seoul, Korea, is the centerpiece of the National Museum. It has an extensive collection of artifacts where visitors can enjoy artifacts from different periods and witness history.
8. Nami Island
Nami Island, a small island located in the east of Seoul, Korea, is a half-moon-shaped island formed when the river flooded during the construction of Cheongpyeong Reservoir in 1944. Many Korean idol dramas have been filmed here, including "Winter Love Song" starring Bae Yong-jun and Choi Ji-woo.
If you prefer to see the island on foot, it takes about 2-3 hours to go around the island. Free bicycle rental is also available. You can also choose to ride a bicycle around the island; along the way, you will see the island's ostrich and the attached restaurant, where visitors can have a pleasant time.
9. Seoraksan National Park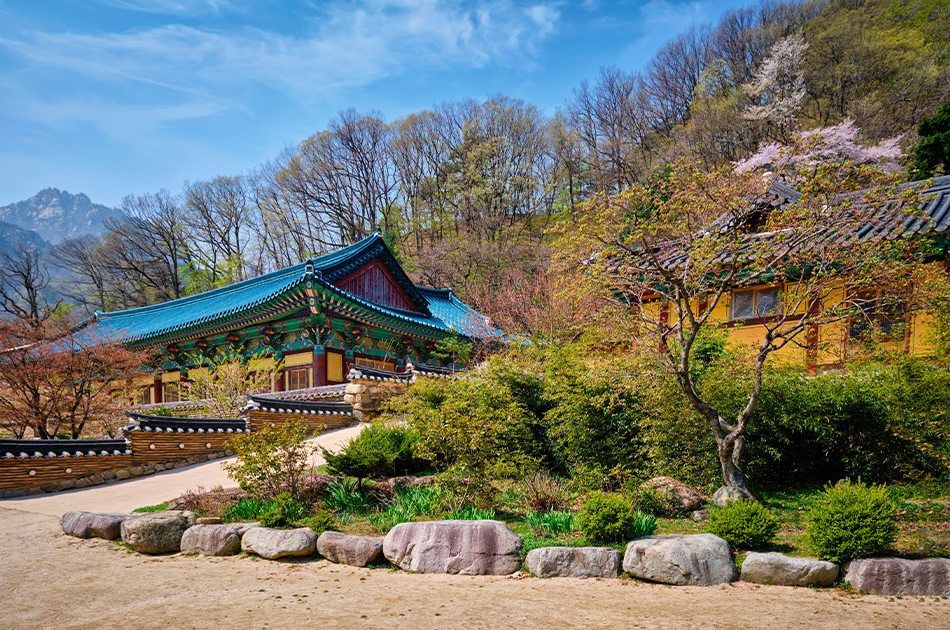 The park is Korea's first national park, including mountains, lakes, waterfalls, streams, and miles of hiking routes that allow you to get up and personal with nature. The park is well-known for its natural richness, with over 1,500 animal species and 1,000 plant species. Two Buddhist temples can also be seen in the park.
You may also ride a cable car to the mountain's summit and experience breathtaking views of Mount Seorak's mountains and valleys.
10. Seoul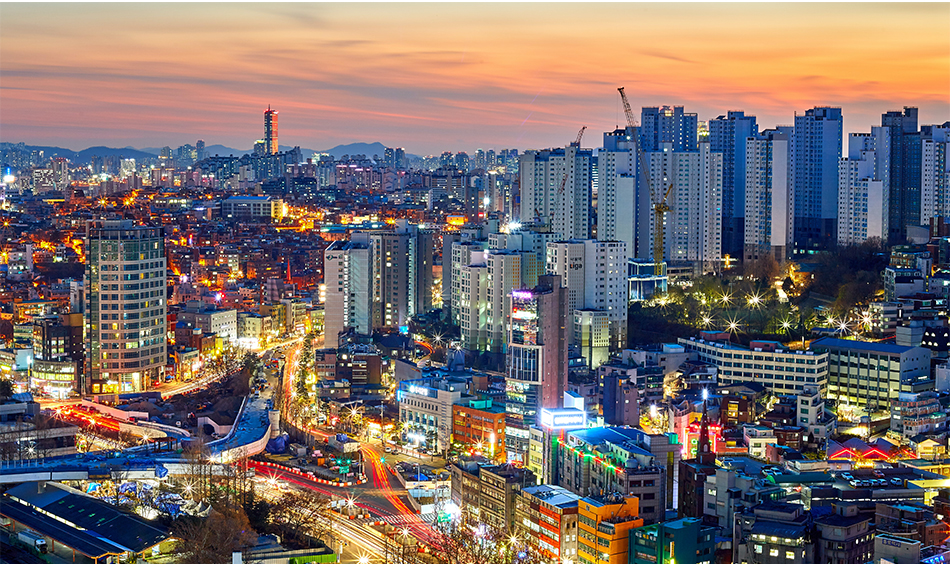 Seoul is the largest city in Korea, and when you come to Korea, you may choose to visit Seoul because of the countless attractions and the many tourists it attracts.
There is the Gyeongbokgung Palace and the 15th-century Changdeokgung Palace. You will also find ancient temples and shrines, beautiful public parks, state-of-the-art design, shopping malls, and some of Asia's best cuisine. Visitors will have a fulfilling time here because there are many things to choose to do.