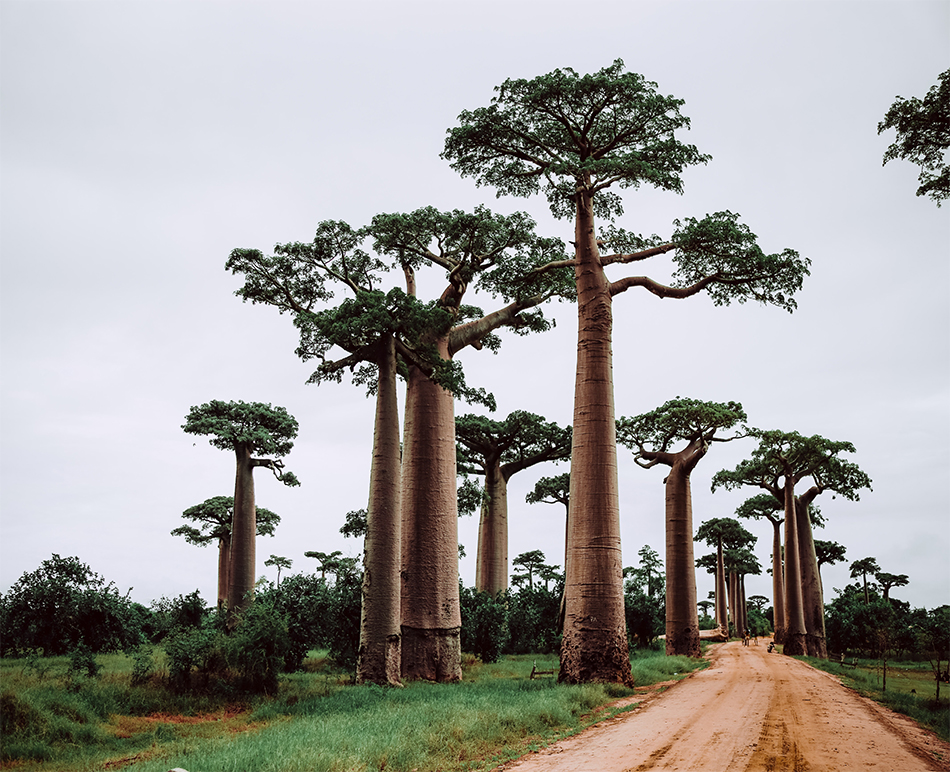 Top 6 Popular Tourist Attractions in Madagascar
Madagascar's natural beauty and variety make it feel like a forgotten nation, yet it is one of the world's last locations to be inhabited by people. Madagascar, located on the east coast of Africa in the Indian Ocean, is home to hundreds of exotic flora and animals.
The tremendous natural variety of Madagascar has given the nation the moniker "The Eighth Continent." There is a strong national heritage and culture here, which can be found in the country's architecture, art, and social customs. Here is a list of some of Madagascar's most popular tourist sites.
1. Isalo National Park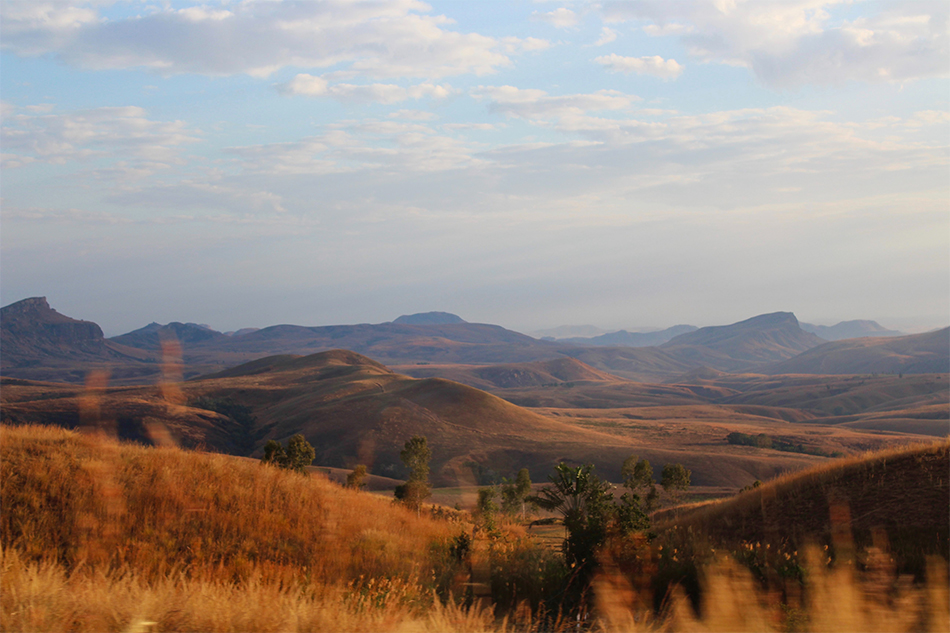 Isalo National Park is located in the southern desert region of Madagascar. It is a vast national park located in the sandstone hills in the middle of the savannah. It offers many great places to hike, see animals and enjoy nature, and tourists come here one after another every year.
Visitors can hike and climb while visiting the park and canoe along the Onilahy River from Isalo to Benenitra. However, it is worth mentioning that a reliable guide is very much needed here, and without one, there is a risk that you will get lost in this large natural park.
2.Bemaraha National Park
Bemaraha National Park is a national park in Madagascar, located in the Meraki district in the country's west-central region, some 300 kilometers from the capital Antananarivo. It is recognized for its spectacular karst landscape, which the United Nations has designated as a World Heritage Site.
Visitors can see a great deal of karst terrain here, which is also more like a rock forest, full of mystery and adventure and a chance to get closer to nature. The stone forests here are also astonishing, as they have become so tangible under the carvings of wildlife, making them a unique landscape and a significant highlight. However, tourists coming here need to find an excellent guide to help them find their way to this place.
3. Nosy Sakatia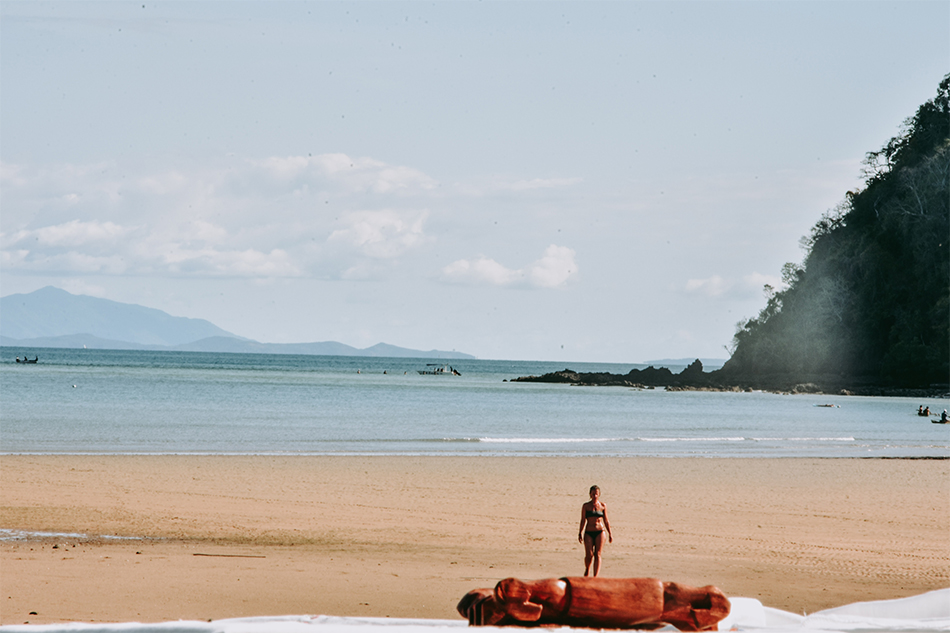 There are beaches for snorkeling and islets for climbing on this side of the gorgeous island with a stunning beach landscape.
Visitors may go on a boat excursion where they may observe turtles and other marine life, and then they can visit the town of Ampasimena, which has some food. After participating in these activities, it is a beautiful idea to rest on the white sandy beach and have a tasty local fish meal. There are more intriguing things to investigate if you have more time.
4.Ranumafana National Park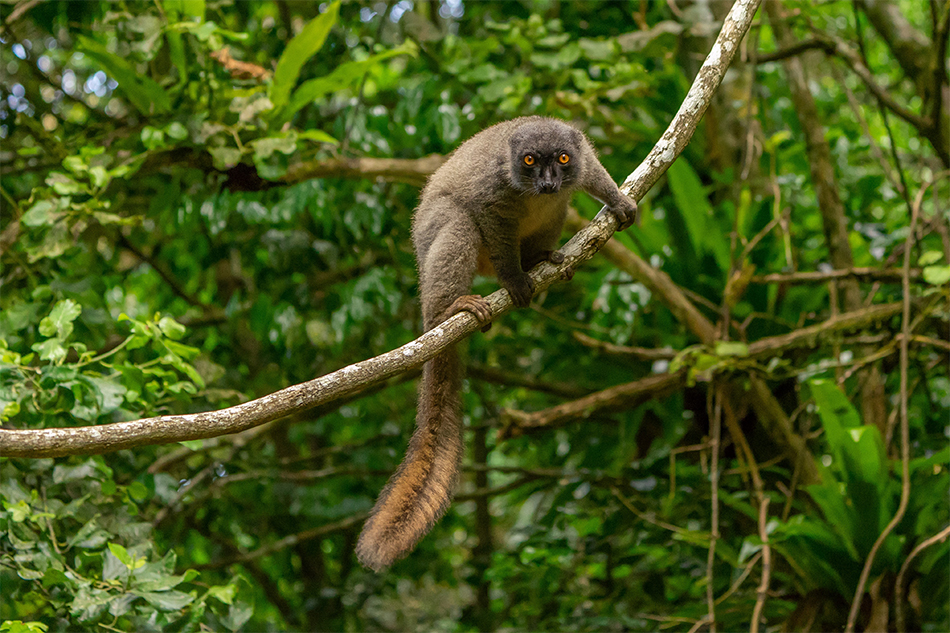 Ranumafana National Park is a Madagascar national park located in the country's southeast, where the biodiversity includes 12 species of lemurs and 118 species of birds. It's a fantastic natural preserve.
The park features beautiful rainforest scenery, and tourists may stroll through it and see two types of lemurs, chameleons, and various insects and plants. You can also swim in a waterfall in a bathing suit if you are physically capable of doing so.
5. Anja Community Reserve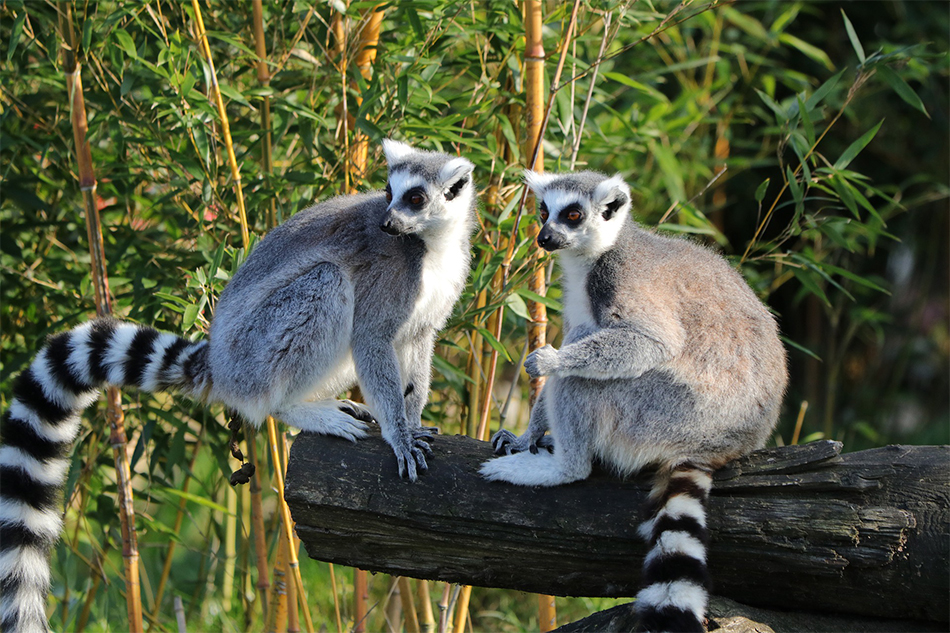 Anja Community Reserve is a woodland and freshwater lake located at the base of a large cliff. Most of the reserve consists mainly of fallen rocks and boulders.
Visitors to this area are warmly reminded that they must choose a local guide to accompany them. There are beautiful and spectacular views, and to your surprise, you have the opportunity to see lemurs. You can also hike to the top of the mountain. There are two routes to reach the top, the longer route will take longer, and the shorter route will get you to the top faster.
6. Lemuria Land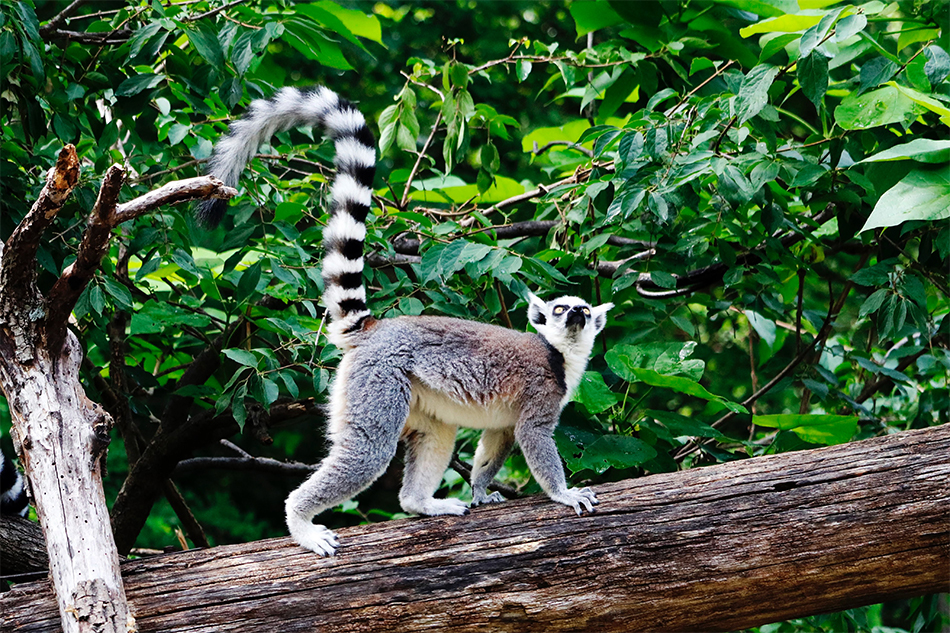 This is a vast park, and if you like animals, this will be the place for you. Lemurs are the main animals of the park and are one of the conditions that attract tourists to visit.
Visitors can also see other animal species here, such as snakes, turtles, and crocodiles, and if you have more time, you can also visit Nose Be to see the rum and essential oil distillery.