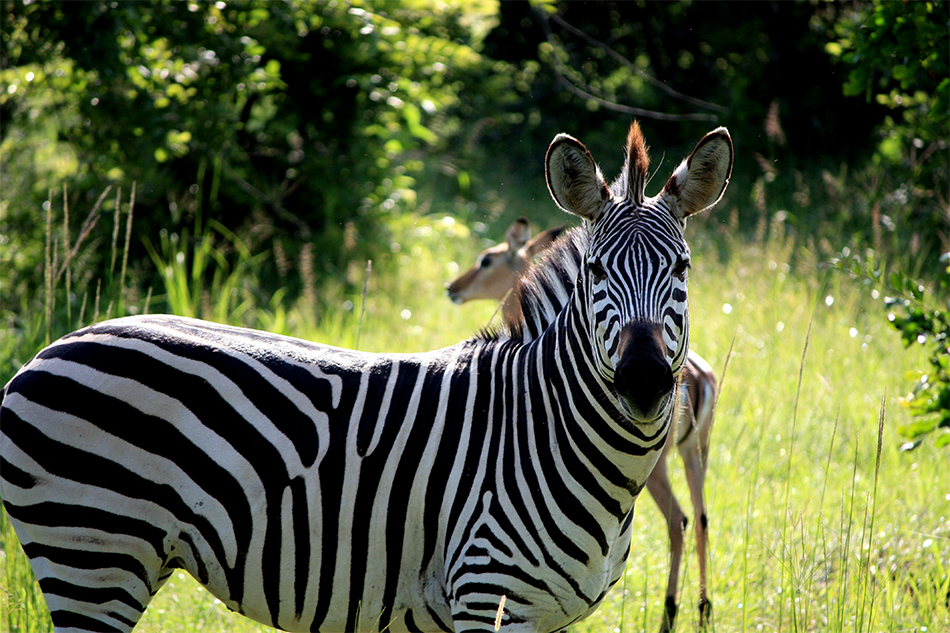 Top 6 Popular Attractions in Zambia
Zambia is a landlocked country in south-central Africa, and most of its territory is a plateau of 1,000-1,500 meters above sea level. The world-famous Victoria Falls, Mosi Otunya Falls, Lake Kariba, Kafue National Park, and Zambezi River are all located here, and what is amazing is that there are actually 19 national safari parks here, and the natural landscape resources are very rich.
The Train Museum, the Venstun Museum, the Mikuni Cultural Village, and the Malampa Cultural Village, are also famous attractions in Zambia, showing visitors the unique human history of Zambia.
We have listed the following list of popular tourist attractions in Zambia and look forward to your trip.
1. Victoria Falls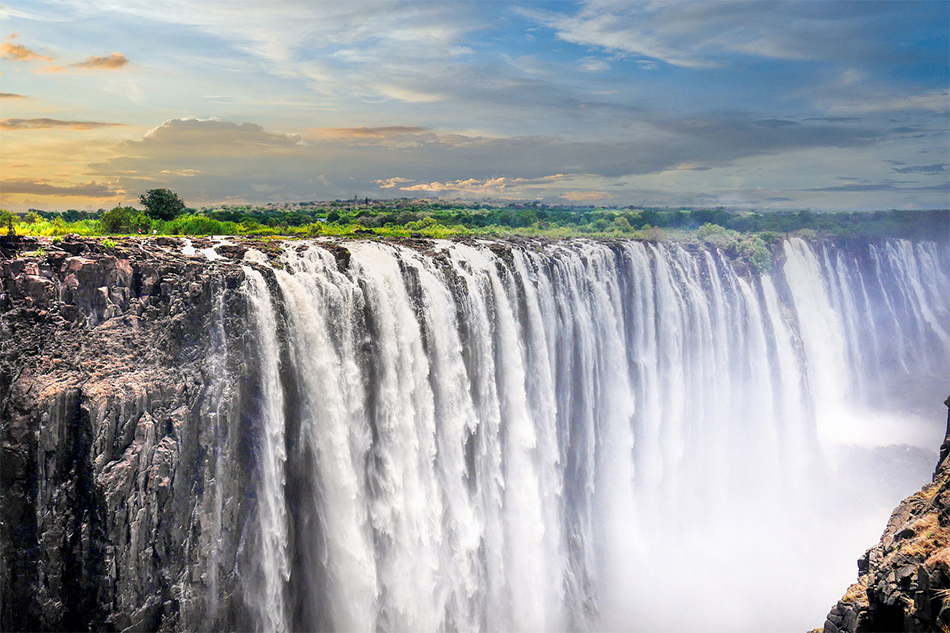 Victoria Falls, also known as Mosi Otunya Falls, is one of the world's three greatest waterfalls, located in the middle reaches of the Zambezi River in Africa, between Zambia and Zimbabwe. The first European to witness Victoria Falls was Scottish adventurer David Livingstone in 1855, who named it after Queen Victoria. Mosi Otunya is another name for it. Victoria Falls is also a component of Zambia's Mosi Otunya National Park and Zimbabwe's Victoria Falls National Park. It is presently one of the most popular tourist destinations in Southern Africa.
Many travelers to southern Africa consider Victoria Falls to be a must-see destination. Visitors can engage in a range of activities here. It has some of the most majestic and spectacular waterfalls in the world, beautiful scenery, if you like adventure and exploration, try going to the thrilling borderless pool next to the falls for an extraordinary tour, or if you are brave enough, maybe try paragliding, all in all, it is a destination that will provide you with amazing adventures.
2. Devils Pool Victoria Falls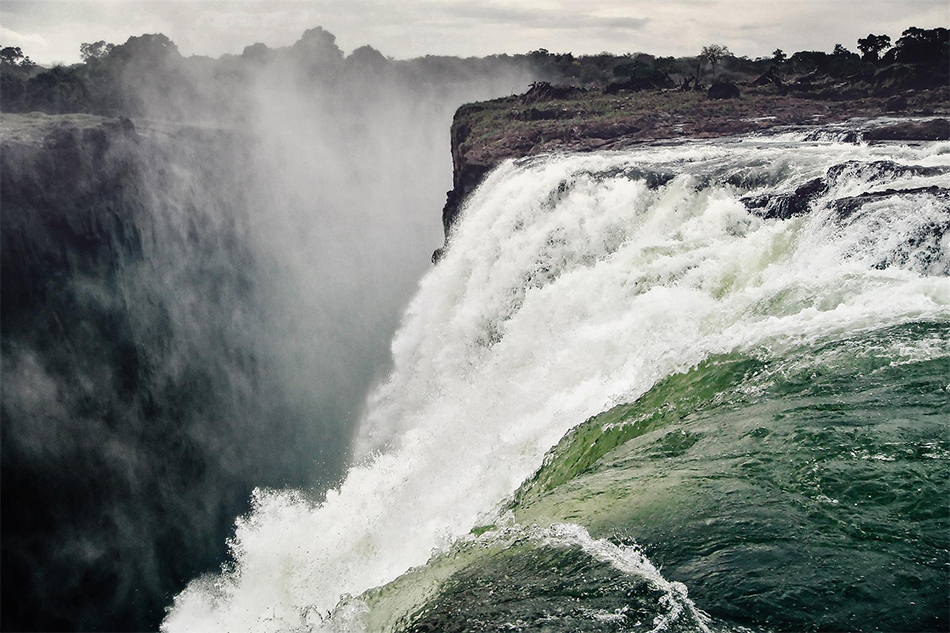 Devil's Pool is located on the outskirts of Victoria Falls, next to the famed Livingstone Island. If you prefer challenges and experiences, visitors to Livingstone Island might opt to swim right near the edge of the falls. To help the trip go more smoothly, you should check the water level ahead of time. Due to the effect of the Zambezi River's water level, Devil's Pool is normally available from mid-August to mid-January.
3. Kafue National Park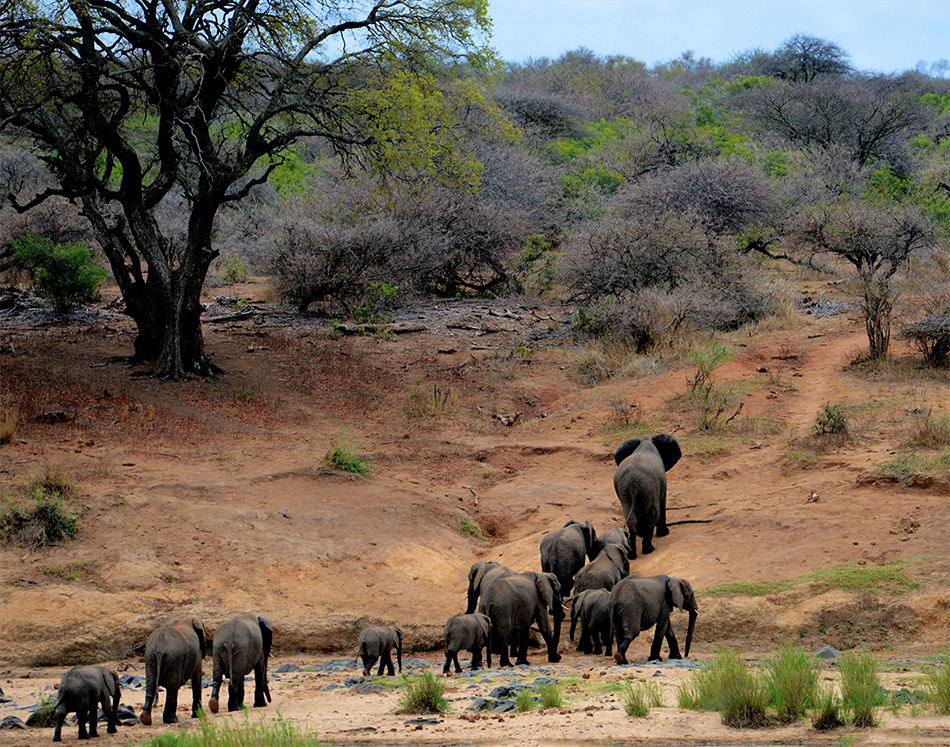 Kafue National Park is Zambia's largest national park and one of Africa's greatest natural zoos. It is currently a well-known tourist site. It is situated in west-central Zambia, on the right bank of the Kafue River's middle reaches. It is a haven for a diverse range of species.
4. South Luangwa National Park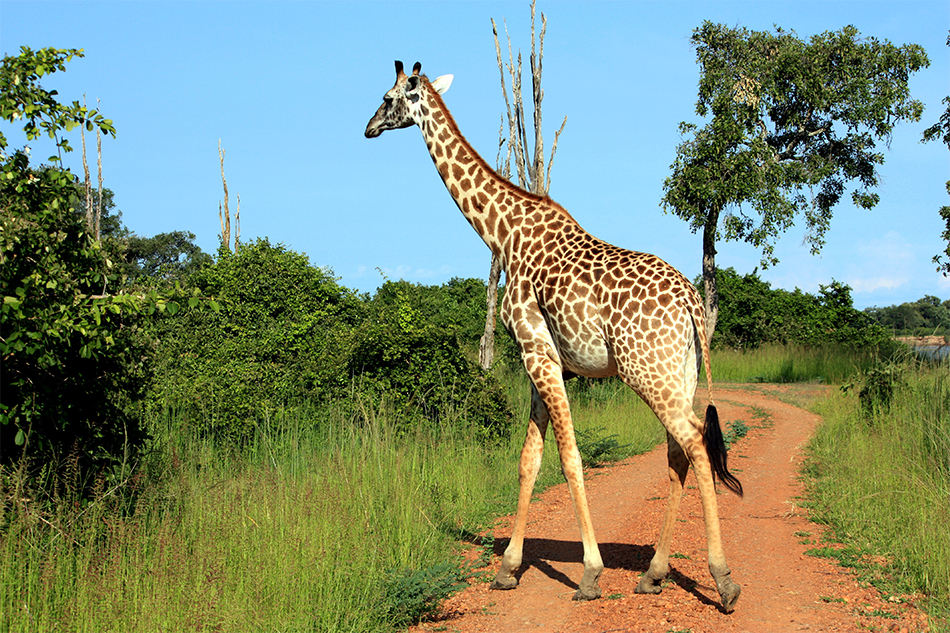 South Luangwa National Park is a national park in Zambia, a country in central Africa, where numerous wild animals are found: giraffes, African elephants, buffalo, crocodiles, hippos, etc.
For animal lovers, it is a paradise where you can see different kinds of animals and maybe you will have the opportunity to get close to them, provided you guarantee your safety.
5. Lower Zambezi National Park
Lower Zambezi National Park is a national park in Zambia, a country in central Africa, located in the southeast of the country on the north bank of the Zambezi River, which is also home to a wide variety of wildlife including African elephants, African buffalo, leopards, cheetahs, hippos, Nile crocodiles and more.
Visitors to Zambia are an opportunity to experience the originality and wildness and will find a lot of new things, there are landscapes and animals, but when viewing animals, you also need to pay more attention to personal safety.
6.Lusaka National Museum
The Lusaka National Museum, which provides visitors with a comprehensive view of Zambia's history, has became one of the country's most famous tourist attractions.
The museum collection is kept in storage, while other artifacts are displayed in two galleries on the ground and upper floors of the museum building. The first floor houses an exhibition on Kenneth Kaunda, which provides a good overview of the life of this iconic figure and his impact on Zambia. And the galleries are home to contemporary art, highlighting the lifestyle of the Zambian people through paintings, sculptures, and models. If you like literature and art, then this really is the ideal place to go.