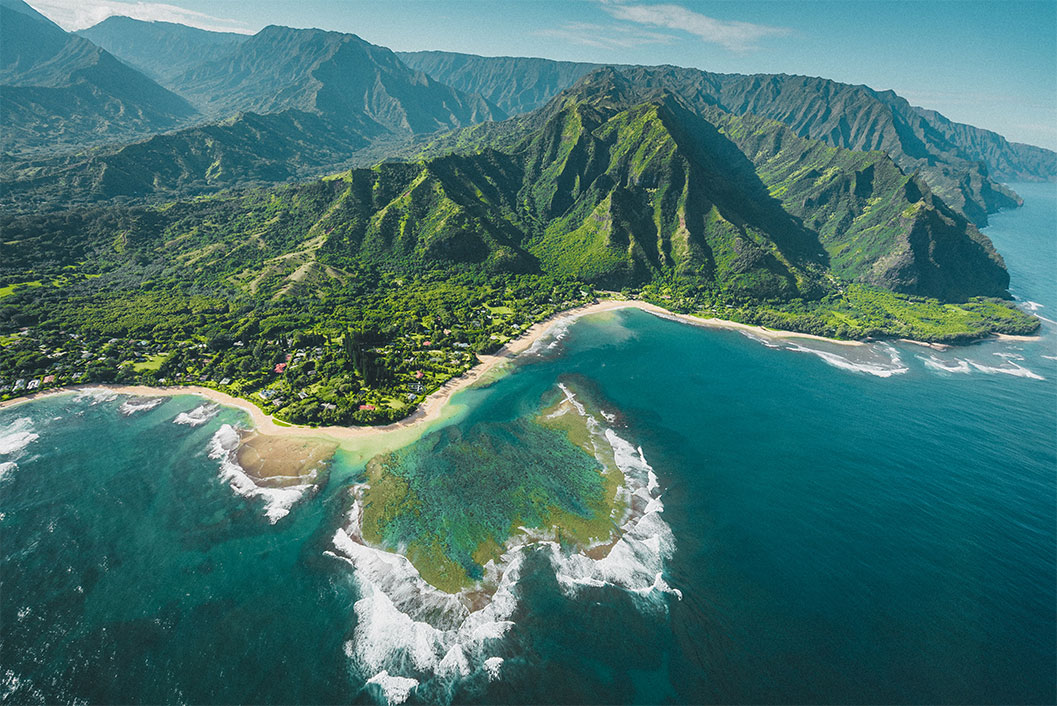 Tourist Attractions on Kauai, Hawaii
Kauai is a lush paradise of mountains, waterfalls, and spectacular coastline. It is the oldest and westernmost of the large Hawaiian Islands and is rich in vegetation, giving it the title of Garden Island. The most popular attraction on Kauai is the Na Pali Coast, once known as the setting for the movie Jurassic Park, other top attractions include Waimea Canyon, and Oahu, in short, there will be plenty to do here on Kauai that will not leave your trip idle, experience helicopter viewing, kayaking, jungle hiking, or swimming at the beach.
With our list of Kauai's top attractions, you can discover the best places to visit on the island.
1. Waimea Canyon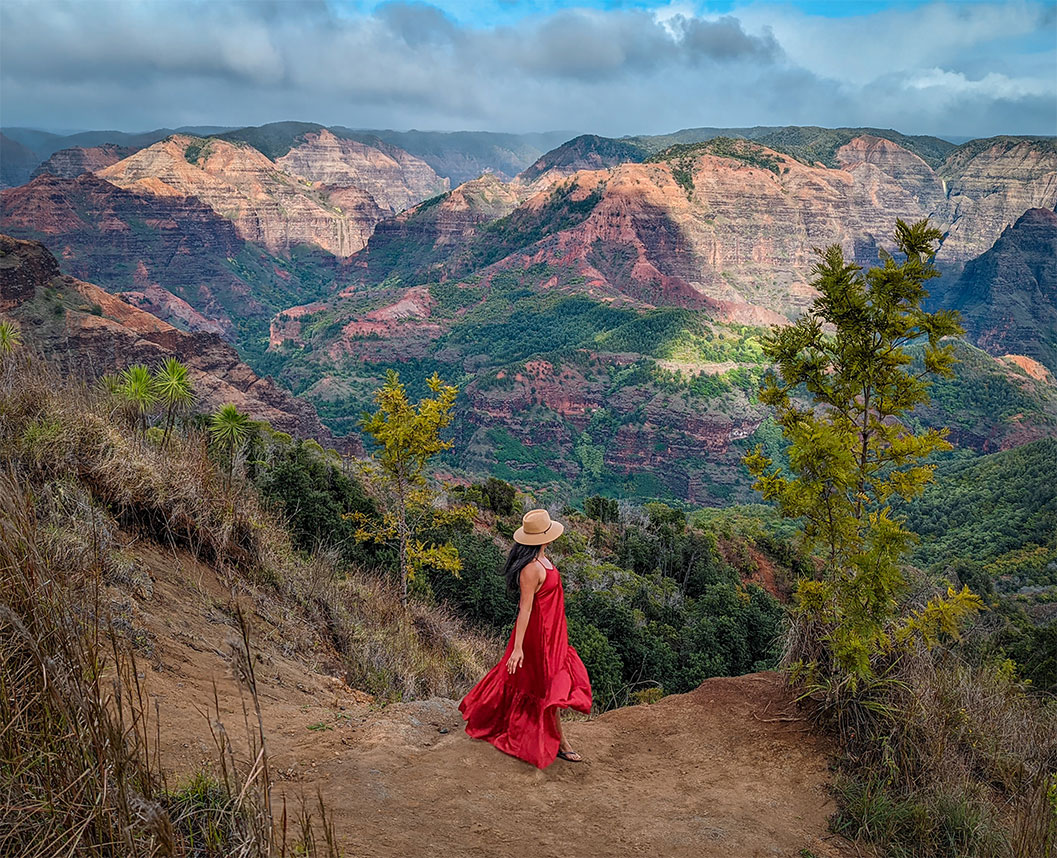 Also known as the "Grand Canyon of the Pacific," Waimea Canyon looks beautiful with its lush, colorful landscape of red soil, black volcanic rock, and varying shades of green lining each stream and waterfall. There are two main overlooks and several hiking trails starting from the road along the rim. While the canyon runs along Waimea Canyon Drive (SR550) to the beach, visitors can join a group tour or get a private guide for a general itinerary with Spouting Horn, Kalalau Lookout, Poipu Beach, and Wailua Falls, among other attractions to visit in this vicinity like Opaka Falls, Captain Cook's Landing and Fort Elizabeth State Parks, the sacred cultural site of Holo Holo Ku Heiau, and the community of Koloa Town for a different kind of scenery.
2. Wailua Falls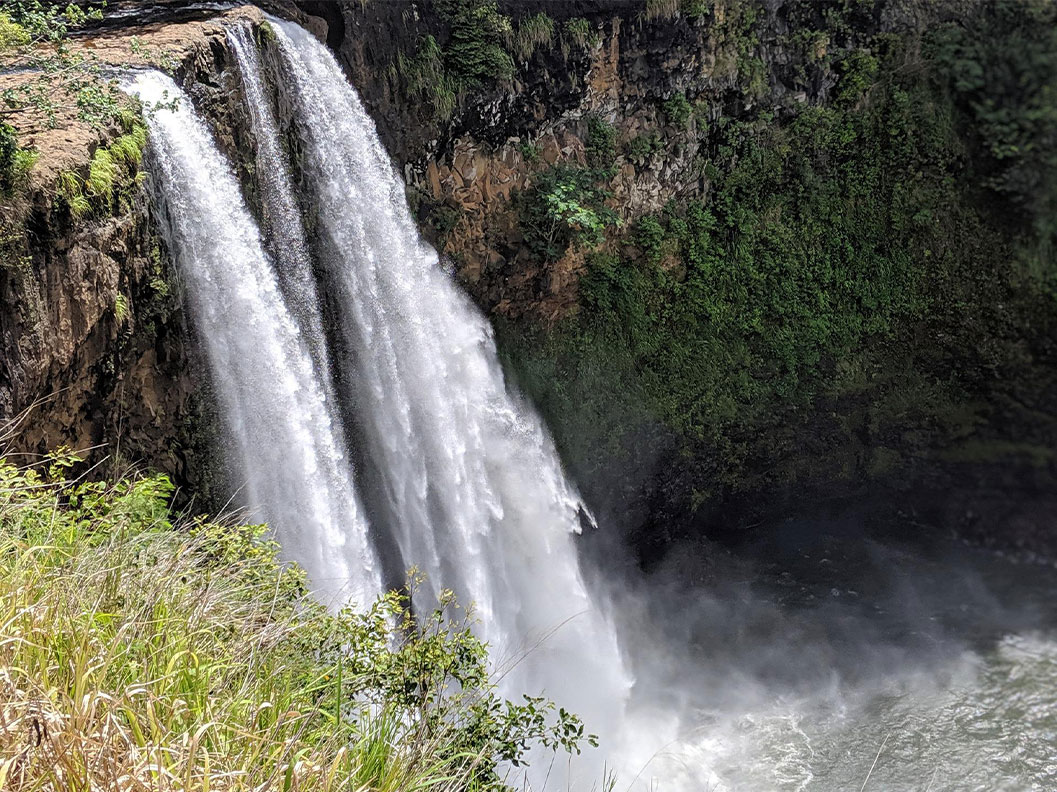 Wailua Falls is located between Lihue and Hanamauulu, where Highway 583 splits off from Highway 560 and winds for a few kilometers before reaching Wailua Falls. This beautiful double waterfall looks so spectacular that, even, the chiefs of ancient Hawaii had to risk jumping from the top of this waterfall to prove their strength and courage, but it is said to be a legend and it is recommended to wear proper shoes before coming.
3. Koke'e State Park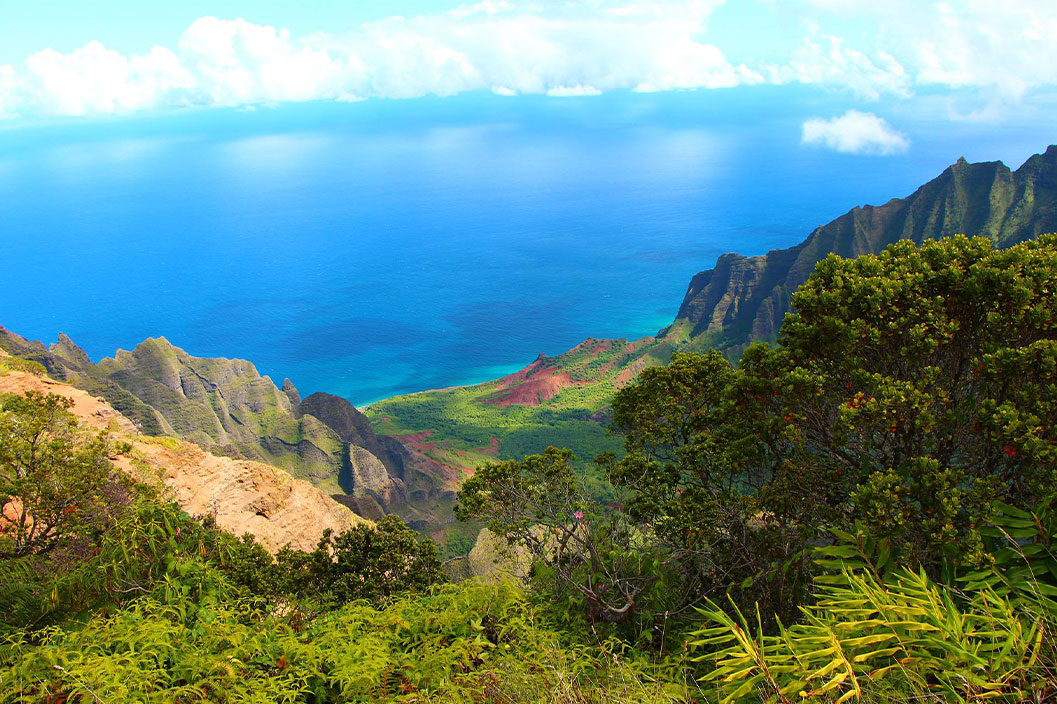 Koke'e State Park is an extension of Waimea Canyon State Park and contains the deepest part of the canyon with beautiful views. Also here is the Kalalau Lookout, which offers a spectacular view of Kauai. However, the lookout is often cloudy and there is no guarantee that you will always get a beautiful view from the lookout. There are also many hiking trails in the state park, and it is a great experience to go hiking.
4. Polihale State Park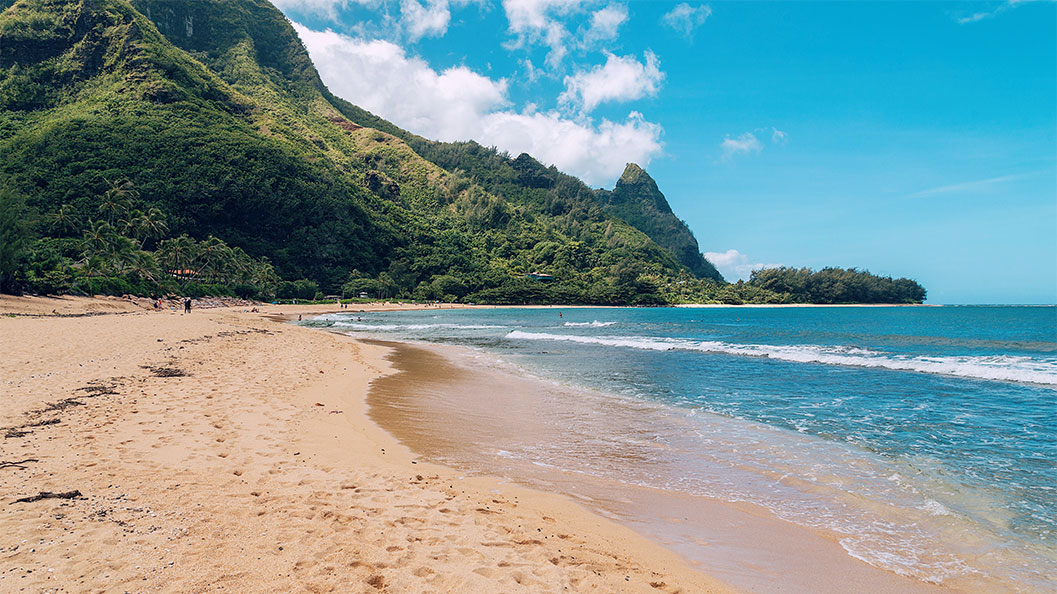 Polihale State Park, located at the western end of the Napali Coast, has a wide white sand beach backed by the Makaha Ridge. However, because there are no lifeguards and the currents are strong, swimming and water activities in this area can be hazardous. However, visitors flock to the park and its beaches because of the breathtaking views of the Napali coastline. It is also inconvenient to get here, and, as in other remote areas of Hawaii, rental cars are not permitted on the roads.
5. Na Pali Coast State Park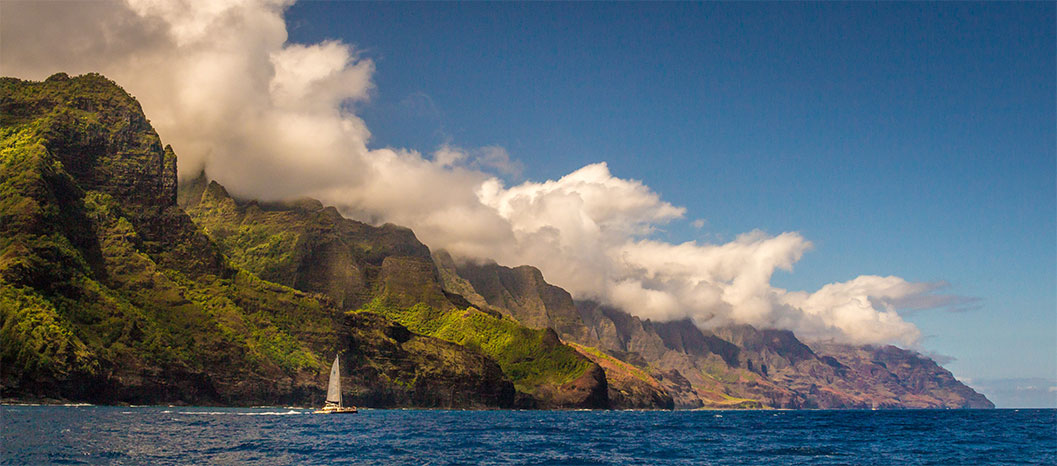 Napali Coast State Park is another remote area attraction on Kauai with spectacular mountain scenery including cliffs, waterfalls, and lush vegetation. This place is difficult to reach and usually, the only way to enjoy the spectacular scenery is by air and boat, which makes it easier to enjoy. From the air, visitors will see a series of mountains with cliffs plunging into the ocean and steep valleys on the land side dividing the peaks, a view that anyone who has seen the movie Jurassic Park should recognize.
Napali Coast State Park also has a unique location and environment where a large amount of unique vegetation has been able to grow, and the high, cliffs create a very beautiful natural landscape. The strange shapes of the weathered volcanic mountains with their caves and waterfalls, the intense green of the thick vegetation layers, and the hidden beaches at the foot of the mountains can be seen here.