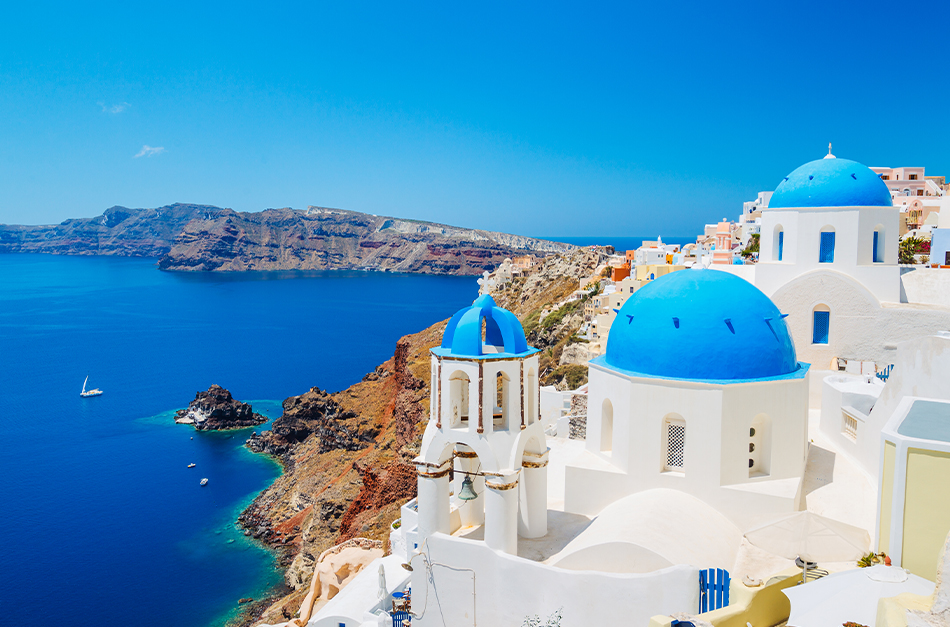 10 Islands Must Go in the World
Who doesn't want to experience island life? Where you can take off your shoes, leave work at the door, and where cocktails aren't just provided, but encouraged.
But island holidays aren't all about lounging on the beach, though that is a significant part of it. They can also be full of adventure, with water sports, animal observation, and thousands-year-old cultures. So, whether you're looking for a classic tropical beach holiday or a trip to an exotic habitat undisturbed by tourism, there's an island waiting for you.
1. Maldives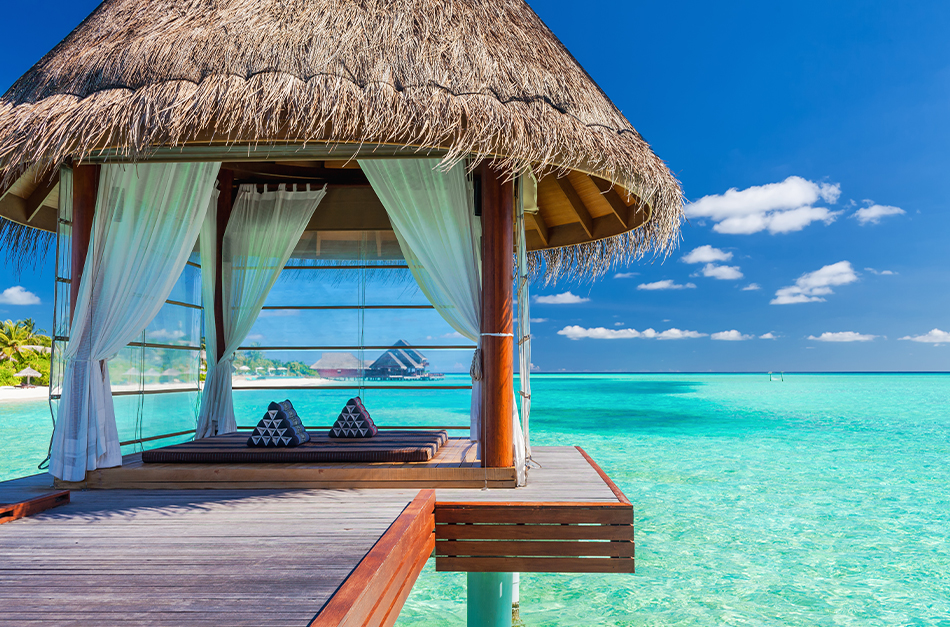 The idyllic Maldives archipelago, located in the middle of the Indian Ocean, is spellbindingly beautiful. The Maldives, which is close to the equator, has a warm and tropical climate that is ideal for lazy beach days all year. This low-lying island group is known for its high level of luxury and emphasis on slow living.
The accommodation in Maldives are world-renowned for their design, making it ideal for honeymooners – choose from underwater villas, over-water villas, and everything in between. There's even an underwater restaurant for those who want to eat while surrounded by tropical fish schools.
Because relaxation is important in the Maldives, you can spend your days sipping cocktails and sunbathing, with the occasional snorkeling, diving, or surfing excursion to keep things interesting.
2. Bora Bora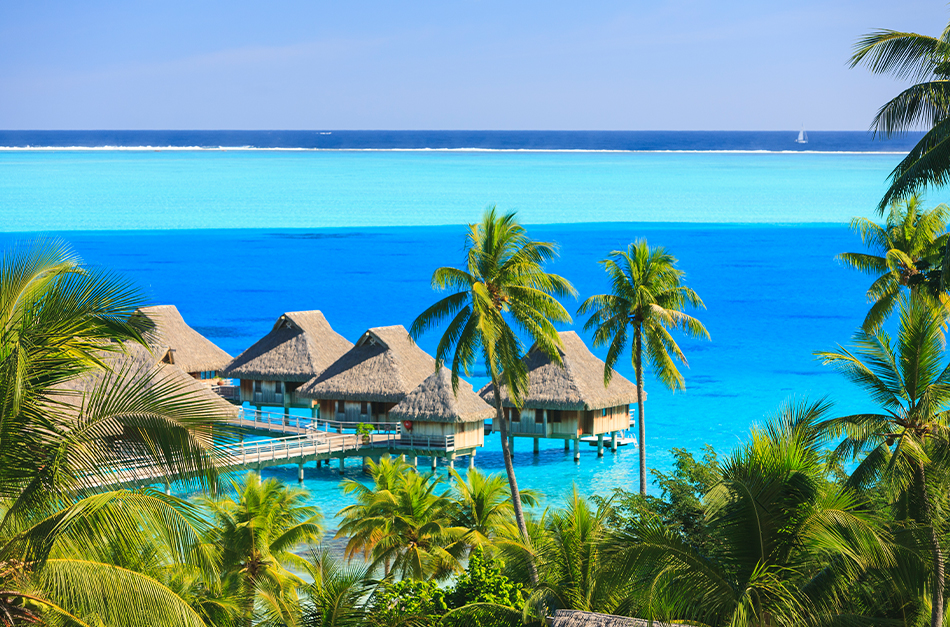 On the volcanic island of Bora Bora, beach bliss is the order of the day. While the massive turquoise lagoon is the main draw here, many visitors come for the island's dazzling white beaches and ultra-luxurious resorts, which include romantic over-water bungalows. Bora Bora has more to offer than just the beach if you're willing to venture out.
Hike Mount Pahia's slopes for 360-degree bird's-eye views, snorkel the coral gardens at the island's northern tip and swim with sea turtles as part of a local conservation initiative. Scuba diving with a PADI certification can provide thrilling up-close encounters with manta rays and lemon, blacktip, and grey reef sharks. Remember to bring your underwater camera!
3. Santorini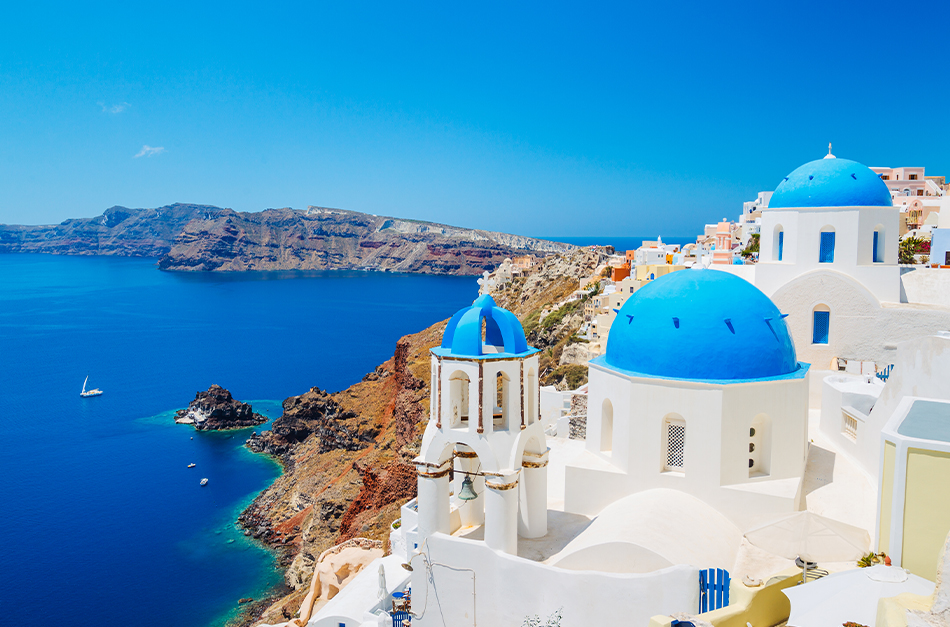 Santorini, a volcanic island, is probably one of the most well-known places on the planet. This Greek island is famous for its enviable sunsets, which are characterized by its whitewashed and blue-domed Cycladic towns hugging the caldera cliffs above the edge of the Aegean.
Stroll through the alleyways of Oia town, wine and dine at gourmet tavernas, relax on the volcanic beaches, or take a glamorous catamaran cruise into the sunset. Because it is one of the most expensive islands in Greece, you will undoubtedly rub shoulders with the rich and famous. Santorini is unique for its views and Mediterranean climate alone.
4. Bali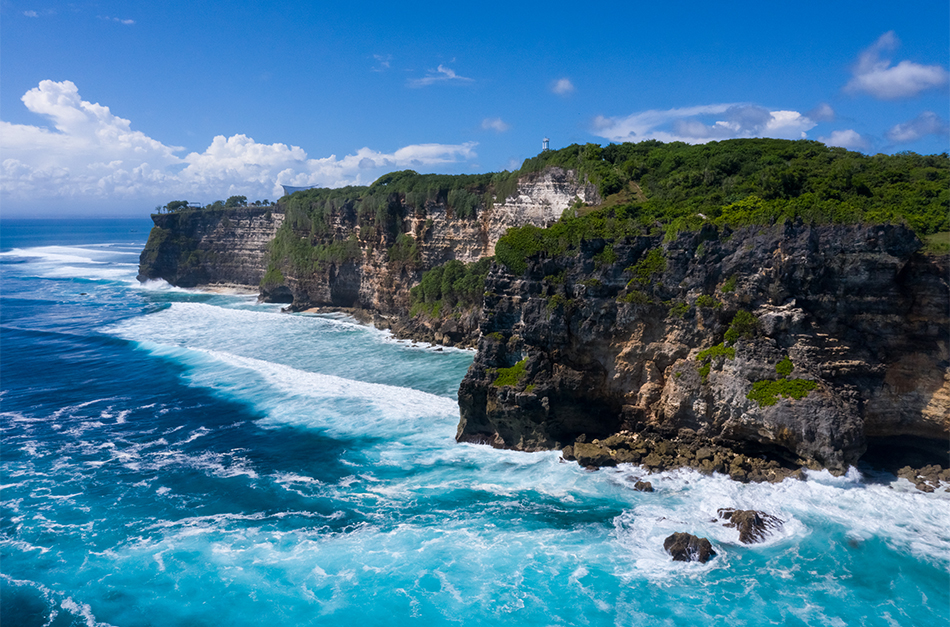 Bali, possibly the most popular island on the planet, is a yogi and surfer's paradise, with retreats on the social calendar on a regular basis. While Bali has become much more commercialized in recent years, with everything from backpackers to top-rated villa hotels, there is still plenty of cultures to be found.
Balinese temples, authentic villages, and tourist towns can be found in the Land of the Gods, which is surrounded by forest-clad volcanoes, incredible beaches, and undulating rice paddies. The main attraction in Bali is the Uluwatu Temple. It is one of the best places on the island to watch the sunset, perched on the edge of a cliff.
Water babies will also be at home in Bali. It's a fantastic snorkeling and diving destination because it's part of the Coral Triangle, which has the highest biodiversity of marine life.
5. Seychelles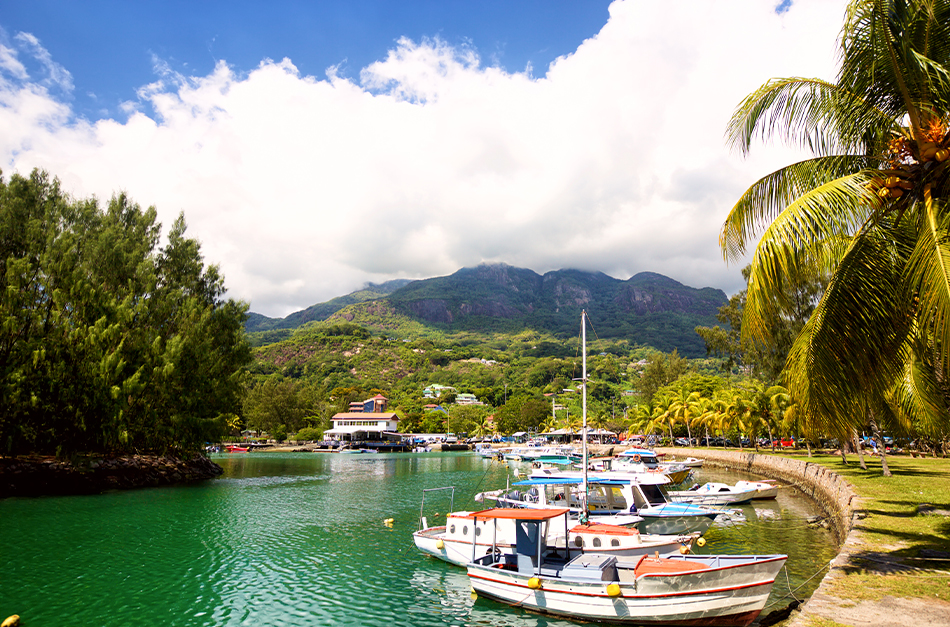 Seychelles is one of these prestigious island destinations. These 115 granite islands in the Indian Ocean, popular among the rich and famous, are idyllic to say the least. It is a natural utopia, encompassing a triumph of nature reserves, golden beaches, rainforests, and extraordinary coral reefs.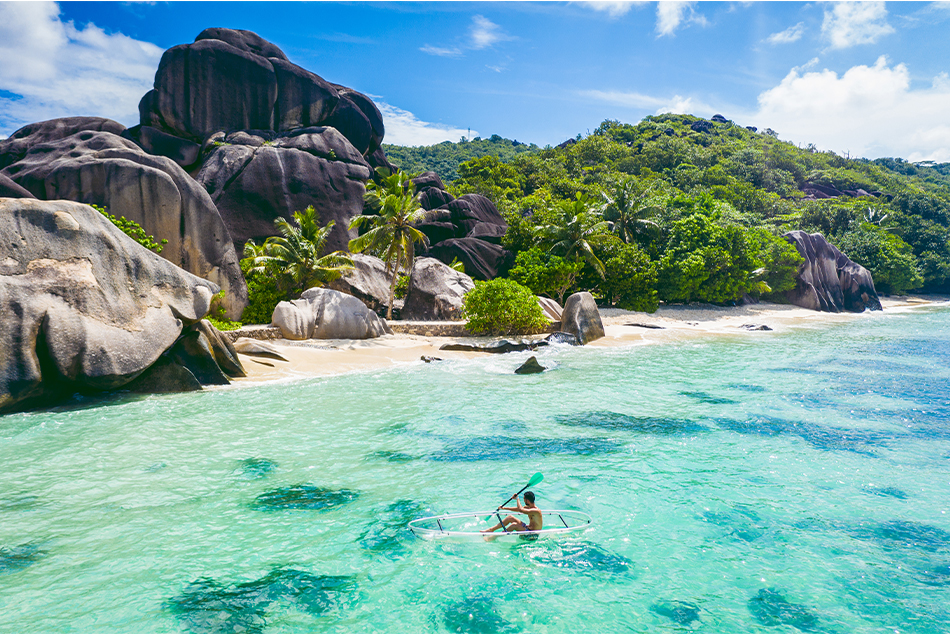 Each island has something unique to offer, including Mahe for a culturally rich experience, La Digue for getting back to nature, Praslin for beach hopping, and Silhouette for spectacular diving. In Seychelles, you'll share the beaches with giant 100-year-old Aldabra tortoises and see endangered bird species like the Seychelles black parrot, which is also the national bird.
6. Palawan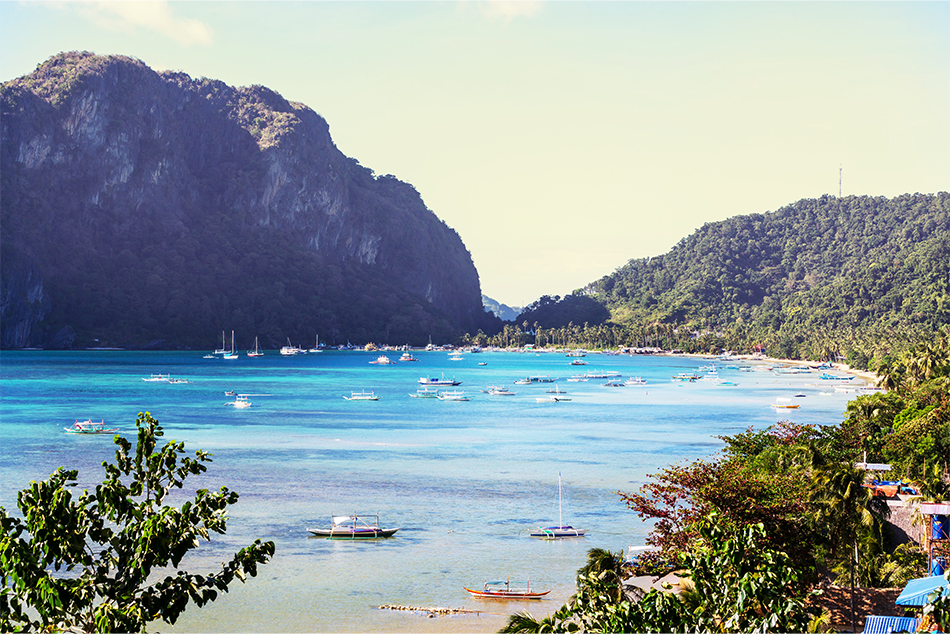 Palawan is an island province in the Philippines' westernmost region. This chain of islands is a slice of heaven, with national parks, enigmatic limestone caves and bays, and bright turquoise inland lakes and lagoons.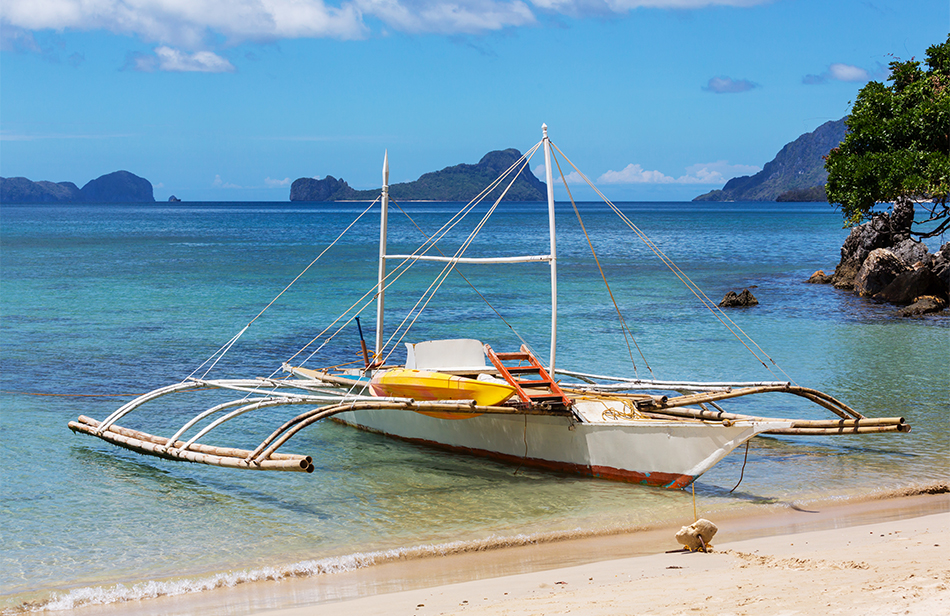 Palawan has some unforgettable diving sites for those looking to explore offshore, such as the shipwrecks of Coron Bay, which have transformed over time into natural coral reefs. Every day in Palawan is magical – swim in waterfalls, kayak on secluded lagoons, and paddle boat to see luminous fireflies after the sunsets.
After all, Travel and Leisure did not name Palawan the world's second-best island for nothing.
7. Lofoten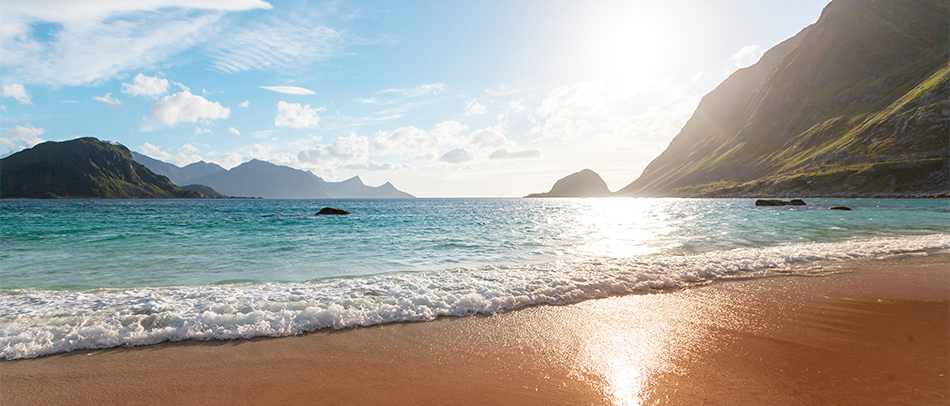 Lofoten is an island group known for its dramatic natural attractions, which range from towering mountains to deepest bays. Those in the know travel here in search of the enigmatic Northern Lights and to hike the Svolvr Goat, one of Norway's most popular climbing peaks.
This archipelago is a real treat for those looking to get off the beaten path, with opportunities for fishing, bird watching, cycling, sea kayaking in the summer, and skiing and tracking down the Aurora Borealis in the winter. Visiting these islands is unforgettable because village life appears to be charmingly frozen in time. For a portion of the year, the sun even shines until midnight.
8. Ko Phi Phi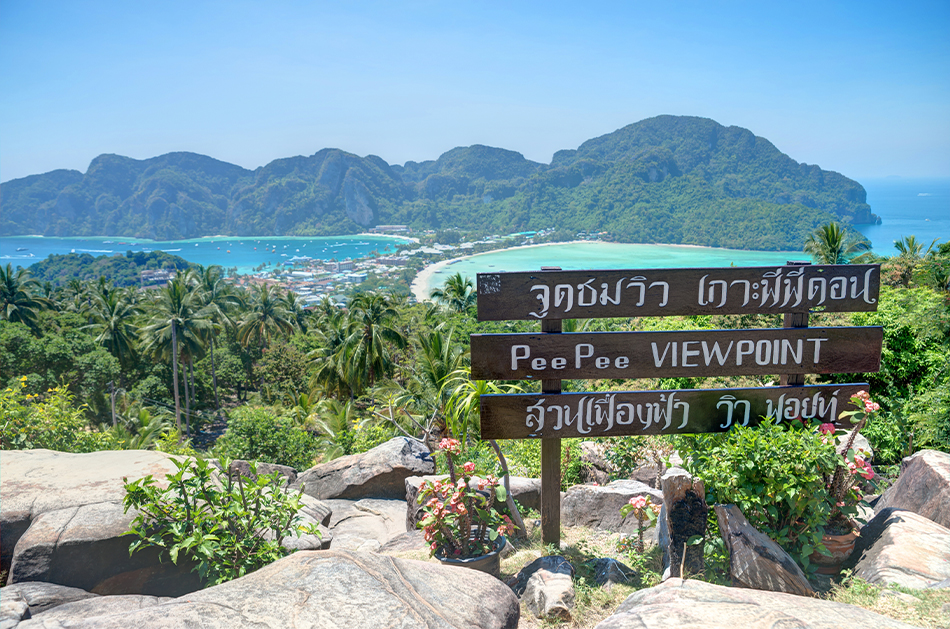 Ko Phi Phi is one of Thailand's most well-known archipelagos. It is best known for a stunning natural bay that was featured in the film The Beach, starring Leonardo DiCaprio. While many visitors come here with this renowned bay at the top of their to-do list, there are many more reasons to visit Phi Phi beyond Maya Bay.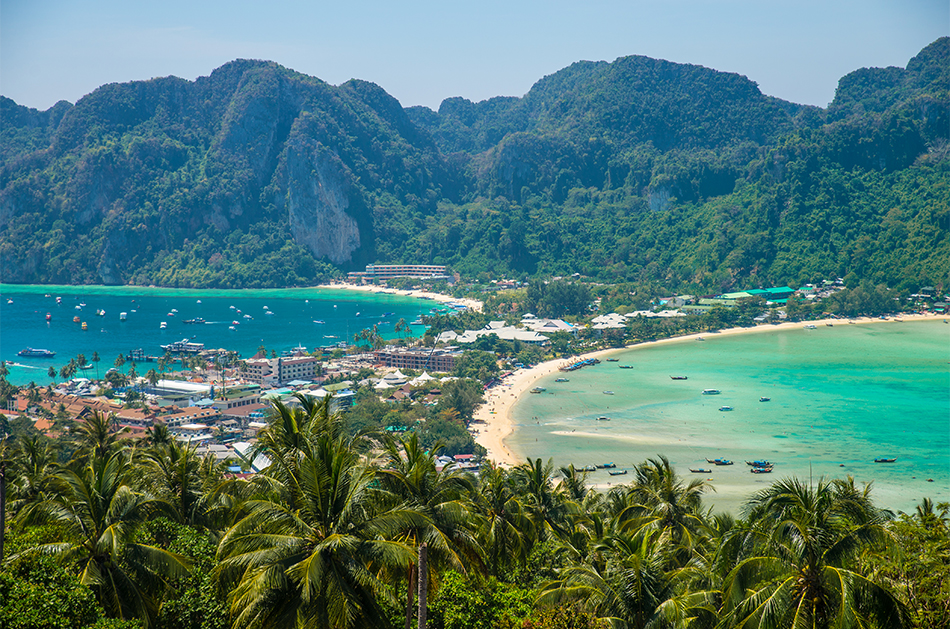 Phi Phi's six islands are breathtakingly beautiful, with pearl-white sand beaches and emerald waters. Spend your days swimming and snorkeling among the amazing marine life or renting a longtail boat. The surrounding islets, such as Monkey Beach, are worth a visit because they are home to a slew of cheeky tree-swinging monkeys.
9. Galapagos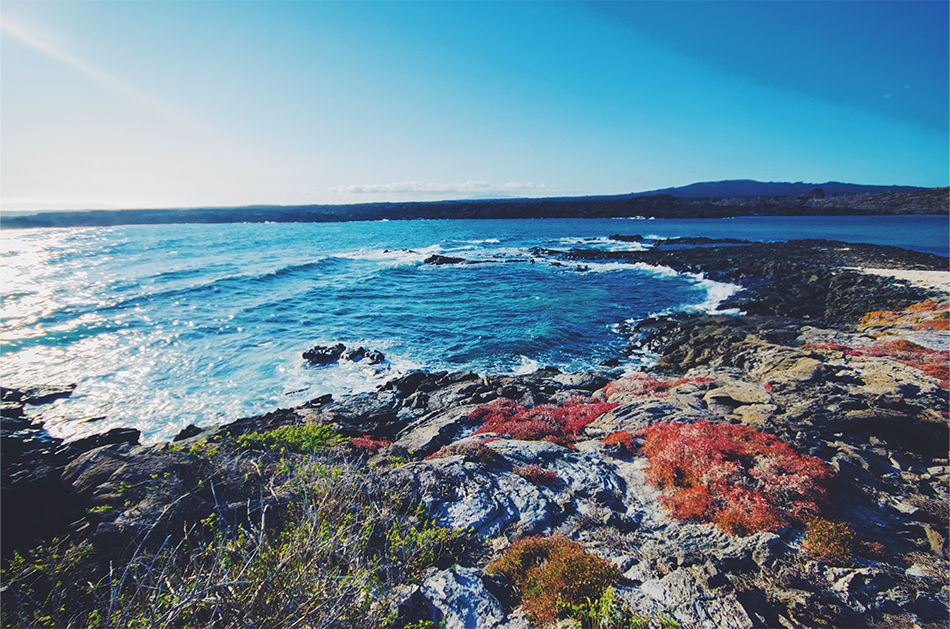 The Galápagos Islands, also known as the Enchanted Isles, are a group of volcanic islands and smaller islets in the Pacific Ocean off the coast of Ecuador. The spectacular ecosystem is what distinguishes this chain of islands. It is home to a wide variety of animals, plants, fish, and birds that are not found anywhere else on the planet.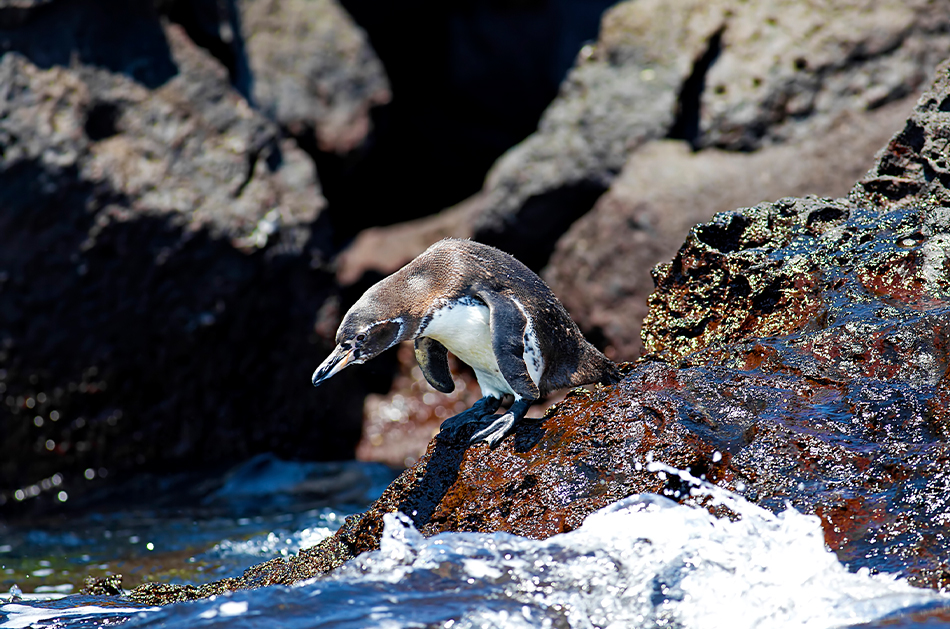 A national park and biosphere reserve that has existed for over 60 years cover up to 97 percent of the archipelago. The Galapagos Islands are known for their extraordinary and unique geology, with still-active volcanoes and more iguanas than people.
10. Mallorca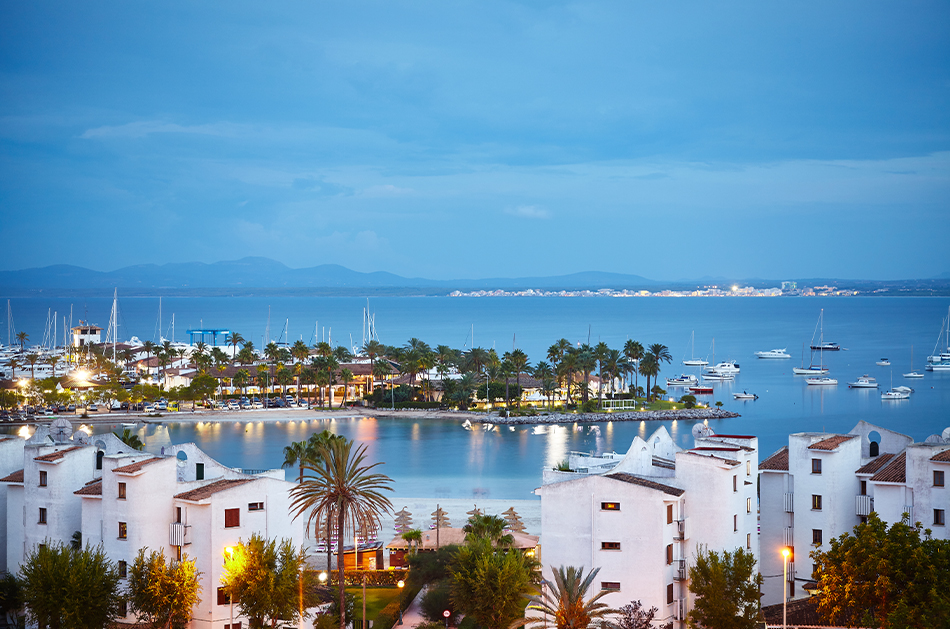 Mallorca, one of Spain's Balearic Islands, is a well-known beach destination with 300 days of sunshine per year. It's ideal for relaxing, with its quiet coves, limestone mountains, citrus orchards, and sleepy stone villages overlooking the Mediterranean. However, there is much more to Mallorca than meets the eye.
The island also has several Roman and Moorish ruins, as well as a thriving nightlife scene in Palma. Don't miss the royal palace with its glorious Moorish design and the Palma Cathedral with its enchanting Gothic façade if you're interested in history and architecture. This unusually mecca-facing cathedral, built on the site of a Moorish mosque, boasts one of the world's largest stained glass windows.