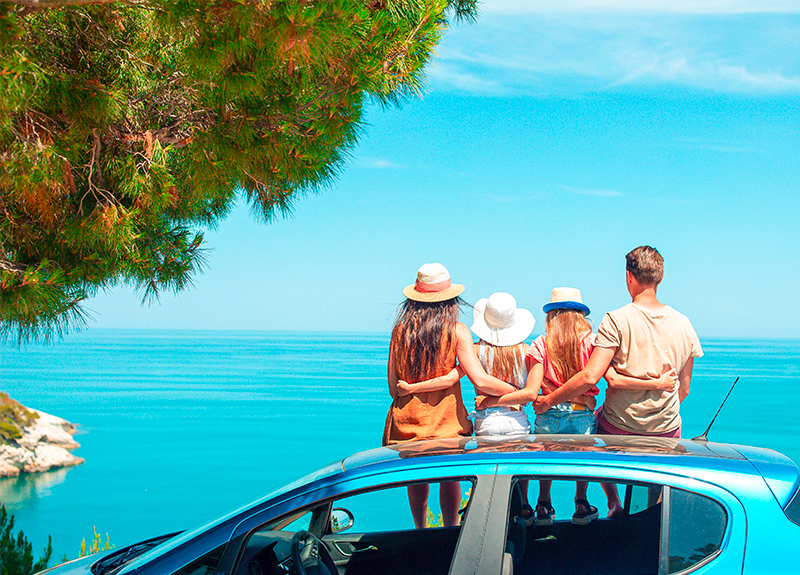 Best Places to Take a Family Trip in Florida
"Florida" comes from a Spanish word meaning "place where flowers bloom". It is a state in the southeast of the United States.
Florida is the preferred winter shelter for American families. It has an average annual temperature of 20 degrees. It is neither cold in winter nor hot in summer. There are lots of places for families to go, just like many theme parks and beaches. Has the biggest Disneyland to thrill all kids. Here is Miami Beach, one of the top ten famous beaches in the world. I have to say this is a good choice for a family tour.
1. There is the largest Disney World in the world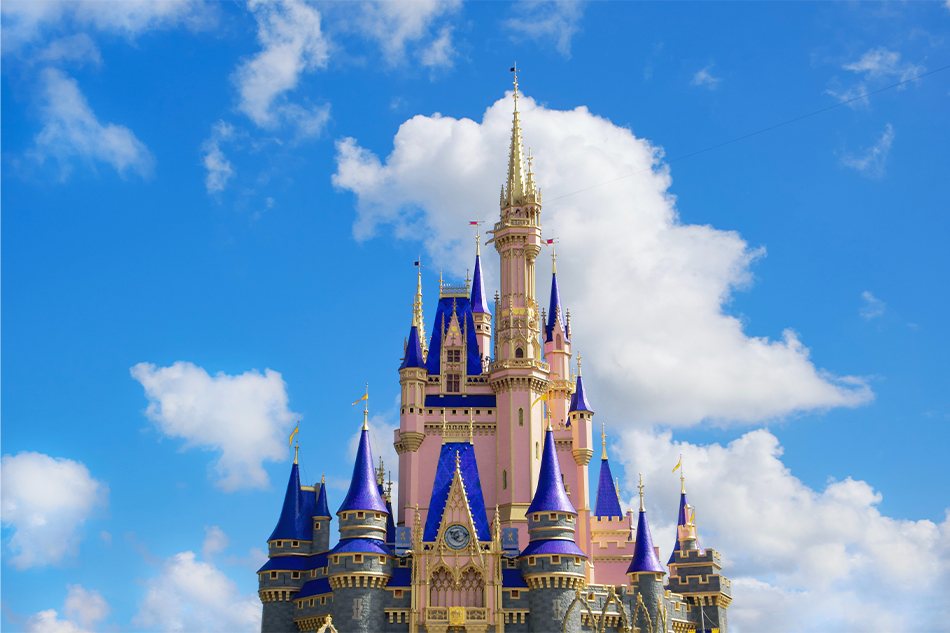 Walt Disney World, also known as Walt Disney World, is the largest theme park in the World. Disneyland is the name we know from Japan, Hong Kong, and California, but Walt Disney World in Florida, because there isn't just one Disney theme park, there are six Disney theme parks! Including land and water parks.
Florida Disney (Walt Disney World), a total area of 124 square kilometers, about equal to 1/5 of the area of Singapore, equivalent to the size of the entire San Francisco; 2 times the size of Manhattan, New York, with 4 mega theme parks, 2 water parks, 32 resort hotels, and 784 campgrounds, 4 theme parks, 2 water parks theme are not the same. They are Magic Kingdom, Disney Future World, Disney's Hollywood Studios, and Disney's Animal.
Walt Disney World Website: ps://disneyworld.disney.go.com
It is the most representative of the Magic Kingdom, which is the most traditional and quintessential Disney, but also its theme building logo, but also worthy of Chinese children to play, Disney does a particularly good job of teaching and learning, and the world's rare Disney Animal Kingdom, is different from the zoo visit, but play with animals, so when the child to Orlando Disney World, it is a day to play, a week can not be finished, and, Disney has its own YES course, is possible to participate in their design teaching courses inside Disneyland, is also a good experience.
2. Space fans' favorite place NASA
Kennedy Space Center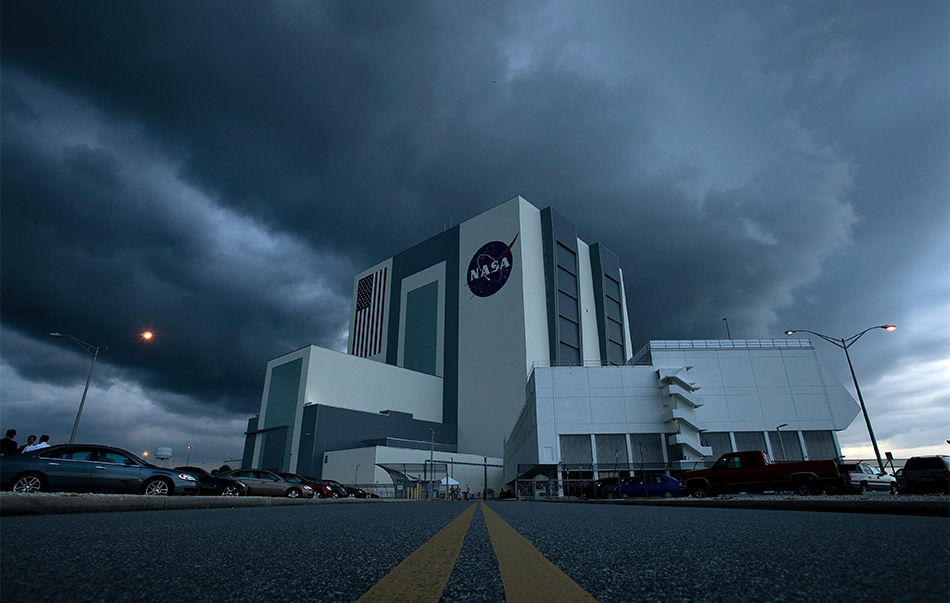 I believe that many young boys have dreams of being astronauts, and NASA Kennedy Space Center, right in Florida, Kennedy Space Center was established in July 1962, is the National Aeronautics and Space Administration (NASA), manned and unmanned spacecraft test preparation and implementation of the most important place to launch, very surprising is so high base, is also open to the public sale of tickets!
Particularly interesting activities are: you can visit a real rocket launch, you can do a virtual flight with real astronauts, and you can have lunch with real astronauts, these are all marked services, and very reasonable prices, this experience may be a child who loves astronomy, astronaut dream experience, mom and dad can easily achieve, and there are also some experiences inside as long as you pay the admission fee, and there is an astronaut space suit in weightlessness to climb the ladder experience, in short, these are very good parent-child experience activities.
3. Harry Potter's castle here
Harry Potter Castle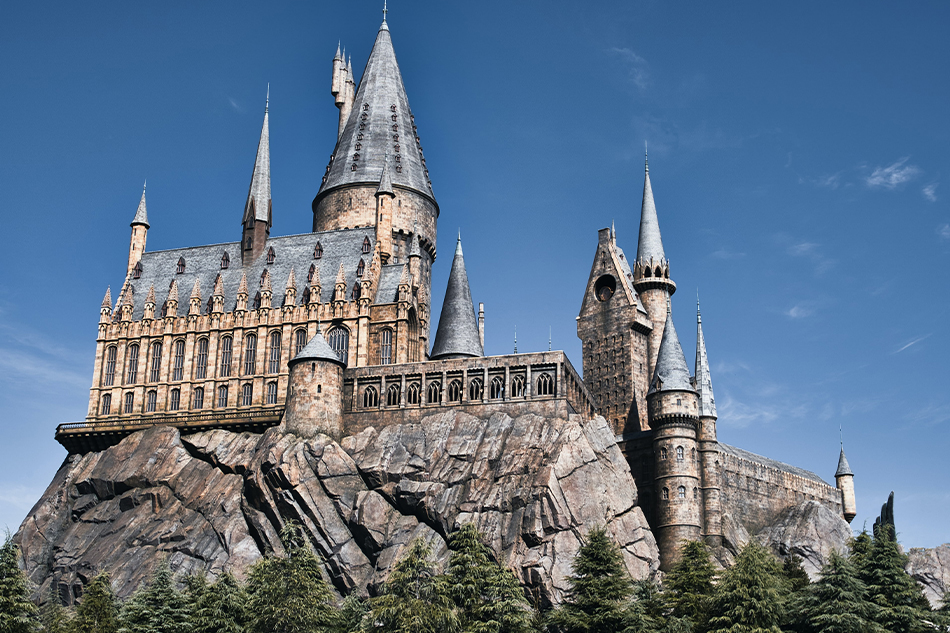 Orlando, Florida has the real, authentic Harry Potter Wizarding Academy, which is the Warner Brothers of the Harry Potter films in conjunction with Universal Studios, the production of the Wizarding World of Harry Potter theme park, opened in 2010, covering an area of 20 acres, cost $ 250 million, took two years, by Hogwarts Castle, Hogsmeade town and the Forbidden Forest three groups, it is the plot of the film as the background, each attraction Reference to the views of Rowling, completely faithful to the original. Buy a wand in the wand store, this experience that we can have is probably only here and in the dream.
The theme park also set up three-game scenes, "Dragon Challenge", "Harry Potter Forbidden Journey" and "Flight of the eagle-headed, horse-bodied winged beast", of which "Harry Potter Forbidden Journey" is very popular, where you can face Voldemort, as a hero to save Hogwarts, in the Harry Potter theme park, think the main is to experience the real movie scenes, especially for Harry Potter's little fans.
4. The world's largest Legoland is here
Legoland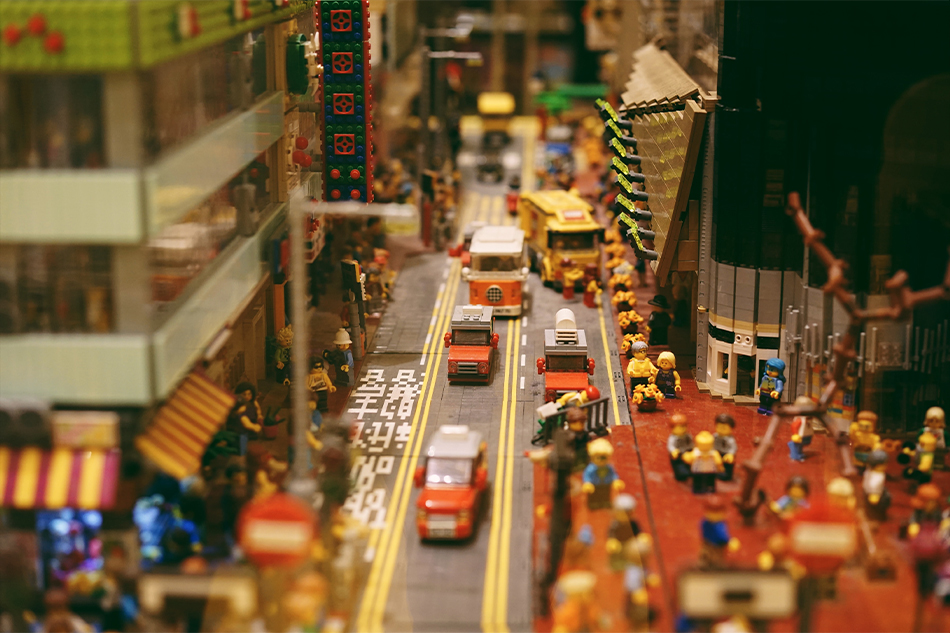 Florida itself is a theme park concentration, Disney opened six theme parks, Universal Studios also opened a, and Lego theme park, Legoland Lego Park in the world a total of only seven, in the United States opened two, one in California, one in Florida, Florida's Legoland, is the world's largest Legoland!
Lego fans are certainly not to be missed, because here even a roller coaster gods and horses look like Lego build-out, 2-12 years old children are suitable, next to the special Lego water world, summer is particularly suitable for children to play, but play Lego water world is best to stay next to the Lego hotel so that it is more convenient to change up.
5. World Heritage National Park is here
Orlando Alligator Park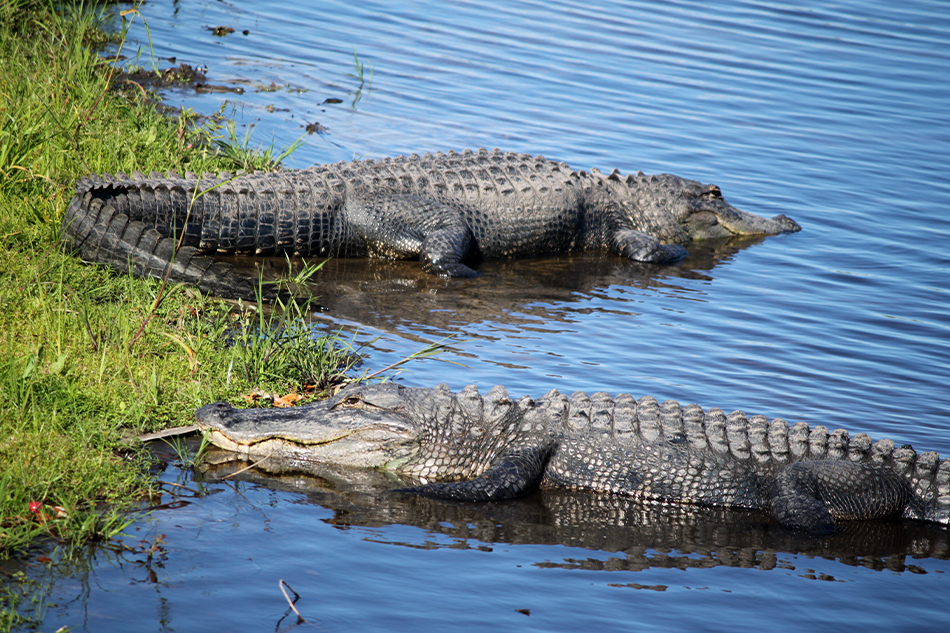 Florida's climate is pleasant, so National Park naturally has a lot to see, the Great Swamp Park is located on the southern tip of Florida, the area is very vast, is one of the World Heritage Park, the park has the largest subtropical swamp wetlands in the United States, the most famous in the Great Swamp Park, in addition to a variety of waterfowl, is the alligator, you can experience you walk in the middle, both sides of the feeling of alligators, this experience is too unforgettable.
National Park is worth a day's stroll, but considering that amateurs may not understand the rare plants and animals and are not interested, parents can consider another place, Orlando Gator Park. In the case of safety, children can learn as much as possible about nature and get close to it, especially dangerous animals like alligators, and the safety management here is better. The advantage of going to this park is that it is not like a national park where you can spend most of the day. No other city in the United States has seen this theme park, and it can be considered a local feature where there is the safest way for children to learn about animals like alligators, which are more common in the United States due to good nature protection and are especially popular among children. So if parents want their children to be as familiar as possible with the living environment of American children, they can also learn about alligators and dinosaurs.