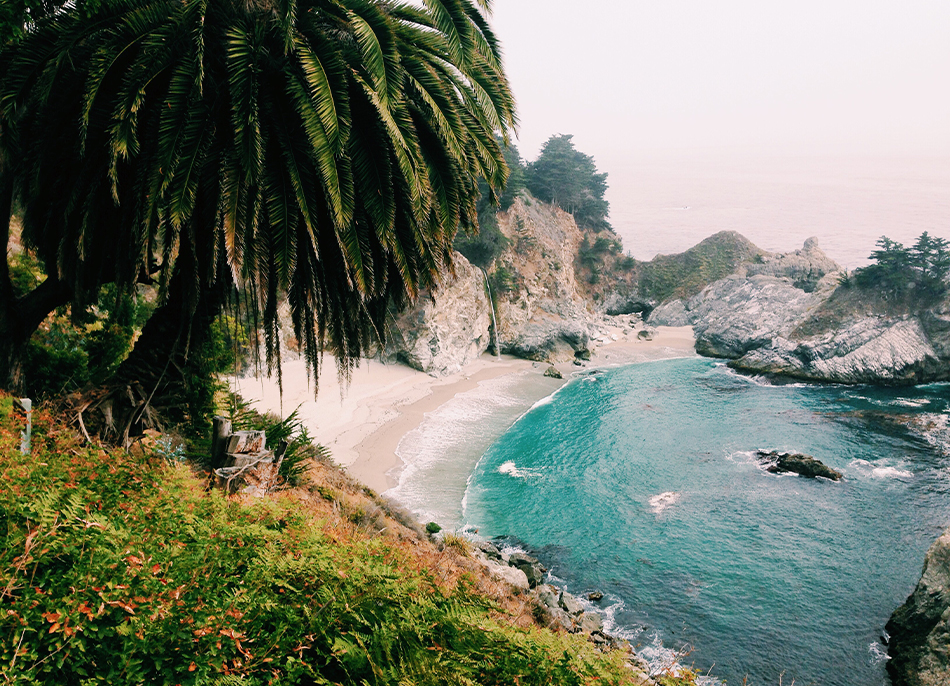 California's Top Ten Things to Do
There is something for everyone in California to travel, because there are a range of things to do. Whether dining on outdoor terraces or strolling along the beach, the Golden State is the place to go.
Hiking through primeval forests in the state's northernmost county, rock climbing in the desert, skiing in the highlands, or sunbathing on expansive sandy beaches along the Mexican border, the state's extraordinarily gorgeous landscapes provide the backdrop for outdoor adventures. Visitors to California can enjoy a variety of activities in each location.
1. Take a Hike Yosemite Falls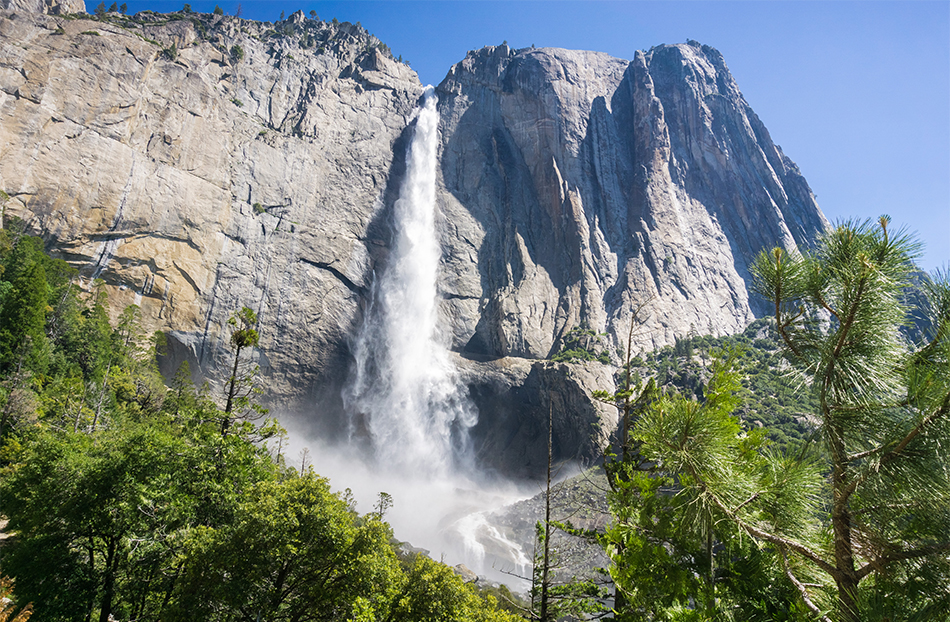 Hiking the Yosemite Falls Trail in Yosemite National Park is an exhilarating experience not to be missed. The path, which ranks high on a list of Yosemite's best walks, leads to one of the park's most beautiful vistas. Yosemite Falls is North America's highest waterfall. The 7.2-mile round-trip climb includes a 2,700-foot elevation increase; however, for excellent views of Yosemite Falls, you may merely hike up 1,000 feet to Columbia Rock.
2. Restaurant at pier 39 Michelin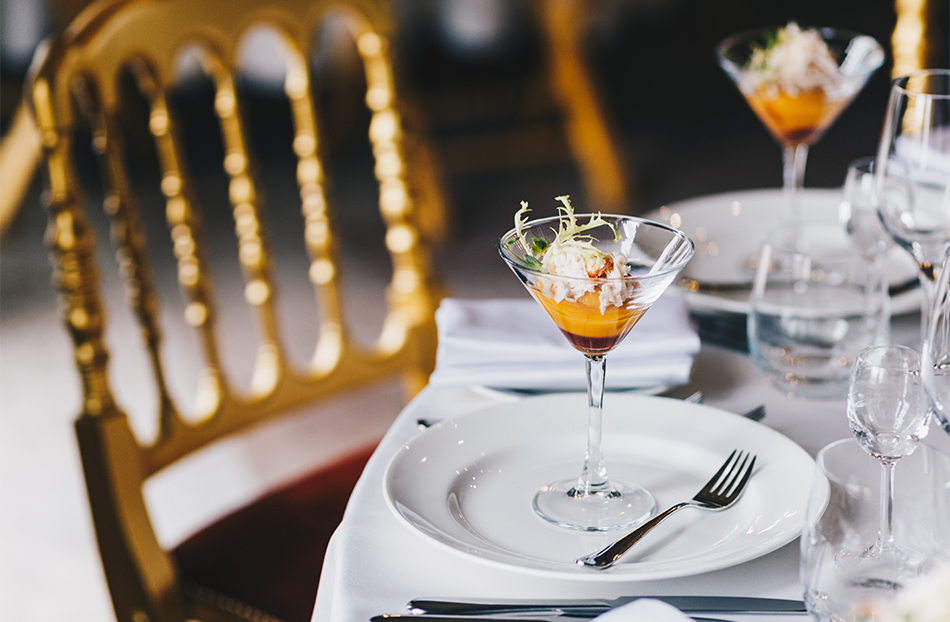 California should be at the top of any foodie traveler's list of places to visit. From organic farm-to-table cuisine and ethnic street food to Michelin-starred restaurants, California has a diverse range of dining options. In California, 90 restaurants have been granted at least one of the coveted Michelin stars.
Atelier Crenn, an innovative modern French restaurant led by a famous female chef, delivers upmarket California cuisine; and Benu, a contemporary Asian restaurant, serves contemporary Asian food. Gary Danko, Sons & Daughters, Acquerello, Lazy Bear, and Campton Place are among the other top restaurants having at least one Michelin star.
3. Enjoy Outdoor Adventures in the Parks Joshua Tree National Park climber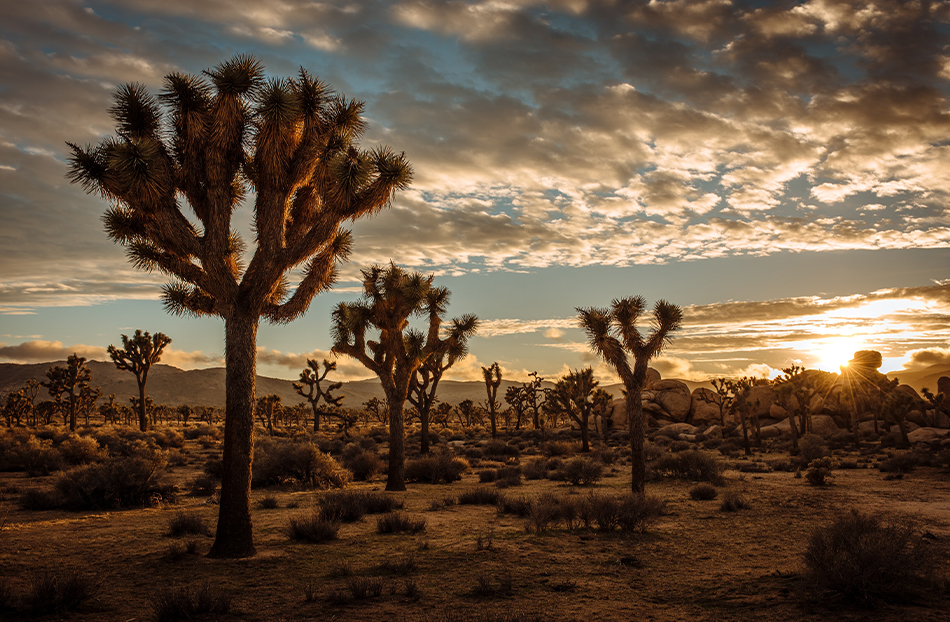 Joshua Tree National Park is a popular destination for individuals who like camping, hiking, and rock climbing. The 8,000 climbing routes in Joshua Tree make it a world-class rock climbing destination. The park's high-desert monzo-granite rock faces and boulders offer a variety of challenges for people of all abilities. Hiking, camping, fly-fishing, and world-class rock climbing are all available at Yosemite National Park.

4. At a Lake Tahoe ski resort Lake Tahoe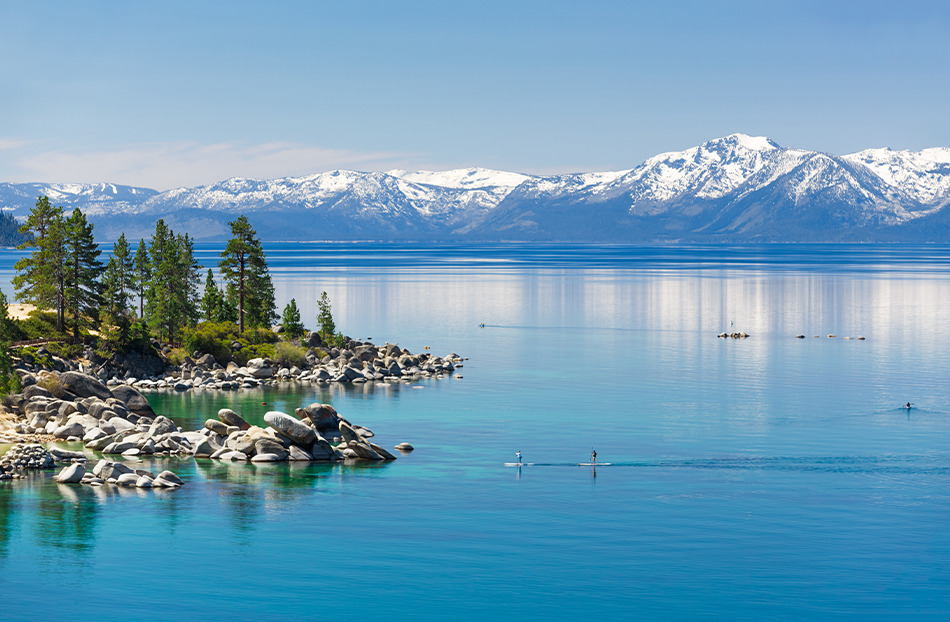 If you enjoy downhill skiing and snowboarding, winter is one of the greatest times to visit California. Some of the top ski resorts in the country are located in the state, including Palisades Tahoe and Alpine Meadows in Lake Tahoe.
5.Attend a Music Festival Coachella

The Coachella Valley Music & Art Festival is one of the most well-known and thrilling events in the world, with sold-out concerts. Some of the biggest artists in current rock, pop, hip hop, and electronic music are on the bill. Coachella has had legendary acts such as Beyoncé, Madonna, Paul McCartney, Björk, Daft Punk, and Amy Winehouse.
6.Wander through an Ancient Redwood Forest Redwoods Forest

The majestic majesty of California's old redwood forests astounds tourists (stately natural splendor.) Old-growth coastal redwood trees (Sequoia sempervirens), the world's tallest trees, grow to incredible heights in these primordial woods. Some of the oldest coastal redwood trees can grow up to 375 feet tall (the equivalent of a 35-story building).
7.Soak Up the Sun on the Beaches Big Sur

California's coastline features 1,000 kilometers of beaches. A large portion of the seashore has beautiful sandy beaches in natural settings. The list of best beaches is extensive, and it contains a wide range of options.
Sand Dollar Beach in Big Sur, Main Beach in Santa Cruz, Butterfly Beach in Montecito, Pismo State Beach, and Huntington City Beach are some of the greatest beaches for surfing (legendary for its surfing culture).
8.Meditate at a Yoga Retreat Ojai Valley

Meditation Mount is located in the Ojai Valley (90 miles north of Los Angeles and 35 miles south of Santa Barbara), on a sheltered mountainside with wonderful views. A Meditation Room, Chi Room, and the International Garden of Peace for strolling meditation are all available at the facility. The wilderness location of the facility inspires meditation practice by providing a sense of holiness and tranquility. There are no overnight stays; visitors must preregister for a visitation time.
9.Admire Masterpieces of Art The Getty Center

The Getty Center, Los Angeles' most prominent museum, houses an amazing collection of European paintings, sculptures, and decorative arts on beautifully groomed grounds with city vistas.
With over 100,000 artifacts spanning antiquity to the present, the Los Angeles County Museum of Art (LACMA) is the greatest art collection in the western United States. The Los Angeles County Museum of Art features a notable collection of Latin American, Islamic, and Asian art.
10.Visit a Small Organic Farm Happy Apples Farm

Sonoma County Farm Trails is a directory of open-to-the-public farms in the county. Happy Apples Farm contains a picnic area as well as a farm stand that sells orchard apples in season. Lavender Bee Farm raises organic lavender plants in its fields and offers soap, flowers, and lavender oil in its farm shop.