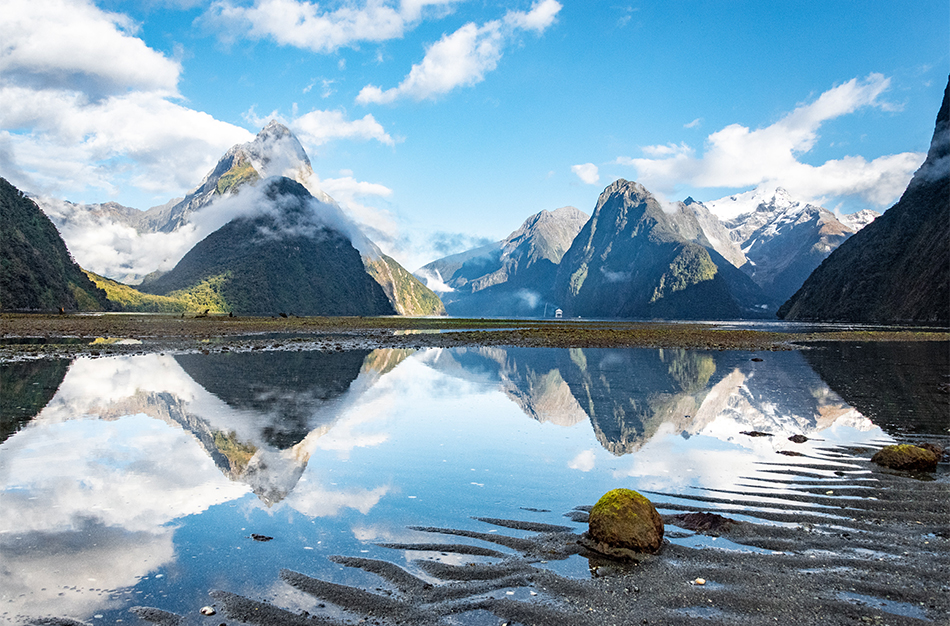 Things to Do in Queenstown, New Zealand, the
Nestled between the towering peaks of Premier Range and Lake Wakatipu, Queenstown is known as the adventure capital of the world. Skiing is available from winter to spring, and bungee jumping, skydiving, canyon swings, jet skiing, horseback riding, and rafting are available year-round. It is also a renowned cycling destination, offering everything from easy scenic trails to wilderness trails, road rides to help-biking, and the only cable downhill mountain biking in the Southern Hemisphere.
If hardcore adventure isn't your thing, there are plenty of softer options to choose from. It's an ideal base for exploring nearby South Island destinations such as Milford Sound and Fjords National Park, historic Arrowtown, and the breweries of Central Otago. Take a sightseeing tour or indulge in spa treatments, boutique shopping and delicious food and wine.
Queenstown is a popular vacation destination at any time of the year and is known for its four distinct seasons. Winter brings crisp blue skies, spring retains snow but blossoms into longer, warmer days, summer offers sunshine and long twilight days, and fall is a brilliant red and gold.
If you're a fan of Bilbo Baggins, make a pilgrimage to nearby Glenorchy, where the "Lord of the Rings" trilogy was filmed and where you'll recognize many Middle-earth™ locations. The recent Oscar contender "The Power of the Dog" was also filmed here.
1. Sail the Lake Wakatipu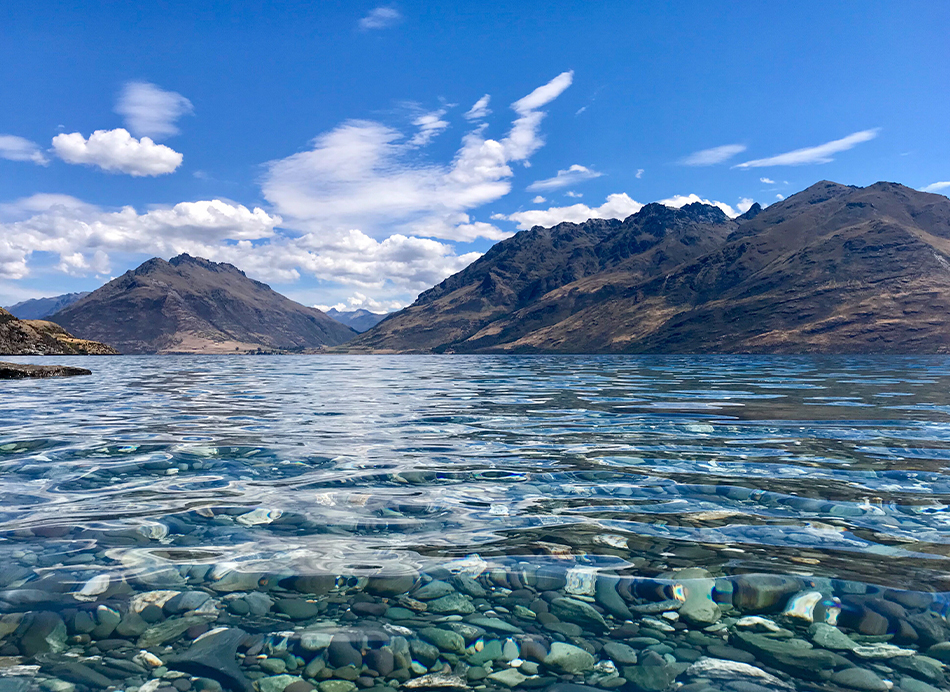 Sailing, boating, swimming, and other water sports are available on Lake Wakatipu, which surrounds the town. It's worth noting that the water is really chilly. It's what I'd call "refreshing" even in the summer. For as little as 39 NZD, you may take a sightseeing boat cruise out of Queenstown, or for 40 NZD, you can board a 70s-themed party boat! A kayak or stand-up paddleboard rental should cost roughly $25 NZD.
2. Go off-roading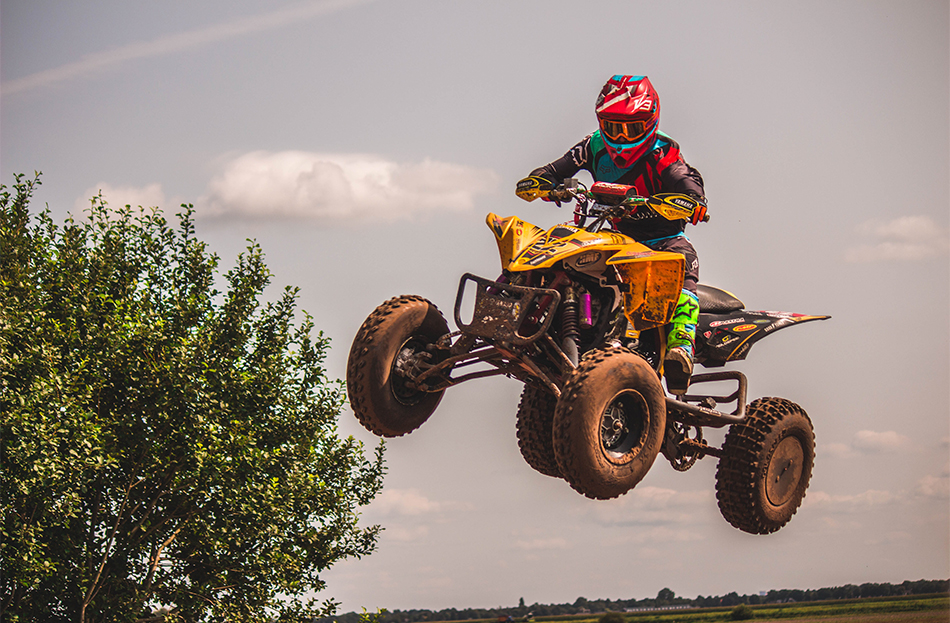 The hilly terrain that surrounds Queenstown is suitable for off-roading. Skippers Canyon tours take you to some stunning cliffside landscapes and require you to cross various rivers. Depending on whether you travel by dirtbike, ATV, buggy, or 4WD jeep, a journey should cost between 100 and 250 NZD.
3. Enjoy a jet boat ride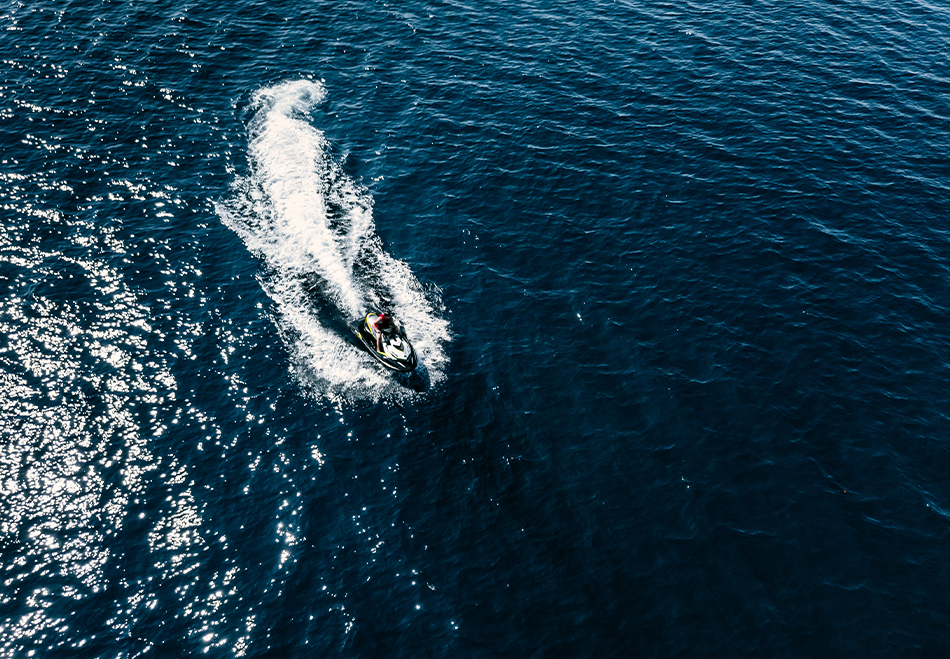 In New Zealand, jetboat rides are fairly common, but the one on the Shotover Canyon is one of the most famous. You ride along the river for 25 minutes, surrounded by canyon cliffs, admiring the unique beauty. The boat reaches speeds of up to 50 mph (80 km/h), providing a perfect balance of breathtaking beauty and adrenaline-pumping action. It's also appropriate for families with children. Expect to pay 119 New Zealand Dollars per person.
4. Explore Milford Sound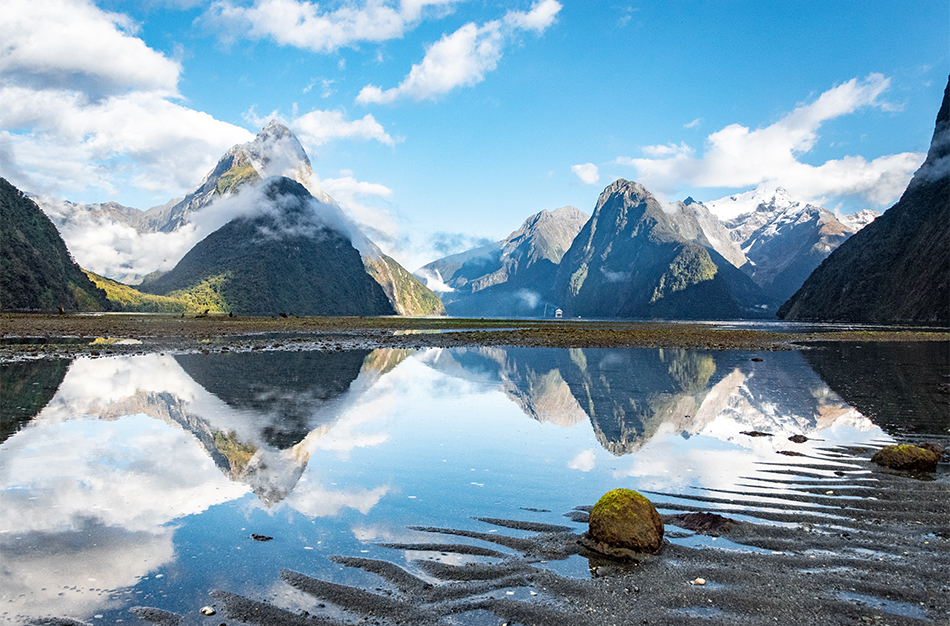 Milford Sound is possibly New Zealand's most well-known fjord (maybe even in the world). Mitre Peak, lush jungles, magnificent waterfalls, seal colonies, penguins and dolphins, and unique black coral are just a few of the attractions. Buses leave Queenstown at 6 a.m. and return about 7 p.m., making for a long day. If you don't have time but do have money, a scenic flight above the area is an option.
5. Hike Ben Lomond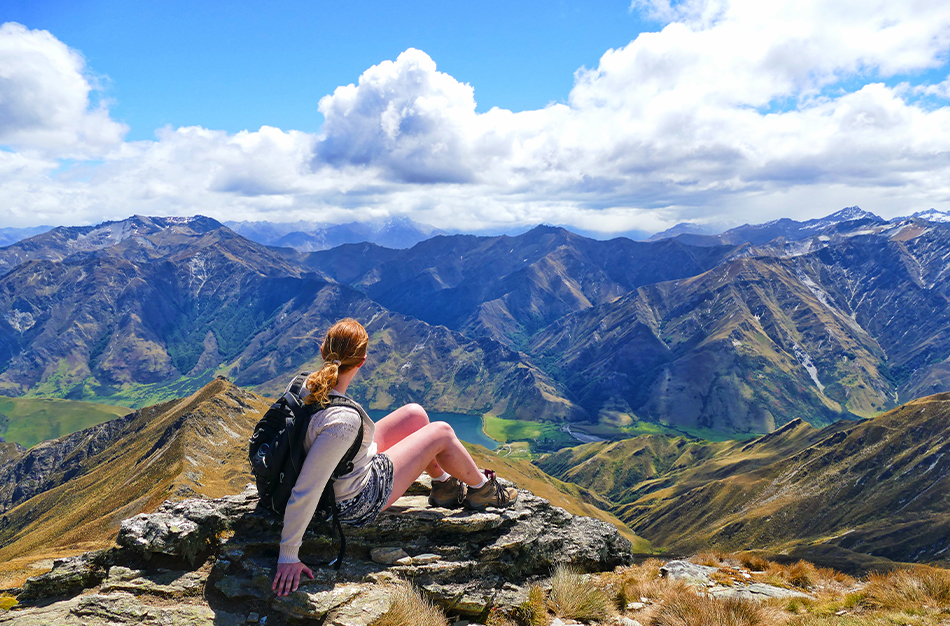 Looking for a view from Queenstown's highest point? Ben Lomond is a great place to hike. It's a steep and difficult walk that only experienced hikers should attempt. It begins at the Skyline Gondola's peak and takes 5-8 hours to finish. The hike provides spectacular views of both the Remarkables and Coronet Peak. You'll enjoy a 360-degree panoramic view of the region after you reach the summit of Ben Lomond. Before you go, make sure to check the weather forecast. Also, stay away from the mountains in the winter!
6. Relax on the beach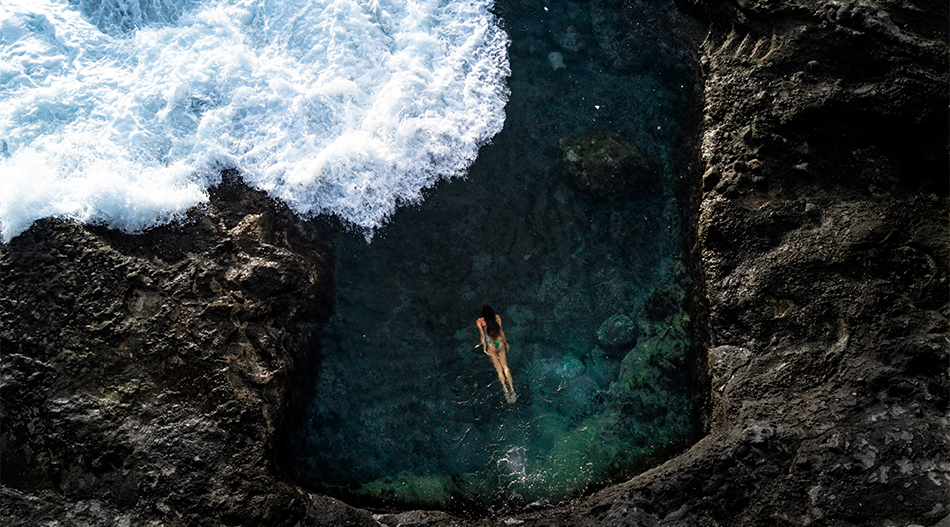 In the summer, cool yourself by swimming at one of the many beaches along Lake Wakatipu. The main beach in Queenstown Bay overlooks Cecil and Walter Peaks. It's always crowded because it's located in town, so get there early to avoid the crowds. Sunshine Bay, a little beach west of the city, is also worth a visit. It's more peaceful than Queenstown Bay and has spectacular views of Cecil Peak. Kelvin Heights Beach, which is 20-30 minutes from central Queenstown and has spectacular views of The Remarkables, is definitely worth a visit.
7. Hop on Skyline Gondola
The Skyline Gondola is only five minutes from town and will take you up the mountain for some spectacular views of the area. It's the world's steepest gondola, stretching over 450 meters. Aside from the breathtaking views, there's lots of hiking and biking to be done at the peak, as well as a luge track to try. A restaurant with a panoramic view of Queenstown is also available. Adults pay 44 NZD for a round-trip gondola ticket.