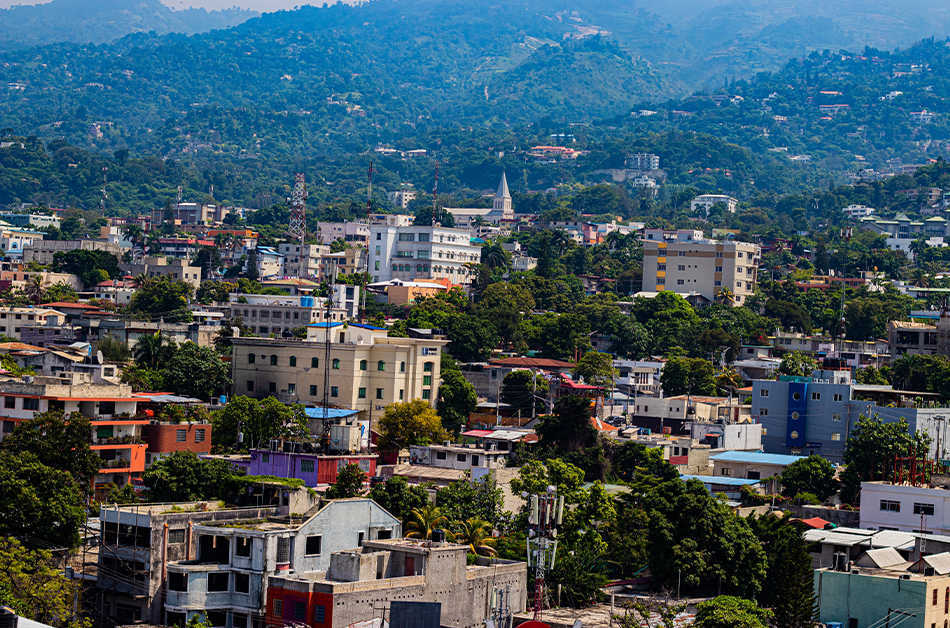 Top 10 Travel Destinations in Haiti
1. Port Salut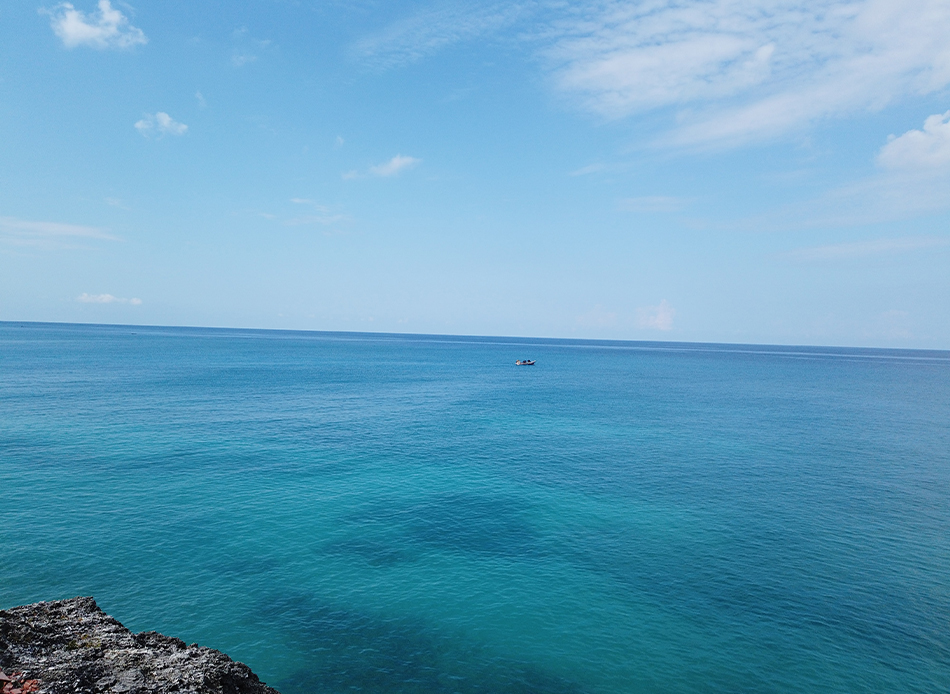 Paying attention to the locals is one of the best ways to figure out where you should go at your leisure location. They're the ones who spend all of their time in these places, so they're likely to know about the secret locations and hidden regions that are off the beaten route and away from the crowds. A good example is Port Salut. It is well-known among Haitians for its tranquil ambiance, and there are numerous great restaurants and shops nearby. Overall, Port Salut is a fantastic beach to visit if you want to have a true Haitian experience rather than just following in the footsteps of the other visitors in the area. This is also one of Haiti's best beaches for watching the sunset.
2. Labadee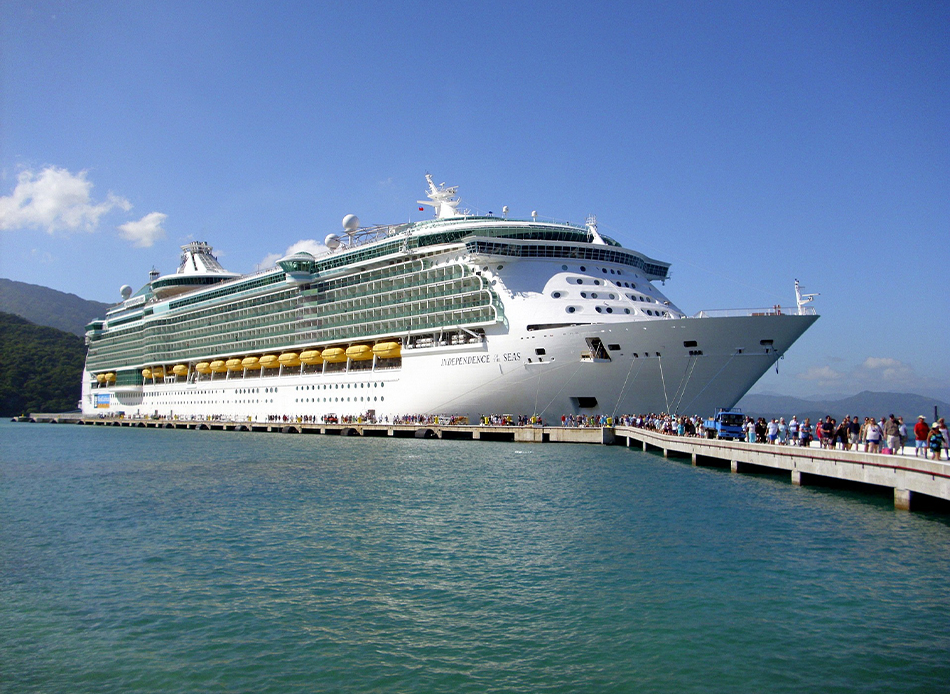 This beach's name is also spelled 'Labadie,' yet they are both in the same spot. Labadee, on Haiti's northern coast, is a beautiful and well-loved tourists' beach that attracts a large number of cruise passengers each year. The location is primarily owned by the Royal Caribbean cruise line and is one of the country's most well-known coastal destinations, with some of the most peaceful waters and softest sands. It's also well-served, with vendors, food vendors, and other pleasantries all within easy reach. Check out the native zip line if you're looking for a little more excitement and want to experience the beauties of beautiful Haiti beach from a different perspective.
3. Il's-a-Rat Beach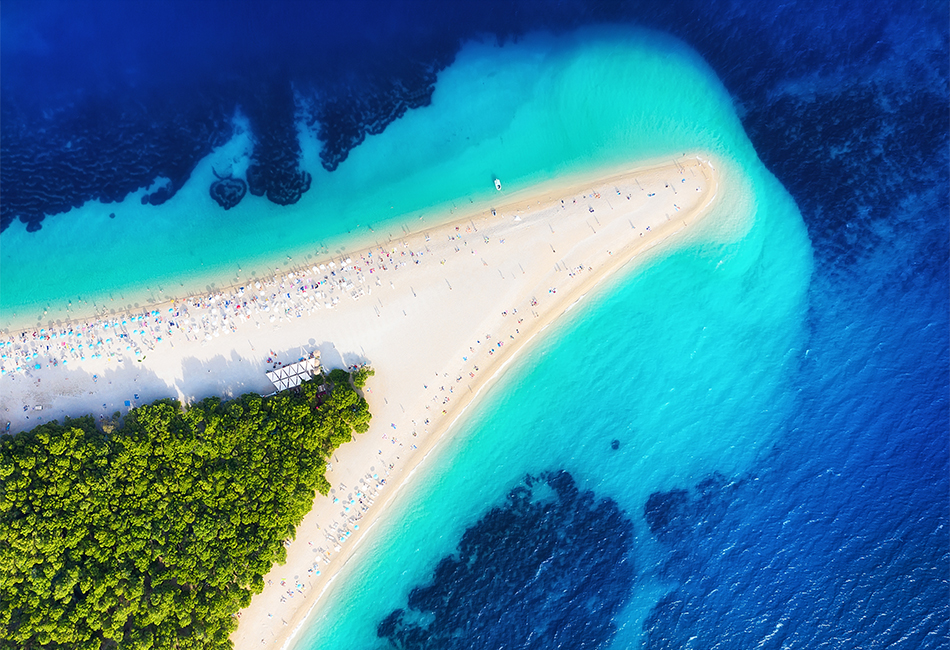 Ils-a-Rat Beach must be on your to-do list if you have an adventurous spirit and are looking for a little adventure to spice up your Haitian vacation. This beach is located on a small island that is covered in green foliage and is surrounded on all sides by smooth sands and gentle waves. There are various coral reefs to seek for in the local seas, making it an excellent place to go scuba diving or snorkeling, but even if you don't want to get in the water, Ils-a-Rat is one of Haiti's best beaches for walking around and taking photos. Without a doubt, this beautiful beach is one of Haiti's most popular tourist destinations.
4. Chouchou Bay Beach
This beach, located in Northern Haiti, is surrounded by lush, gorgeous mountains that beautifully complement the environment along the seashore. Chouchou Bay Beach, which is less densely populated, provides a more tranquil atmosphere in which to enjoy the perfect Caribbean beach scene. It's another fantastic Haitian diving or snorkeling destination, and one of the top tourist attractions in the country, with coral developments on the western end of the beach. Chouchou Bay is the ideal destination for a day tour while living in Northern Haiti because it is within driving distance of Cap-Haitien.
5. Citadelle Laferrière
Haiti's rich history includes the most successful slave uprising in the New World, which culminated in the founding of Haiti as an independent republic in 1804. The revolt's leader, Jean-Jacques Dessalines, was proclaimed emperor of the new nation and ordered the construction of a massive fort atop the Pic Laferrière, near Milot in northern Haiti.
The robust structure has been designated as a UNESCO World Heritage Site, along with the adjoining Sans Souci Palace. Visitors can explore the defensive works and observe hundreds of cannons and cannonballs, all of which appear to be ready to fire in the event of a French attempt to reclaim the island. Tours can be organized from Milot or with the assistance of a local guide.
6. Sans Souci Palace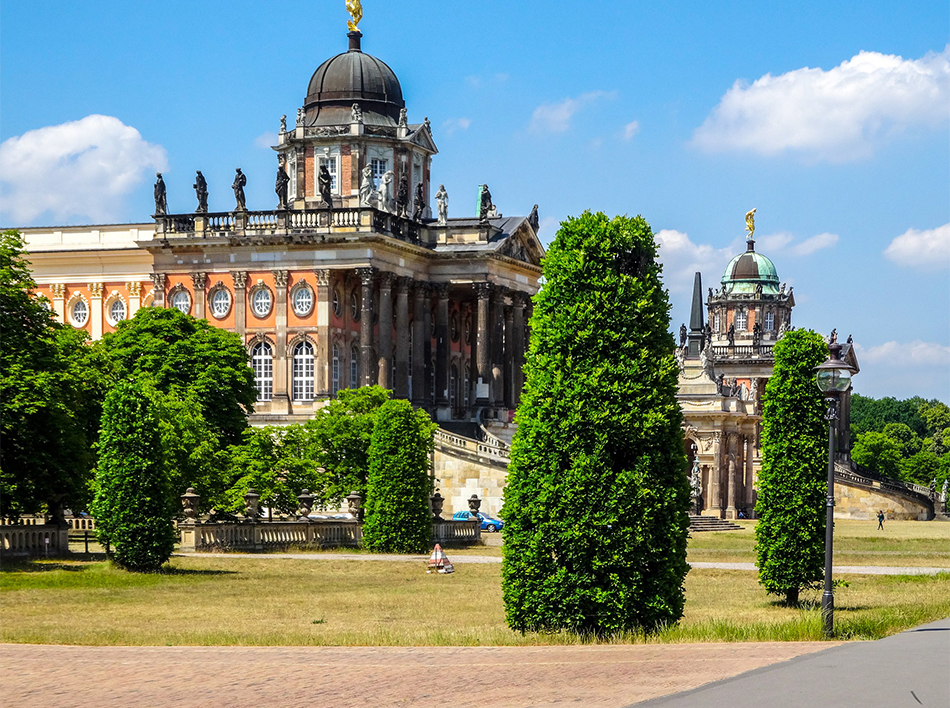 Sans Souci was the most elaborate of the several mansions and palaces built by Haiti's first monarch, Henri Christophe, in Milot (near the city of Cap-Haitien). The sumptuous palace, finished in 1813 and seen as a symbol of Black Power, was inspired by European designs and hosted elaborate balls attended by international visitors.
It was also where King Henri I committed himself after having a stroke in 1820, and where his son and successor were assassinated in the same year during a coup. The palace was severely destroyed in an earthquake in 1842, but the ruins hint at a grandeur that might be compared favorably to Versailles during its prime.
7. Pic Macaya National Park
Pic Macaya National Park, founded in 1983 and named after Haiti's second-highest peak, is one of the country's two national parks and is located in the Massif de la Hotte mountain range. In 2016, UNESCO designated the Massif de la Hotte is a Biosphere Reserve. This park of more than 8,000 hectares in the southwestern portion of the country has one of the few remaining cloud forests in Haiti and is a sanctuary for a vast variety of flowering tropical plants like orchids and beyond, in a country that has been mainly deforested in the past century. It also has the largest population of endangered species in the world, including indigenous birds and amphibians.
8. Port au Prince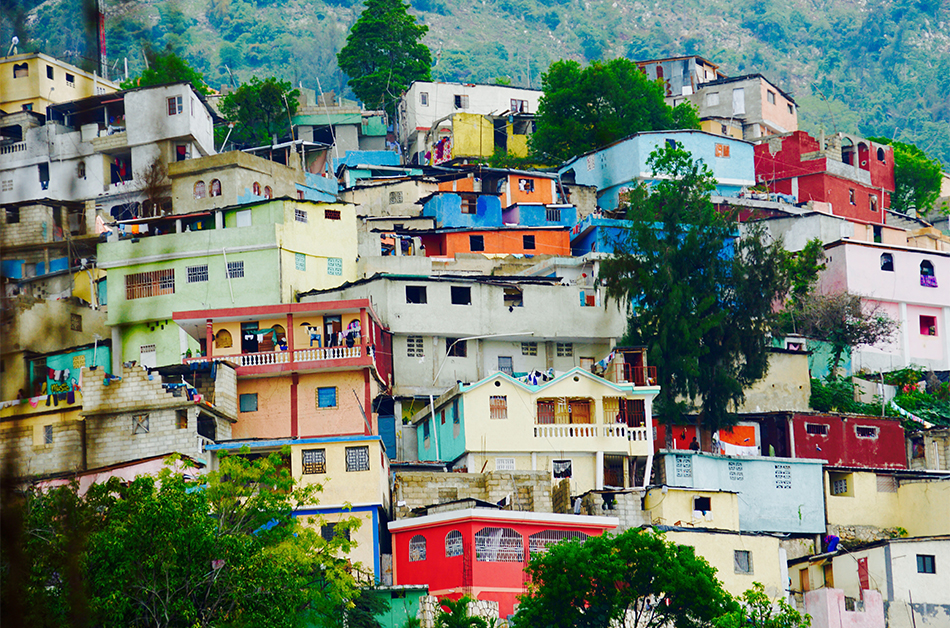 The 2010 earthquake devastated Port au Prince, Haiti's capital, but the city still has numerous attractions for visitors, including the upmarket Petionville area, a hillside refuge and home to many of the city's top hotels and restaurants.
El-Saieh Gallery, in the heart of the capital and in a charming neighborhood, is a popular spot to visit and escape the city life; it's loaded with Haitian paintings, wood carvings, beading, metalwork, and mosaics. The exhibition is close to the Oloffson Hotel, which is a remarkable place in and of itself: this 19th-century Gothic building amid a tropical garden had housed two prior Haitian presidents.
9. National Museum of Haiti
The Haitian Museum educates visitors about the country from the time of the indigenous peoples until the 1940s. The Musée du Panthéon National Haitien, a homage to Haiti's national heroes, and the National Museum of Art, which houses pre-Columbian art from all around Haiti, are also worth seeing.
On an estate erected in 1760, the Museum Ogier-Fombrun in Montrouis, a coastal area south of Saint-Marc, is a tiny but intriguing place to learn about Haitian history through images and objects. The museum is located in the main building, which was previously used for sugarcane processing. Village Artistique de Noailles, located in Croix-des-Bouquets, about eight miles from Port-au-Prince, is a community of artists who create and sell unique metal artwork.
10. Jeremie
Hurricane Matthew slammed into the epicenter of Grand'Anse Départment, Jeremie, destroying many of the city's trees and sweeping the tin roofs off many homes. The hard effort by locals and foreign NGO employees has gotten the town up and running again, making it one of the most beautiful and impeccably clean spots to visit in all of Haiti. Place Alexandre Dumas, with its red-and-white church, is the heart of the city. Rue Stenio Vincent runs parallel to the sea and is lined with wonderful ancient buildings and abandoned coffee shops.