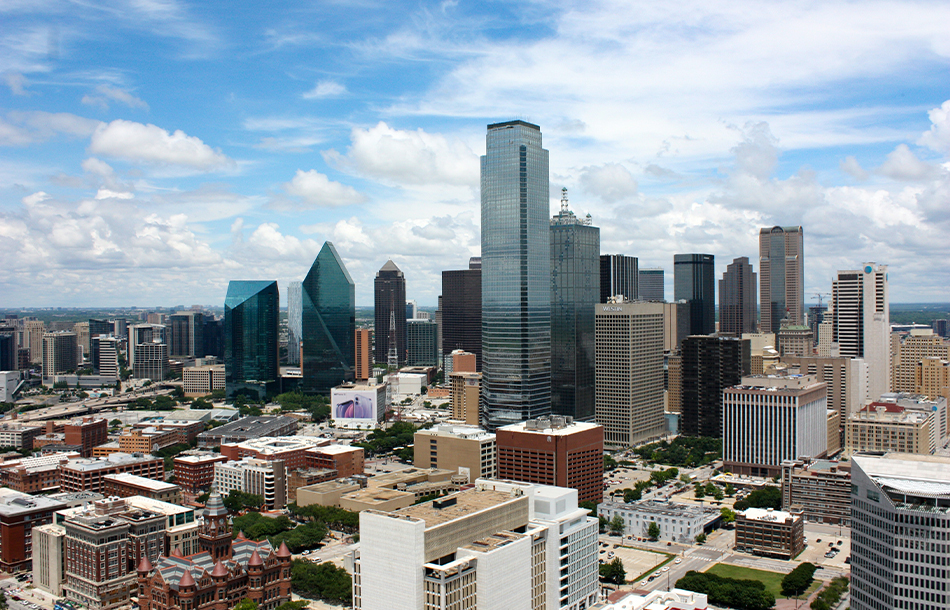 10 Best Places to Visit in Dallas
Dallas has a long history steeped in ranching, farming, and oil production, and it multiplied as a trading center after the railroad arrived in 1873. Following WWII, the city attracted many insurance companies and banks, transforming it into a vital economic and financial hub.
The most delicate area to begin a visit is in the city center. There are numerous outstanding museums, restaurants, hotels, and many entertaining activities to be found here. Please read our guide to the top attractions in Dallas for additional information on sightseeing possibilities and great locations to visit in this Texas metropolis.
1. John F. Kennedy Memorial
The John F. Kennedy Memorial is located just a few blocks from Dealey Plaza, across from the municipal courtroom. After years of discussion, famous architect Philip Johnson constructed this enormous, yet understated memorial to President John F. Kennedy finished in 1970.
The open tomb concept, which resembles a cenotaph, was created by Johnson to represent what he perceived as Kennedy's free spirit. It's a striking sight, standing 30 feet tall and 50 feet broad and built of massive marble slabs. Please make a point of reading the two epitaphs positioned at the monument's entrances; they constitute a thought-provoking tribute to the President.
2. The Sixth Floor Museum at Dealey Plaza
The former Texas School Book Depository, located at the corner of Houston and Elm Streets in Dallas, is now a museum dedicated to honoring one of the nation's most terrible and defining moments: President John F. Kennedy's assassination.
Visitors to the museum are initially given a historical context with multimedia exhibits that illustrate the political climate of the early 1960s before moving on to President Kennedy's visit to Texas in November 1963 and his final days. Just past this point, you'll notice the sniper's perch in the corner window from which Oswald fired the fatal rounds, which have been rebuilt to match the original crime scene images.
The rest of the exhibits take you through the tense hours after the shooting. These contain recollections of the nation's and the world's shock, the investigations that followed, and JFK's legacy, among other things.
3. Dallas Museum of Art
Since its inception in 1903, the Dallas Museum of Art has been a long-standing fixture. It boasts a collection of more than 24,000 items from the Americas and worldwide, ranging from ancient relics to modern art, making it one of the ten most significant museums in the United States.
Classical art and antiquities from ancient Egypt, Greece, and Rome and paintings by Claude Monet in the European art gallery, and many contemporary pieces by Jackson Pollock are among the collection's highlights. In addition to the permanent collections, temporary displays feature the work of well-known artists, explore thematic issues, and display historical artifacts.
The Wendy and Emery Reves Collection is another outstanding art display. Impressionist paintings, antique rugs, Chinese ceramics, and early Renaissance and 17th-century European furniture are among the attractions of this replica of the Reves Villa.
4. Perot Museum of Nature and Science
The Perot Museum of Nature and Science is a major Dallas destination for kids and curious tourists, housed in a gigantic architectural marvel created by Thom Mayne.
The structure was based on the idea of sustainability in mind. Summer water saving comes true by using captured condensation from air conditioners and drip irrigation and using recycled and locally produced building materials and solar-powered water heaters.
The museum is organized into themed zones with interactive learning stations, games, and high-tech displays. Engineering and innovation, energy, evolution, earth sciences, and other topics are among them. It also has a 3D theater, the Moody Family Children's Museum and Playground, and a 54-foot escalator with a glass enclosure that overlooks the site.
5. The Dallas Arboretum and Botanical Garden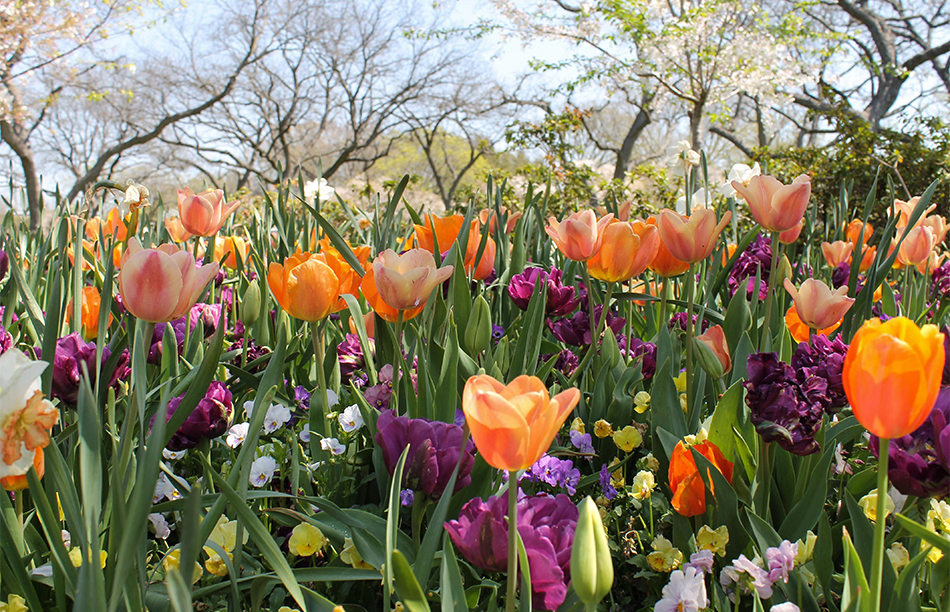 The Dallas Arboretum and Botanical Garden are located on 66 acres along the southeast bank of White Rock Lake, only minutes from downtown Dallas. The property's fourteen world-famous exhibits include seasonal flowers, decorative shrubs, trees, and plant collections. The gardens also feature outdoor festivals, concerts, art displays, educational activities throughout the year, and guided tours of the grounds.
Make sure to take a walk around White Rock Lake Park as well. This massive lake, which encompasses an area of over 1,000 acres and is surrounded by 10 miles of hiking and biking paths, is noted for its great bird and wildlife watching, as well as fishing and sailing opportunities.
6. African American Museum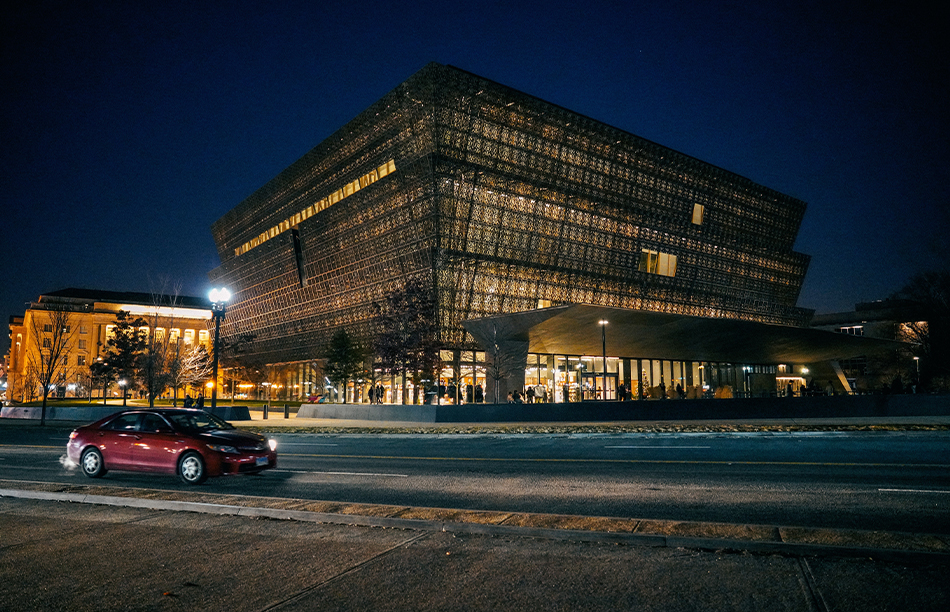 The African American Museum, which opened in 1974, offers a diverse collection of African American artistic, cultural, and historical objects. The museum's collection comprises various pieces of artwork and a library and historical archive, all of which have references to classic African motifs and cultural icons. The on-site theater also hosts educational and entertainment programs.
The Dallas Holocaust and Human Rights Museum, which features riveting exhibits such as an actual boxcar used to transport Jews during WWII, is another must-see. Many tributes, including names of family members, lost to survivors who had settled in Dallas, are also on display.
7. Frontiers of Flight Museum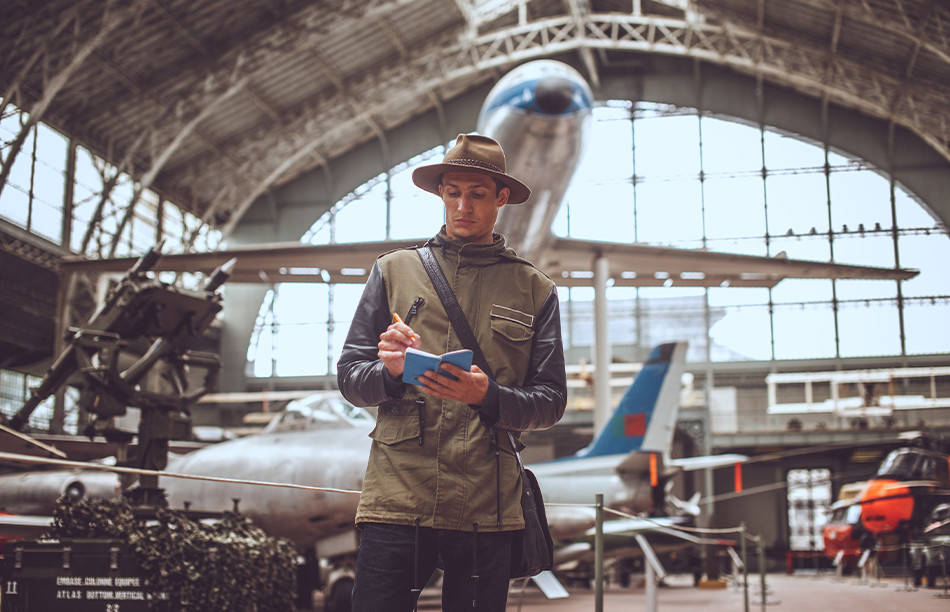 The Frontiers of Flight Museum includes over 30 aircraft on display and significant exhibits that trace aviation history from Leonardo da Vinci to present space exploration. The museum's outstanding collection is a full-size model of the Wright Flyer, items from the Hindenburg, and several WWI and WWII aircraft and artifacts.
A fully restored Stearman PT-17 Kaydet Biplane and the Apollo VII spacecraft are the vintage aircraft on show. The Braniff Gallery and Virgin America exhibit, which is on display at the museum's Love Field facility, highlights the history of commercial aviation.
8. Dallas World Aquarium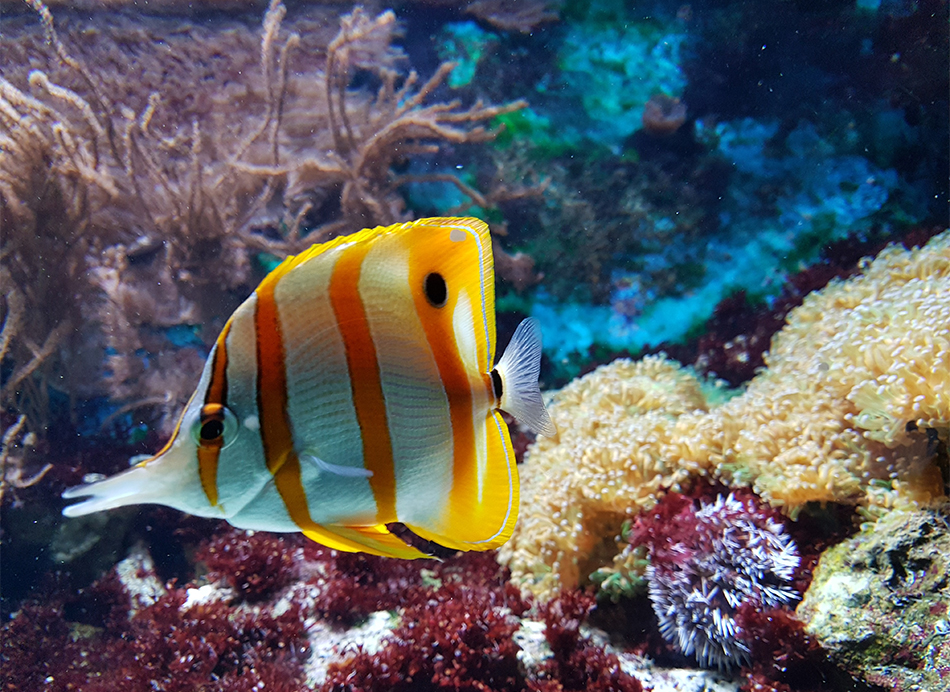 Dallas World Aquarium is a pleasant and instructive experience for young and old alike, conveniently located within easy walking distance of the city's historic downtown core. A diverse range of sea life, including bonnethead sharks, stingrays, jellyfish, sea turtles, gigantic groupers, and rare leafy seadragons, are housed in 87,000 gallons of saltwater and live in natural reef settings.
The Orinoco Rainforest display is a highlight. There are several free-flying birds at this entertaining site, such as toucans, tree sloths, and aquatic species, such as Orinoco crocodiles and poison dart frogs. Check the feeding schedule before you arrive to observe the animals at their most active, as well as information about future seminars and lectures.
9. Dallas Cattle Drive Sculptures at Pioneer Plaza
The neighboring Dallas Convention Center maintains Pioneer Park, designed to imitate a portion of the Shawnee Trail, a key Texas cattle drive route in the 19th century. It's a lovely, substantial green space in Dallas' central business center that's fun to explore, with a stream that cascades over limestone cliffs.
The 49 larger-than-life bronze statues of Texas Longhorn cattle being herded through the park and across the creek by three mounted cowboys are the park's most notable attractions. The garden, designed by artist Robert Summers, is landscaped to resemble the historic industry that distinguished early Texas.
10. Dallas Zoo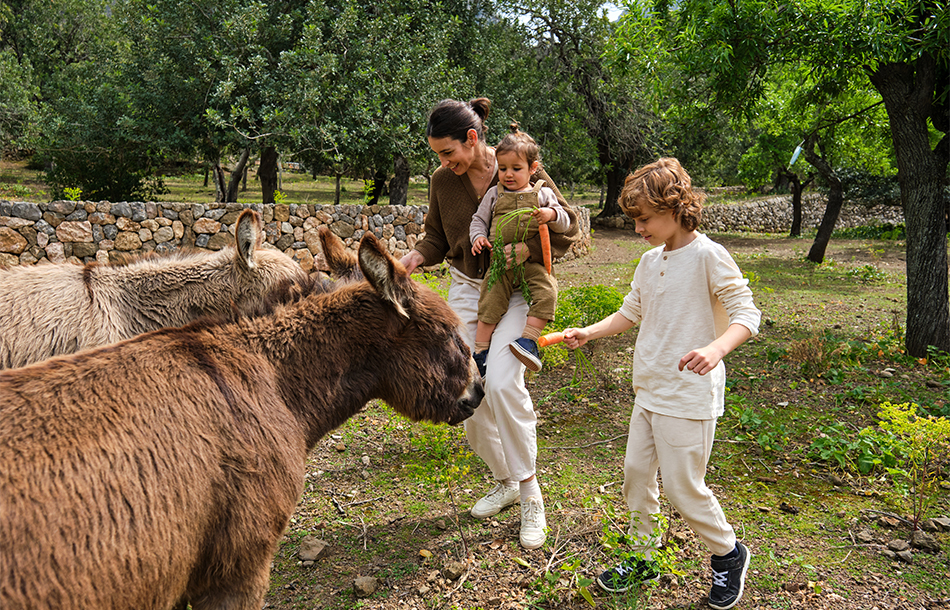 The Dallas Zoo is a 106-acre park that houses almost 2,000 exotic animals representing 406 different species in various settings. This delightful attraction, located just three miles from the city center, is always popular with families. It was founded in 1888, making it one of its oldest zoos.
The zoo features highlights such as Giants of the Savanna, the Otter Outpost, the outstanding Wildlife Amphitheater with its presentations of birds in flight, and the Endangered Tiger Habitat with its forest-like environment focus on two primary regions – ZooNorth and the Wilds of Africa.
The Wilds of Africa Adventure Safari monorail, which was recently restored, takes park guests on tour across the Great Rift Valley and the habitats of African countries such as Ethiopia, Kenya, and Tanzania.
The Zero Gravity Thrill Amusement Park is another kid-friendly activity. This exciting theme park has enough of bungee leaps and free-falling thrills to keep children entertained for hours.