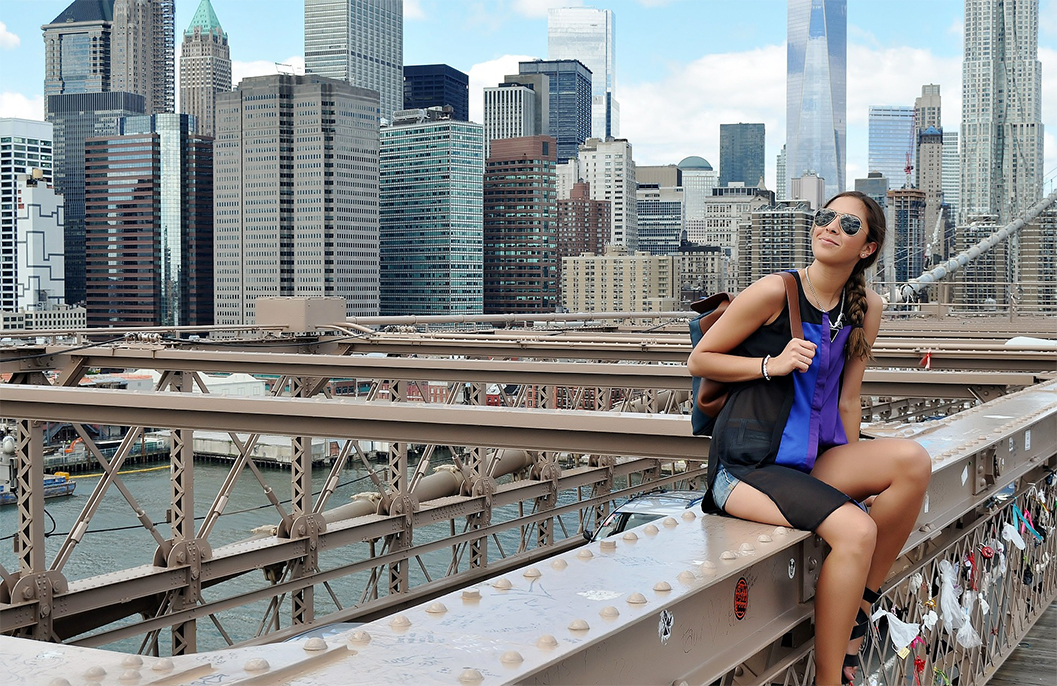 Brooklyn's Petty Places to Play
Brooklyn is now New York City's most populous borough, a place that pioneered music, is a center of art and culture, and where every neighborhood is rich in history and creativity. There is cultural diversity here, with many Jewish and other ethnic groups. As a result, Brooklyn has a diverse range of cuisines, particularly Brooklyn bagels and pizza, which are said to have been introduced by European immigrants and are deeply ingrained in the local culture, making them a must-try for visitors.
Brooklyn's flea markets and sophisticated coffee shops are also great places to visit, and the borough hosts many free events throughout the year, including live concerts, unexpected nighttime events, and kid-friendly activities like Coney Island. Here's a list of things to do in Brooklyn; use this guide to plan the perfect trip.
1. Brooklyn Botanic Garden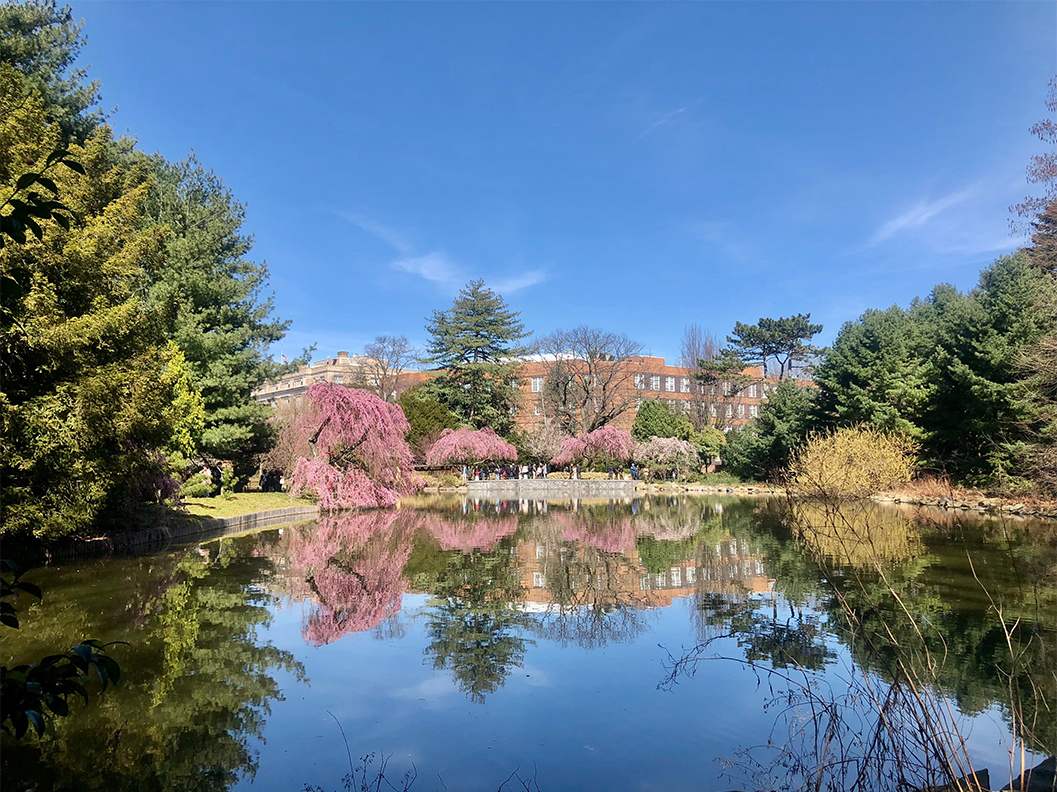 The Brooklyn Botanic Garden in Brooklyn, New York City, established in 1910, has more than 10,000 kinds of vegetation and is divided into more than twenty gardens according to the categories of plants, including the Cherry Garden, the Day Garden, the Aromatic Garden, and the Glenford Rose Garden. Attracting a large number of visitors every year, it is open for free from the beginning of November to the beginning of March every year, and you have the opportunity to enjoy the garden's wide variety of plants.
2. Walk the Brooklyn Bridge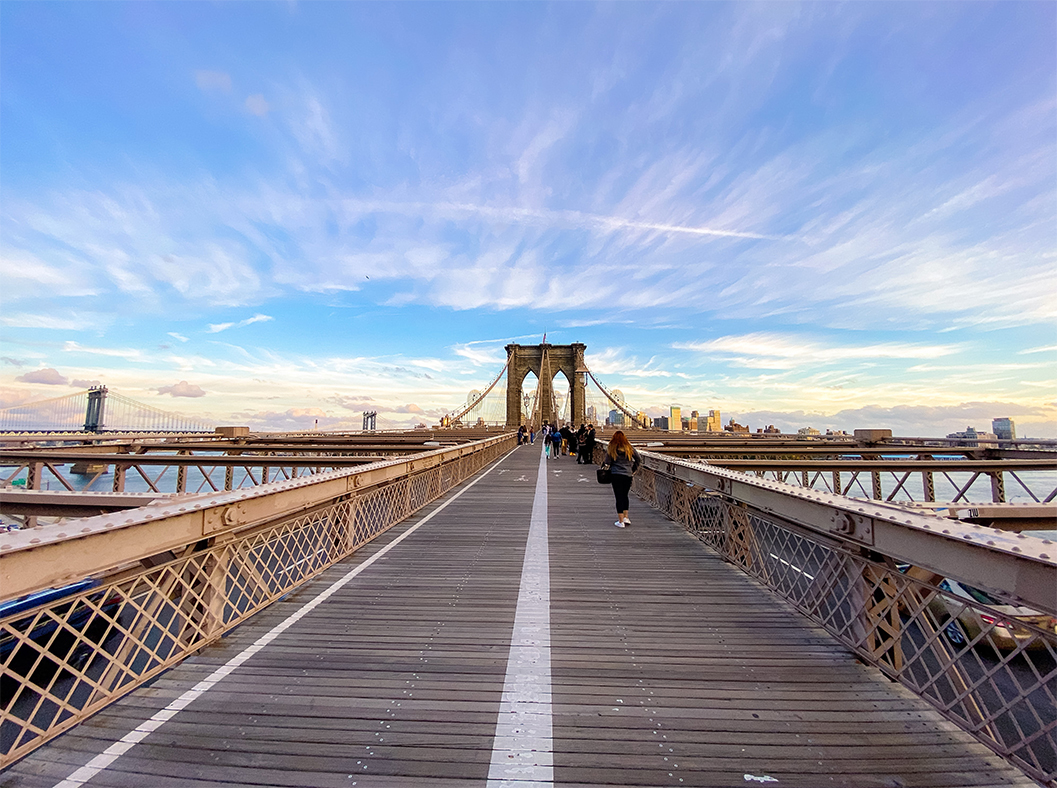 You know The Brooklyn Bridge is a must-see suspension bridge in New York. This is the oldest scenic spot in the United States. The longest is the 5558 Linsuo Bridge. You can see it connects the East River Bridge in New York with the East River in New York, about 69 kilometers. This bridge, is very charming, when you walk on the bridge, you can fully appreciate the scenery of New York and Brooklyn, and take the opportunity to take beautiful photos.
3. Carbohydrate up with bagels and pizza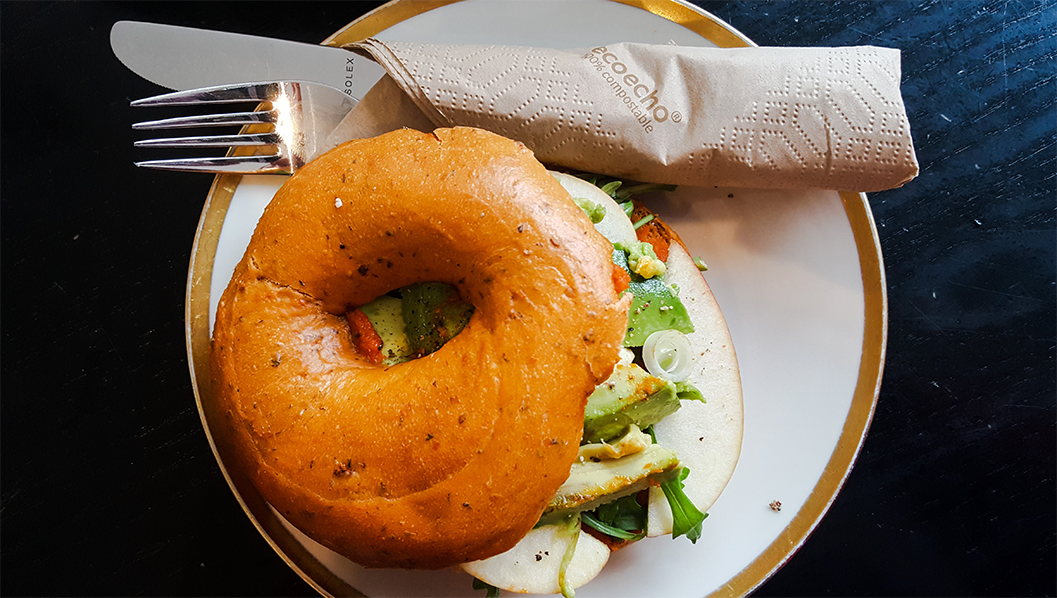 New Yorkers take carbohydrates very seriously; pizza and bagels are daily necessities. Visitors to Brooklyn can try them at Bagel Pub or La Bagel Delight. There are also a lot of tourists and locals who line up to get a seat at Grimaldi's, which is famous and located right under the Brooklyn Bridge. For a Sicilian-style pie, however, the classic Brooklyn restaurant is L&B Spumoni Gardens. Its square slices are excellent, but you must wait in pairs. Alternatively, for something more contemporary, try the eponymous slice from Artichoke Basille's Pizza, which has three locations in Brooklyn, as well as at JFK and LaGuardia airports, and is sure to satisfy your taste buds.
4. Rummage through the Brooklyn Flea
The Brooklyn Flea Market, which is held on weekends from April to December at Pearl Square in Dumbo, has some of the best vintage and record fairs in the world, and it's fun to hunt for treasures there. The bazaar is brimming with everything from knick-knacks to period furniture to the aforementioned records and vintage clothing. There is also a market with about 100 vendors featuring Brooklyn's best food scene, which is held in Williamsburg every Saturday from April to October, and on Sundays in Breezy Hill in Prospect Park. Signed art, collectibles, and antique furniture can also be found in Brooklyn, as well as a variety of small items.
5. Domino Park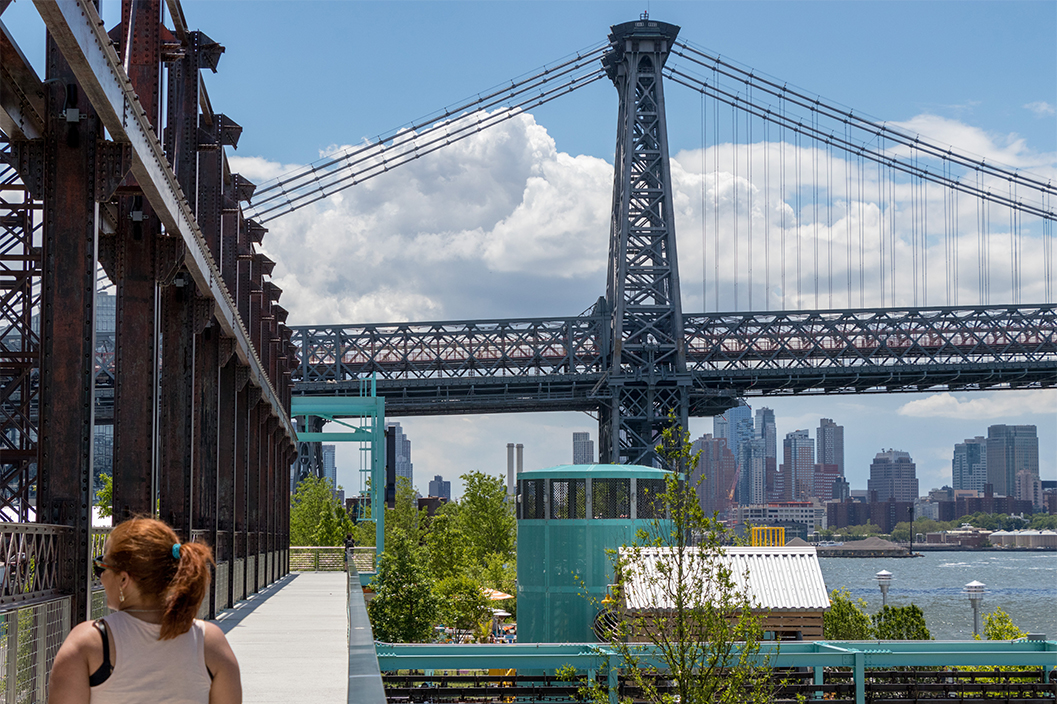 Domino Park was once home to a sugar refinery. This six-acre green space opened in 2018, Now you can see the turquoise transport crane that once helped unload sugar from cargo ships and an elevated heritage walkway that runs through five city blocks while providing views of the Manhattan skyline. The park, with the sugar refinery as a backdrop, today provides a place to relax, with a water feature to keep kids cool on hot city summer days, it also has outdoor activities, and food booths and is a great place to relax.