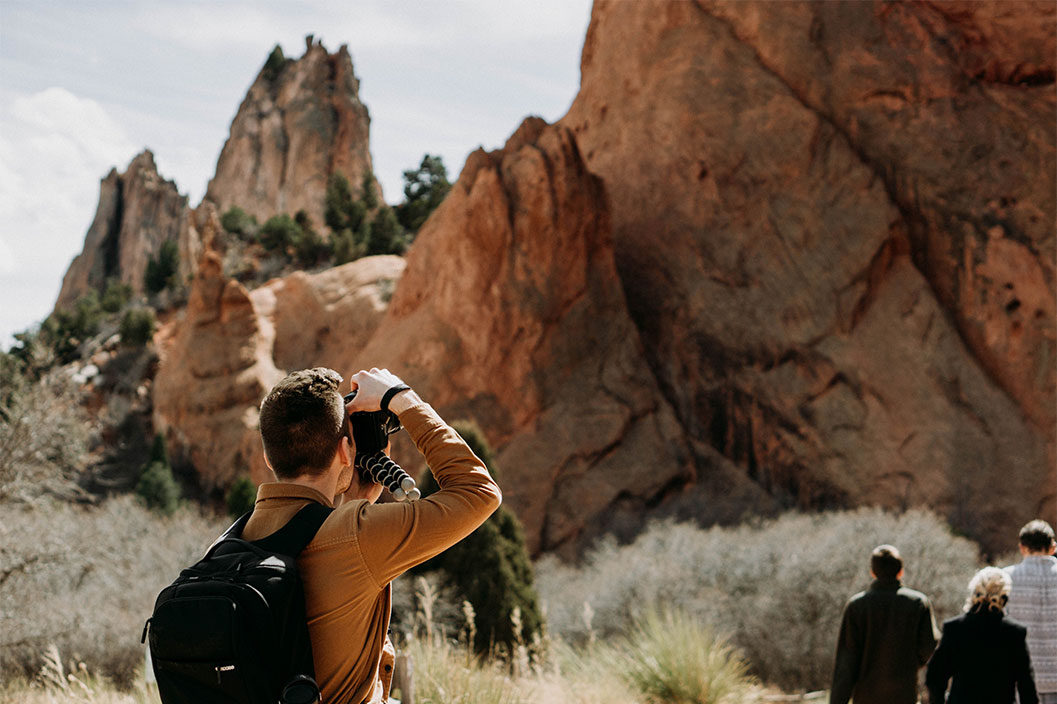 The Beautiful Southwest States in the United States
The American Southwest, which includes Arizona, Colorado, Nevada, New Mexico, and Utah, is home to some of the country's most iconic natural landscapes, including the Grand Canyon, Arches National Park, and Monument Valley. Another type of landscape is the Mojave Desert, Sonoran Desert, and the Chihuahuan Desert, and in most areas, the Colorado and Rio Grande Rivers surround these landscapes, with mountains, rocks, and canyons scattered throughout the land. At the same time, the Southwestern states have a long and interesting history, as well as a vibrant cultural makeup that includes American, Mexican, and Native American influences, making it a must-visit destination.
1. Colorado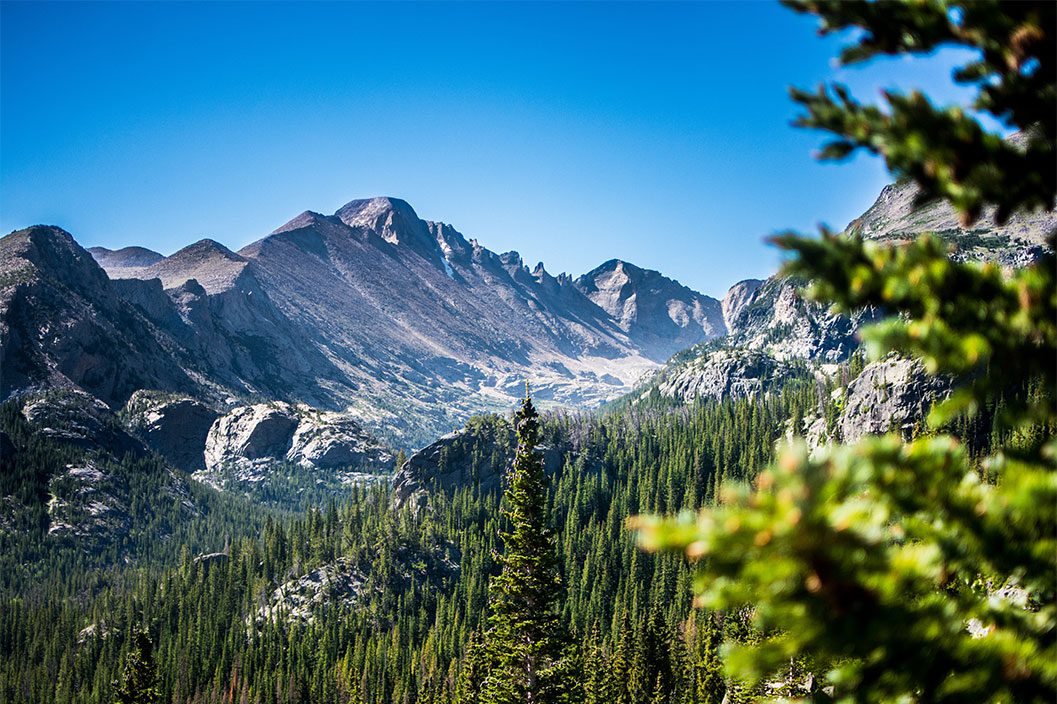 Colorado has an incredible variety of landscapes; in one part of the state, the Rocky Mountains rise dramatically before you, while in another, endless plains and deserts stretch to the horizon, accompanied by rural farmland, canyons, and the Colorado River. From visiting the delightful wine country to visiting the impressive Puebloan ruins in Mesa Verde National Park, or traveling through the majestic landscape of Great Sand Dunes National Park, the next has attractions to suit every interest. Whitewater rafting, rock climbing, and hiking are all excellent outdoor activities. Colorado's towns and cities are also worth exploring, with the bustling amenities of Denver's state capital and the stunning natural beauty of the state.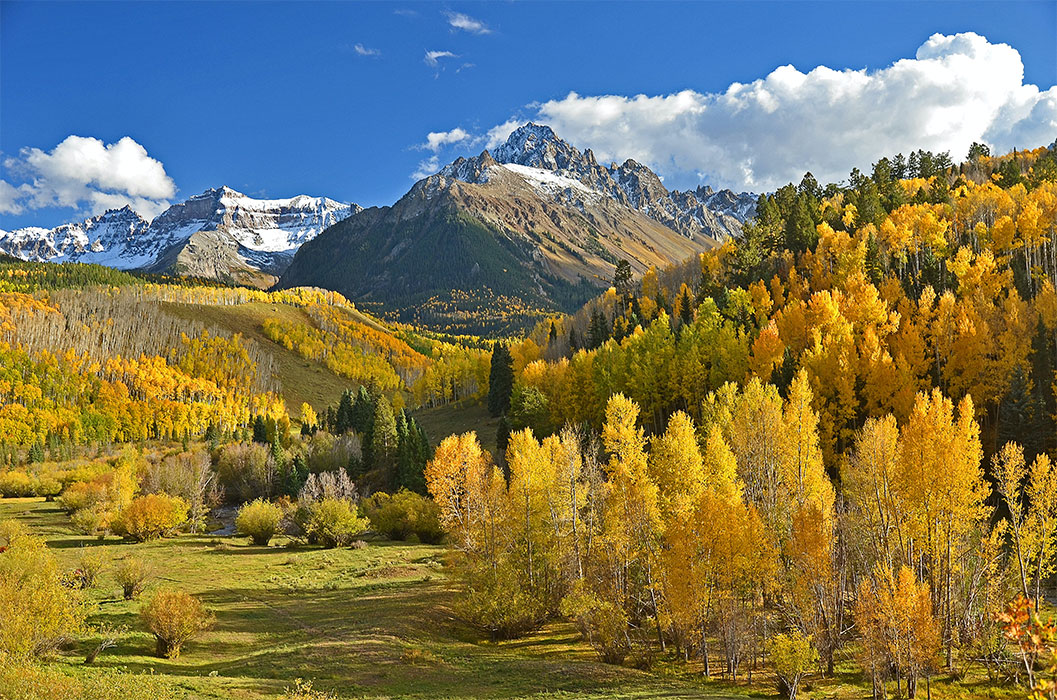 2. New Mexico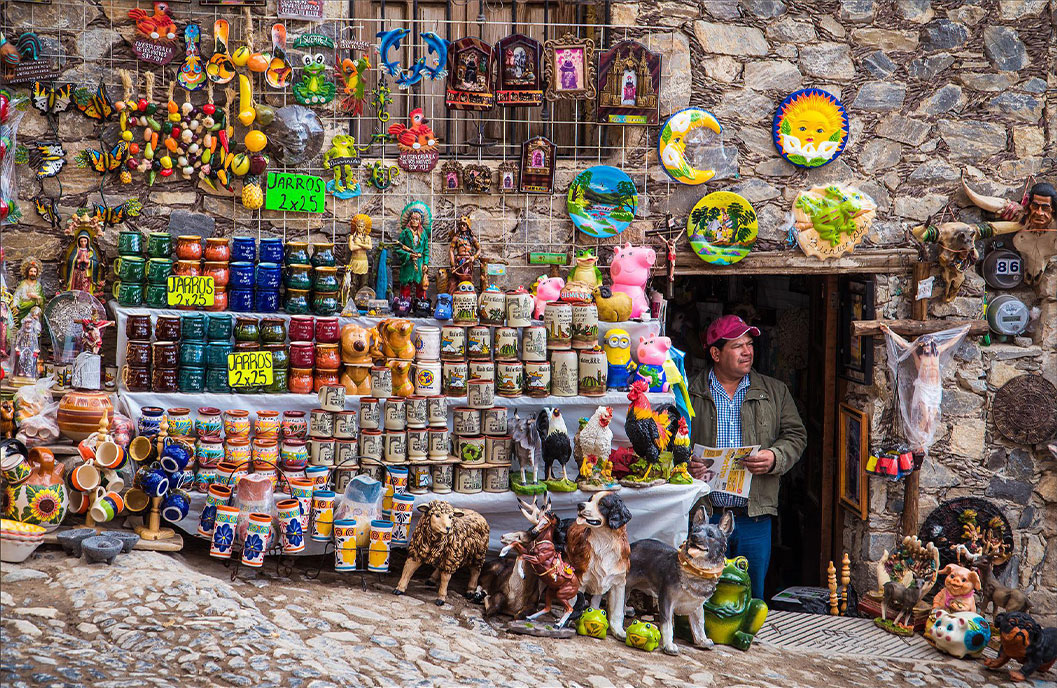 New Mexico is defined by the Rio Grande River, which runs from north to south, the majestic Rocky Mountains, which loom over the Great Plains, and the rugged desolation that makes up the rest of its territory. New Mexico's past as a Spanish colony has resulted in the mix of Hispanic, American, and Native American cultures we see today, as well as we can see historic buildings and appreciate cultural relics. Hiking, climbing, and camping are also popular activities in New Mexico, as is skiing in Taos.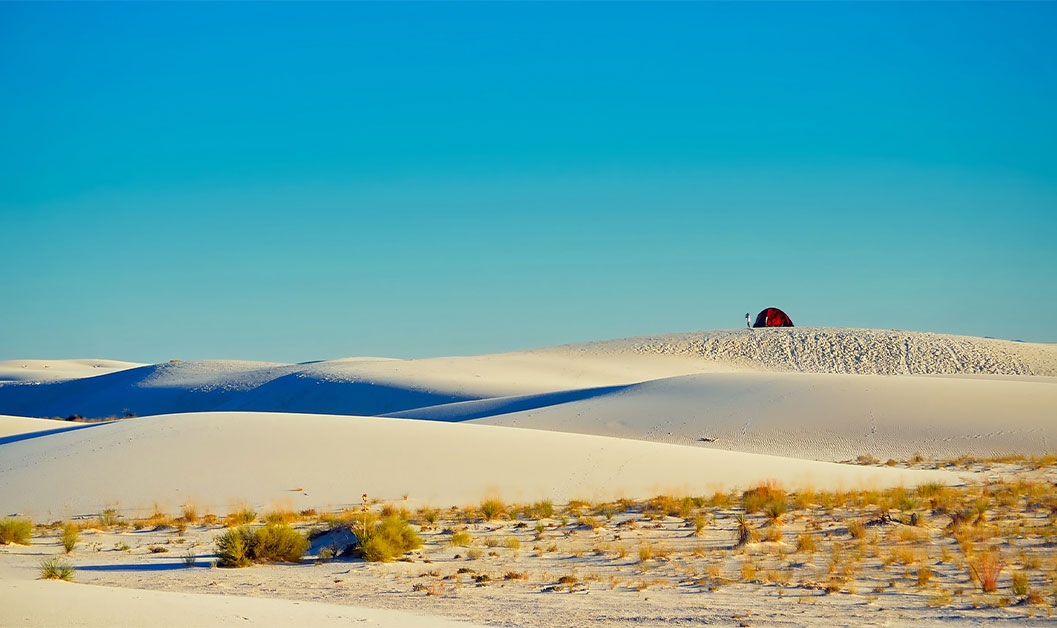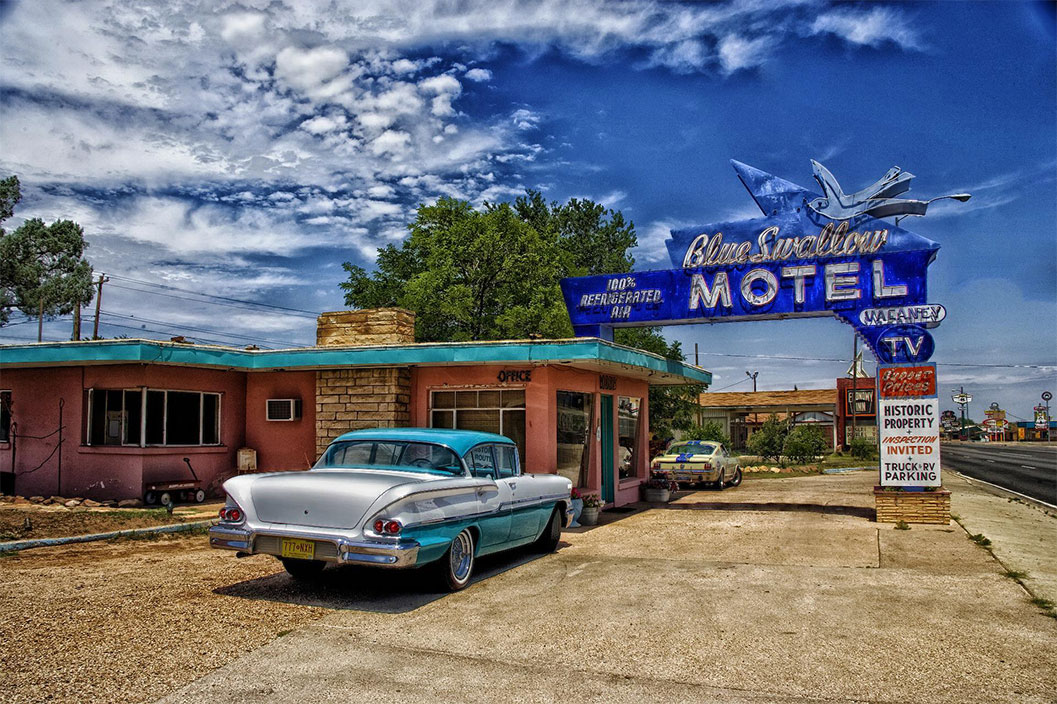 3. Nevada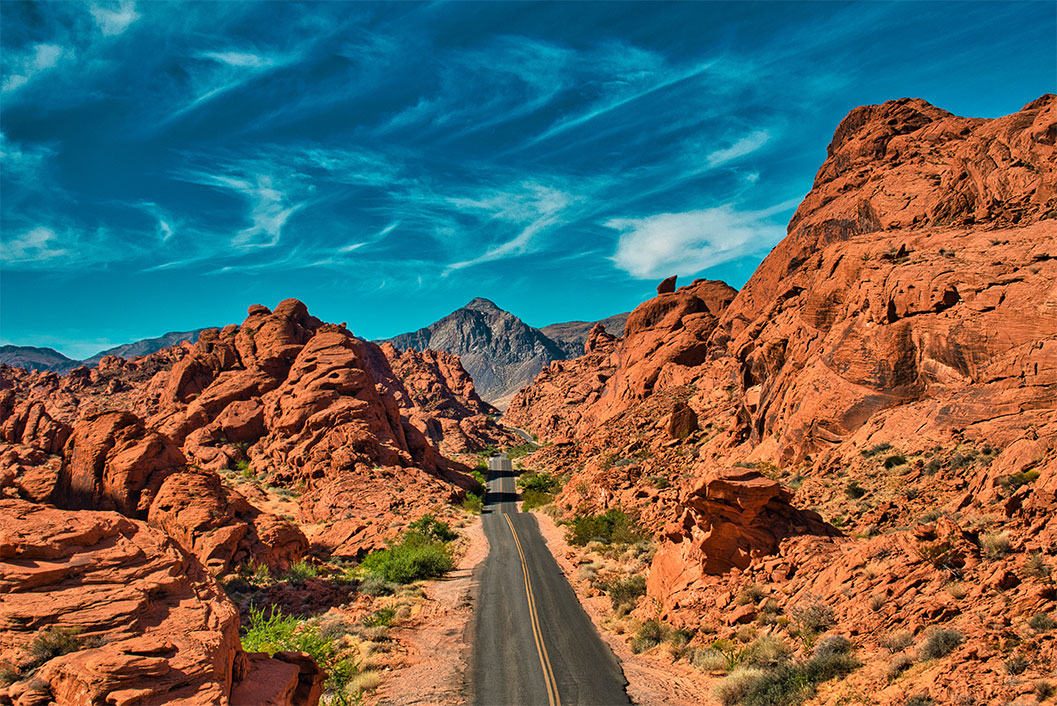 Nevada is located in the southwest corner of the United States between California and Utah and is probably best known for being the home of Las Vegas, as it is located in a large pan of land that gives it a lot of desert scenery, like the Mojave Desert. The Lake Mead National Recreation Area and the iconic Hoover Dam are two major tourist attractions, and because of its vast, remote territory, Nevada is one of the frontier states, with the "Sin City" of Las Vegas offering gambling and entertainment here.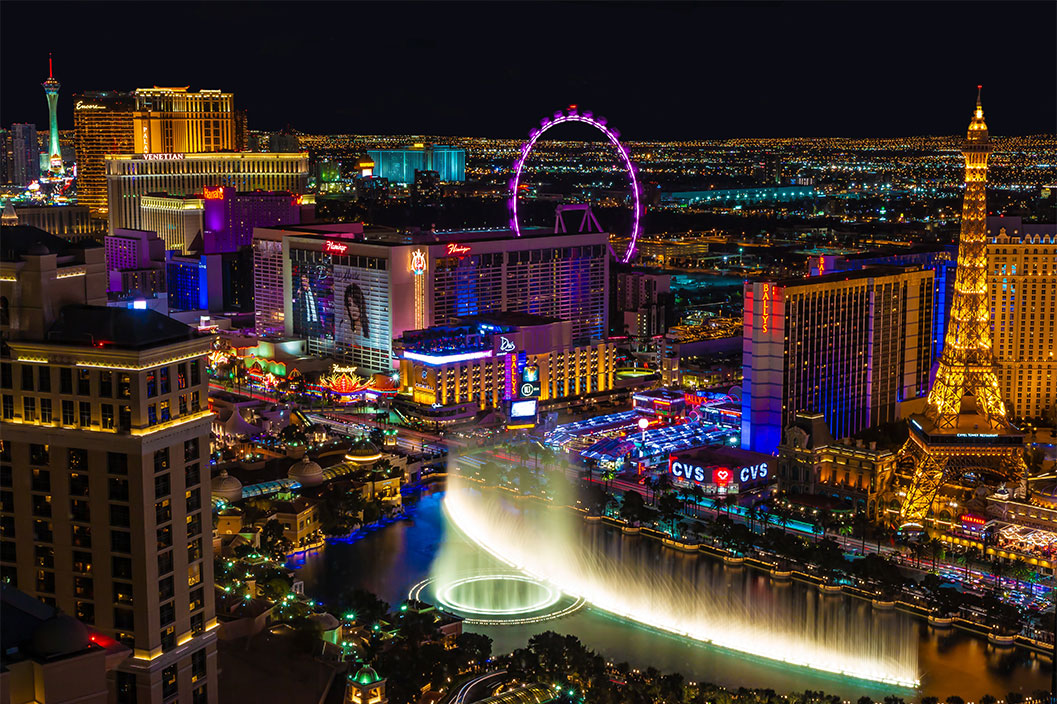 In addition, there are some impressive museums in the towns of the state that chronicle part of the history of the place.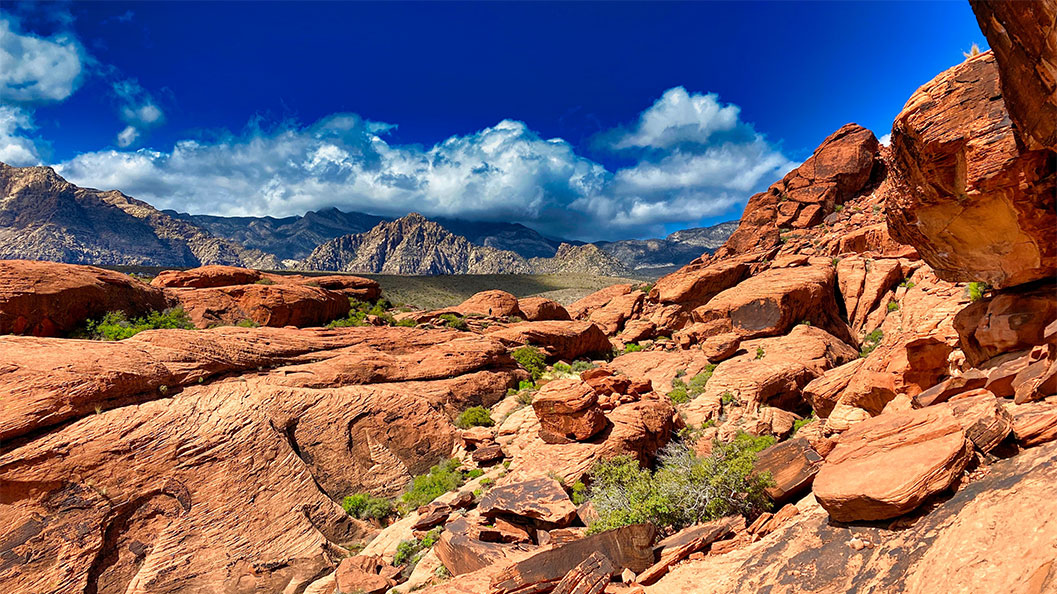 4. Utah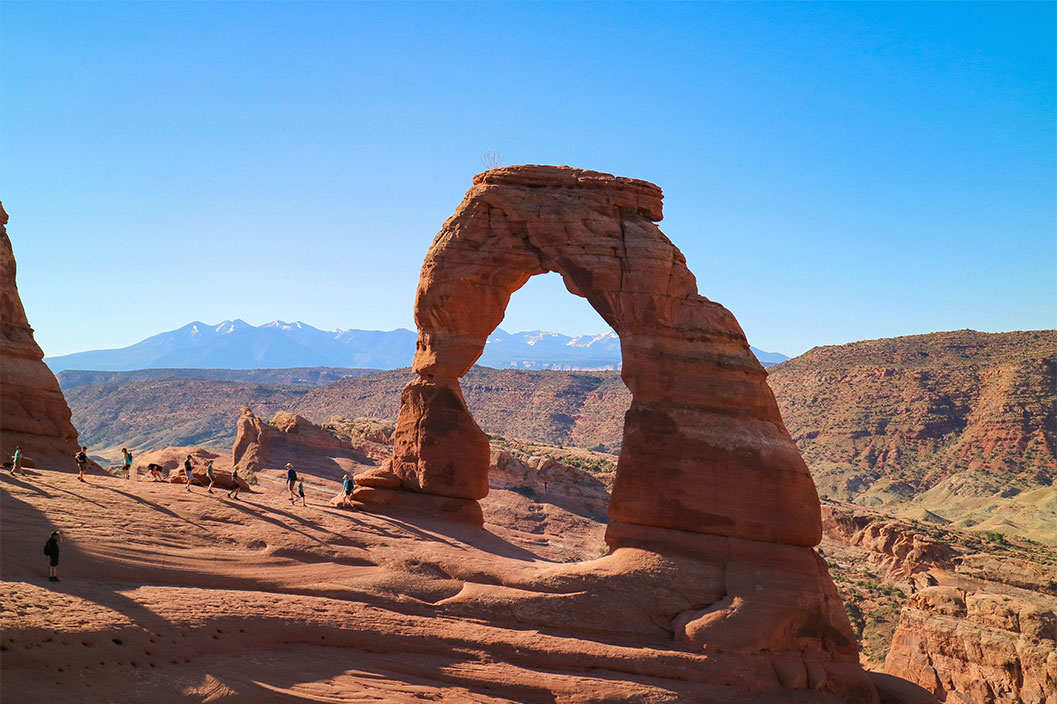 Utah has numerous natural wonders and arches, including national parks such as Bryce Canyon, Canyonlands, Capitol Reef, and Zion. There are towering mountains, sprawling forests, natural rock formations, and desolate desert habitats where some animals can be found.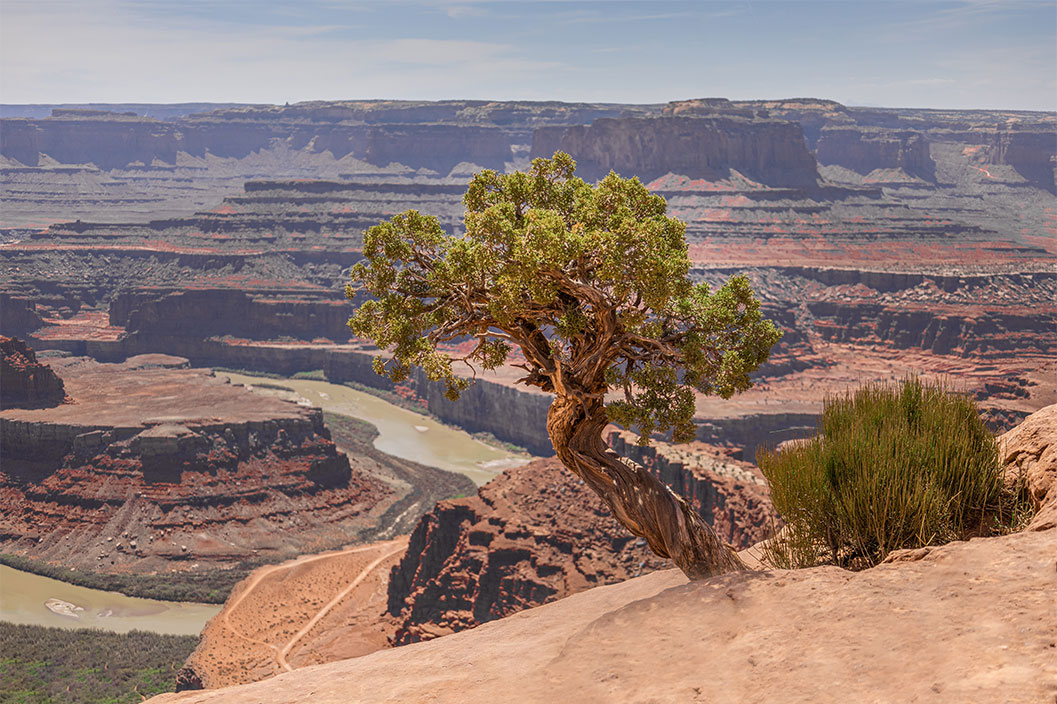 Utah is an outdoor enthusiast's dream, with an incredible number of national parks and monuments. Hiking, horseback riding, and camping are popular pastimes for both locals and visitors, while skiing, snowboarding, and boating are also popular. Glen Canyon National Recreation Area, with its gleaming Lake Powell, is also well worth a visit.
5. Arizona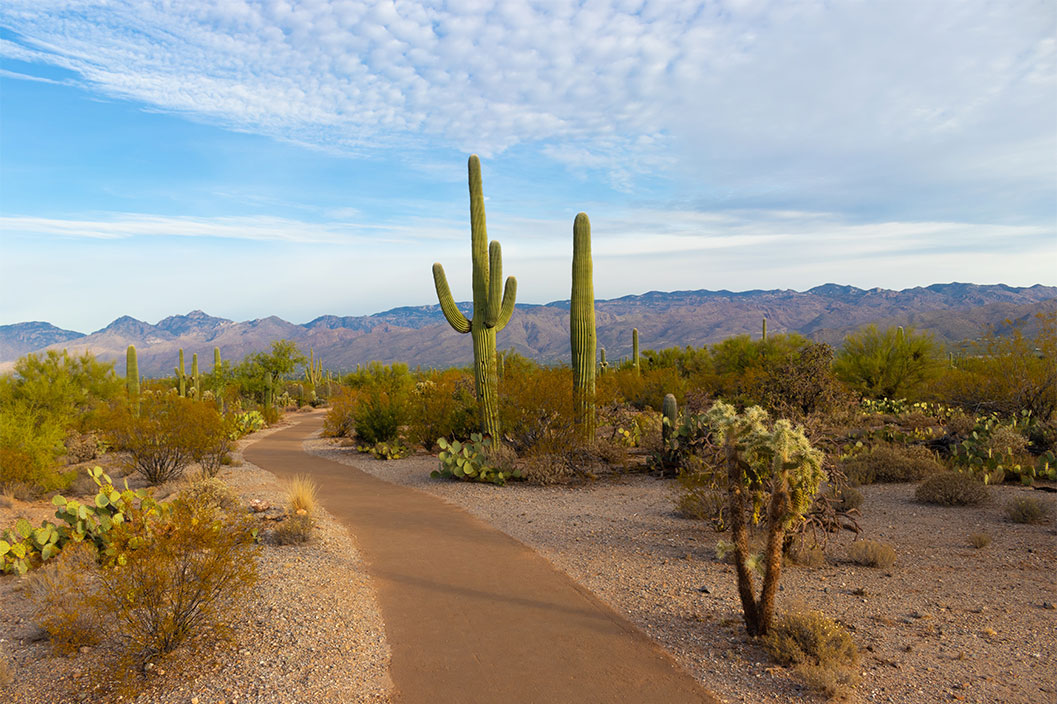 Arizona is brimming with famous natural landmarks, including Lake Mead and the iconic Monument Valley, as well as the Grand Canyon; its stunning desert landscapes are a highlight. Arizona has also become a popular destination for outdoor enthusiasts due to its breathtaking landscapes, endless deserts, dramatic plateaus, and plunging canyons, as well as glistening lakes and the Colorado River. Many people visit nature preserves each year to hike, bike, horseback ride, and camp; the most popular are Grand Canyon National Park, Glen Canyon National Recreation Area, and Petrified Forest National Park.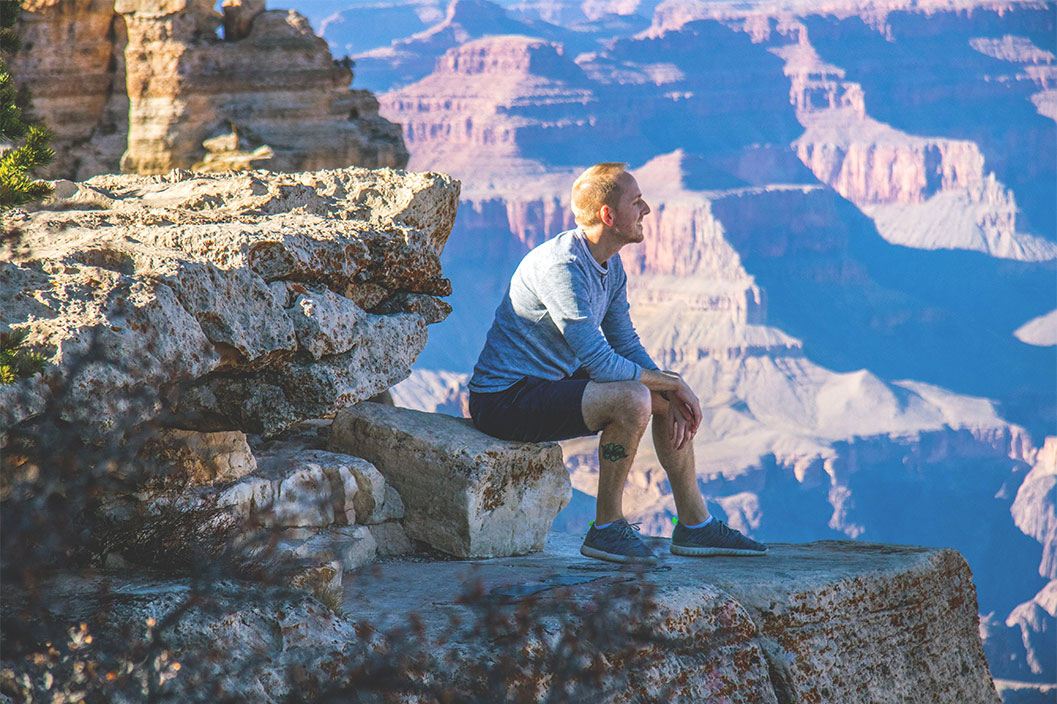 Furthermore, towns and cities such as Flagstaff, Sedona, and Tucson are rich in historical and cultural landmarks. Phoenix, the state capital of Arizona, is a lively and bustling city with plenty of nightlife and museums worth visiting.