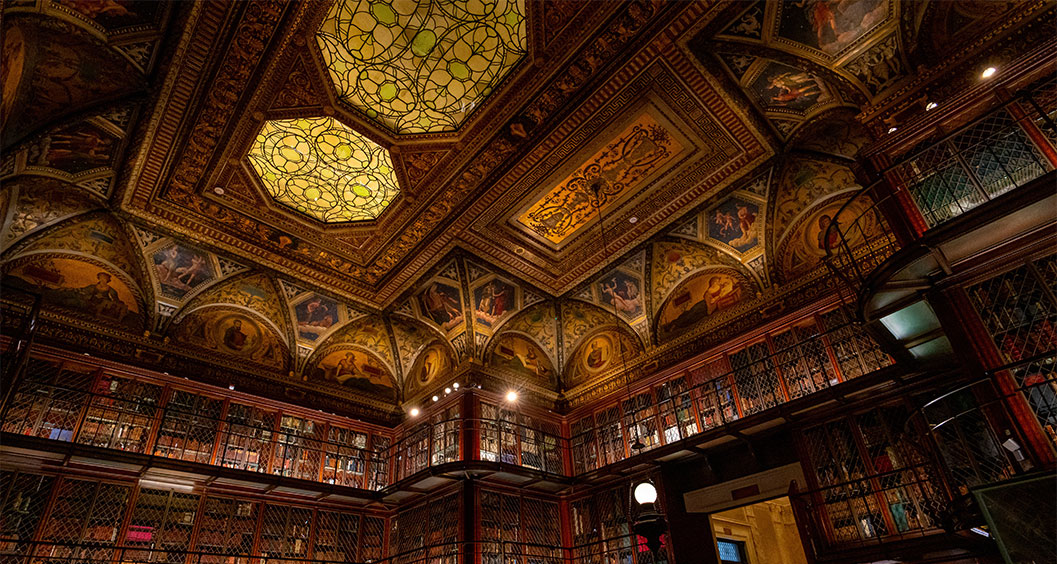 New York's Most Popular Museums for Art and Literature Lovers
New York has museums full of world-class art and history exhibits, and for those who love art and literature, these places are the ideal place to explore history.
1. Museum of Modern Art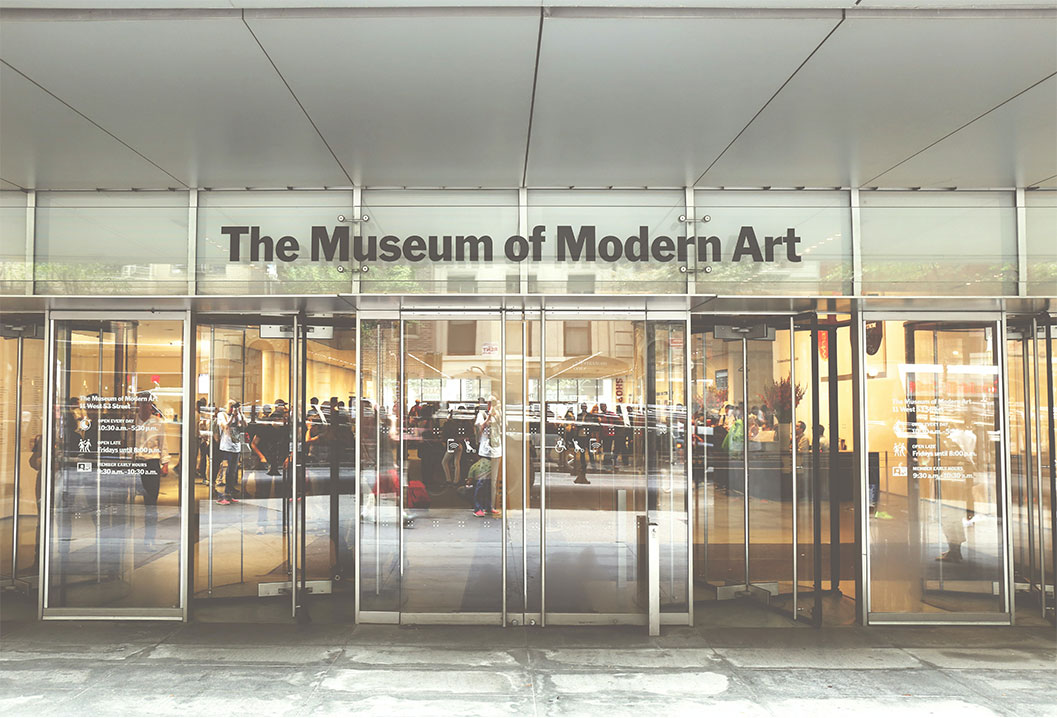 The Museum of Modern Art in New York, founded in 1929, was the first museum to focus solely on contemporary art, bringing together a wide range of modern media, including painting, sculpture, design, and film. Here you'll find masterpieces by Gauguin, Cézanne, and Manet, as well as a series of Andy Warhol exhibits and the famous Van Gogh's Starry Night.
2. Metropolitan Museum of Art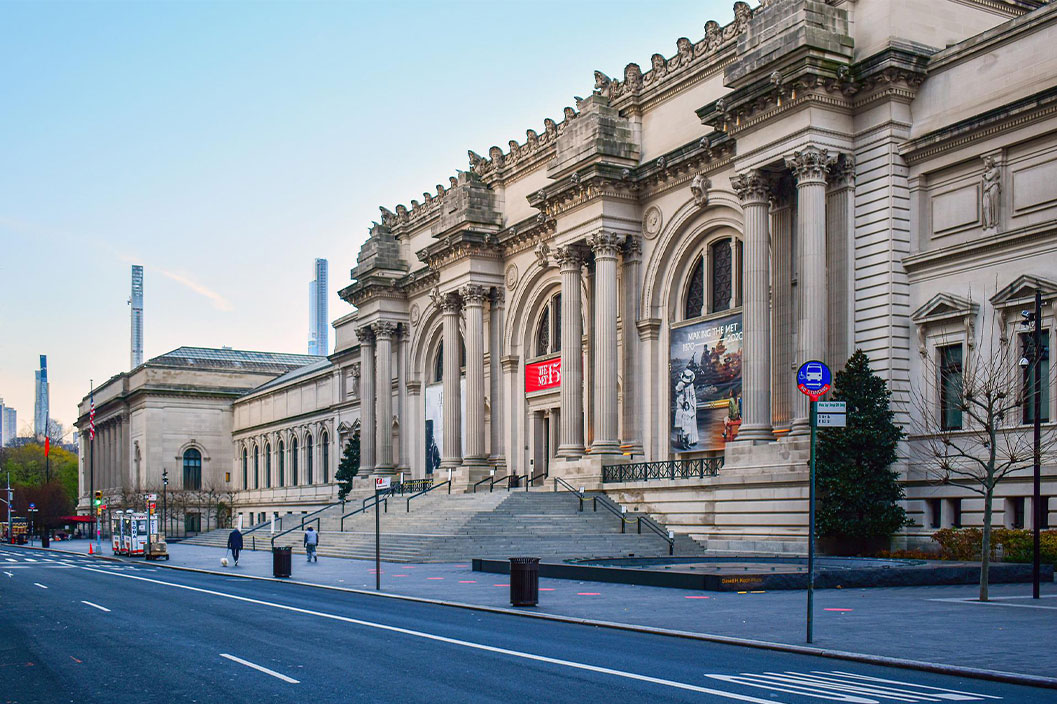 The Metropolitan Museum of Art is New York City's most popular tourist attraction, with over 5 million visitors each year. The Metropolitan Museum of Art has exhibits for people of all interests, ranging from ancient Egyptian vases and Roman statues to Tiffany stained glass and Rembrandt paintings. The collection is large enough for you to spend some time looking through it.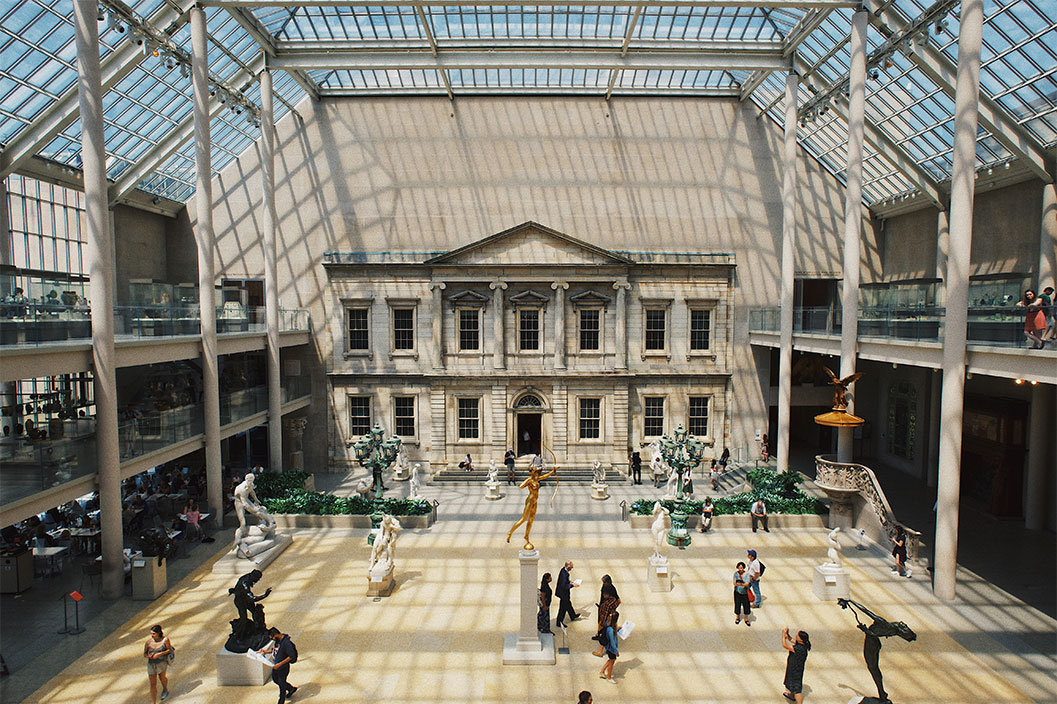 3. National September 11 Memorial & Museum
The 9/11 Memorial Museum honors the 2,977 victims of the terrorist attacks on September 11, 2001, as well as the six victims of the 1993 World Trade Center bombing. The memorial stands on the site of the World Trade Center's twin towers, which were destroyed in 2001. The memorial, which opened on September 11, 2011, honors the rescue effort's victims and martyrs. The 9/11 Memorial Museum tells the stories of the World Trade Center, the Pentagon, and Flight 93.
4. The Morgan Library & Museum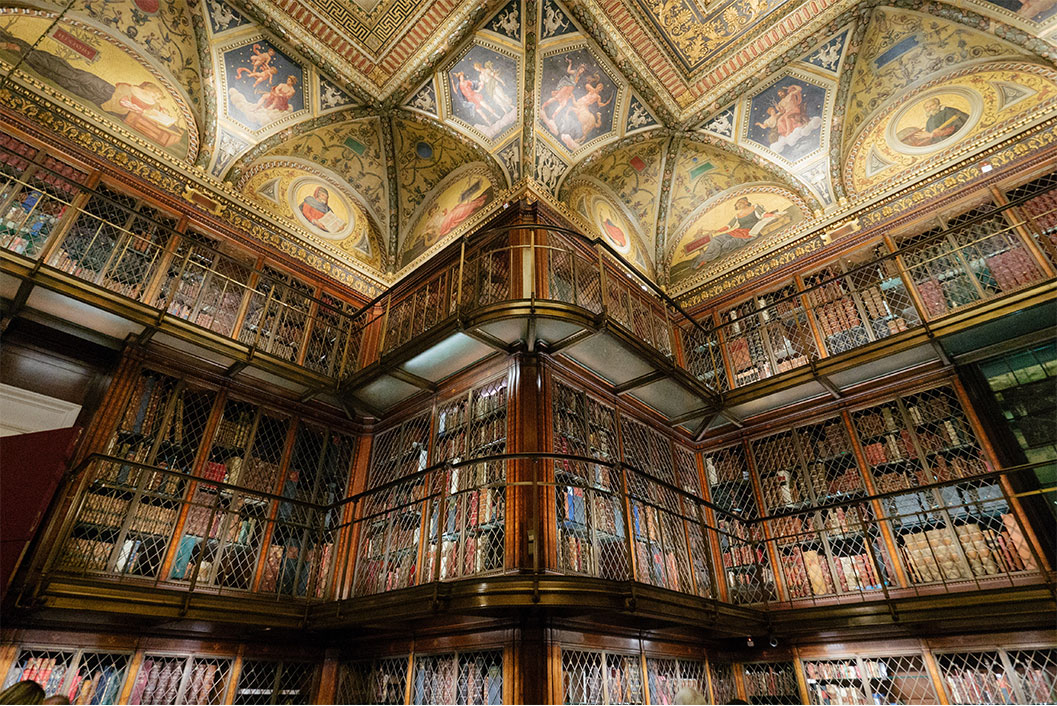 The Morgan Library & Museum, located on Madison Avenue and 36th Street in New York City, is a museum that provides insight into the lives of the wealthy and famous. The museum houses the art collection of J.P. Morgan, an entrepreneur whose son opened the mansion and library to the public in 1924. The collection includes autographed letters and original manuscripts of medieval Renaissance writers and musicians, as well as hand-drawn designs by Galileo and original scores by Beethoven and Mozart, making it a great place to explore literature for art and literature enthusiasts.
5. Brooklyn Museum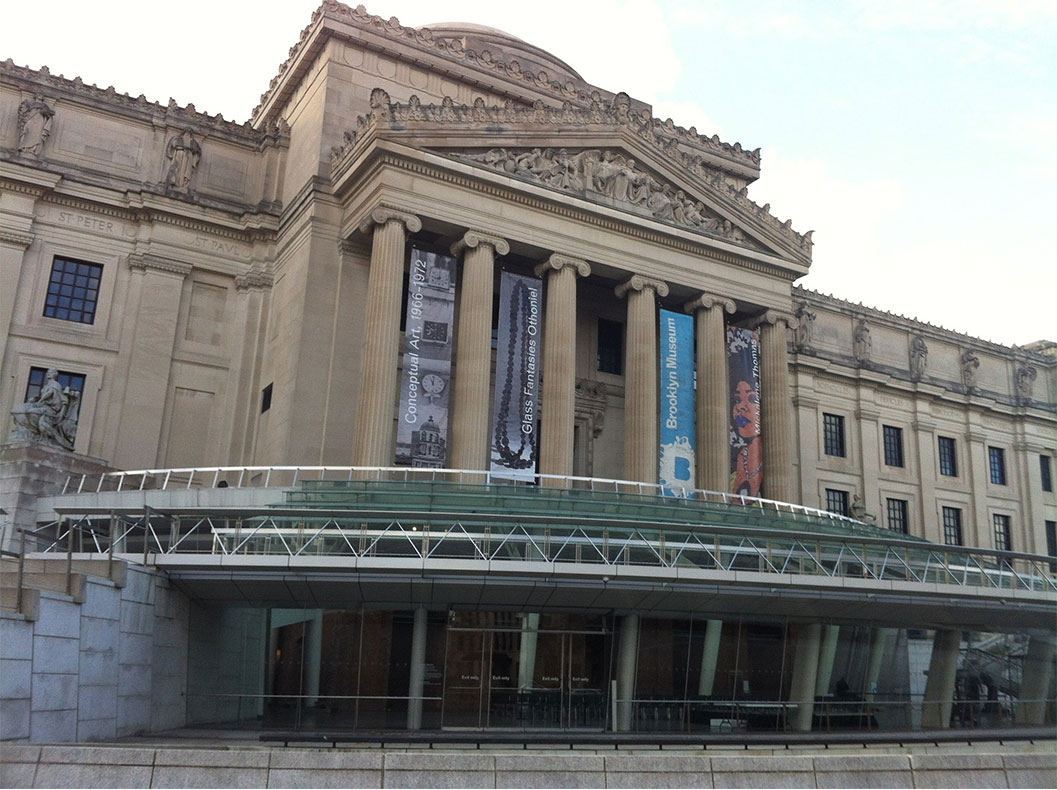 The Brooklyn Museum is a comprehensive art and history museum in Brooklyn, New York. It houses the city's second largest collection and is one of the world's most important art institutions. The collection is large and diverse, containing ancient Egyptian art as well as many modern works of art, and the architectural style is Buccaneer Art, which is well worth seeing.