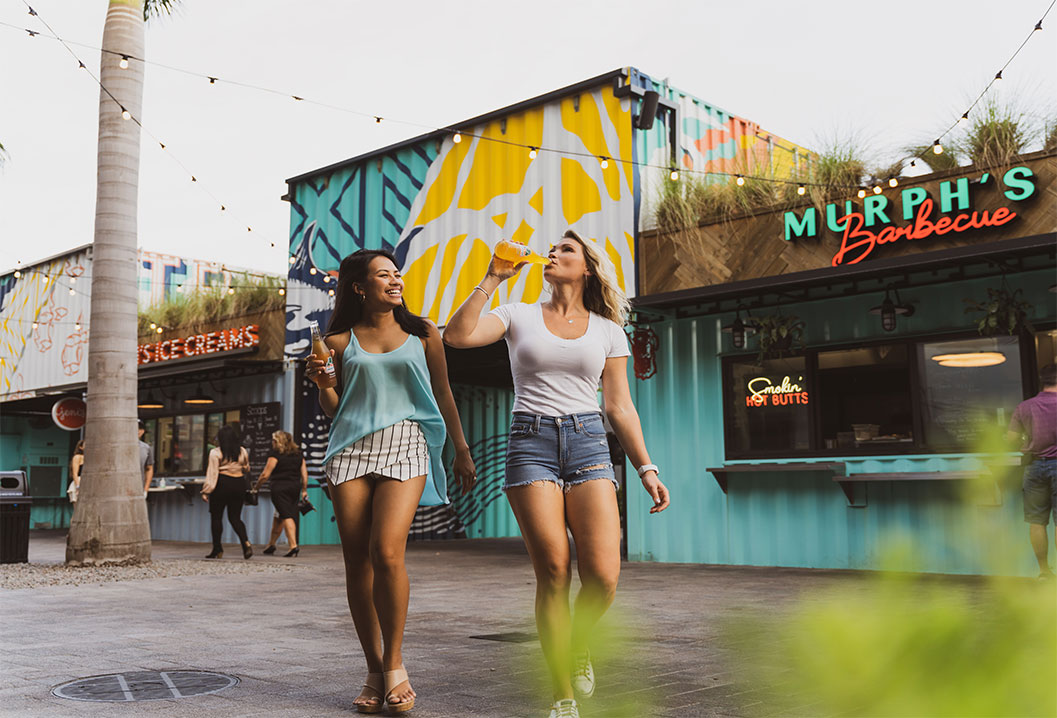 Florida's Beautiful Charming Small Towns
Known as the "Sunshine State", Florida is a popular tourist city in the southernmost continental United States. Florida is also home to Walt Disney World. Beach vacations are one of the featured activities here, and there are also many nice towns to visit.
1. Cedar Key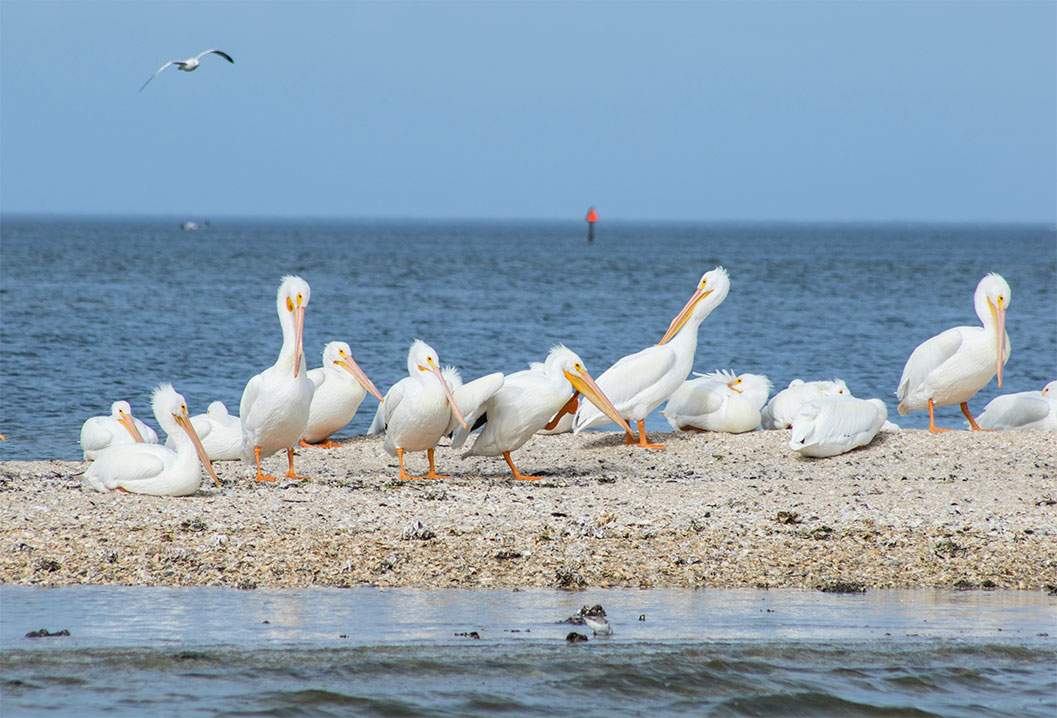 Cedar Key is located on the Gulf of Mexico and has some of the best beaches, and an abundance of outdoor activities, and visitors can choose from fishing, bird watching, and kayaking outdoor activities to keep the trip from getting boring! The town also boasts some of the best attractions to visit in the old mill ruins and the Atsena Otie Cemetery, and if you have more time, be sure to sample some of the freshest local seafood.
2. Mount Dora
The town of Mount Dora is a quaint lakeside town where you can see centuries-old villages and vintage 19th-century architecture, and for those who love antiques, the lively atmosphere of the antique shopping avenue will very much attract you to go there. As a beautiful town, it is also filled with a variety of local food, leisure time, strolling around town, and eating delicious food in the street stores, which is also a good experience.
3. Venice
Venice, a city located on Florida's Gulf Coast, is a historic downtown with Italian architecture dating back to 1925 and is also known as the shark tooth capital of the world. It is common for visitors to find shark teeth at Caspersen Beach, one of Venice's two beaches, and if you want to experience a different landscape, visit another beach in Venice Beach, which has a beautiful coastline and coral reefs. For those who like outdoor sports, the area also offers a wealth of outdoor activities such as swimming, shark watching, and fishing.
4. Stuart
Stuart, located on Florida's Atlantic coast, is known as the "Sailfish Capital of the World" and offers a variety of water sports, including coastal sailing, fishing, and boating, with coastal sailing being the most popular. Stewart, in addition to water sports, has a rich historical heritage. The Victory Road Military Museum and the Stewart Heritage Museum are also excellent places to learn about the town's history. In addition, the city of Stuart hosts some lively live events.
5. Anna Maria Island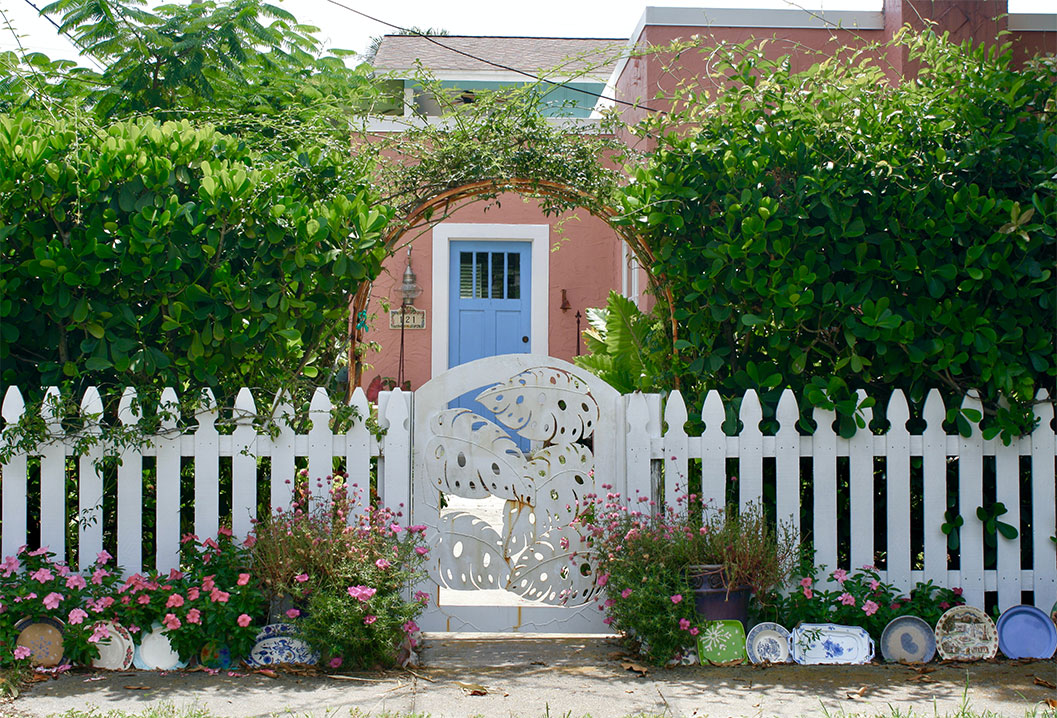 Anna Maria is a barrier island located between the Gulf of Mexico and the Florida mainland, with seven miles of perfect white sandy beaches and strict business and construction regulations. This small island town is an absolute paradise for peace seekers, with a laid-back atmosphere complemented by a slew of antique stores, art galleries, and some delectable seafood cuisine. Not only is the scenery stunning, but you can also enjoy a variety of fun activities such as kayaking and watching dolphins take your mind off your problems.
6. Crystal River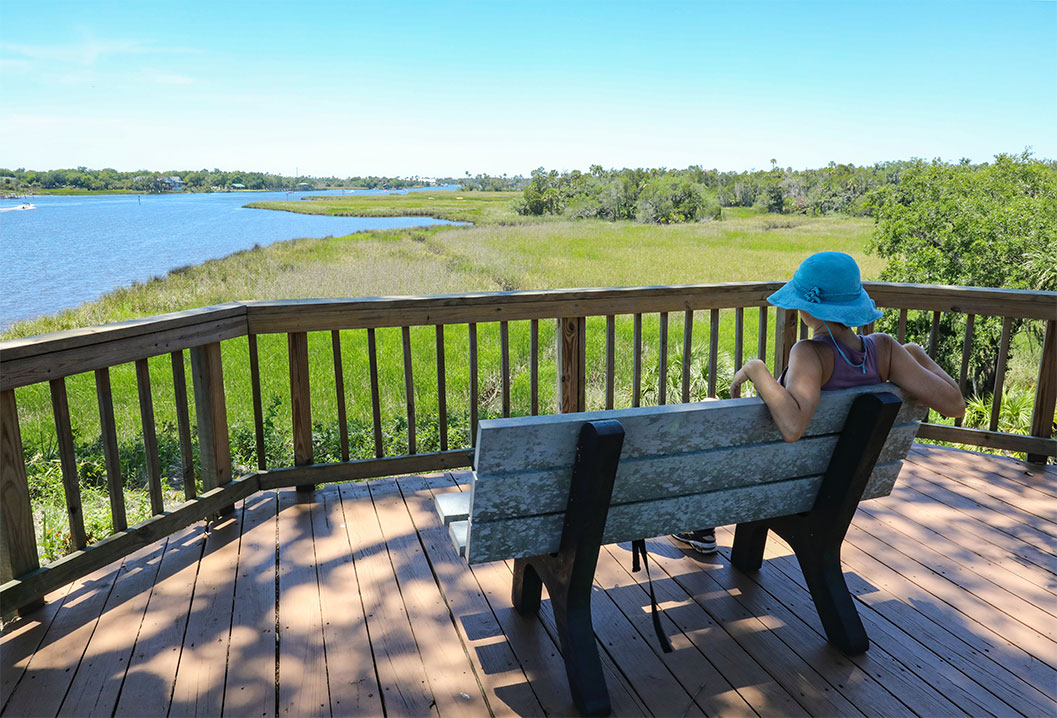 This coastal town is a haven for those who enjoy water sports and other outdoor activities, as it has one of the purest spring systems in the state. Crystal River National Wildlife Refuge is a popular tourist destination where visitors can see manatees all year. If you have more time, you can go to Crystal River Archaeological State Park and learn about the history by exploring the remains of early human settlements. Furthermore, the water visibility is excellent, and snorkeling in the clear waters and coming into close contact with sea turtles and fish will provide an unforgettable experience.