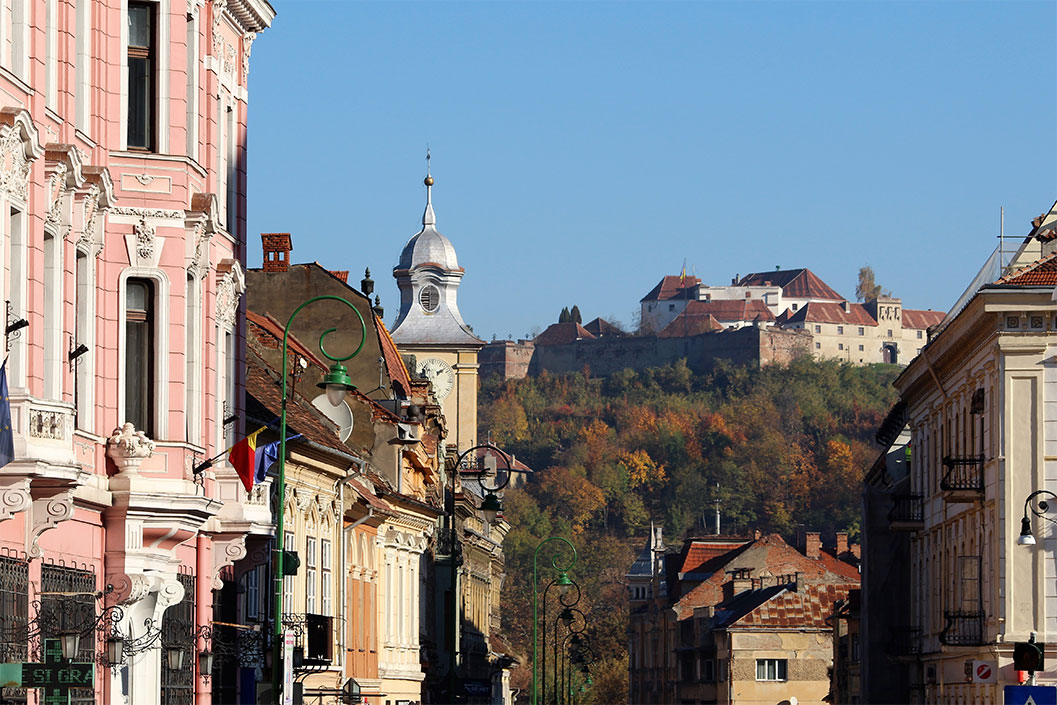 2022 Popular Travel Destinations
Travel will never be forgotten, probably everyone has a travel dream in mind, in 2022 found these places become popular travel destinations, from beautiful towns to modern cities, each place has characteristics, see if there is a tourist destination you like to put.
1. Atlanta, USA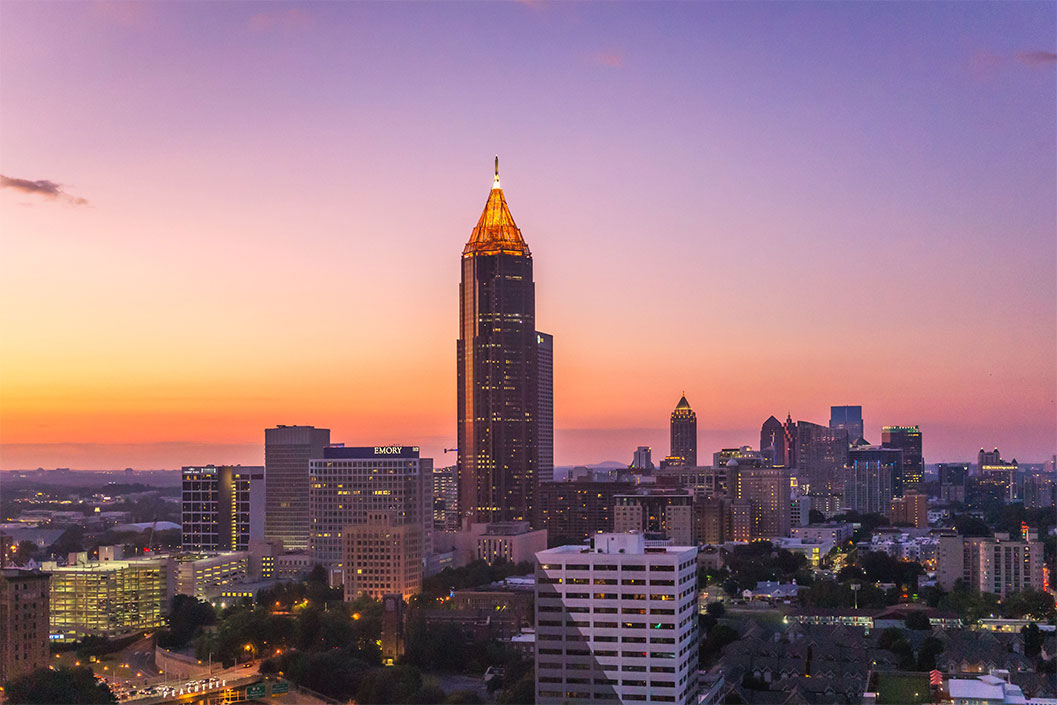 Atlanta is a popular and bustling city with a remarkable skyline and a city in the woods, where you'll find vast green spaces and charming neighborhoods. You can find diverse dining, popular attractions, and small neighborhood stores filled with an artistic atmosphere. You'll also find a rich diversity of culture and innovation here, as Centennial Olympic Park is surrounded by the Georgia Aquarium, World of Coca-Cola, CNN's global headquarters, and the Children's Museum of Atlanta, all of which can be found here. If you love nature and art, check out these famous attractions, the High Museum of Art, Zoo Atlanta, and the Atlanta Botanical Garden.
2. Brasov, Romania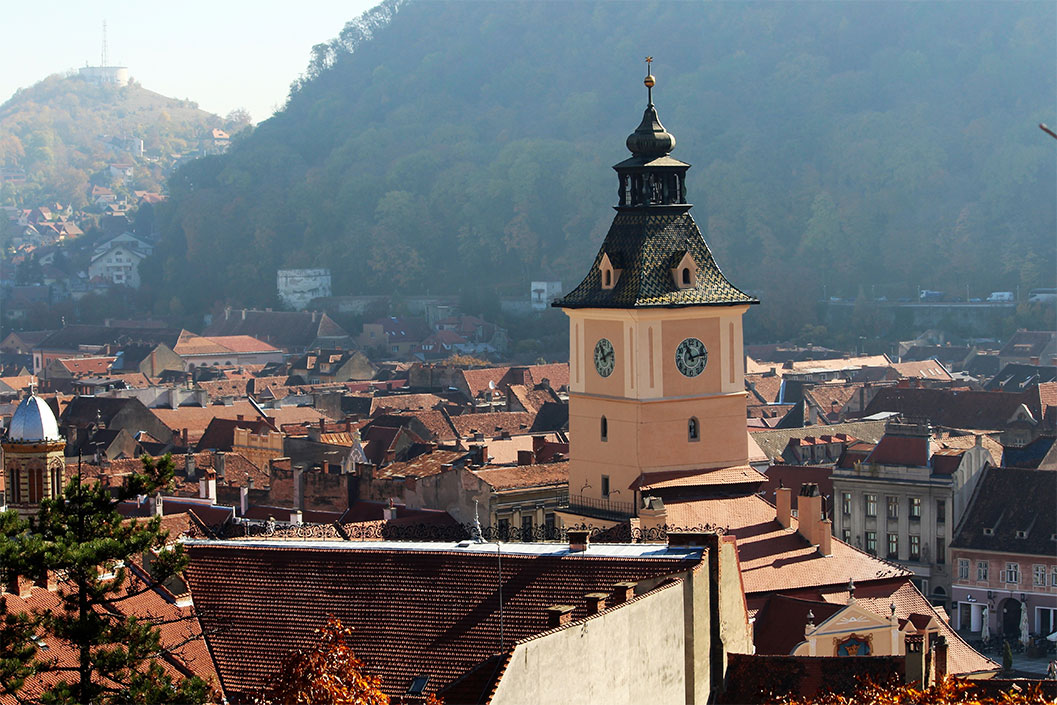 Brasov, Romania is the gateway into Transylvania. After coming from Bucharest, the pace of life noticeably slows. The air cools.
There's a relaxed, romantic feel as you wander through Brasov's narrow cobblestone streets. The 13th-century city transports you back in time with an unassuming tangible authenticity.
3. Montpellier, France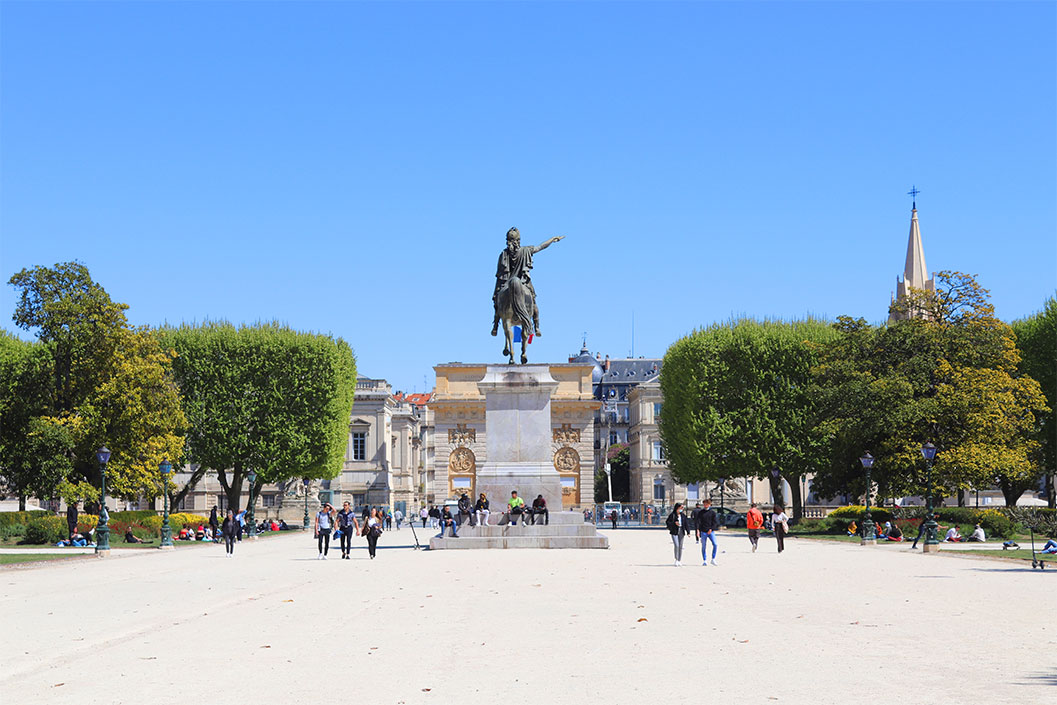 The elegant city of Montpellier, with its Renaissance facade, ornate fountains, and polished marble squares, is like the jewel of the southern Mediterranean coast of France; for first-timers, you can stroll along the elegant Promenade du Peyrou, go to the market to sample some French cheeses, or if you're an art lover, go to the Faber Museum If you're an art lover, you can also visit the Faber Museum to admire some of the beautiful 15th-century artwork. For nature lovers, head to Espighet beach, one of the region's most beautiful, wide white sandy beaches.
4. Santo Domingo, Dominican Republic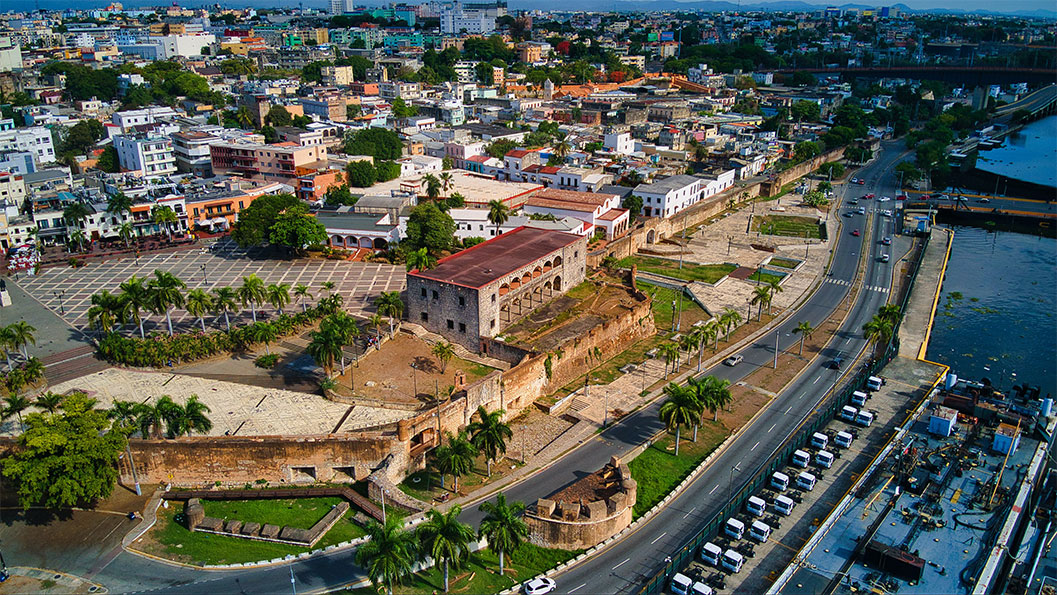 Santo Domingo is the capital of the Dominican Republic and one of the oldest cities in the Caribbean. It is also a symbol of Dominican culture, with its art galleries, rich nightlife, convenient culinary venues, and a historical, architectural wonder and UNESCO World Heritage Site. A visit to this fantastic island is the best way to experience it, but if you want to relax and rest quietly, you can choose a hammock among the palm trees to enjoy the sunset view.
5. Gramado, Brazil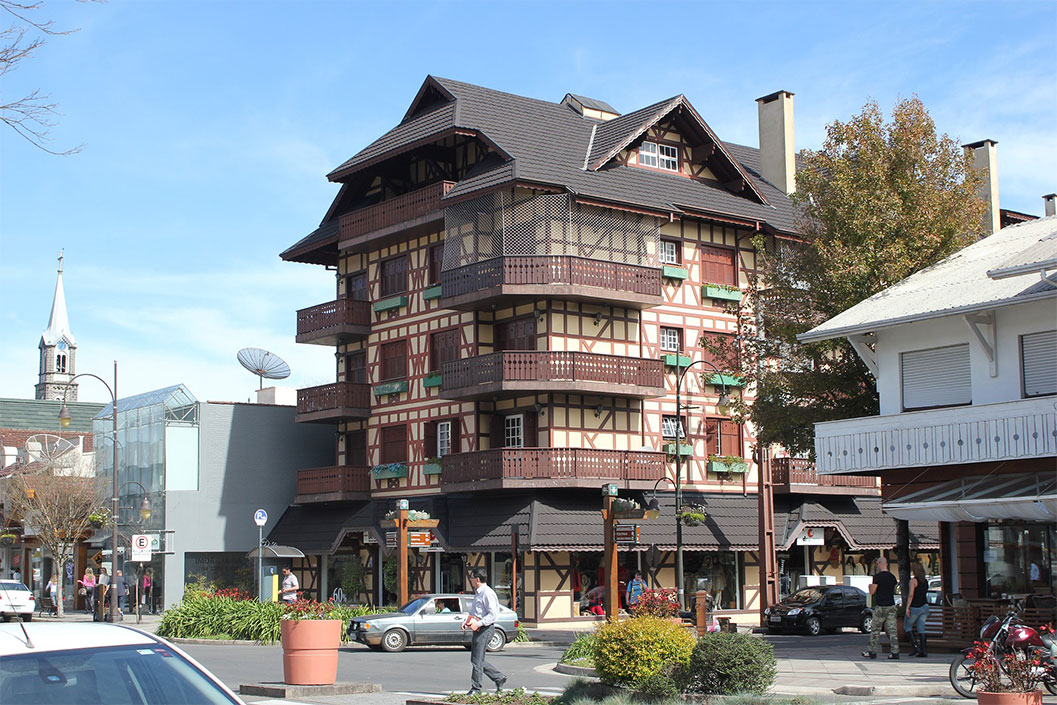 Gramado is a beautiful town in Brazil, surrounded by green mountains, with gingerbread-style wooden houses everywhere, with the feel of an Alpine vacation. It is also very quiet, you can buy good handicrafts, and taste delicious chocolate and beer, and in November every year, the place is full of hydrangeas, which is also the best season to visit.
6. Malacca, Malaysia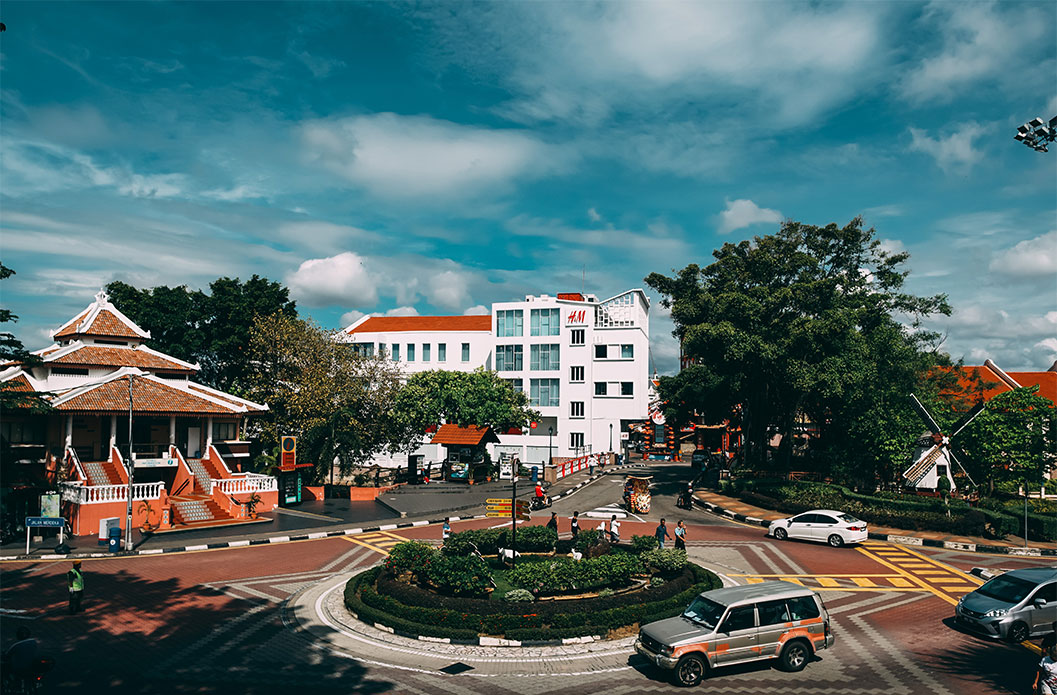 Malacca City, the state's capital of the same name, was a major trading port in the 15th century. It is now a travel destination with a wealth of historical buildings and old landmarks, art-filled streets, and of course, a plethora of local boutiques, small museums, and restaurants to visit, and for those who love food, a mouthful of spicy and tantalizing local Nyonya cuisine is usually served here.