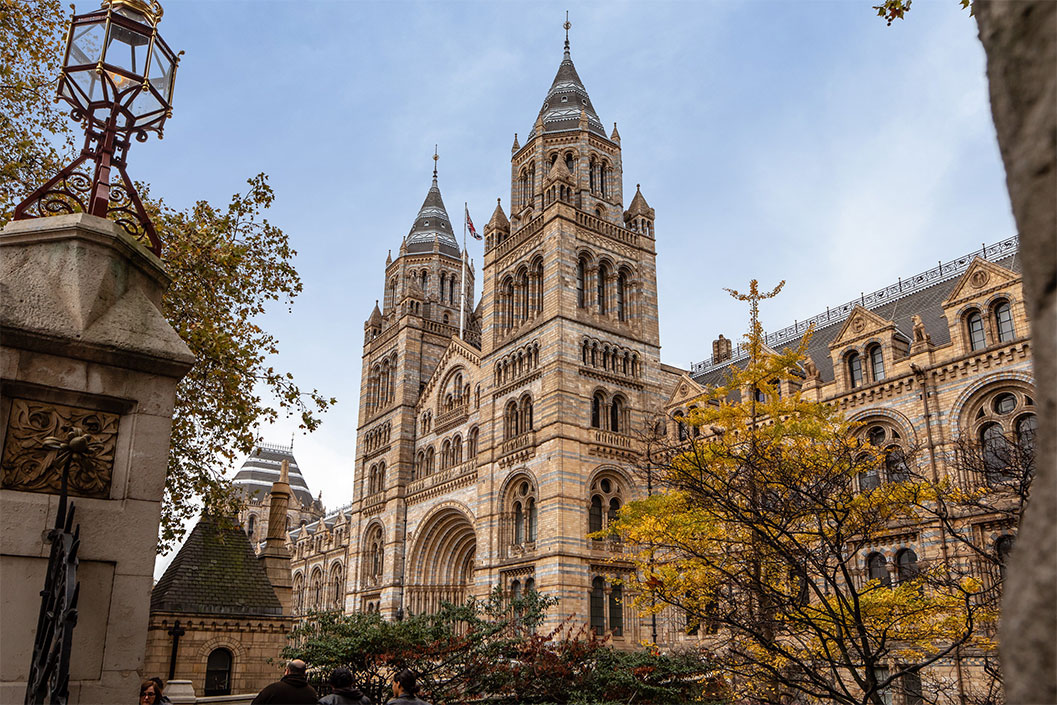 Best Museums to Visit in London
One of the best things about London is that many of its world-famous museums are free and open to the public. Home to some amazing art collections, visitors to the capital can enjoy some beautiful paintings, portraits, and artworks by famous artists from around the world and from all eras.
Although the city is expensive, these places are free to visit, especially for those who love art.
1. British Museum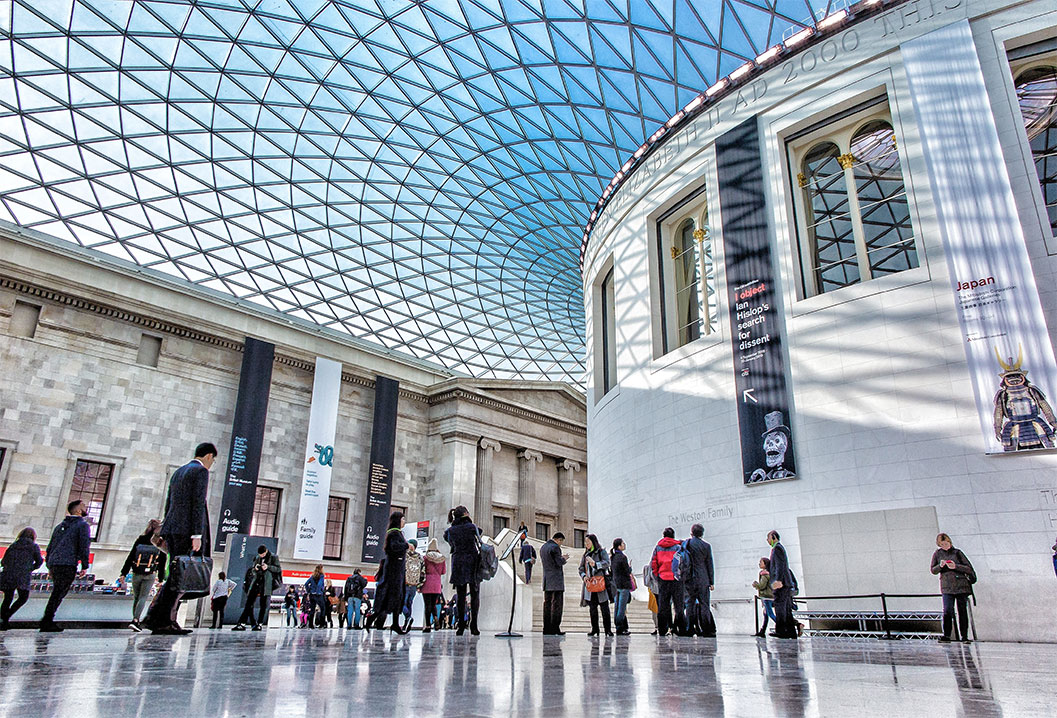 The British Museum The British Museum is housed in a beautiful building and is a must-see for visitors to London. Also one of the largest, busiest, and most popular museums in the UK, it takes a lot of time to visit and it has one of the largest museum collections in the world. Here you can see collections from all over the world, upwards of 8 million items.
2. Natural History Museum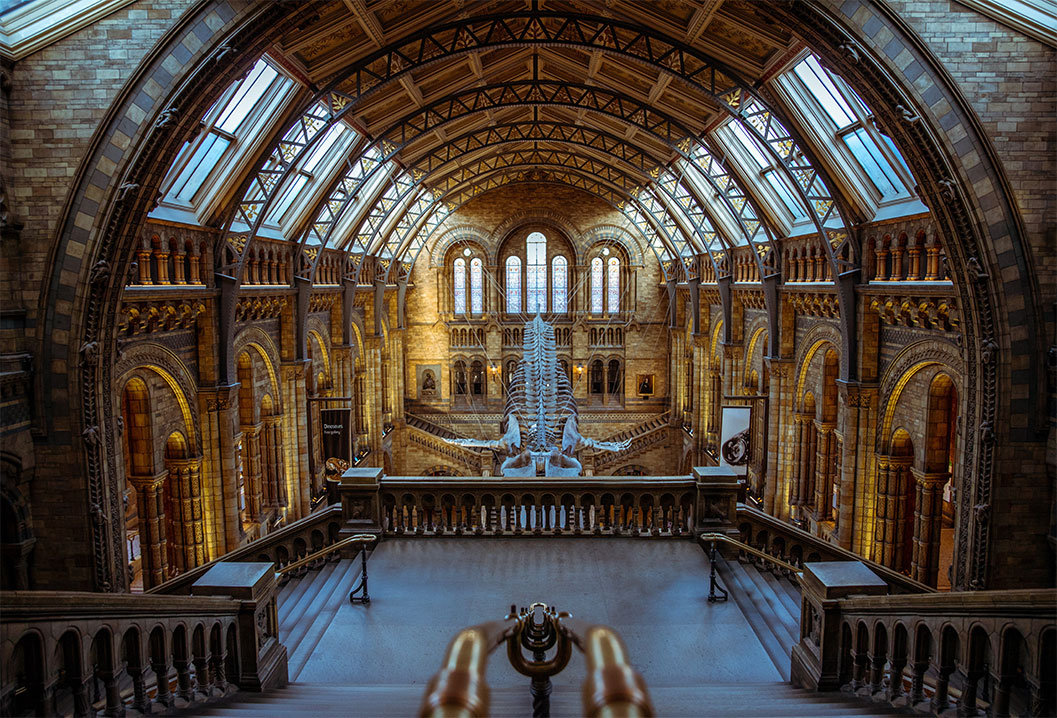 Located in a beautiful building in South Kensington, the Natural History Museum is suitable for all to visit. The museum has a large collection of fossils and plant samples, and a dinosaur gallery. It is also a great place to explore science. There is enough for you to spend some time here and enjoy it slowly.
3. National Gallery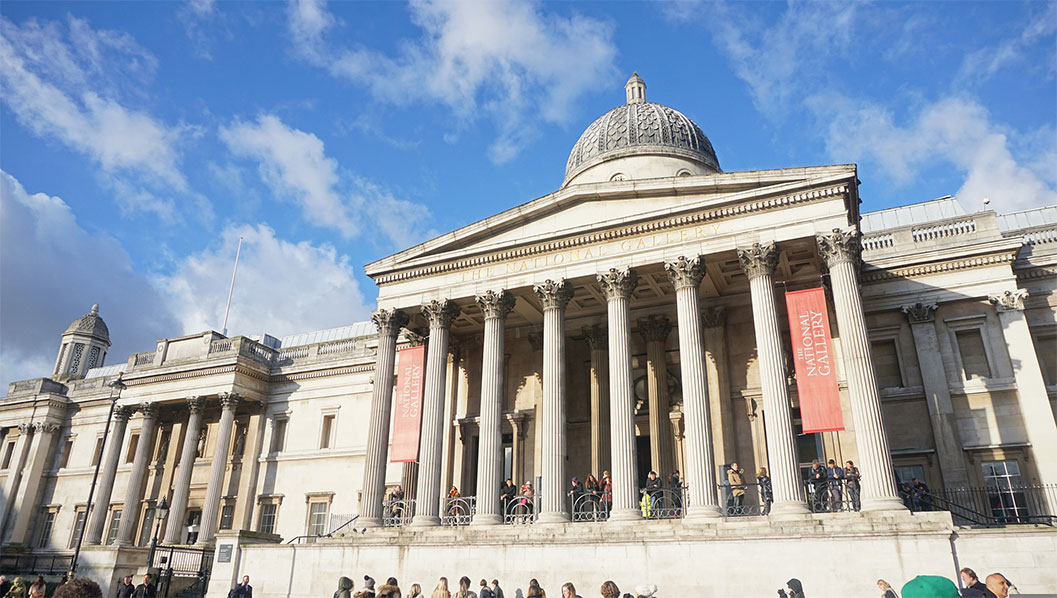 The National Gallery of Art is one of the most famous and prestigious art galleries in the world and houses a large collection of paintings. Everywhere you look on the walls, you will see beautiful paintings. With the sheer size of the collection, with works from the mid-13th century to the 1900s, you will see Da Vinci, Constable, Picasso, Van Gogh's famous paintings on display, and the famous Michelangelo. For those who like art, we recommend visiting this place for sure.
4. The Victoria and Albert Museum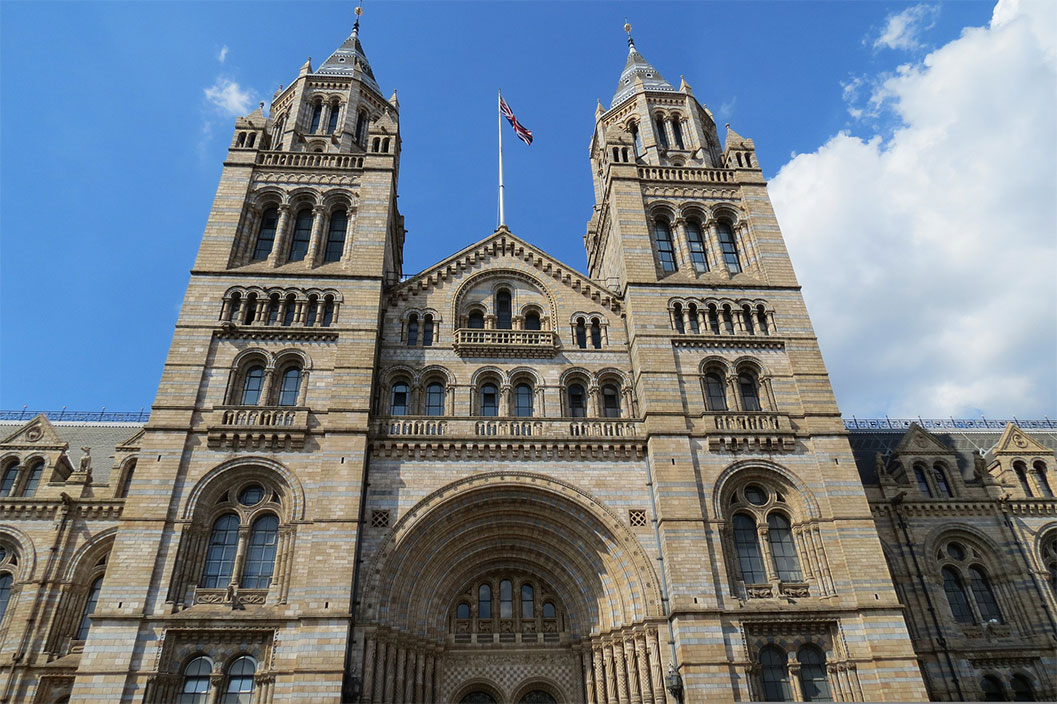 The Victoria and Albert Museum, a museum of arts and crafts, installations and applied arts in London, England, was founded in 1852. It was renamed the Albert Museum by Queen Victoria in honor of her husband, Prince Albert. The museum has a large collection, mainly of European exhibits, but also Chinese collections, most of which are displayed in the main building in South Kensington or the Museum of Childhood in London's East End, For people well worth seeing.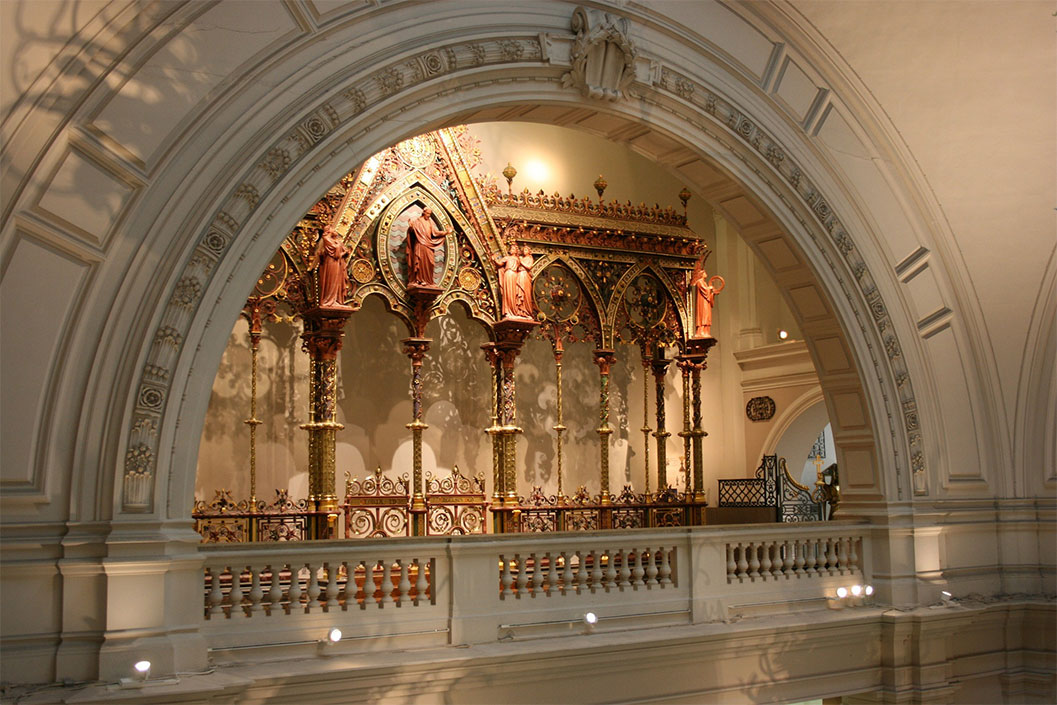 5. Tate Modern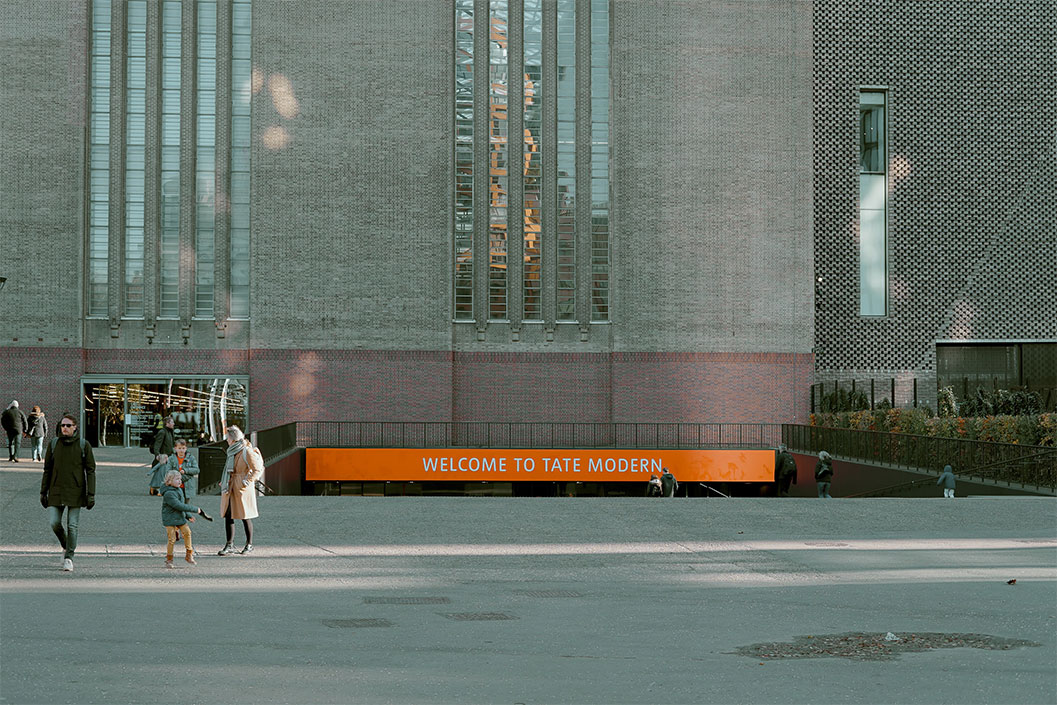 The Tate Modern is located on London's South Bank. Originally converted from a power station, the museum's most impressive feature is its smokestacks, which have been in the air since 1900, and the works of many of the world's most famous masters, such as Picasso and Dali. What is special and interesting here is the new way of displaying the exhibits, instead of following the chronological development, the Tate Modern displays the exhibits according to the themes, taking different periods to display different themes to let people see the works of different periods at different times. For those who like art, you can go and have a look.